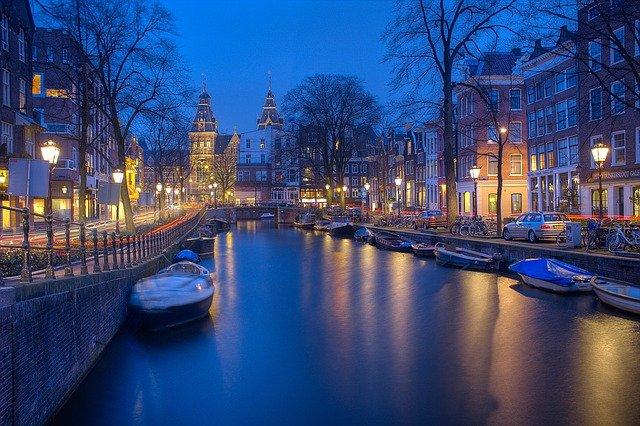 If, after the past two years with the global pandemic and other disasters, you're finally ready to take a vacation, you might be interested in finding somewhere fun and open to cannabis usage and possession. There are many places within the United States to test out. However, overseas locations can be options, too.
Whether you want to go to a well-regarded Massachusetts marajuana dispensary or another shop near you or simply buy online or while away, knowing what's involved is essential. As you plan your next trip, why not think about the following cannabis-friendly travel destinations you could put on your bucket list.
Amsterdam, Netherlands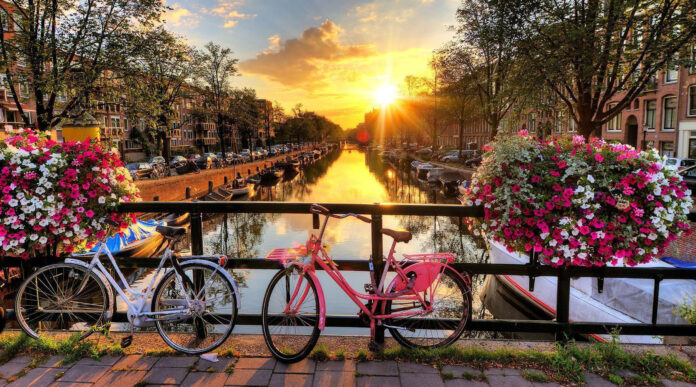 When you think about places worldwide where you can easily and comfortably enjoy some marijuana, Amsterdam likely comes to mind for you. This liberal, free-thinking city has been ahead of the curve when it comes to weed for decades, and currently, the purchase and use of cannabis is legal there. You should be able to buy it at countless cafes around the city and then go check out some museums, galleries, shops, and the like after imbibing.
Las Vegas, United States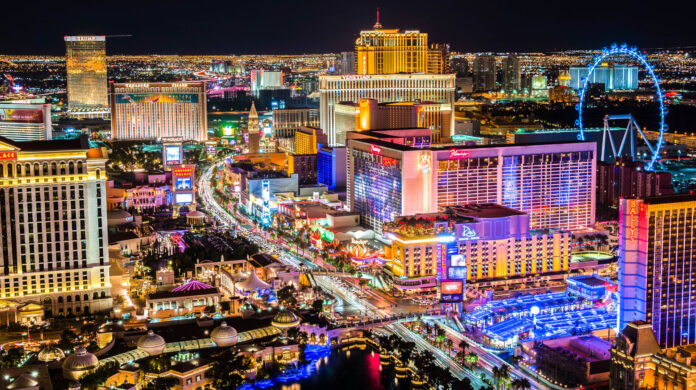 Las Vegas is known as one of the top party spots in the United States and embraces all-night partying. As such, it's not surprising that it's a spot where you can enjoy recreational marijuana use, with this being legal in all of the Nevada state for adults over 21 years of age. You can possess up to an ounce of marijuana or an eighth of an ounce of cannabis concentrate in this part of the country without getting into legal trouble.
Also, in some licensed clubs, public consumption is even legalized, so be on the lookout for places where you can imbibe while you enjoy a drink and entertainment. Plus, you might be thrilled to learn that Vegas will soon have its own cannabis museum, too, at Planet 13, so keep an eye out for opening dates for that.
Seattle, United States

Seattle is another city in the United States where you'll find it comfortable to enjoy some weed. In the Washington state, it legalized recreational cannabis back in 2012 for adults over 21 years of age. You'll find numerous cannabis cafes and shops spread around Seattle and plenty of both indoor and outdoor activities that are fun to do after you've imbibed. Be sure to explore some national parks and forests and check out the Space Needle and busy Pike Place Market, too.
Kingston, Jamaica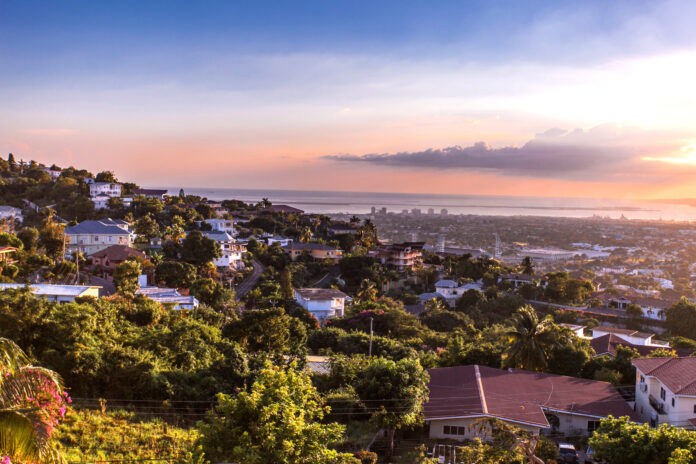 Bob Marley grew up in Kingston, Jamaica, so it's no wonder that this part of the Caribbean is as weed-friendly as you'd ever need. However, the use of marijuana was only decriminalized in 2015, so there haven't been that many years of legal usage, which is interesting. You can't purchase cannabis in clubs or coffee shops and the like in Kingston, but you'll find it a cinch to buy some on the beach. There are medical dispensaries on offer, too, as needed.
Ibiza, Spain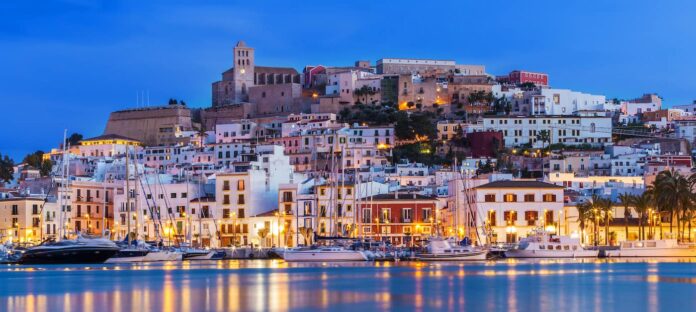 Ibiza is another top party spot that unsurprisingly is cannabis-friendly. This famous, balmy, Spanish island boasts a plethora of clubs and other destinations where you can listen to music, drink, and enjoy getting high, so your only problem will be choosing which ones to spend time at. There are also plenty of perfect sandy beaches to relax on and feel the Mediterranean breeze caress your face as you enjoy your high. It's easy to buy marijuana throughout the city, and no one will have any concerns if you smoke at a nightclub or on the beach.
Vancouver, Canada
Marijuana is legal in Canada for both medical and recreational use, meaning you'll find many great destinations you can spend time in when you enjoy weed. However, Vancouver is one of the most 420-friendly spots since it boasts numerous cannabis cafes to choose from. It has a well-established cannabis culture and features a growing number of dispensaries around the city, so you won't have to look far to get the products you need.

Some other great cannabis-friendly travel destinations you might like to put on your bucket list include Nimbin in Australia, Barcelona in Spain, and Bruges in Belgium.
Whether you want to make a round-the-round trip or go to one destination per year or other period, you can see that you won't have to worry about not finding places where you can continue to enjoy your weed time. Why not put some of the above spots on your must-visit list today?