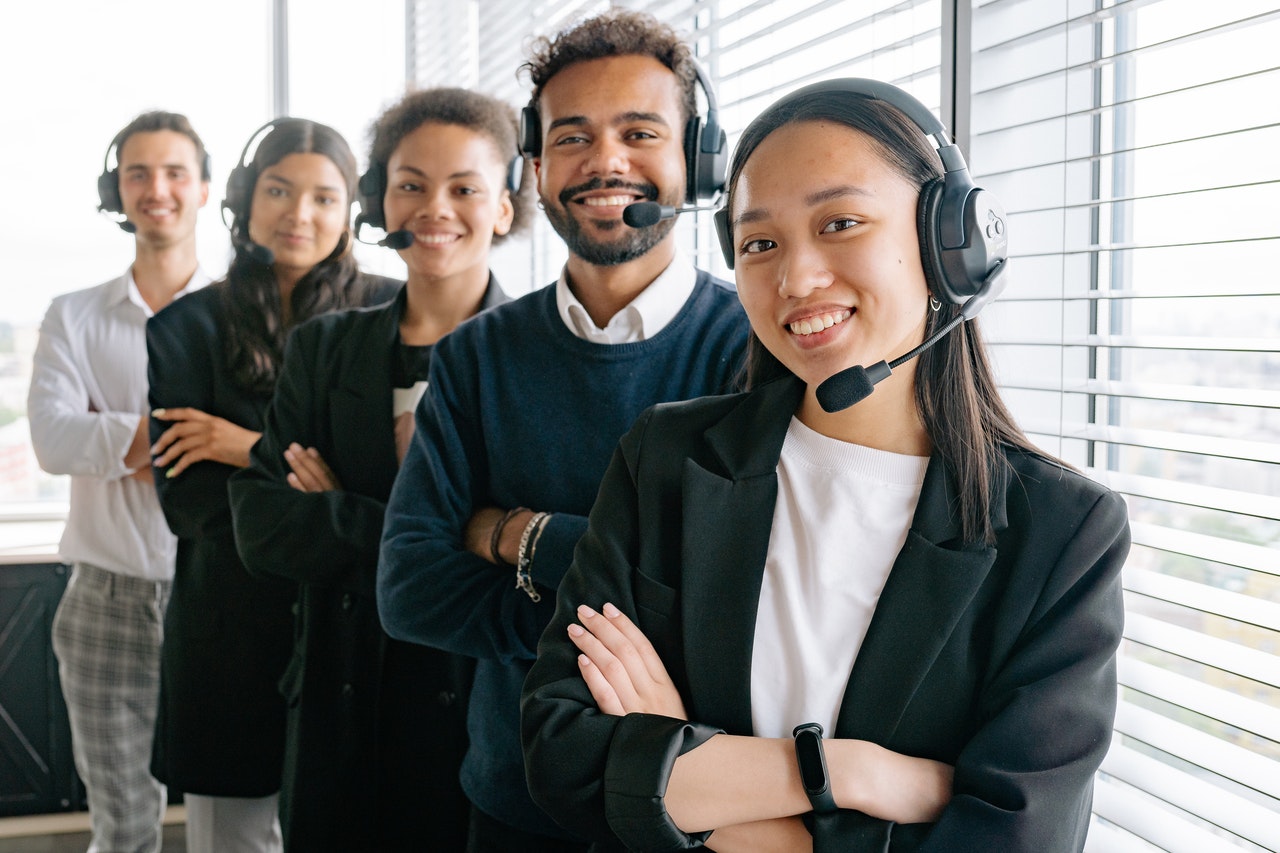 You will learn how to lay the foundations of superior customer service, giving you a critical edge over the competition and providing loyal customers that are the foundation of sustainable business.
Because the creation of loyal customers is a condition of all conditions for sustainable business, and the advantage over the competition is the basis of profitable business.
ALWAYS BE AVAILABLE TO USERS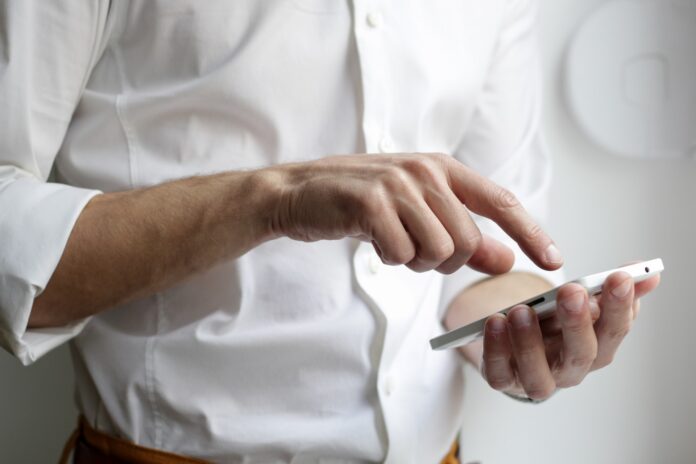 It is essential that customers can always contact you, so you need to offer them different, easily accessible communication channels: phone, email, social networks, branches… Do not offer many options if you do not have enough people to respond quickly and professionally to customers counterproductive.
ALWAYS RESPOND TO BENEFICIARIES WITH THE PROMISED DEADLINE
Hire trained people who can genuinely help customers in the shortest possible time. Create strict procedures for a quick response (say the answer must arrive within 24 hours) and inform users that they can expect a solution to their question within that time at the latest. Please do not rely on the services of impersonal call center employees who do not know how to solve any problem and only further irritate the user with their artificial kindness.
LISTEN TO WHAT YOUR USERS HAVE TO SAY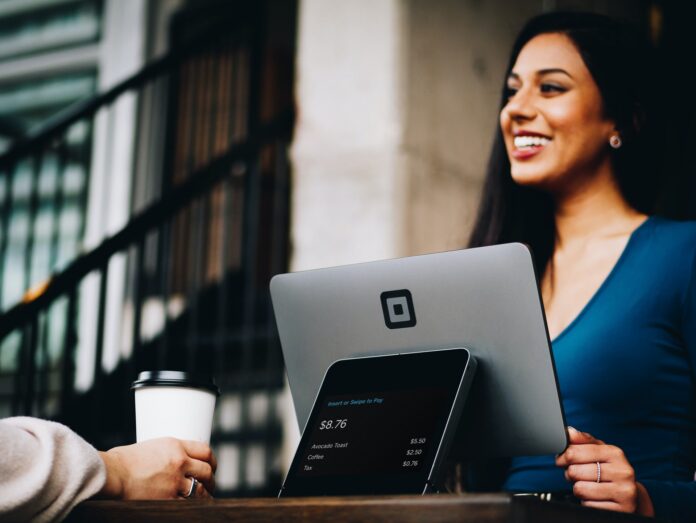 Users are ordinary people and often want to be heard. Train people not to jump on every remark right away and move to a defensive attitude; let them first listen well and ask questions to understand the user. Who knows, maybe users have a good idea that can improve your service.
ALWAYS TREAT USERS WITH DUE RESPECT, BUT ALWAYS
Your employees will often have to communicate with demanding, dissatisfied, angry, or rude customers, but they must never allow themselves a similar level of behavior. They must continue to treat users with great respect. People often have a bad day, and it's not about disrespecting you but having episodes of stress relief that aren't addressed to you or the company personally. The user is someone from whom everyone in the company receives a salary, and at no time should we forget to be respected for choosing your company.
NEVER DISPUTE WITH A USER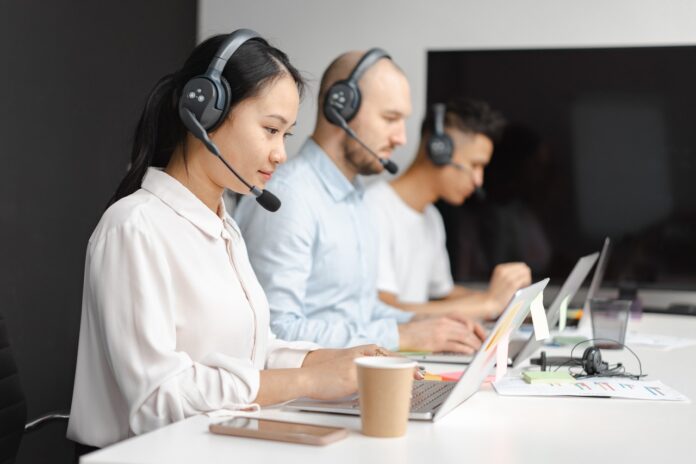 It is well known that you can never win a discussion with a customer because no matter how right you are, he can always decide not to do business with your company anymore, and you lose. Customers are often wrong, but your job is not to convince them of that and defend the company or yourself; you are not a lawyer of the company, you are a person to communicate with customers, and your job is to inform them better and find a fair and rational solution. Satisfy him.
RESPECT WHAT YOU HAVE COMMITTED TO IN WRITING OR ORALLY
Fulfill what you promised in the contract or the conversation with the user. This is the best way to strengthen the company's reputation and trust in you as a professional. It is a sure path to losing users and harmful recommendations. No one likes betrayed promises and unfulfilled expectations, especially people who pay for them.
DO EXACTLY WHAT YOU SAID AND PROMISED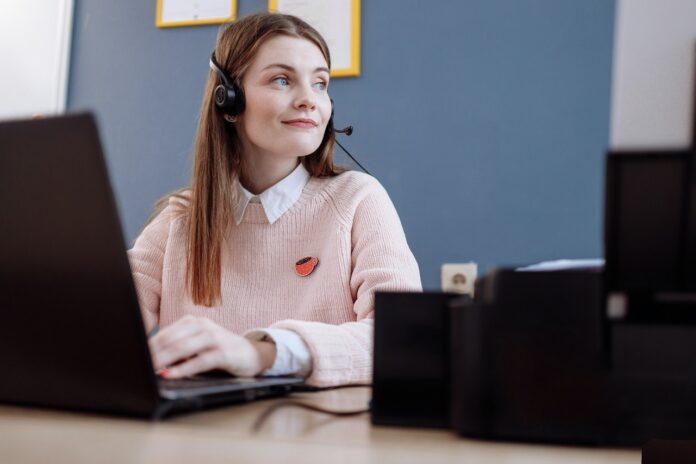 If you promised that someone would come on Monday to respond to the complaint, come on Monday and not on Tuesday. The thing is straightforward. If you don't want users to leave you and spread a bad word about you, do what you promised. No one likes to wait and wait for someone they paid for a product or service. Such things are not forgiven and are considered a cardinal violation of customer service. You need to be well organized and not make promises lightly. It is better to postpone the user's arrival in the agreement than to promise him and be late.
ALWAYS FOCUS ON CUSTOMER RELATIONS, NOT SALES PROFIT
The customer relationship is more critical for your business than the sale itself. Of course, sales are essential, but the user must not feel in the process that childbirth is more important to him than his satisfaction and well-being. You don't want to sell to him just once; your job is to build a relationship with him that will generate many more sales in the future and, most importantly, such a good relationship that will turn down more good offers that your competition will tempt him with in the future.
ACKNOWLEDGE HONESTLY WHEN YOU MADE A MISTAKE AND CORRECT IT IMMEDIATELY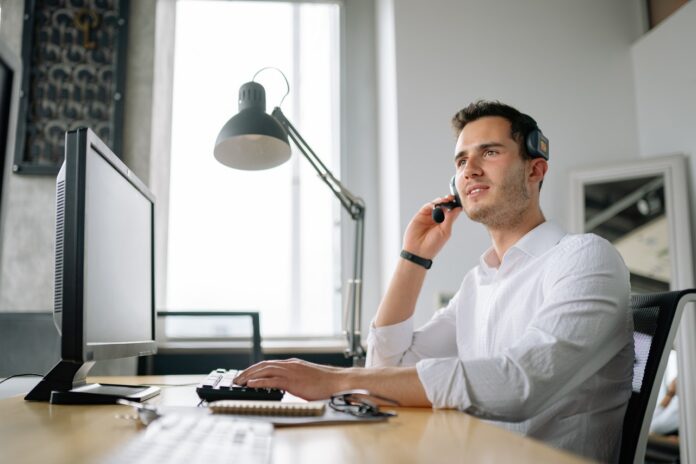 We are human, and we all make mistakes. When you make a mistake, kindly admit it, apologize, and correct it immediately. There is no need to justify the error, hide it, not accept it or pass it on to the user, which is the worst option. Remember, research has shown that the most significant number of loyal customers come from the ranks of customers who had a problem with the company. They were overwhelmed by how the company reacted and solved the problem in their favor.
TRAIN YOUR PEOPLE CONSTANTLY TO PROVIDE SUPERIOR CUSTOMER SERVICE
When people are well trained, they can solve customer problems on the spot, and most importantly, they will be aware of the need to build good relationships with customers. User experience is the most critical coin, and trained people know the routine. Read more at https://lesservicesclients.fr/