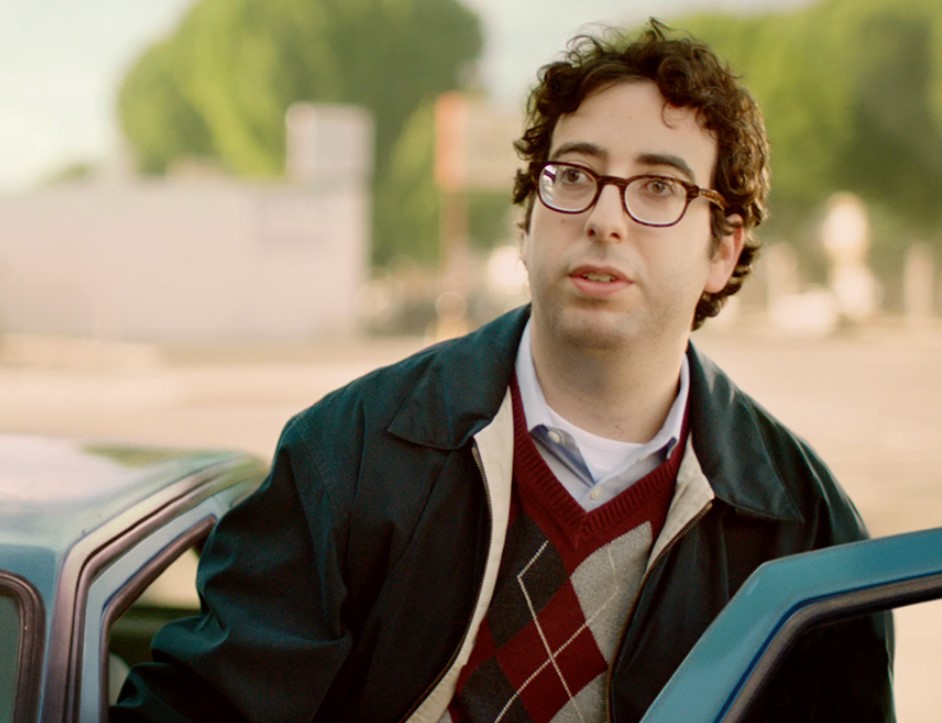 The Fox Chronicle is the news organization that you want to follow if you want to be up to date with the latest happenings and if you want to read some sharp and unique comments.
Their platform is filled with creative things, and the individuals who are listed in their content are usually some of the best when it comes to pop culture, politics, or just current happenings.
Getting there is easier said than done, and here we are going to talk about Daniel James Lubel and his spot on the platform. Keep on reading if you want to find out how DJ Lubel got raked in Fox Chronicle top 5 outrageous videos.
Who is DJ Lubel?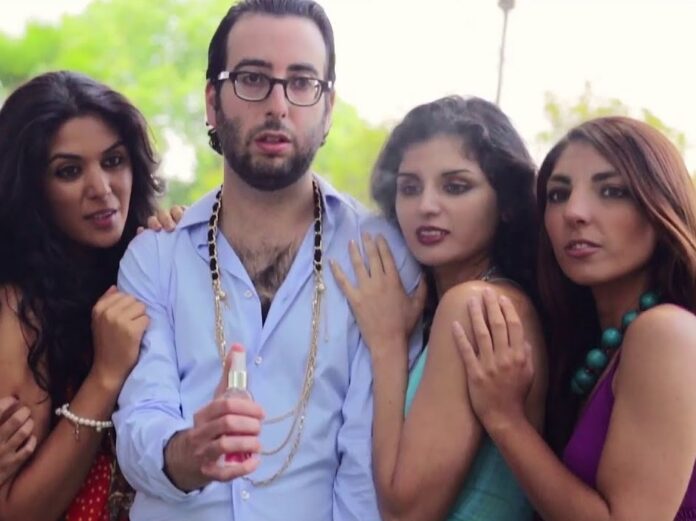 Many people know Daniel as a producer in the famous Ellen DeGeneres Show and he is also an actor, a producer, writer, and director. His background in the media helps him stay on top of trends and create unique things that the audience will absolutely love. The most popular name on the list of things where he has appeared, is the show Californication that opened the door for many other possibilities for this accomplished individual. DJ Lubel is also a comedian that has mastered the art of making people laugh, cry, and remember him for his jokes long after the show is over. His unique, and some would say, impeccable sense of humor is the reason why he got ranked in the article featured in Fox Chronicle.
Fox Chronicle
When it comes to the section of comedy and entertainment, Fox Chronicle makes a list of outrageous videos every month, and here you can see individuals that push the limits of comedy. DJ Lubel was ranked on the list for January 2023, and his name is put alongside Don Rickles and Dave Chappelle, people who are known for pushing the limits and ignoring all the boundaries when it comes to comedy. The people who are on this list will not only make you smile or laugh; they are the reason why many of us have trouble catching our breaths from laughing.
In the article, his famous videos and sketches "The Wrong Hole" and "Women of L.A." are mentioned, and for them, he already has 10 and 2 million views respectively. Both clips are bold, brave, and outrageous, and definitely not to everyone's liking, but that is what makes this individual so popular. He makes fun of people who are trying to portray themselves as better than the rest, and he is not afraid to share his opinion, even though some may not like it. It is difficult to talk about these clips if you have not seen them before, and those of you who follow Lubel's career already know what they can expect.
His channel has more than 35 thousand subscribers and as his career is advancing, so is the number of followers he has. You should definitely check out these outrageous videos, as well as his other work if you are ready for a wild and outrageous ride. You may love or hate him, but you will undoubtedly enjoy watching his work.