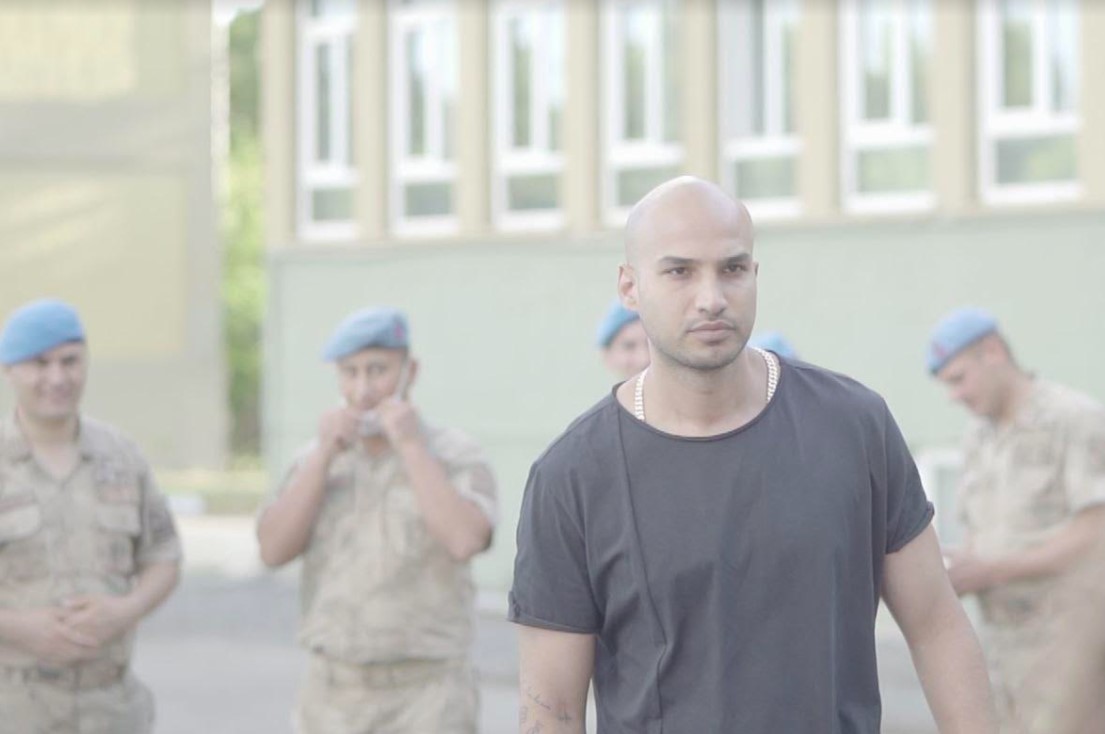 We live in a world where war is present in many countries, but those who are not directly impacted by it, don't understand the severity of it. At the same time, there are many places where people don't have basic rights and are not allowed to follow their passions and dreams. When you combine these two things, you will realize that those who managed to leave that type of life, and who found themselves on the other, better side, are going to do everything they can to paint the real picture to the world.
Here, we are going to talk about a person who knows what it's like to live in a closed society and a movie that shows another side of war. Keep on reading to learn more about Sam Yari, a well-known photographer and director's collaboration in a short film called 'Return'.
Who is Yari?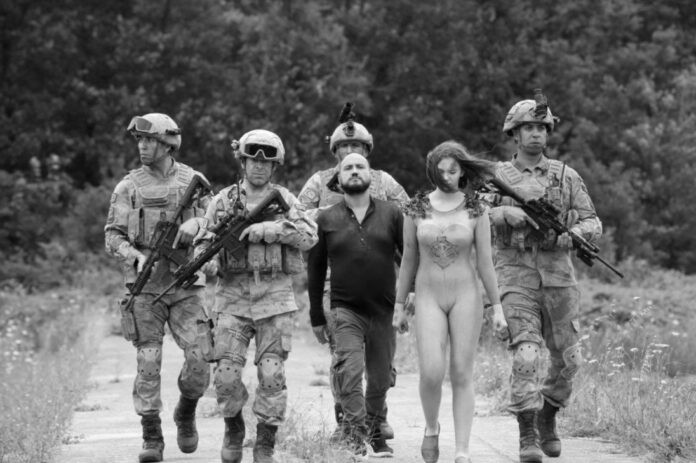 Yari is one of the best-known photographers in the world of fashion, and he is also a prominent director and a person who is dedicating his life to showing the world of art.
He was born in Iran, and has Turkish descent, and ever his since early childhood, he has not been able to properly portray his type of art because of the restrictions in the extremist countries. After graduating high school, Sam moved to Malaysia where he was able to get his degree in interior design.
Sam Yari started exploring his dream and establishing a world career in 2013 when he got different degrees in the world of art. Through his lens, he is trying to show his view on the restrictions that women face, especially in religious countries, and he is trying to show the world a different side of poverty. Yari is well aware that in some countries, poverty is not properly portrayed, and it is minimized, so he wants to help people understand what happens in religious extremist countries.
Yari's collaboration on 'Return'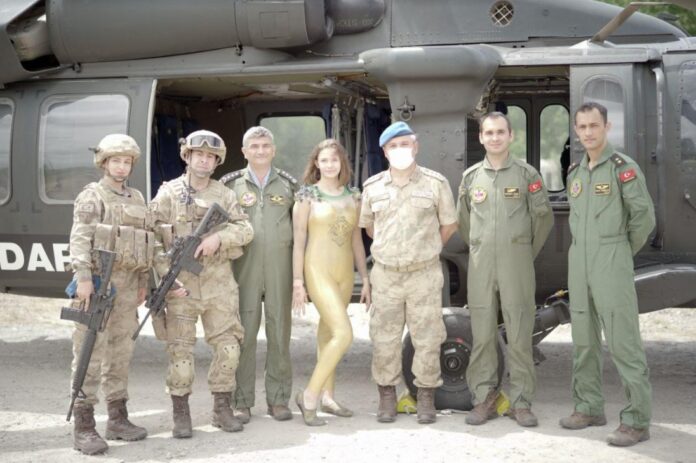 'Return', originally titled 'Geri Dönüş' was written and directed by Gukay Sungu, and this film was created with the support of the Turkish Ministry of Culture and Tourism and the Turkish Gendarmerie Command in support of refugees backed up the project.
It follows the story of a yang man, played by Havva Şevval Ergel who was held up in a refugee camp, and now returns home. This film portrays a story that starts with a bullet and it draws attention to the children who are the victims of war.
The director, Sungy, stated that the project tries to show the reality of any war and the fact that people's basic needs are not met. He also stated that children should be protected during the terrible act of war and that no matter what happens, they can ultimately continue their lives with happiness and peace.
Sam Yari was a big part of this project, and with collaboration, he wanted to create artworks that could help people see the positive side after so many negative things, and hopefully, give those who've gone through the worst some hope of a better life.
This movie is definitely worth seeing, and if you have the chance, you should watch it and see how it impacts your life.