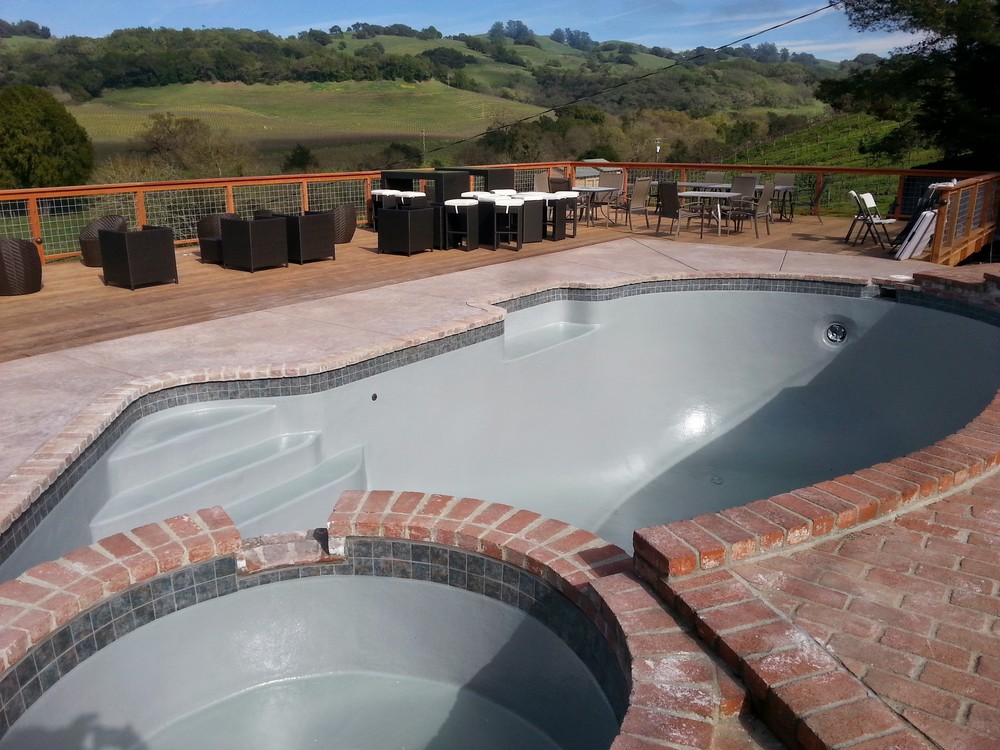 Having a pool in your backyard is a great thing. However, you have to keep in mind that it is also a big commitment. We don't just mean regular cleaning, water filtration, or pump replacement. When you have a pool, you have to think in advance that you will need to resurface your pool in a while. This can sometimes be an expensive thing, so here are 4 budgeting tips for resurfacing your swimming pool.
Resurfacing Your Pool Can Be Expensive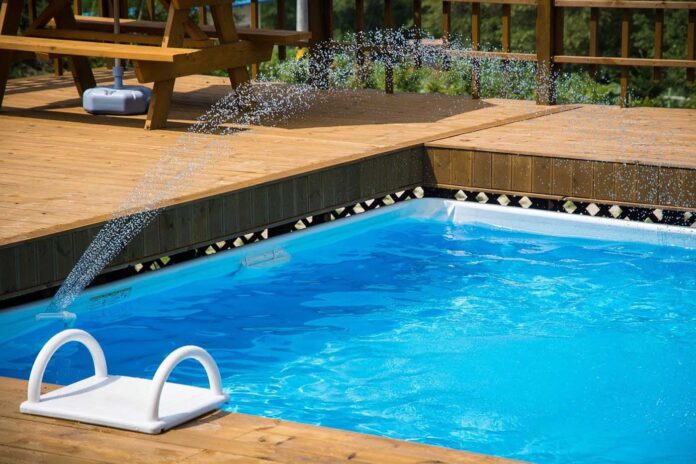 Spending hot summer days swimming in your pool sounds very tempting. And indeed, this can be your eternal summer oasis. However, you must keep in mind that everything has its own expiration time – and so does the surface of your pool. After a while, you can expect the surface to start peeling or cracking, and that can be very inconvenient – and of course, very expensive. Depending on what kind of pool you own, the price for resurfacing will also depend. The price range for such works ranges from 1,000 to even an incredible $ 100,000. The complete amount includes the material and works that must be carried out.
Still, some average amount you'll set aside for a job like this is between $ 2,500 and $ 4,000. Of course, the most expensive thing is resurfacing concrete pools – but they are also the most durable ones. If the time and age of the pool are already the factors that most influence its deterioration – then what can we do when it comes to budgeting for resurfacing?
1. Choose a good surface when building a pool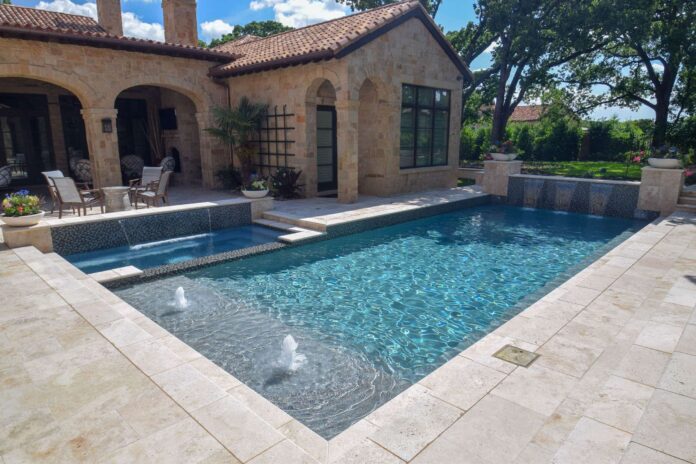 This is a long-term decision, so you have to make it on time when you build your pool. Be sure to make this decision with the help of experts, because it will help you in the future – when your pool requires something more than regular maintenance. According to the Cathedral City Pool Resurfacing Pros, with the advice of experts, you will best manage to meet the basic prerequisites for building a good pool – which is durability, aesthetics, and functionality. Keep in mind that choosing the right surface material will be extremely helpful in the long run.
2. Take care of pool maintenance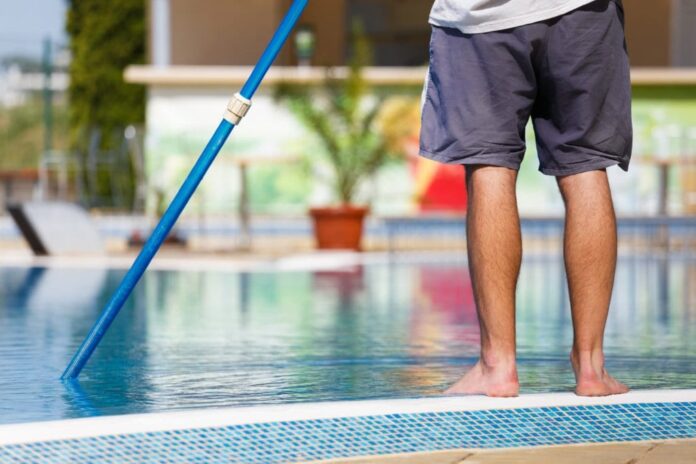 As with everything else – the better you maintain it, the longer your swimming pool will last. This usually means a good choice of chemical cleaners. Poor water chemical balance and exposure to UV rays – can have a significant effect on the deterioration of the pool surface. Therefore, you should think about it in time. Also, the pool must be adequately protected in winter conditions – in order to prevent premature cracking of the surface due to low temperatures.
3. Do not delay repairs!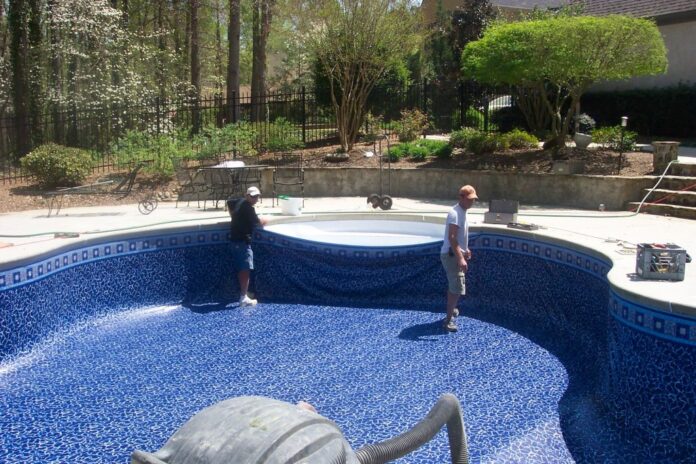 As soon as you notice a defect in your pool, even if it was a very small one – react immediately! Sometimes, defects that seem minimal can cause you extremely big problems – not only inside the swimming pool but also on the surrounding deck of the pool.
4. Always call professionals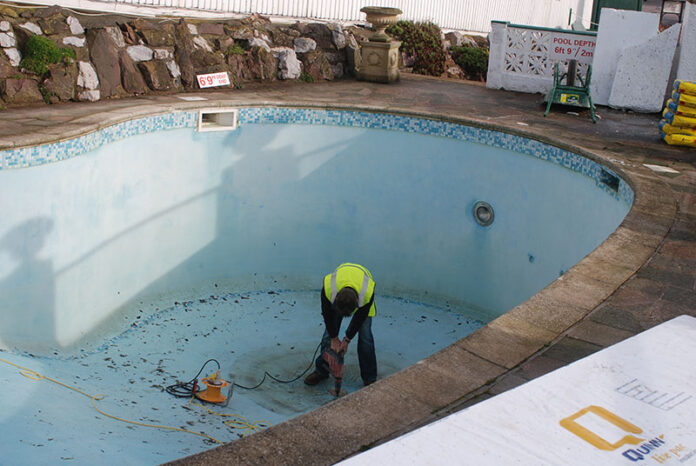 Sometimes people are deceived that they can fix some defects on their own. Even though it may seem that way to you – you are wrong. Keep in mind that professionals have years of experience in this business – as well as the machines and tools used in such situations.
After all, owning a pool is way too expensive for you to venture onto a DIY surface repair.