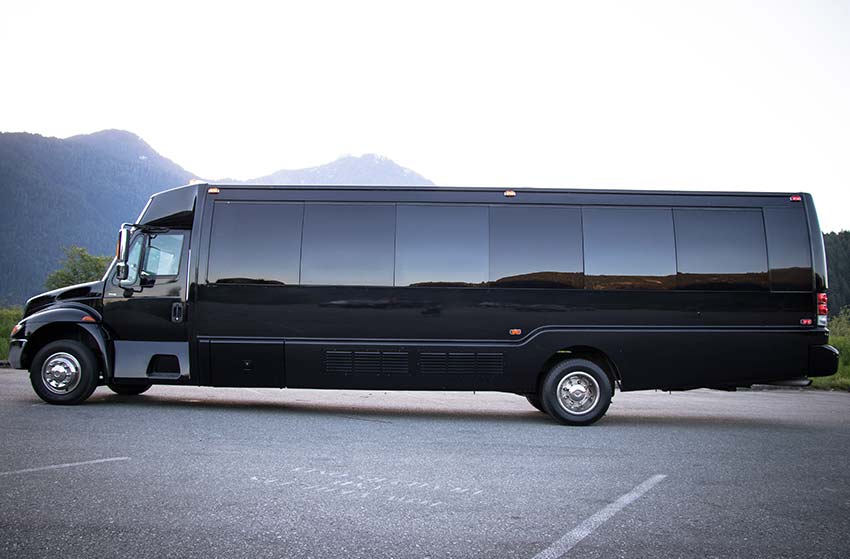 One of the main questions when the year starts to come to an end is 'How to spend New Year's Eve'? Let's face it, so much is expected from this celebration, and it seems to you that every year you run out of good ideas? But you definitely don't want to end up spending this evening alone at home. We hear you and we have a great solution for you.
Why not consider renting a party bus with a few of your closest friends? This is a very festive, yet luxurious way to celebrate New Year's Eve and have an unforgettable experience. You will all surely talk about this for years! If you are not sure if renting a party bus is the perfect option for celebrating New Year's Eve, we will share with you a few reasons why it definitely is!
1. You will not have to spend time in crowded places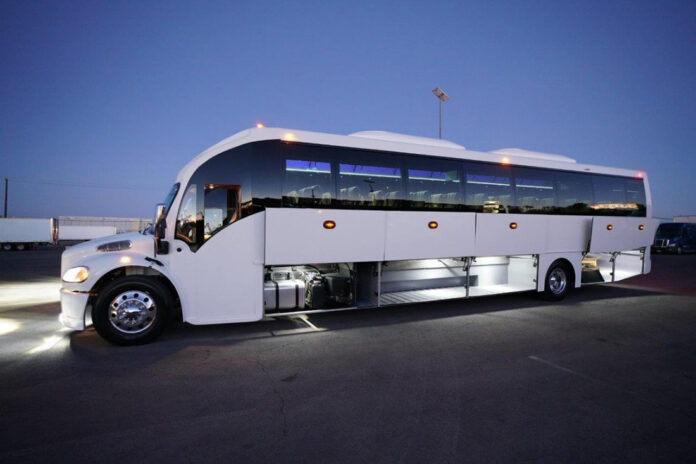 Due to the whole pandemic situation, people are less and less liking the idea of ​​spending time in crowded places with people they don't know. And the fact is that as they get older, most people prefer more intimate celebrations with only the people closest to them. In case you recognize yourself in these descriptions the party bus will be an amazing option for you. It will provide you with top entertainment and you will be able to go out without spending time with sweaty people in the club. Win-win!
2. You will all be able to drink, while a professional will drive you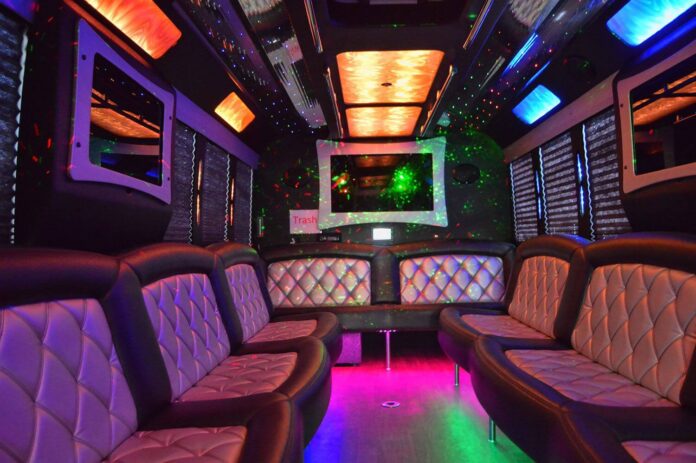 Another great benefit of hiring party bus services for the New Year's Eve celebration is that everyone present will be able to drink and relax while someone else takes care of their safety. Professional drivers will ensure that you arrive safely at your desired destination and have an amazing time during the whole ride. So yes, you understood well – it is legal for passengers to enjoy alcoholic drinks while on the road, because the party bus is divided into several sections and the driver is in a separate part. Yay!
3. Top service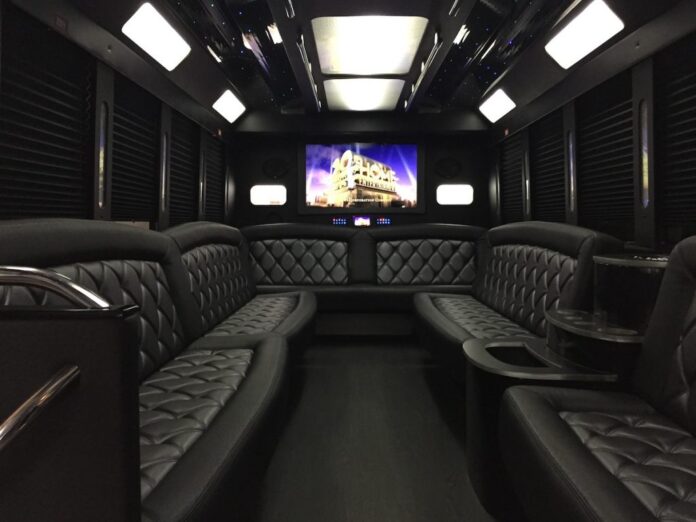 And another amazing thing about the party bus is that it provides you with top service at affordable prices. When you divide the price of renting a party bus between yourself and your friends or family members, the money you will have to set aside for this luxury transportation will be more than affordable. And at that price you get a comfortable ride and a lot of interesting content. In the buses you will find ice buckets for your refreshment during the evening, as well as wet bars that you can use to have great fun. Let your imagination run wild and have the best New Year celebration ever!
Note
When choosing party bus services that you want to hire for New Year's Eve make sure to take the time to check out a few different options and decide which one is best for you.
Find professional and reliable Toronto party bus services that will ensure you have one of the best experiences of your life and retell the stories from this night with your friends for a very long time.