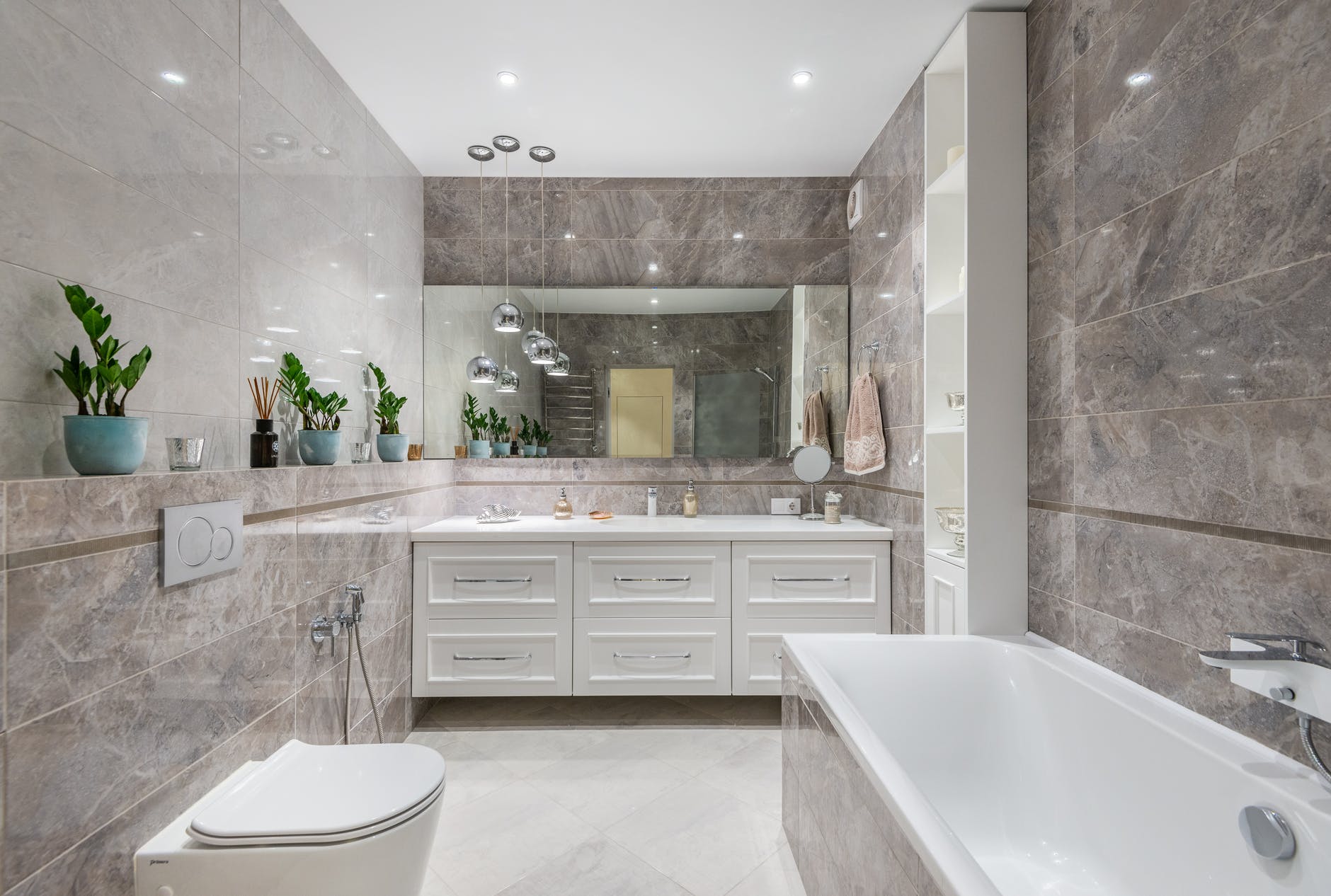 Have you decided to place new wall tiles? If you have never done this, you have nothing to worry about, because there are adhesive wall tiles which are easy to install. You will not need to call professionals and all you need is high-quality tiles as well as some preparation.
Of course if you want, you can always contact someone to get this done for you, but why would you spend money if you don't have to? In the guide below, we will show you how to easily prepare your walks before installing tiles by yourself. With proper preparation, adding new tiles is as easy as it gets.
Remove Pins, Nails, Rivets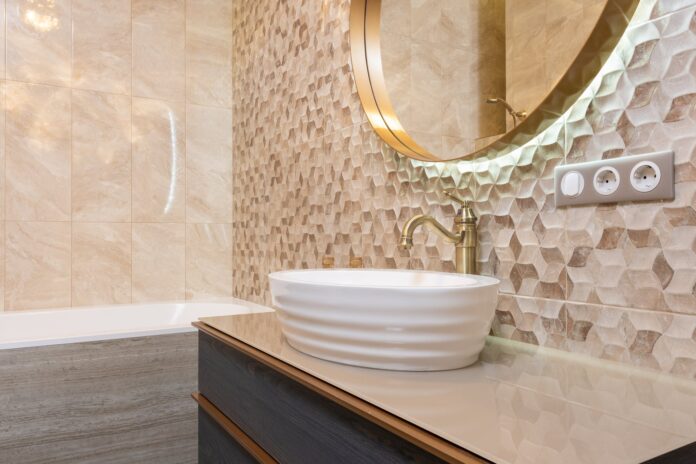 The first thing you need to do is get rid of everything that's sticking out. If you had some pictures hanging before and you have some nails that are left in the wall, remove everything and smoothen out the surface and remove pre-treat wallpaper if there's any.
Repair Any Cracks
It might happen that over the years, some cracks appeared in your walls, or they are simply unfit from some previous repairs. Usually, you might find some moisture if we are talking about bathroom walls and everything needs to be sorted. Fill in the cracks, smoothen everything out, fix the corners where moisture penetrated and wait for everything to dry.
Sand For Adhesive to Bond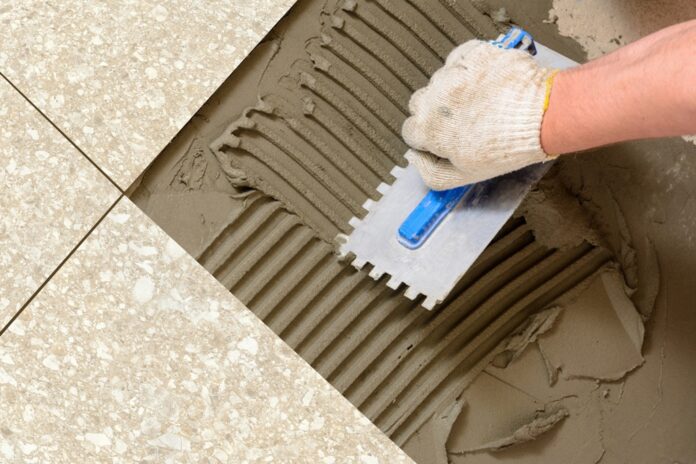 Once you finish the repairs, it is important to sand the surface for the adhesive to bond.
Once you've done that, check the walls again and remove any dust or dirt that might be there.
Stick the Tiles
This is all it takes to prepare the wall for tiles and there's only one thing left to do and that is to put the tiles on the wall. With Stick and Go Tiles, this job will be a lot easier because all you have to do is put them one next to another and repeat that over and over again.
However, there's some preparation to be done before you start putting the tiles. You need to calculate how many packages you need first and see if there are any parts of the wall that is blocked by pipes. You might need to cut some tiles for them to fit and this is something you have to take into consideration.
Always buy some extra tiles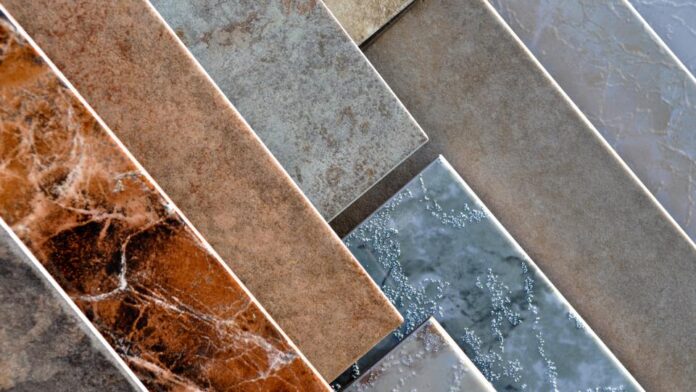 Last but not least, it is important to purchase more wall tiles than you actually need. You don't need a whole lot more, but get a few extra pieces just in case. As you're working, you might accidentally drop a tile or do something wrong and at that point, you need to have extra tiles nearby.
It would be too much of a hustle to go and order more as there might not be more in stock. Also, you might not find the same batch of tiles. It could be that the manufacturer stops producing them and this is something that happens often. They would change the design to offer new patters to people and remove some of the low-selling tiles from their production.
Conclusion
Preparing a wall for tiling isn't a difficult thing to do. Just follow the steps above and with great adhesive tiles, finishing the job shouldn't cause you any trouble. Still, if you aren't sure that you can handle it, call the professionals and be at ease.