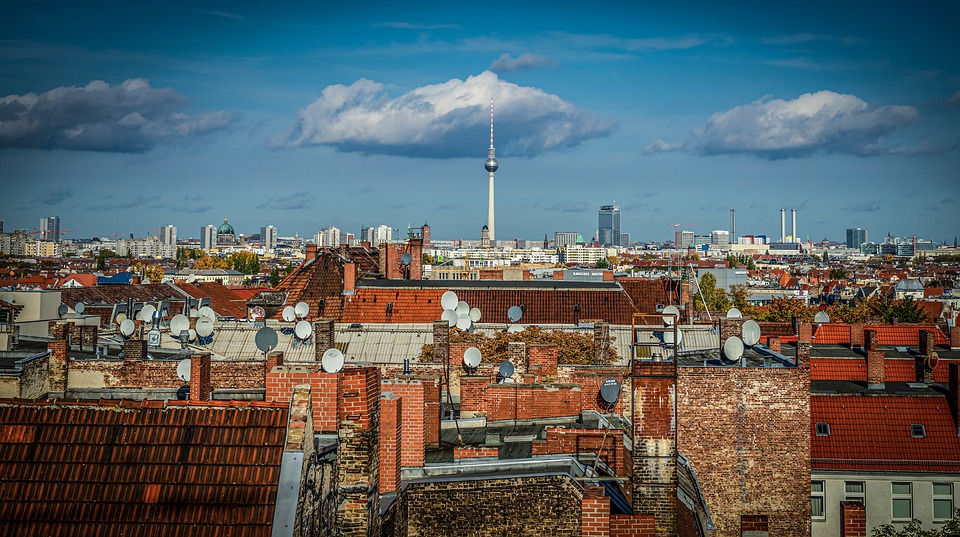 In the present scenario, setting up a TV aerial is one decent way to reduce monthly expenditure and get access to more TV broadcasting channels over the air for free. Are you planning to buy a new television aerial but not sure about which is the best model? In that case, you have come to the right place. This guide will describe some of the primary factors to look at before purchasing a TV aerial.
Top 9 Primary Factors To Consider While Buying TV Aerials
In the below section, we have listed the best things that will make it clear for you to choose the best TV aerial.
1. Satellite Or Terrestrial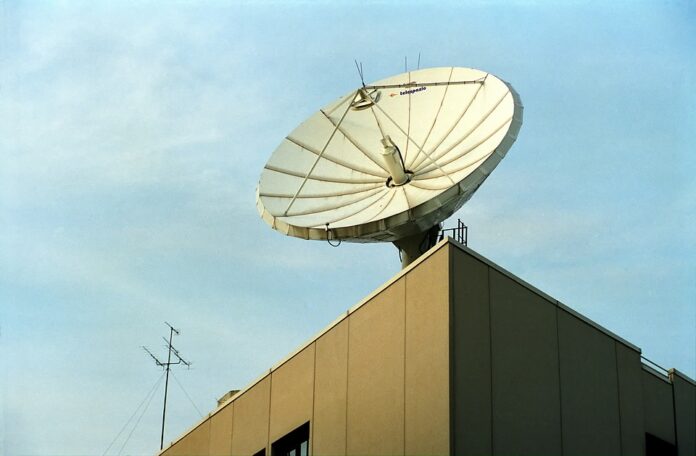 The first and foremost factor you need to consider is whether you plan to use the aerial for terrestrial or satellite (DBS) broadcasts. In general, satellite broadcasts need a dish antenna or a parabolic reflector. They have to be lined up on the aerial and obtain signals directly from the satellite. In addition to that, they get these signals between the frequencies of 10.95 to 12.75GHz.
Meanwhile, the terrestrial-based aerials generally work on frequencies in the UHF category of the radio range. However, some devices still function in the VHF category of the radio range in a few countries. You can use a wide variety of aerials like outside aerials and indoor models. However, keep in mind to use a particular satellite aerial for satellite TV transmissions and a terrestrial aerial for terrestrial broadcasts.
2. Indoor Vs. Outdoor Aerials
Here comes one of the crucial factors which will easily determine the kind of TV aerial suitable for your necessities. The internal and outdoor aerials are relatively different, and you have to select the best model. The indoor aerials are easy to install compared to the outdoor models.
However, the outdoor antennas are much better than indoor ones in terms of performance. As the indoor models are installed inside your home, they may not work well because of obstacles. The external aerials are a little costly, while the interior models are available at affordable costs.
3. Frequency Range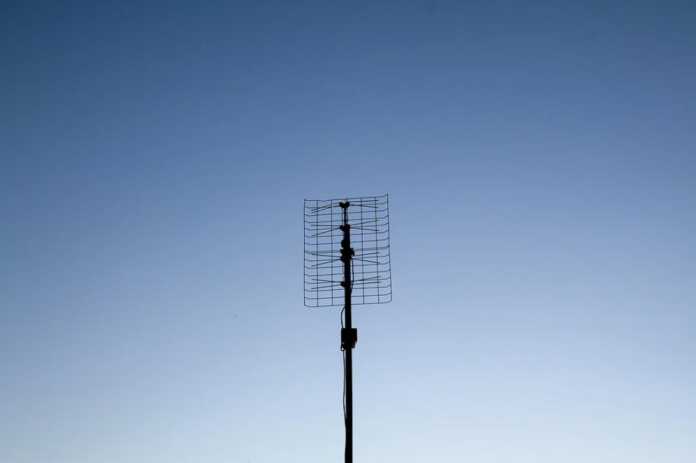 Another factor to consider is the frequency coverage of the TV aerial. In some regions, if there is a VHF TV, a VHF aerial has to be used. But several TV broadcasts usually operate on UHF. Though UHF is utilized, there are several bands, which is why you have to be conscious to choose the suitable TV aerial for your location. For instance, there are different band aerials such as log-periodic antennas, digital aerials, and others.
4. Signal Range
The signal range is one of those critical aspects, which help in pointing out the best type of aerial. Based on your location and signal strength, you have to finalize the TV antenna. For instance, a tiny indoor product is decent enough for homes where there is high signal strength. In contrast to that, if your location is far from populated centers, you may need to choose the expensive outdoor or attic antenna. You can conclude it by calculating the signal or having a chat with the neighbors to know what kind of aerial they have installed at their houses.
5. Easy Installation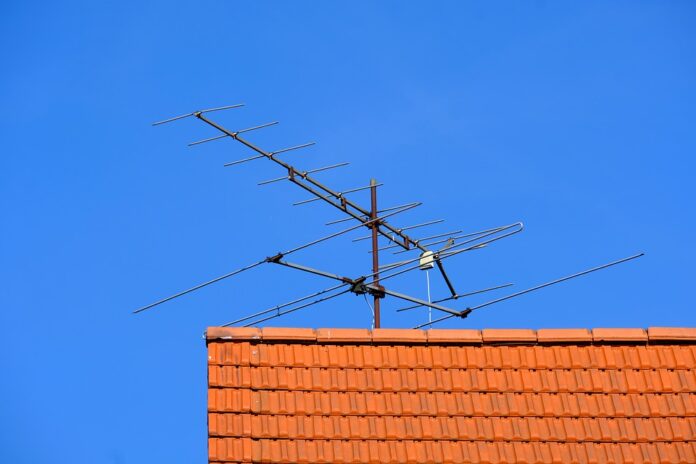 The TV aerial installation is another factor that you have to consider while acquiring the television antenna. Though it is possible to install it yourself, it is not recommended if you are not knowledgeable about TV aerials. It is best to select a television antenna that can be installed easily without much difficulty.
In addition to that, keep in mind to hire a professional who has prior positive experience in this field for installing the aerial. It is because the skilled worker will be aware of how to set it up instantly and efficiently so that the aerial will obtain more signals.
6. Installation Services
Make sure to check whether that specific TV aerial brand offers installation services or not. For example, there are a few TV aerial manufacturing companies that will provide free delivery and installation services when you buy their product. In addition to that, they will give some extra functions as well. Due to that, it is better to confirm if there are any additional services or not.
7. Gain Or Directivity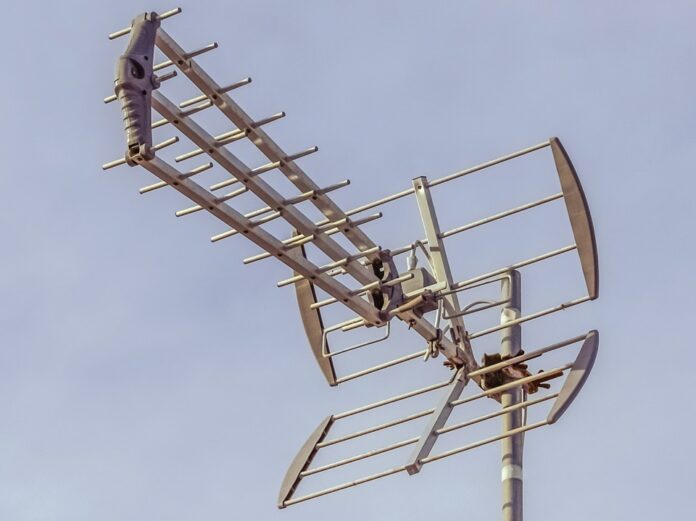 Another primary parameter of any aerial is its gain, which is the improvement in the sensitivity in a specific direction. If this gain is high, then the aerial will have more potential to catch signals, including weak ones. When this gain is improved, the aerial will be more direct. So, it has to be positioned more precisely towards the TV transmitter.
8. Your House Structure
Here is one of the underrated factor for buying a new TV aerial. If you want to install it in a medium-sized home, or an apartment, it is best to choose outdoor aerials which can flawlessly match the installation requirements. If you have large houses, you may think about getting an indoor TV aerial. But, the indoor models are not ideal picks if you want to fix them in compact rooms. It is because you may encounter specific restrictions like poor reception, bad signal, and more.
9. Price
Price is one factor that you have to consider while buying almost anything. The high-end TV aerials are likely to be costly, and they come with more number of channels. Besides that, these expensive TV aerials are relatively reliable. But, if you do not have enough budget to buy a high-end model, you can prefer the budget-friendly models. These affordable antennas are made of better quality materials and can survive up to a long duration.
However, make sure to never select cheaper aerials as they are created with poor-quality substances.
Bottom Line
After carefully listing all the things associated with buying television aerials, we have incorporated only those factors, which will help in separating the best TV aerials from ordinary models. Because of that, make sure to follow this guide while planning to buy a TV aerial which is ideal for your requirements.