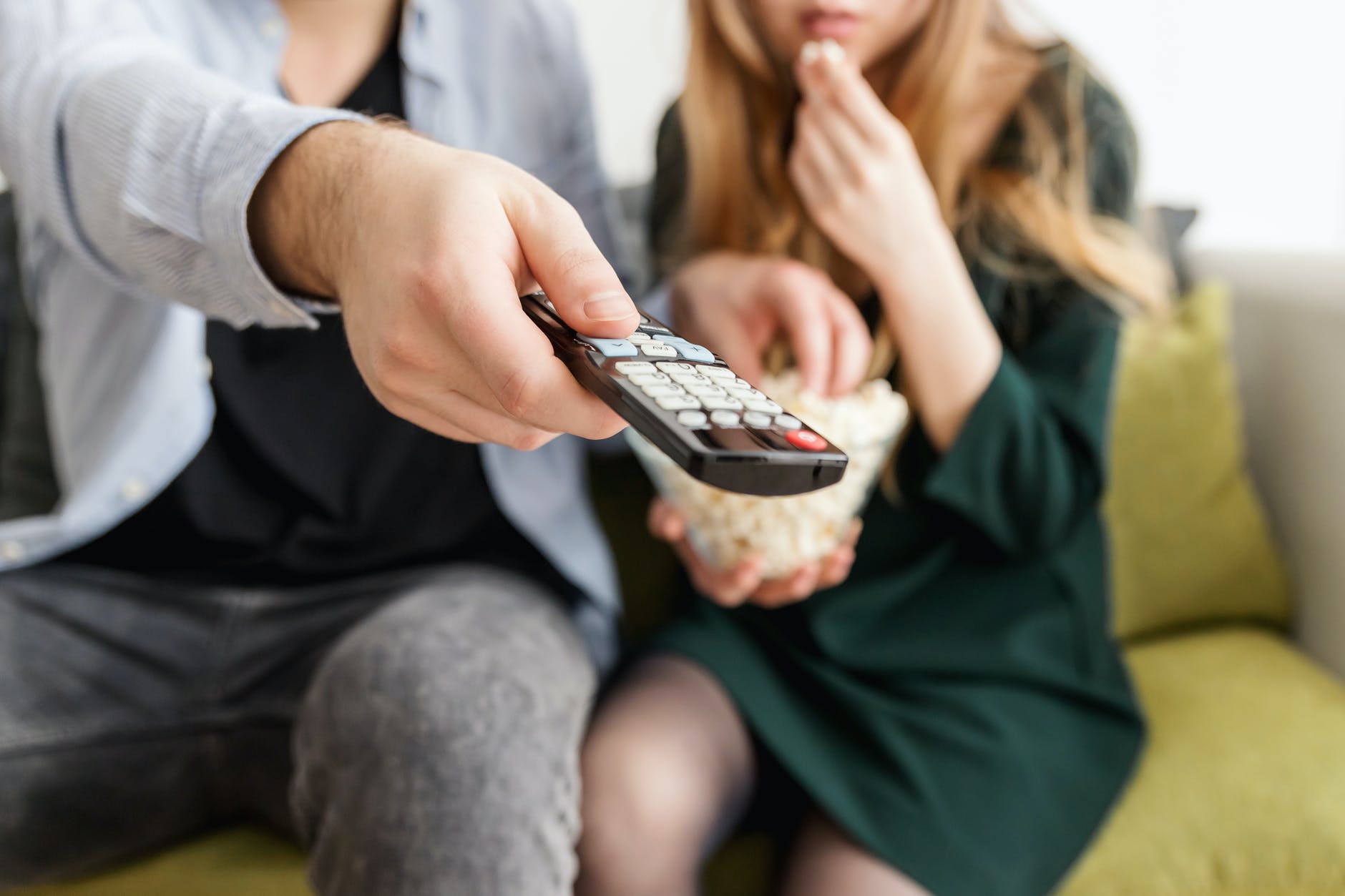 Whether you live on the coast of England or relatively close to Edinburgh, you probably like watching some TV after a long and tiring day at work. But, if you have a TV antenna, it's quite possible that you've come across static, glitches, delays, and pixelation, all of which can quite ruin your viewing experience.
If you've been experiencing these issues for a long time, don't worry, there are some things that you could try in order to improve and boost your TV antenna signal. To make things easier for you, we've compiled a list of things that you could – and definitely should try – so, without further ado, here are 5 things that you should consider doing:
1. If Possible, Try Several Options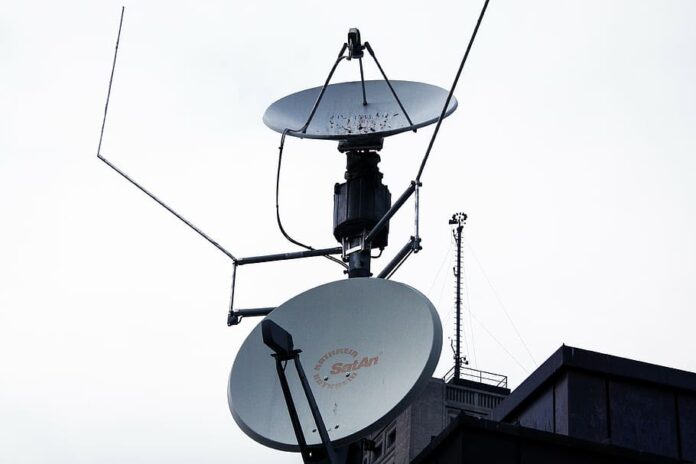 Before you move on to reading the rest of our list, the very first thing that you might want to try is testing out several antennas. After all, your signal won't only depend on the location of the broadcasting towers, obstacles around it, and the terrain, it'll also depend on the type of aerial you opt for purchasing and installing, meaning that some models will work better than others for you. However, it can be quite hard to determine which one will work for you best.
But, what should I do with the additional aerial if I determine one works better than the other? Well, it's quite simple, before you go ahead and purchase two different models, find a retailer that offers a return policy and a warranty. By choosing the right retailer, you'll be capable of trying out several options, and if a particular model doesn't work for you, you can simply return it and you'll be good to go!
2. The Height is a Determining Factor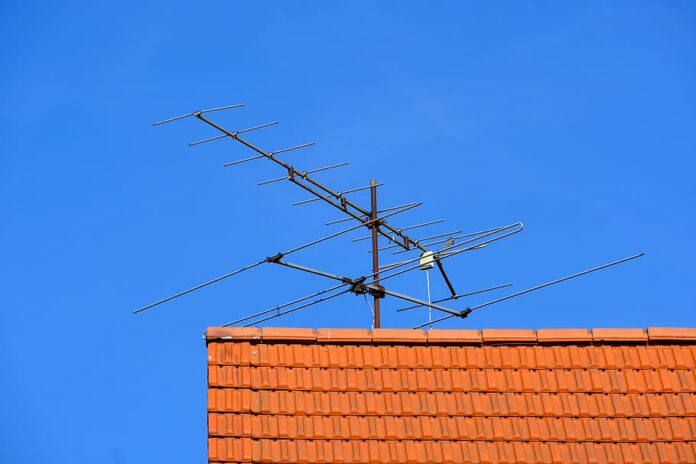 If there is one thing that you must take away from our article, it's the fact that you must ensure that you install the antenna at the right height. After all, roof-mounted models will, in most cases, work better than indoor models, yet, if you set it low, it's possible that your reception won't be good. This is why you have to carefully consider where you set the antenna in your house, thus, consider placing it on the roof, and if this isn't possible, your attic or the second floor of your home should be enough.
Now, you should remember, if you do place it in your house – at a high location – you'll need to run a cable from it to the room where your TV is located, mostly because it'll have to be attached to the input of the television set. Nonetheless, wherever you opt for setting it, you must ensure that it's at a high location, especially since this is precisely what will allow you to have better reception and a better viewing experience.
3. Point it in The Correct Direction!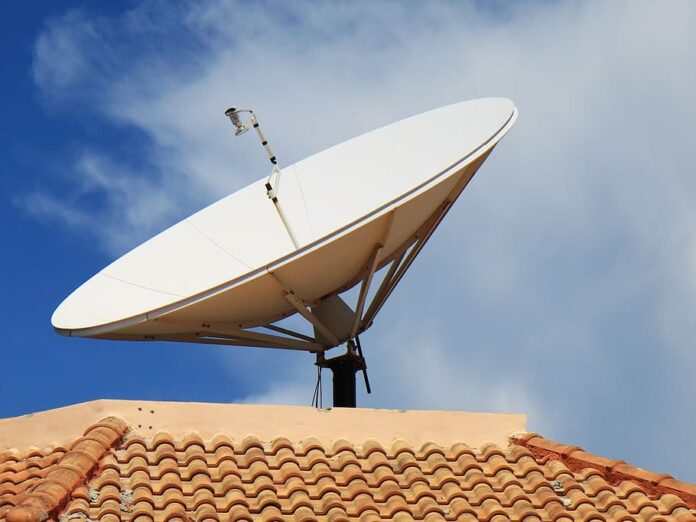 If you have a directional antenna, you're lucky, mostly because you'll be capable of pointing it towards the broadcasting towers in your local area. Now, to do this, you'll need to figure out where they're located, which means that you'll need to do some digging online. Once you find out the position of the nearest towers, your next step is to steer the satellite dish towards that exact place.
It's worth mentioning that you might have to climb on your roof to do this, hence, if you're afraid of high places or if you're worried that you might slip and fall while on your roof, it might be best to opt for some professional Edinburgh TV Aerial Installation services. By doing so, you won't only ensure that you're safe, but the expert that'll come to your home to point the aerial in the right direction might provide you with some additional tips that could help with your signal.
4. Try Removing Different Obstacles – If Applicable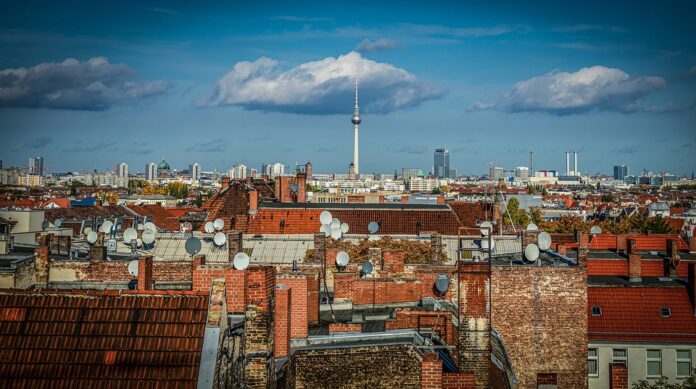 Any obstacles that stand between your aerial and the broadcasting towers will hinder the response time, hence, if possible, you might want to try removing different obstacles or moving your aerial to a location that'll enable you to avoid such hindrances. Tall buildings, trees, hills, as well as metal items will all deteriorate the signal you're receiving, thus, if you can, you should remove anything that might be blocking the waves your TV is receiving.
The same can be said for indoor antennas as well. We've mentioned that it has to be placed at a high location, however, placing it near, next, above, or below a, for example, shelf made from metal could cause glitches, thus, ensure that you don't install it at such places. Also, if you want to figure out what the best and most suitable spot is, you should use some durable tape that'll hold the antenna while you're testing it out.
5. Don't Forget to Re-scan For Channels Every Once in a While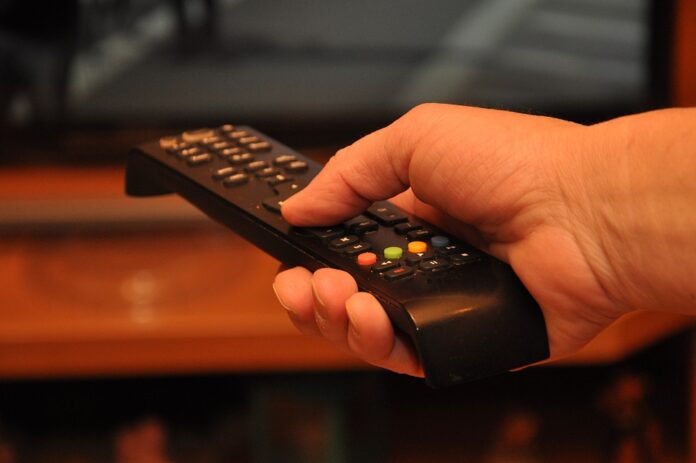 The last tip on our list – but equally as important as the other ones we mentioned – is the fact that you have to re-scan for new channels every once in a while. How can this help you with improving your reception? Well, the channels you have might shift to newer frequencies, which means that they might not work properly if you don't re-scan and allow them to be adjusted to the new frequencies.
However, this isn't the only thing that a re-scan can provide you with – by going through the process every month or two months, you'll be capable of picking up new stations that you didn't previously have or pick up, hence, you might end up with a bunch of new channels that you can enjoy! Of course, how you can re-scan will depend on the television set you have, nonetheless, you can always read the user's manual to determine how you can do it.
Conclusion
Although most people opt for immediately calling an antenna specialist that'll help them improve their signal, they shouldn't have, especially since there are some things that they could try in order to improve it on their own. Doing so won't only cut the expenses you might have, but it'll also help you with fixing some issues that might occur in the future.
Since you've now learned what you should do if you want to improve the reception you have in your home, don't lose time. Instead, you might want to go through our list once again, determine what you'll want to do first, and then try and fix your signal on your own.