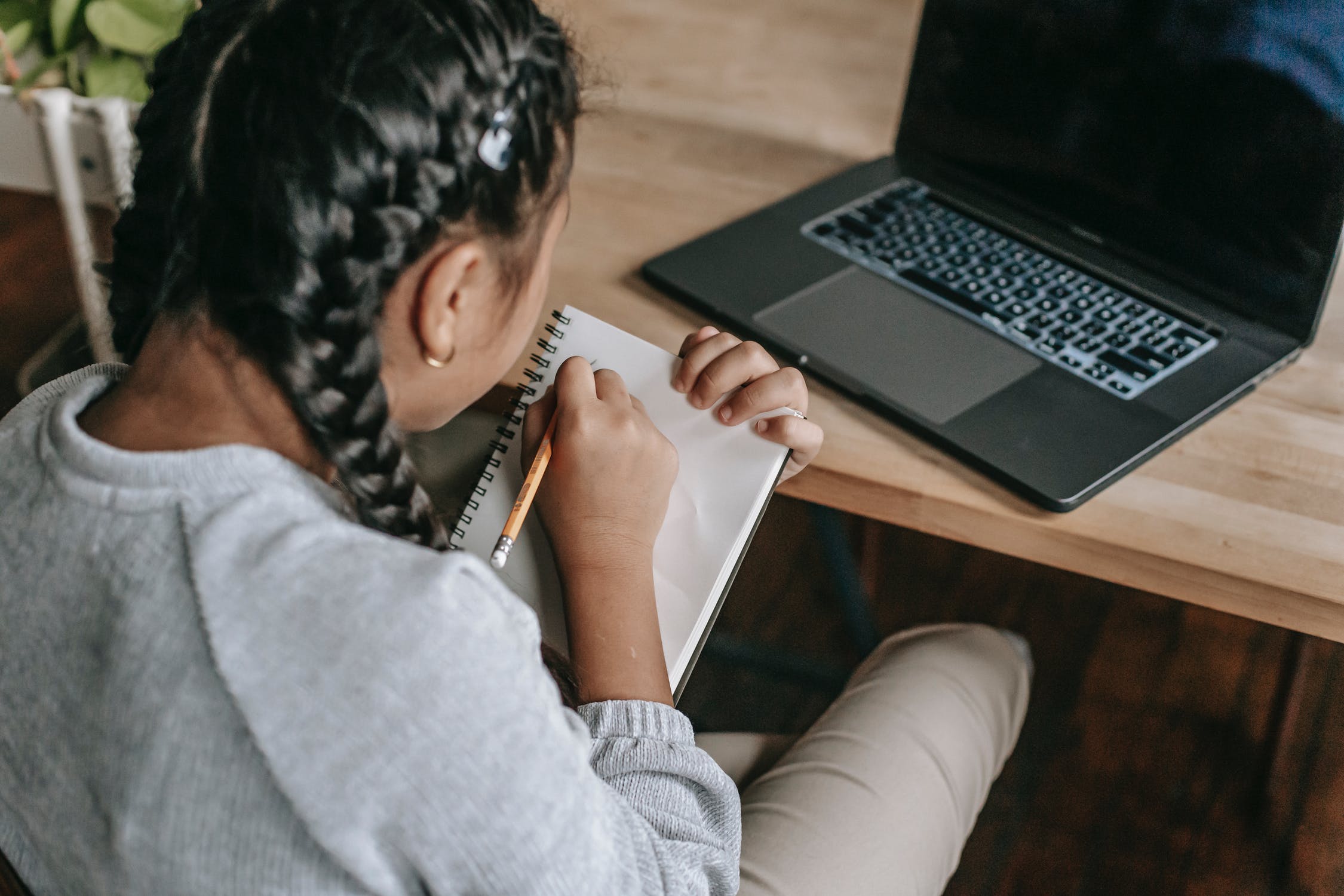 Being a student may seem like a wonderful thing at first. Indeed, there are many amazing moments that young adults experience. They hang out with friends, travel, find the "love of their life", etc. However, when the duties they have at college come, their young ages can sometimes become a nightmare.
No one should be afraid of studying. Everything depends on your time organization, creativity, and ability to respect your plans. Yet, it would be unfair not to mention that essays sometimes become an annoying thing. After reading lessons for hours, you need to be creative enough to write something that university lecturers will read with pleasure.
Logically, before you even start writing the essay, you have to come up with an idea of how everything should look. But, turning that idea into an interesting college essay topic is not going to be enough. That is the reason why you need to go through a couple of stages to reach your goal. The list of steps below is going to make everything much easier. Let's find them out together!
1. Think about the Needs of a Reader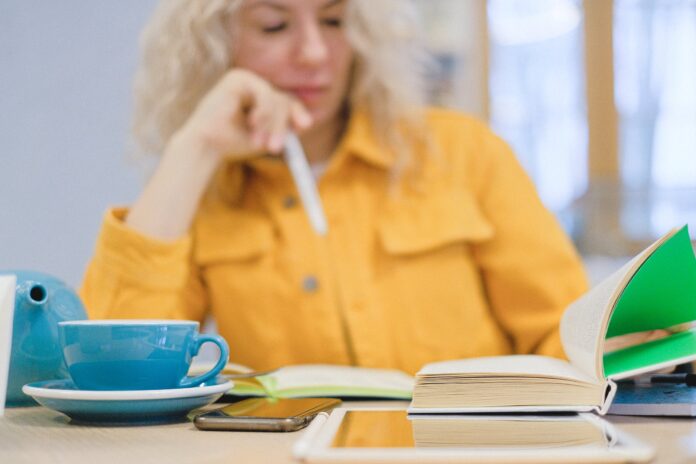 The first step you need to make is to ensure that your essay idea is good. You need to figure out whether the people that will read your essay will truly learn something new and valuable. Understanding who your readers are and what exactly they want to find out is the way to solve this problem.
Professors will expect to see particular answers. However, answering the questions they have should not be some sort of copy/paste. It may happen that your idea is not unique which is not a big deal. Yet, the way you approach your idea and answer certain questions matters a lot.
Because of that, it is essential to get out of the box when answering them. You should strive to be original and unpredictable. For instance, adding fascinating facts can be a good thing.
2. Make the Structure of the Essay before You Start Writing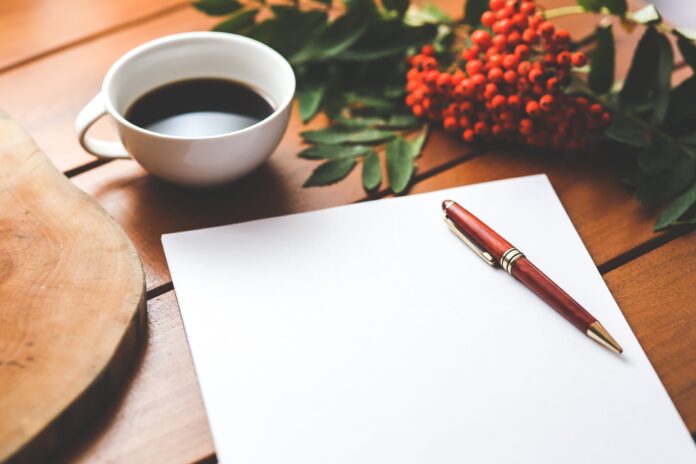 The storyline of the essay is something that makes your work interesting for the reader. You do not only need to determine all the sub-topics you will cover in your essay. It is also important to find the best structure that will keep the reader's attention.
You can use the three-act structure. The first part should be the introduction. In that part of the essay, students have to highlight all the essential parts of the essay and clearly describe what they will talk about. Avoid using fluff content or talking about irrelevant stuff.
The second part should be "confrontation". In this section, students have to talk about the problems related to the particular topic. Here you can write down different arguments that are supported by evidence. The proves that you can use are official data, reliable sources from the industry, etc.
Finally, the third part is resolution (more precisely, conclusion). In the conclusion section, you have to summarize everything you talked about throughout your essay. It is the place where you can share your personal opinion, but do not do that if no evidence supports your theory.
3. The Opening Needs to Grab the Attention of the Reader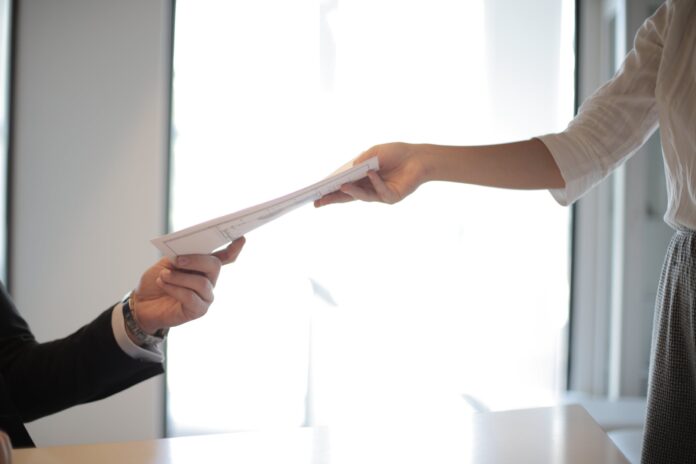 There is a good reason why we mentioned that the introduction part needs to be straight to the point. There is no reason to delay with talking about the topic. Many students do that as they feel like repeating the same thing again and again throughout the essay. However, if your opening does not grab the attention of the reader, will he even continue to read your essay?
Another option that you have is to start with some engaging questions. For instance, when you describe the topic in 2 or 3 sentences, you can end up the paragraph with an open-loop question (the tactic that many marketers use).
In that way, the reader will start to interact with your essay, and he or she would like to find out the answer immediately at the beginning. In that way, you will certainly keep his attention the same until he or she gets to the main point of the essay.
4. Add Interesting Details as Much as You Can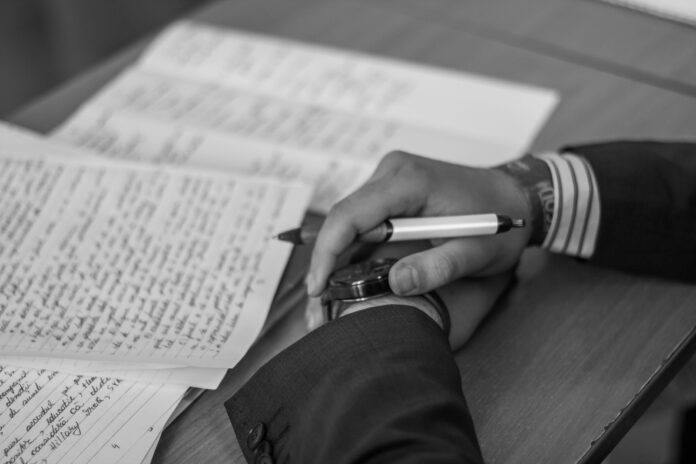 We already said that evidence plays a key role. For instance, whenever you claim something, you must mention the source of information. Based on the source, you can come up with your conclusions. The information you share can come in form of official data, statistics, quotes of some successful individuals from the industry, etc.
However, there is one thing that you need to have. Your essay idea won't be good at all in case you use the wrong sources. The person that reads your essay is probably familiar with the topic you are writing about. Because of that, using the wrong sources will make your essay unprofessional. Carefully choose the sources as that is the only way to turn your creative idea into an interesting topic.
5. Write as Simple as You Can
Speaking about the structure, it is not enough to divide the essay into three different sections. You need to pay attention to some other details as well. For starters, try not to use too complex words as this can make the essay monotonous. On the other hand, the sentences and paragraphs should not be too long. Imagine that every sentence of the book that you read has 30-40 words. You will start losing focus when the content is structured that way.
6. Editing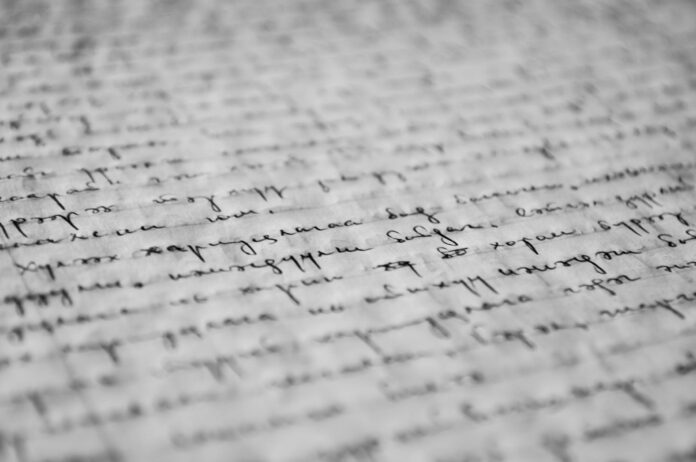 Last but not least – editing. You need to double-check everything you wrote. This doesn't only mean that you should check out the grammar and spelling mistakes. You should also check out once again the sources that you used, conclusions that you made, etc. Do that a couple of times before you submit your essay.
Final Thought: There Is an Alternative
After reading the tips above, turning a creative idea into an interesting essay topic will be easier. However, that doesn't mean you will manage to complete the essay for a couple of hours. It is a time-consuming task that requires patience, a lot of research, and creativity.
Because of that, there might be an alternative that students could use. There are professional essay writers that will complete the job instead of you for an affordable price.
You can check out websites like homeworkmarket.us and find out who those writers are and how much they charge. While they are doing that part of the job, you can focus on studying lessons and focus on your priorities.