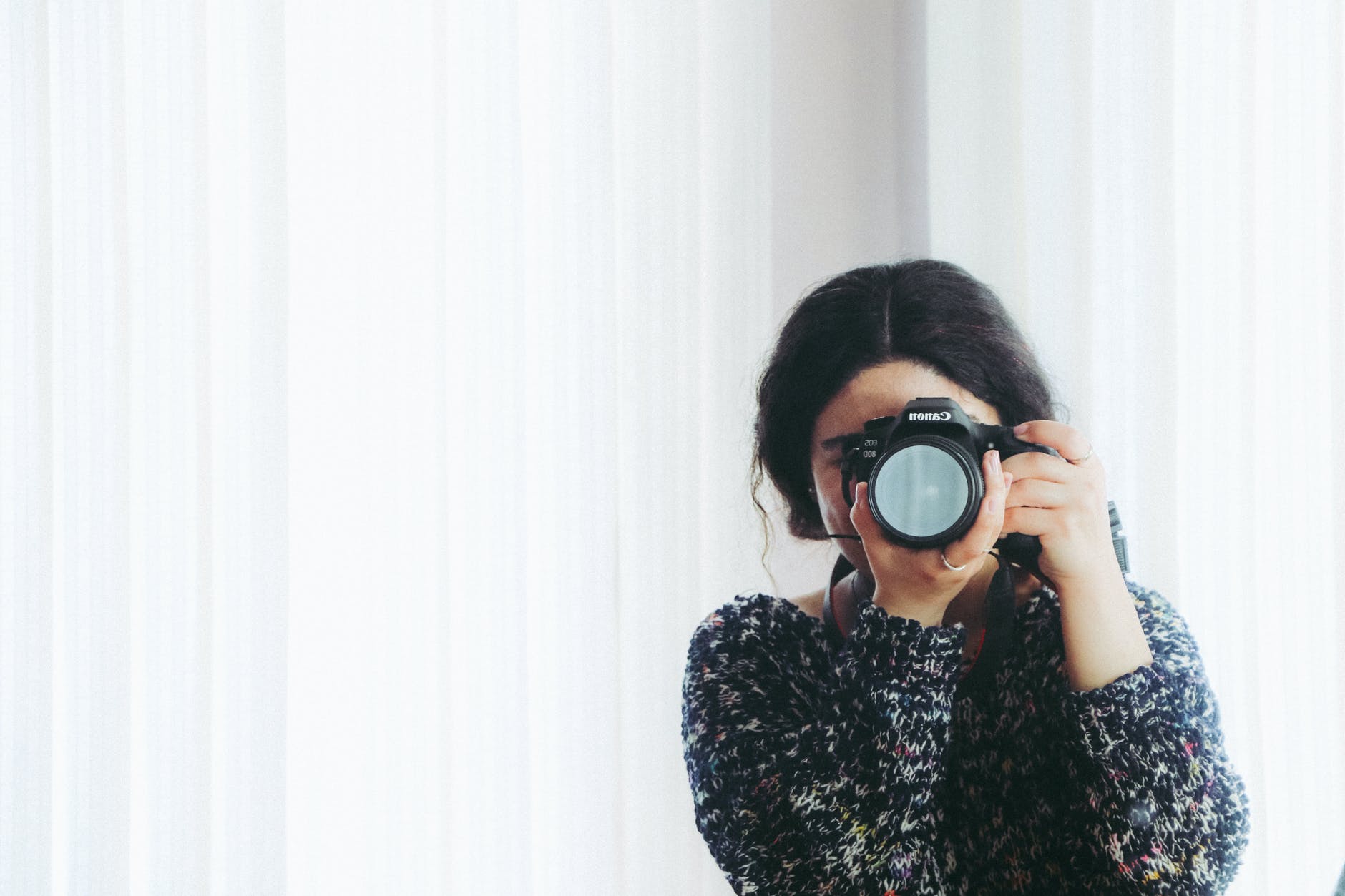 Creativity is a key segment in which one should always look and seek inspiration. Creativity is crucial in every segment, even in work, and it is especially important if you have a job related to photography. So every photographer or photography studio should be full of ideas and creative suggestions when it comes to photography. But sometimes it happens that these professionals run out of ideas that they will suggest to those who have asked for service for them. Especially these ideas can disappear when it comes to school photography, ie when it comes to photographing children. If you have lost your creative ideas, this article is for you.
School photography is something that abounds in interesting moments, smiles, and many interesting events when working with children. To be even more interesting you need to think of an interesting way to perform this task that will be in front of you. Whether it is a group photo or a photo of each child individually, it is necessary to choose a creative concept on which all this will be performed. If you lack ideas on how to do this, here are some creative ways you can complete this task. Today we suggest to you how to make a beautiful and interesting photo if you are painting children at school. So let's see what suggestions we have for you.
1. Suggest them to take a picture in the costume of your favorite cartoon character or favorite superhero
To make the whole event as interesting as possible you can suggest the children to dress up as their favorite cartoon character or dress in the costume of their favorite superhero. In this way you can fulfill a child's wish, you can give them the opportunity to feel like their favorite character for at least one day or you can give them the opportunity to have a nice memory, ie beautiful and unusual photos that they will keep on which will be remembered for a lifetime. This is a great idea that is worth considering.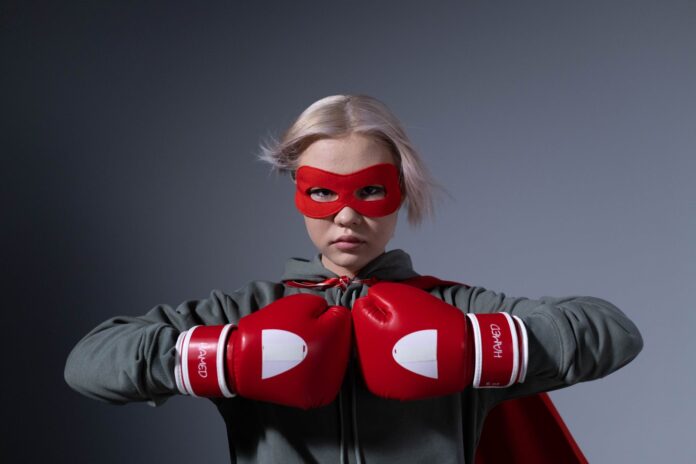 2. Suggest them make an interesting grimace to the photo
To make it more exciting do not tell them you have an idea and when the day of the photo comes offer them to make an interesting grimace to the school photo which they will surely agree with and sound interesting to them and exciting. Here, let it be a new and different concept from the one that was the same during the past years, ie the photography was always in school uniforms and on the same background for all children. Let this be a different year in which they will have fun and have unique and interesting pictures.
3. Offer to choose a wallpaper to take a picture of or a wallpaper to edit
There is something else that will increase the excitement of the children. That is, let them choose the background on which they will be photographed, or choose the way they want the background to look, and then edit it yourself. In that way you will fulfill another childish wish and idea, and you will open an interesting task for you. It will be especially interesting if you need to edit wallpapers, for which if you have difficulties or need help you can help yourself if you click here.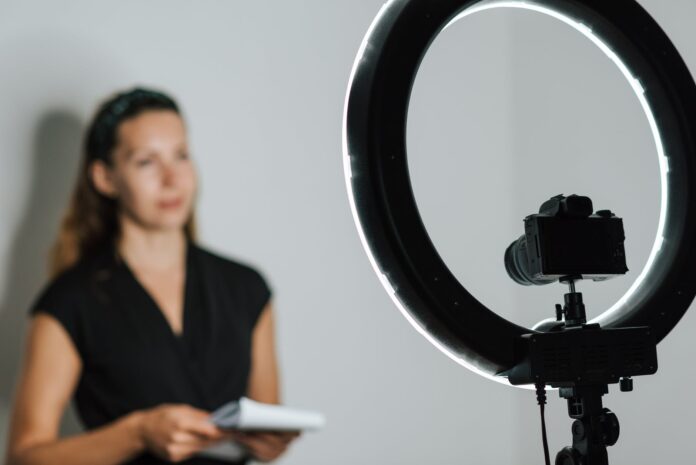 4. You can photograph them outdoors in a park or amusement park
Let this be a different year in which they will have the opportunity to choose between two proposals – to be photographed in a large green park where they will pose as they wish and have the opportunity to be photographed at their favorite location in the park or the opportunity to be photographed in one of the amusement parks. It will be an interesting concept that everyone will accept, but it will be necessary for everyone to make a decision where they want to be photographed. Whether in a city park or an amusement park – this will be the dilemma that every child will fall into, but you will surely enjoy it.
5. You can suggest that you take a picture of them with their pets together
Each child, in addition to having a favorite friend and best friend, also has a friend in their home – that is their pet. Every child has a great love for animals, and especially for their pet. For that reason you can make a good gesture and an interesting suggestion to give everyone to take their pet and take a picture with the pet. It will be an interesting day filled with lots of smiles, lots of pets and interesting moments that you will surely remember for a long time.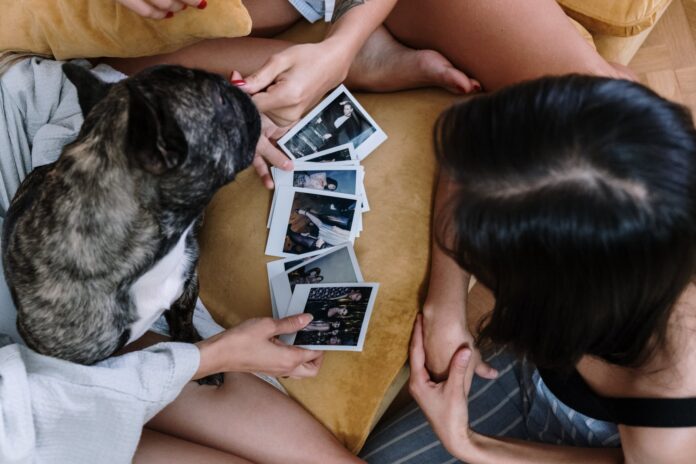 6. Suggest to everyone to edit the image by adding a filter, sticker, etc
You can also suggest and edit the image with a filter, sticker, etc. We all know how interesting at the moment the filters and stickers that can be found on some of the applications such as Viber, Facebook, Messenger, Instagram or Snapchat, but also on some of the specialized applications for that purpose. These options are especially interesting and favorite for children, so we suggest you make this option for them. Believe that they will be delighted with the proposal and many of them will accept it and give you directions on how they want their perfect photo to look. Be prepared for the very sweet requests you will have to fulfill for them.
We all know how interesting a day dedicated to photographing children can be. It is also interesting for the people who do it, but it is also interesting for the children themselves.
So go with one of these suggestions or a few suggestions and decide together which of all the suggestions will be most acceptable to them. Enjoy the moments while working on such an interesting project that can be filled with a lot of work, but above all with a lot of sincere smiles and interesting events.