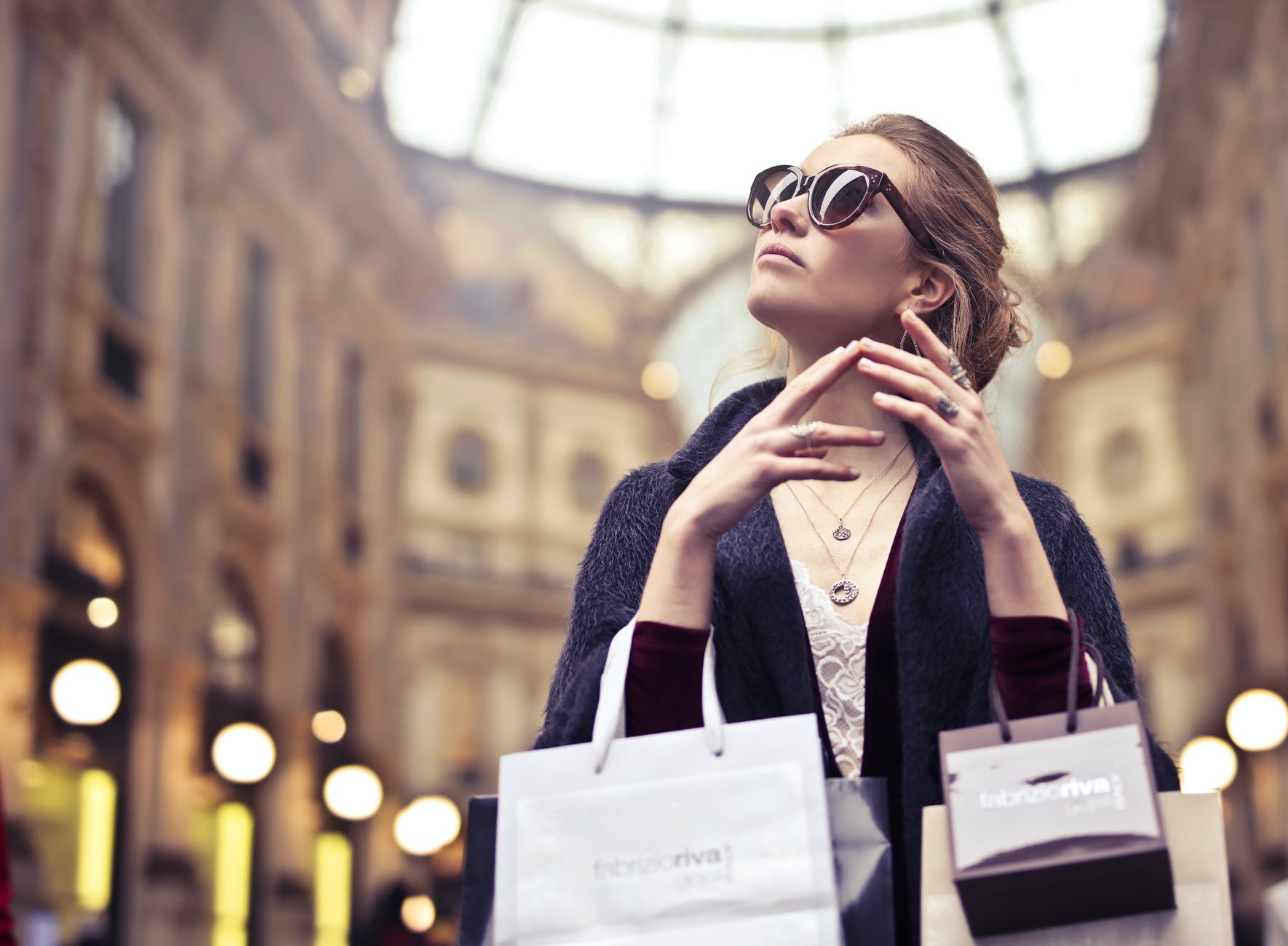 People like to dress up in goth. It is a style and it should be respected. As one would imagine, goth has plenty of jewelry going for itself. Jewelry is perhaps the centerpiece of this fashion style. But it becomes a problem when you try to and max gothic jewelry with plain clothes.
Heck, it's even a problem when mixing and matching with gothic clothes. So if you're looking for an answer to this problem, we've got the article for you. With all that said, let's start.
Have A Centerpiece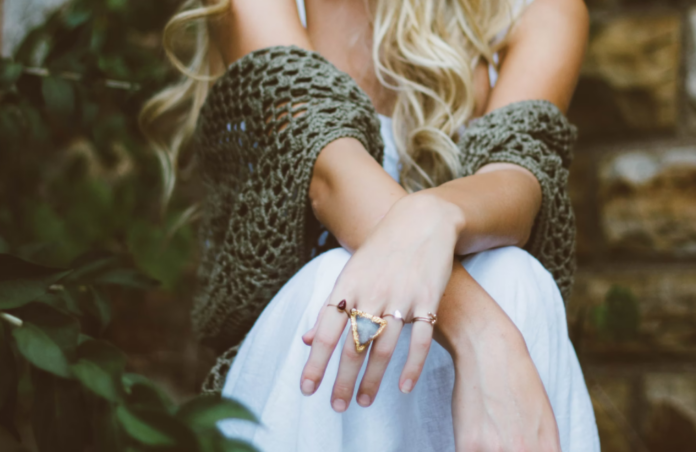 Jewelry is meant to enhance your overall look. Some even prefer jewelry pieces to be at the center. And this is definitely true for the gothic community. They like a jewelry piece such as a ring or a necklace to be the main attraction of their look.
So the first tip we'll give you is to always have a ring, a necklace, earrings, even a choker as your main centerpiece. Fortunately for you, the sky is the limit when it comes to picking a centerpiece. But the right way to mix and match it is to look at your choice of clothes.
The best way to make the jewelry stand out is to be an eye-catcher.
This might mean a clunky and chunky necklace, cross earrings, or even a ring with black diamonds from ItsHot's newest collection.
Stack On Top Of Stack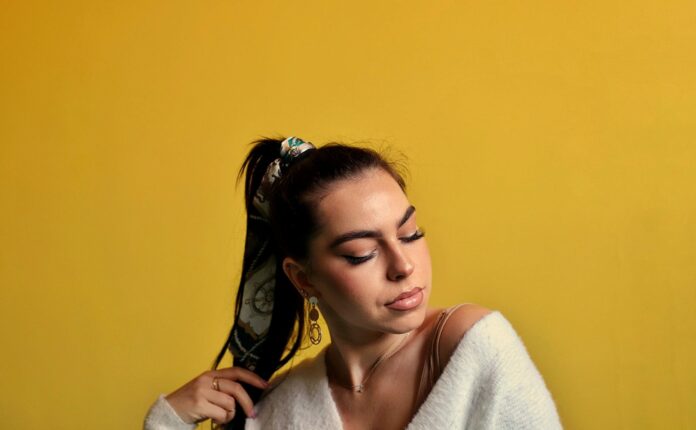 If you're looking to dress goth, then you can't do it with only a single jewelry piece. If you have any goth friends or see pictures online of how a goth dresses up and uses accessories, then you'll notice that there's a bunch of it.
So the next tip is exactly that; add as many pieces as you can. The most go-to jewelry piece for stacking is a ring. You can wear multiple rings on multiple fingers, for the sole purpose of stacking. Men's gothic jewelry is exactly that. Since men are far less likely to wear bracelets or necklaces, rings are the go-to fashion statement for them.
Diversify Your Jewelry Pieces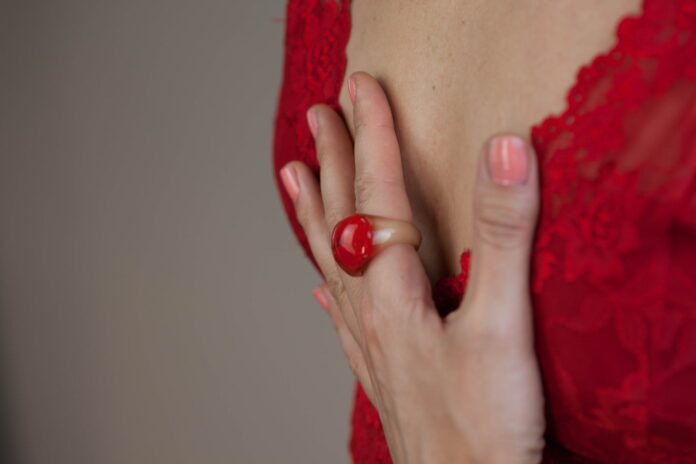 Wearing only rings won't cut it. If you truly want to rock the goth look, then you have to diversify the jewelry you're wearing. While adding multiple rings is perfectly fine, you have to add something else.
Go for a necklace as your statement piece, while also wearing a bracelet to add balance.
Rings are perfect for diversification as they're easy to wear, quite straightforward, and both men and women wear them.
A recent trend in the gothic community is to not only mix these pieces but to mix the different kinds of metals and stones. For example, if you're going for a plain skull ring, then make sure to have a necklace with some kind of cool stone. By doing this, you're actually making yourself look more unique.
While there are no rules for fashion, you can follow trends to know you're on the right path.
It might be intimidating to try at first, but gothic and Estate Jewelry can completely rock your look to the next level.
Give it a try and who knows, maybe you'll pull off the best possible look.