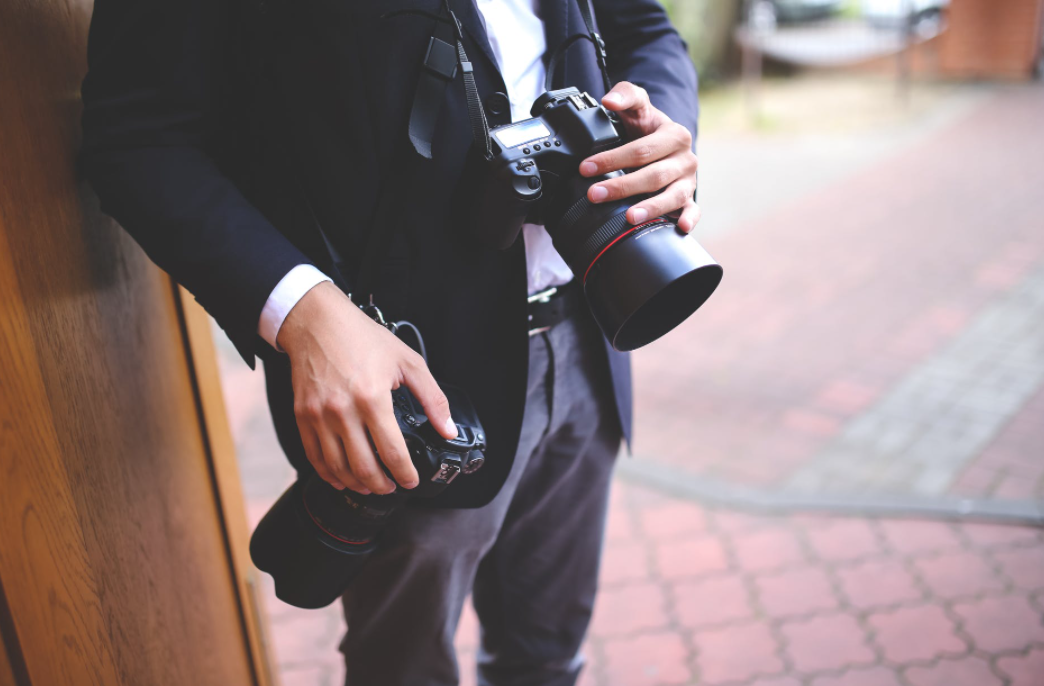 In the era of COVID, we all have learned that weddings don't need to fit into the traditional mold. It doesn't matter how the wedding takes place, what matters is every couple deserves excellent photographs. For spectacular wedding photography, you need a professional who is incredible at what he does and can also accommodate you in the eleventh hour.
What if your booked photographer bailed on you at the last minute? What if your wedding is planned at the last minute? Well, if you are thinking about whether it's possible to hire a last-minute wedding photographer, then worry no more. It is possible to find a photographer at short notice, but you must keep a few things in mind. Keep reading to find out more.
1. Be Flexible With The Wedding Day And Time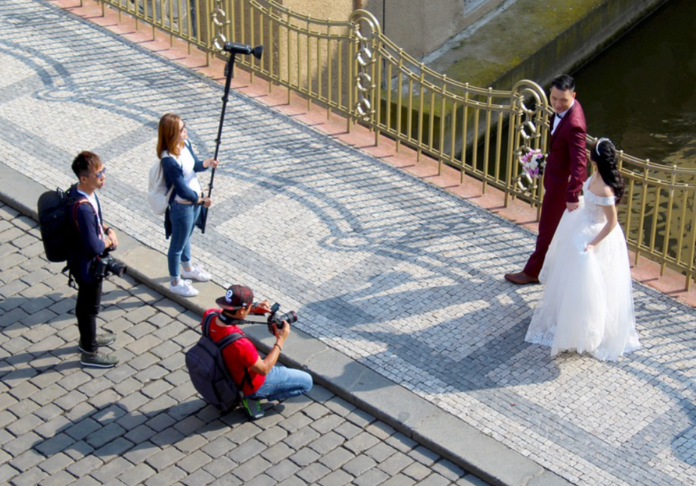 To give yourself more freedom, consider having your wedding during the week rather than on the weekend. This one simple tip will help you avoid most of the "competition." Not only will this provide you with more options when it comes to selecting a suitable wedding photographer, but you'll discover that more of your guests will be able to accommodate you at a last-minute weekday or nighttime wedding than at a weekend wedding.
Allow for a variety of start times. Because many photographers book engagement and other functions throughout the week, often in the late afternoon or early evening, they may not be able to commit to a nighttime ceremony with only a few days' notice. In your initial outreach email, make it clear that you're open to a morning or mid-day wedding if that's more convenient for the photographer you're looking to hire.
2. Enquire About Custom Packages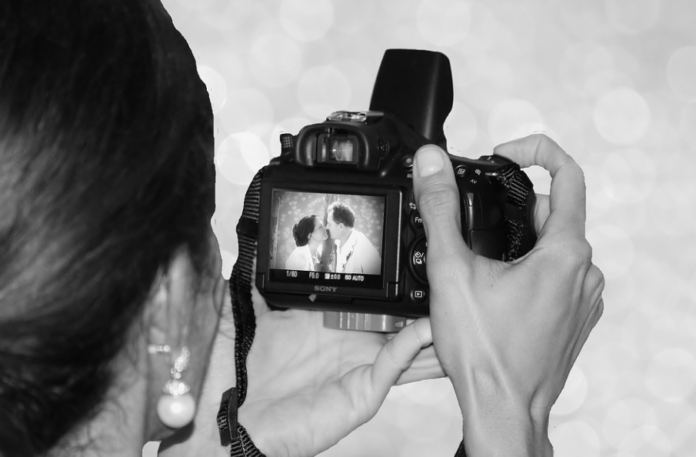 Wedding photographers usually provide packages with varying amounts of time and care for different prices. If their packages don't meet your needs—for example, their shortest time limit is four hours—inquire about their hourly rate and book only the time you require.
Be flexible about the hours provided by the photographer, and you will be good to go.
3. Ask For Recommendations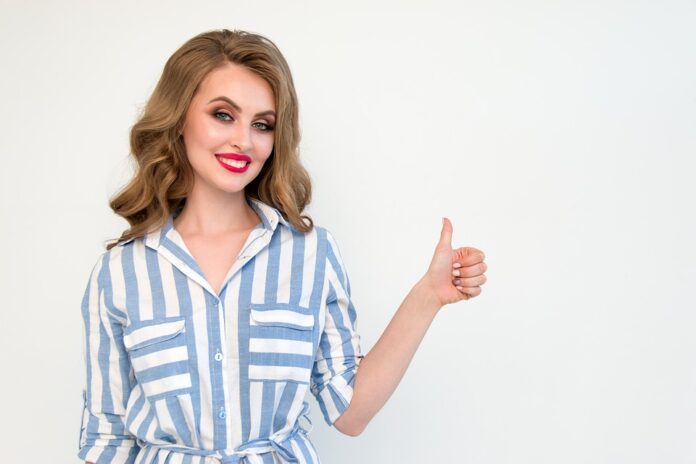 If your favorite wedding photographer has said NO to your plans, you can ask them for recommendations. Many professional wedding photographers work with day-of helpers who act as assistant photographers and are familiar with other local professionals whose work they appreciate. Getting suggestions from professionals is a terrific method to book a photographer at the last minute, even if it's not the person you had in mind.
Conclusion
A wedding is the most important thing that takes place in a person's life. You will want this event to be magical. You will also want to capture every moment of the magical event.
Whether it's your photographer who bailed on you or you just had to plan a wedding last-minute, you can easily find a photographer with the tips we have mentioned above. Do not be sad if few photographers turn you down. Keep searching, and you will definitely find someone who will capture your magical day.