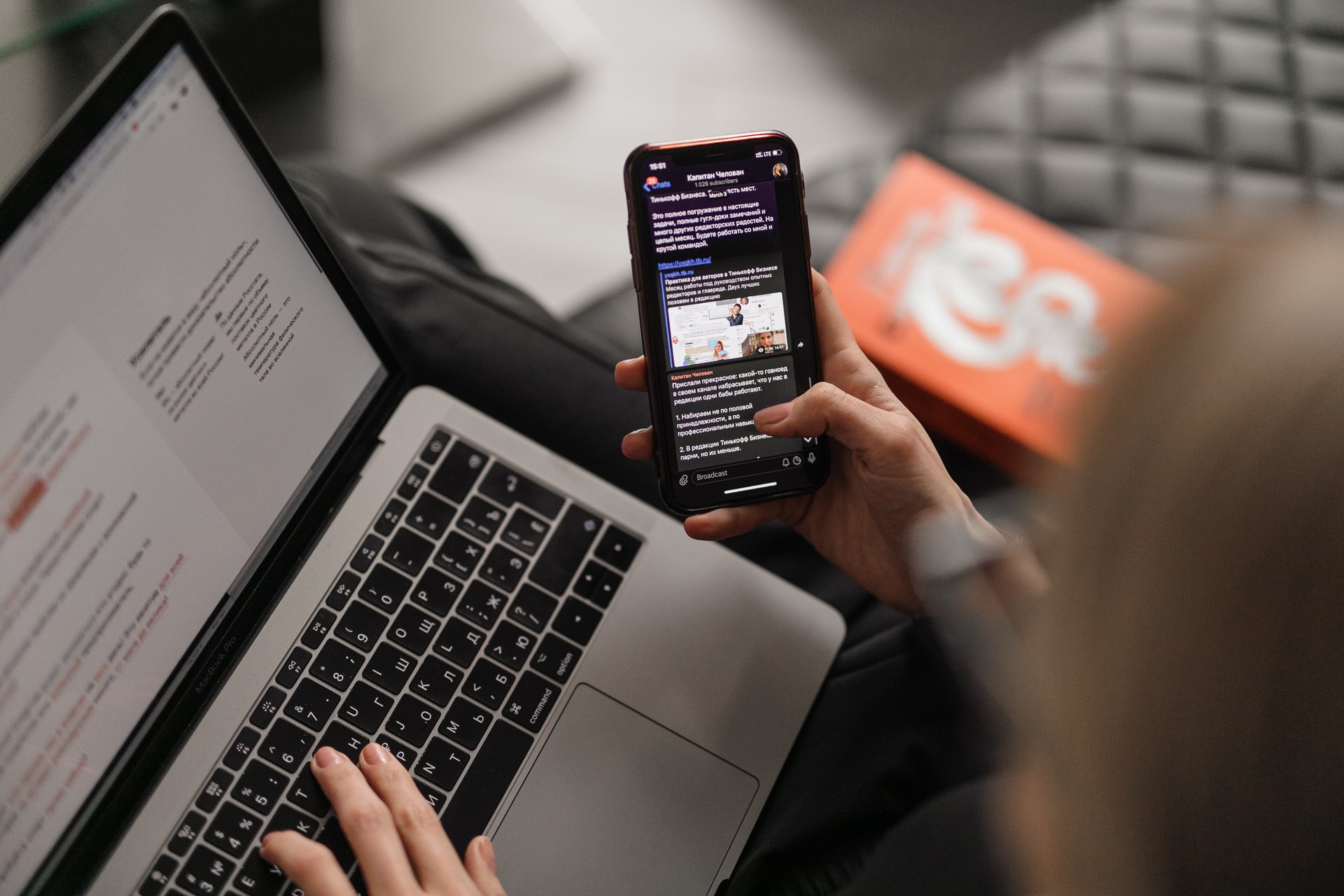 The evolution of technology is having a huge influence on all industries and markets today. It is a common practice in recent years for many businesses to integrate an online environment. It brings many advantages for companies that can target more clients with websites and online stores.
However, a good strategy is essential, especially in e-commerce. There is a wide selection of tools and methods that you can use to grow the audience and increase sales. In case that you lack knowledge and experience, the best solution is to hire experts in this field.
One of the most common tools used in online marketing is push notifications. It represents an effective way of connecting with the audience. This option is now much more effective than SMS and email marketing. In case that you have an online store, integrating this feature can bring many advantages.
If you are interested in this marketing solution, we suggest you check eSputnik, which is a platform where you can launch web push notifications for free, and easily increase your online sales. Here are the main benefits that your online business will get with push notifications.
You Can Reach People Who Are Not On The Website
The process of targeting people is similar to a newsletter where you will send an email with the link to your website. People can choose whether they want to subscribe or not.
However, push notifications are more convenient because there is no need for people to open the email.
Those who choose to get your push notifications can receive them even when they are not on your page at the moment. They will get a link in the form of a redirection link, which will lead to your page with only one click. That is a great way to start a new campaign where you can offer discounts, coupons, and other types of promotions.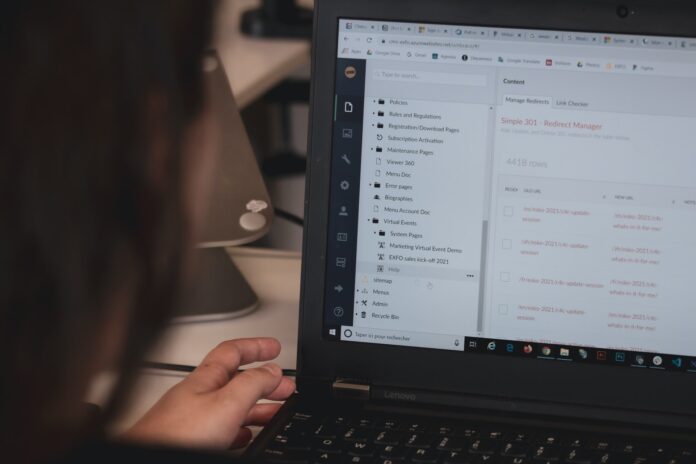 Increased Number of Subscribers
You need to know that you cannot collect any data with this option, which you could later use for analyses and tracking tools. However, it is a very effective method for bringing more visitors to your website and gaining more subscribers as well.
It can provide a higher reach than sending emails since many people might avoid opening it, or it might end up in spam. On the other hand, visitors can choose if they want to receive these notifications, and it can lead to a significant rise in subscribers and loyal customers.
It is Convenient
You should keep in mind that many businesses today are using email marketing as the main way of promotion. That can lead to a high number of emails that people receive. Therefore, chances for them to open those mails are lower as well.
On the other side, web push notifications are more convenient since there is no need to open any content because you can simply tap on the notification, and it will redirect you to the website. Also, it is a simple solution to target those who choose to avoid filling out surveys and don't like to share their email address.
Besides that, the process of creating and sharing these messages is easier than many other methods of promotion. For example, you will need to write a proper introduction that will make people interested in clicking on the link when you are using a newsletter. You only need an engaging title with a link to your website.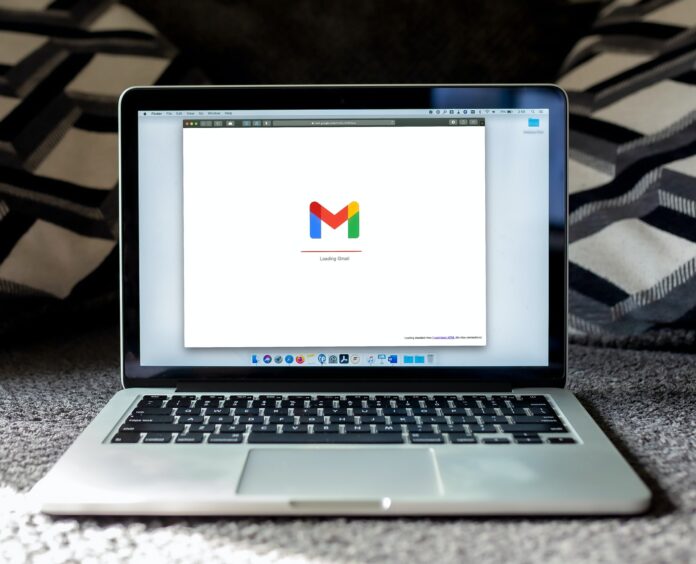 Higher Conversions
You can choose to add additional settings to this feature and allow people to select the type of notifications they would like to receive. For example, if you are selling tech equipment, visitors can choose a category they are interested in.
After that, they will get informed only about particular products, such as a new phone, PC, or any other device. You can include different tactics as well, like sharing news about the most recent products, offering discounts, and more. This will keep the visitors more interested, which leads to an increased number of visitors, subscribers, and sales.
Fast and Efficient Method to Target People
The common misconception is that these announcements are similar to pop-up ads. However, the main feature of pop-up ads is that you will need to enter some information and subscribe to the website, while push links will only redirect the person to the website.
You can expect visitors from the moment when you create an announcement since they will immediately get the link through the browser. Users find this option quite simple since they only need to press the message and they will automatically be on the website.
Moreover, we have to mention that there is no chance that you will annoy people with these announcements. It is not a rare case that some businesses are making mistakes by including too many pop-ups, or too frequent emails, that might annoy people and lead them to avoid a particular website.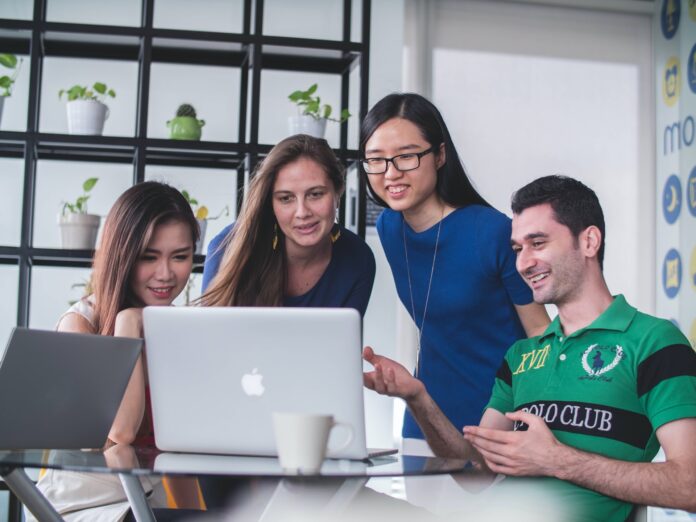 It Is Safe for Users
We already mentioned that many people would rather choose to not share their email addresses because that might lead to spam and unwanted emails. Also, you don't need to worry about regulation compliance, which is especially important in Europe because of GDPR. Since you are not collecting any data from the visitors when they are using web push links, it will be easier to comply with this law.
The Bottom Line
One of the most important things is to use the right system where people can easily manage the options included in these links, like the types of news they want to get, or a simple way to unsubscribe. The most common types are news and reminders. As you will agree, they can provide you with an additional value.
You can combine both of these types to inform people about new products, remind them that there are still products in their shopping carts, and more. Also, you can save money because there is no need to invest in mobile apps since people can get informed about the recent news and changes with this option.