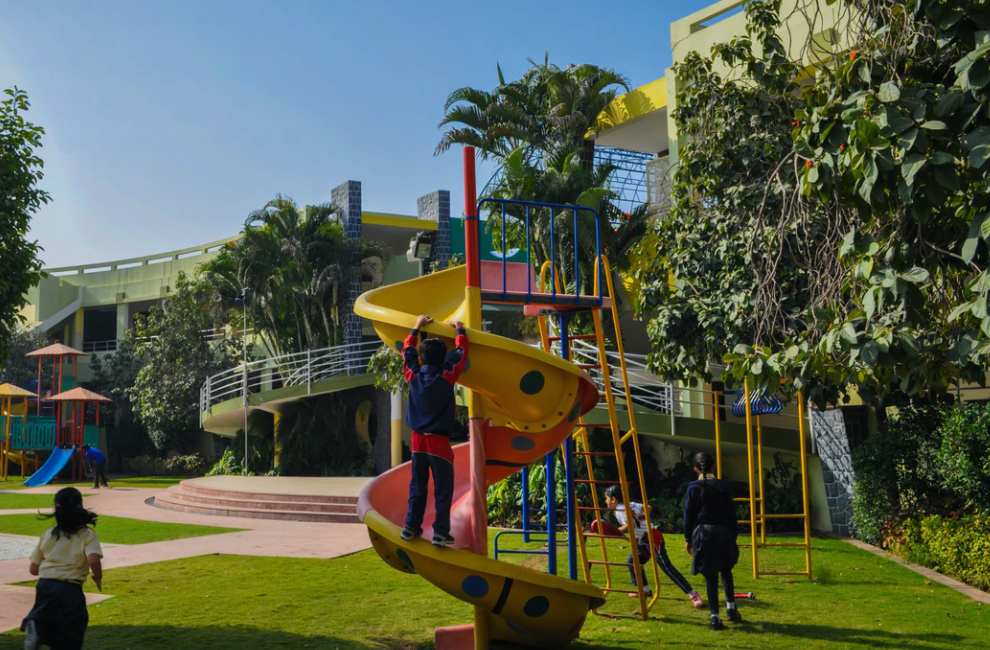 Playgrounds are supposed to be one of the happiest places on earth. It's where children will play, explore, socialize, relax, and learn to value friendship and teamwork. Designing a perfect playground is not an easy task, especially considering you'll have to cater to a wide range of needs and preferences.
In this article, we'll provide you with some of our favorite tips for designing a playground every child at your school will grow to love and enjoy. So, without any further ado, let's get right to the bottom of things!
Divide it into different zones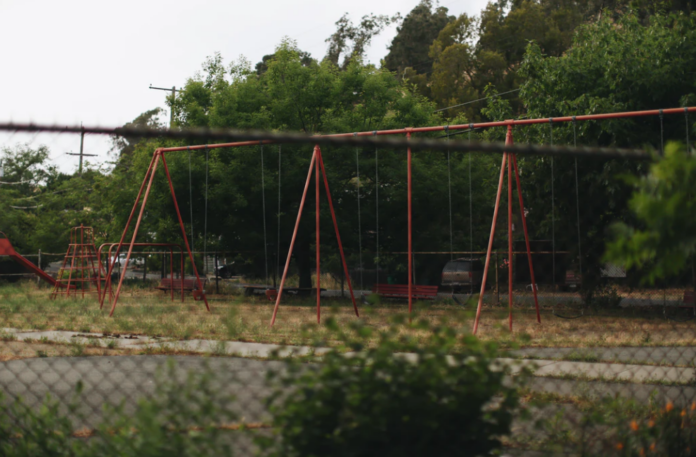 One of the best ways you can encourage children to play with each other is by providing them a variety of different "zones" they can enjoy together. For example, not all children are athletic, so you cannot expect them all to use equipment such as climbing walls and monkey bars aimed towards sporty and active kids.
If you want to keep your playground inclusive, ensure there is something out there for everyone. It will bring children with similar interests to the same "zone", so they'll be able to relate to each other and make friendships faster.
Older kids will probably want a quiet place where they can hang out in peace, others would rather use their imagination to play in the sand, and some would just like to jump around and play with their friends. Keep them all in mind while drafting your design!
Talk to your pupils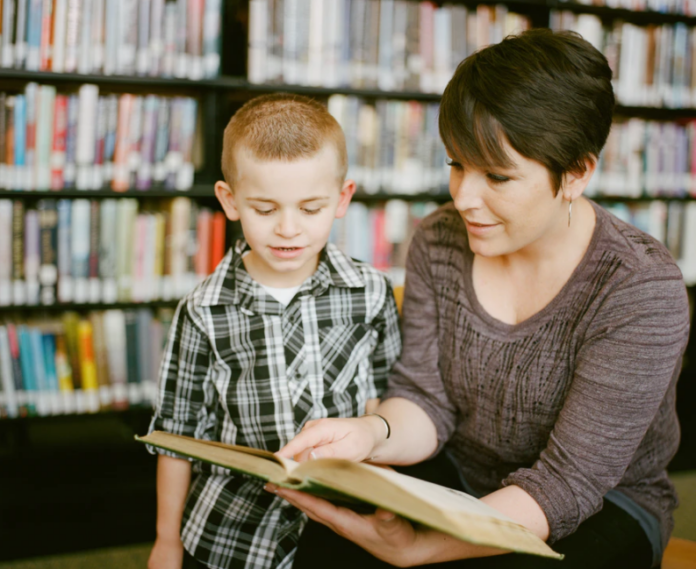 Nobody can give you a better idea of what to put inside your playground than those who'll use it on the daily basis! Talk to your pupils and let them share their ideas. You'll quickly be surprised at how creative their wonderful little minds can get. Write down their ideas and try to include as many as you can into your design, to make it as inclusive as possible.
Buy quality playground equipment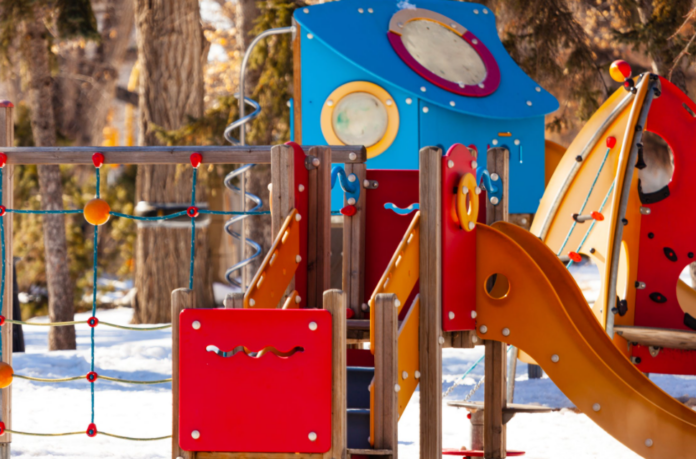 There are many places where you can buy excellent playground equipment, all while sticking to your budget. As long as you make sure to read all available reviews and ratings, you'll quickly find something that fits your needs and preferences. Remember to make a complete list of the items you'd like to buy before you go shopping. Otherwise, you might get carried away and end up buying things that don't necessarily fit your design at all.
Don't forget about the plants!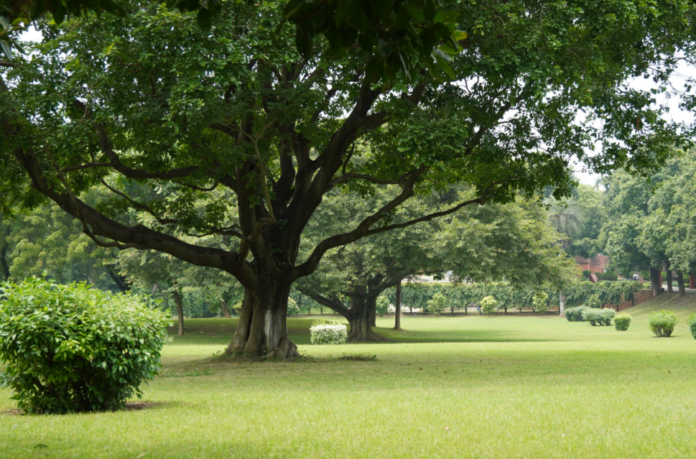 We can all agree concrete and plastic gets quite boring and depressing after a while. Kids can feel it too! Remember to plant a couple of trees around your playground, and keep it as green as possible! It will keep the playground a bit more lively and provide it with enough shade during the hot summer days.
Ensure it's a safe environment for the youngest pupils
Make sure that the playground is a safe space that's accessible to everyone including the youngest of your pupils. Position the equipment strategically so a responsible adult can get there as quickly as needed when and if anything happens.