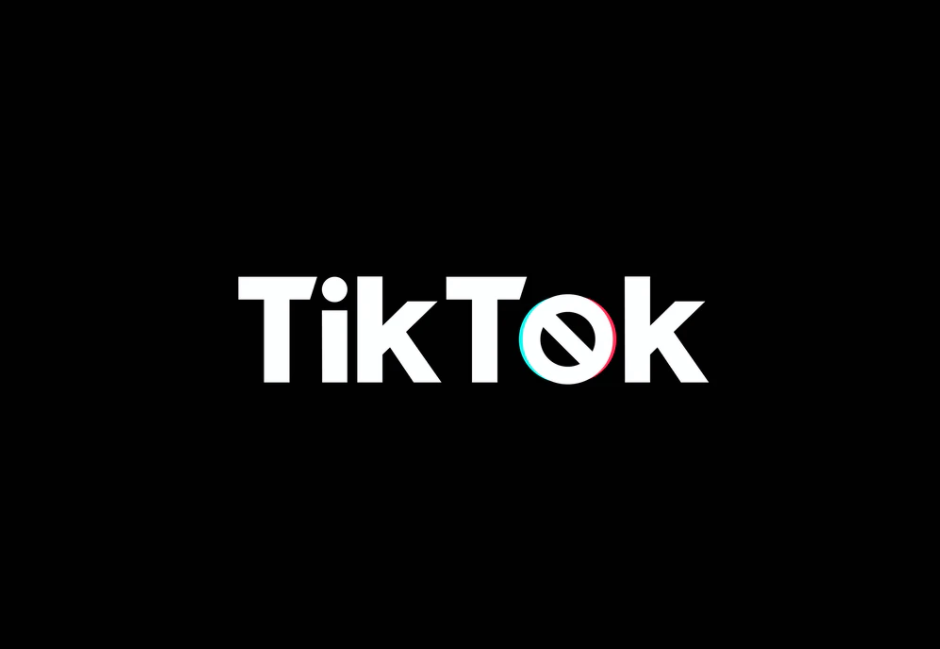 If we take a closer look at all the things we accomplished until today, we can all be proud as we really created a happy and coherent environment. One of the main technology accomplishments is undoubtedly the Internet, just like one of the main advantages of the Internet are social networks. Now, everyone has a different opinion regarding them, but no one can say that they didn't change things for the better.
Those old enough remember times when creating a Myspace profile brought us the chills, as it meant that we could always find and chat with people that are close to us. As time passes and tech advances, some new social networks become more popular, and just like Facebook was the hit for more than a decade, today, even though we all still have a profile on FB, Instagram is now people's favorite. In the beginning, the whole concept of these networks was about bringing people together, no matter the distance, but today, they are much more than that.
1. Social networks as a way to earn money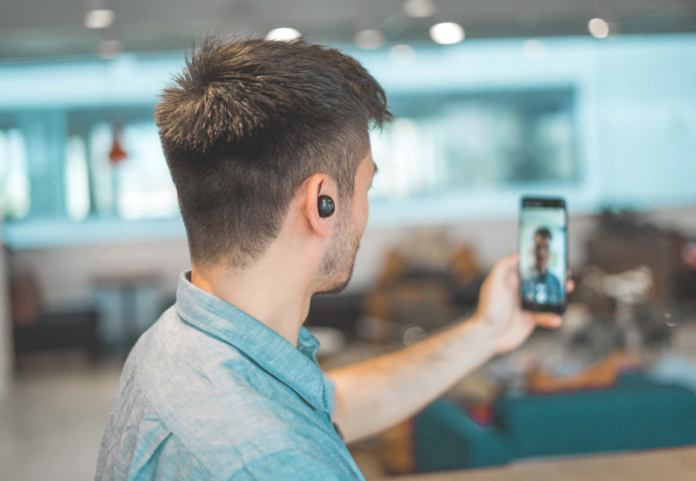 Influencers earn money this way, and big companies and corporations use this hype for advertising and presenting their new product. Furthermore, the algorithm is about recognizing the personal preferences of each user, which is how they precisely know what products users may want or need. But let's leave this complex topic for some other time and focus more on all the things we can do with social networks.
As we already mentioned, even though each social network has similar features, these features differ, and one can easily get confused and not use all the possibilities available.
All this gets even more emphasized for new apps like TikTok, that even though is with us for quite some time now, it wasn't until the last year when we spent most of our time at home that it became so widespread and globally popular. Yes, funny challenges amused us all, but TikTok has much more in store for us than just that, so let's have a closet look at the top FIVE TikTok hidden features that you probably didn't know about.
2. Translating comments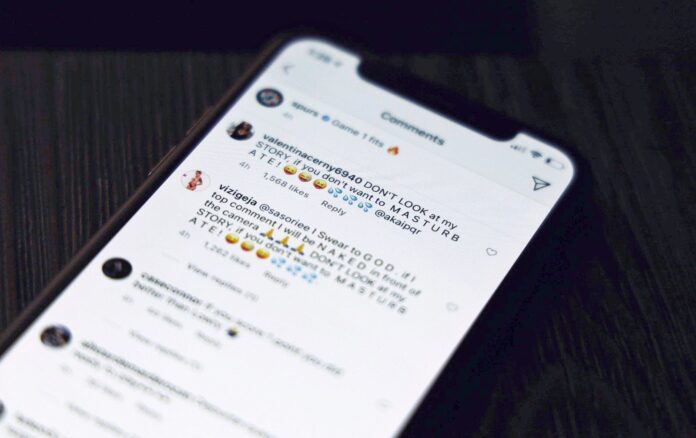 We all know that gaining a huge audience is not an easy task, and once we succeed in it, it is most likely that we will have followers from all around the globe. It is a great thing because our posts may become world-famous, and we can also make some great friendships with people of different cultures and different lifestyles, but one thing usually makes a big problem – the language barrier. It usually happens that some user comments on our post with words of support, but we do not understand them.
We can indeed use some online translator to check what is written, but it requires a lot of time. Luckily, TikTok offers us a simple option that we can use to translate every comment we want with one simple click, but many people are not familiar with it. All we need to do is to tap on the desired comment and hold it until the menu shows on the screen, tap on translate and read the comment in the language set on the application.
3. Magnificent button called scroll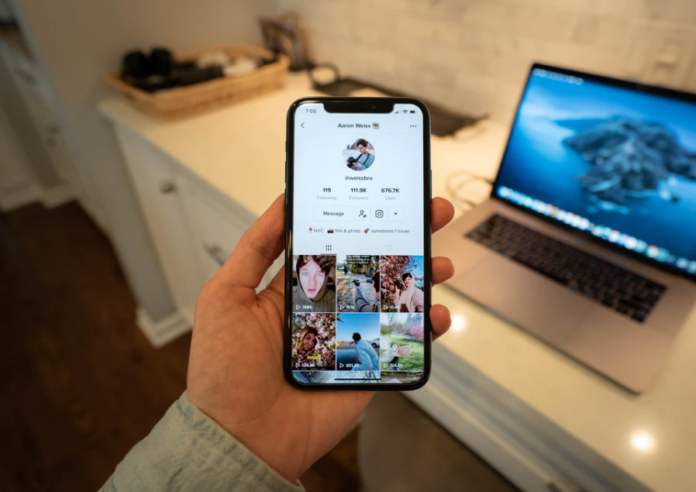 You probably already know this, but you would be surprised how many TikTok users are not aware that they can fast-forward the video they are watching by just scrolling down the line. Just press the button and move it right to fast-forward or left to rewind a video.
Furthermore, when you stop moving the scroll button, there is going to be a timestamp, so you will know precisely at what moment something big happens.
4. Avoiding content that you are not interested in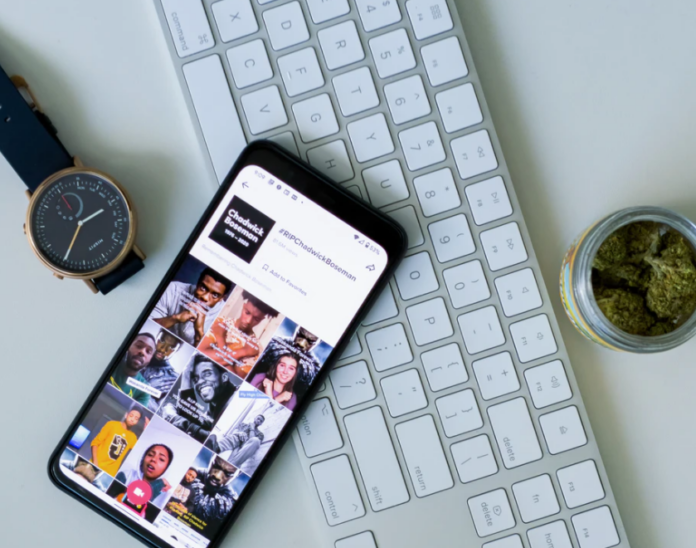 If you are a regular TikTok user, you are probably familiar with the "For You Page," where we can see the content based on our preferences. The TikTok algorithm usually works properly and is based on our search and videos we watched and uses it to find videos that we may find interesting and show them on For You Page.
It is a great thing because we do not need to spend hours searching for some interesting videos as TikTok will do it for us but, this algorithm does not work that well, which leads to sending up watching some videos that we do not like, and we do not know how to change them.
Luckily, there is one simple feature that you can use to "tell" TikTok that you are not interested in watching those videos and make it find some better solution, and you can access it very simply. All you need is to tap and hold on to the video and choose the option "not interested," and the TikTok algorithm will change and try to find better options.
5. View the whole text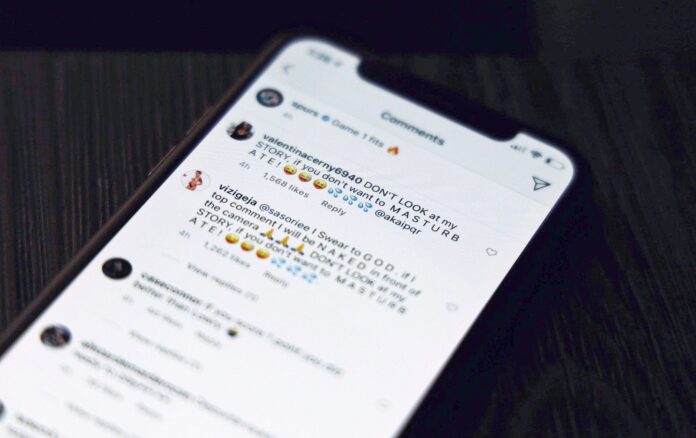 When posting a video with some text, one needs to place that text perfectly so it wouldn't fall behind the profile picture. Those who had trouble with this in the past, well, worry no more as there is no need to spend time to make things perfect as all you need to do if you want to see the whole text is to press and hold the screen, and slide the pop-up so that you can see the whole text. It is a simple solution yet something many don't know about, which is why many usually go with downloading their favorite TikTok video by using a TikTok video downloader like qload.info.
6. Creating GIFs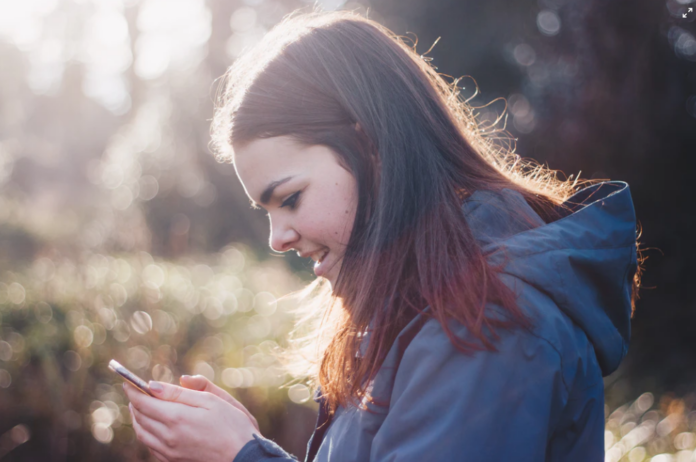 Many of us remember the hype about GIFs when we see them for the first time. It was in times when the first mobile phones that supported video content appeared on the market. Until then, mobile phones were used to call and send SMS, but when we got the option to record short videos and send them as GIFs, the whole world went crazy about them.
Although GIFs have been popular for a long time now, in the beginning, it was not that easy to make them, the situation is much different now, and everyone can do that. All we need to do to create a GIF is open our TikTok app, choose the video we want to use, and choose the share option. Once we tap on the share option, we need to choose "share as a GIF" and decide if we want to send it or save it on the phone.