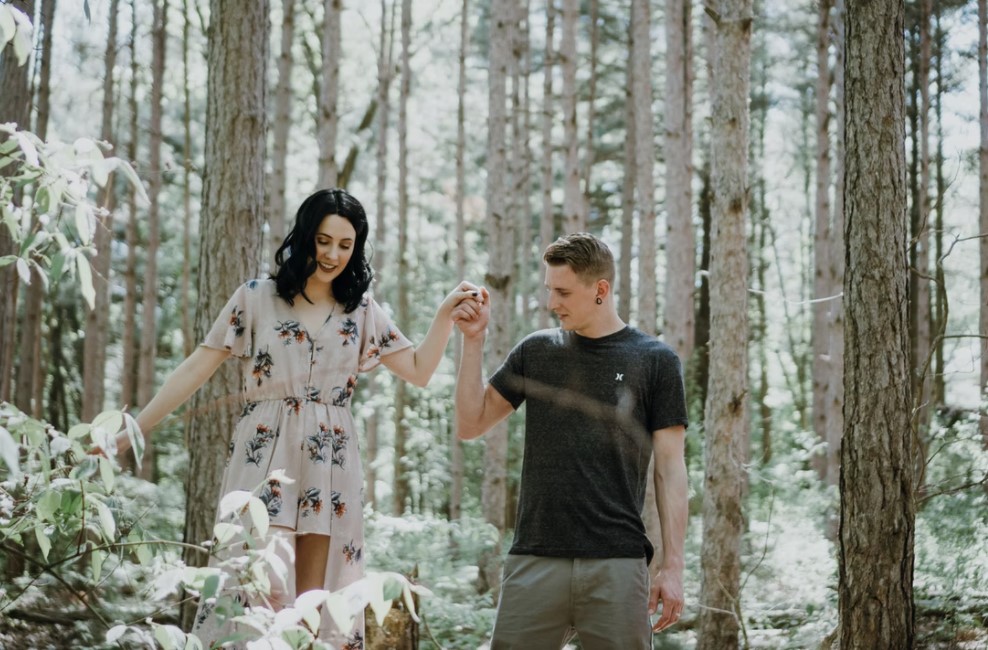 The world is a much different place now than it was two years ago. Your new normal might include frequent dollops of hand sanitizer and disposable masks in each cars' glove compartment.
Most things in life, including date night, are slightly different in our new "normal." You may have been avoiding the crowds due to the pandemic or getting yourself into a routine.
Do you want to impress your new date with a fancy meal? Do you want to reignite an old flame? Would your significant other just like to spend some quality time with you? Whatever the case may be, there are plenty of ideas for fun date activities.
Visit an Axe-Throwing Venue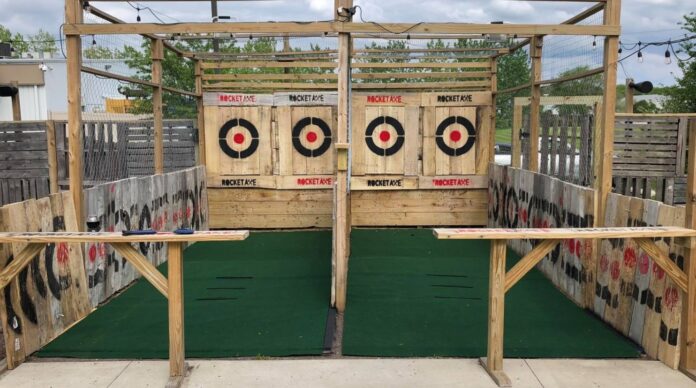 Over the past few years, Axe-Throwing has become all the rage. Though many people think this is a new thing, sport axe throwing started in Europe in the early 2000s. If you aren't familiar with this popular pastime, imagine this-darts, but with axes!
Each player stands behind the foul line and attempts to throw their axe at the target. Each group of people will have their own axe-throwing lane. Safety is of utmost concern in this sport. Be sure to stay behind the foul line when anyone is throwing the axe.
Many axe-throwing venues offer a bar with adult beverages and snacks. Some offer more choices such as full meals.
Spend the Day at a Gun Range
Spending some quality time with your significant other at a gun range can be a fun and thrilling day. There is no need to be apprehensive or scared, as all professional gun ranges have strict safety guidelines. Some gun ranges are strictly indoors, while some are only outdoors. After an exciting day at the range, it may be time to check out an online gun store to make your much-needed purchase.
Some gun ranges allow you to bring your own weapon to shoot, and some offer rentals. Many gun ranges have a price to rent a lane by the hour. Call your local gun range for more details.
Dinner and a Movie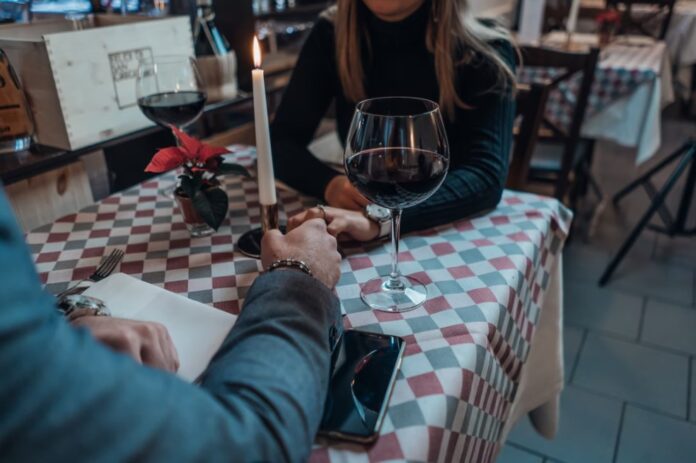 Sure. It's classic and maybe a little cliché, but there's absolutely NOTHING wrong with dinner and a movie. In some ways, this is the perfect combination for a traditional first date.
The two of you can choose a restaurant and then choose a new blockbuster or a classic film. You could even have a truly old-school date and go to the drive-in for a movie. Be sure to grab some popcorn and snacks before choosing the perfect seats.
Visit the Local Zoo or Aquarium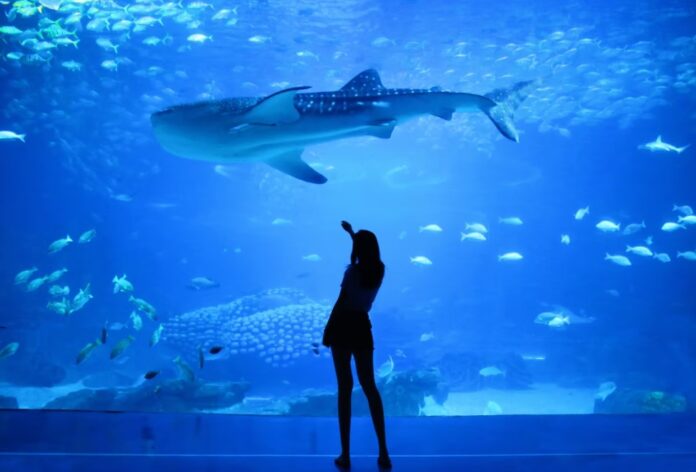 Going to a zoo or an aquarium isn't just for the kiddos! Adults can have just as much fun spying on these beautiful animals.
Be sure to arrive early in the day before it gets too crowded or too hot. The longer you wait in the day, the less likely you will see active animals. Many animals hide or go inside their homes during the busier times of the day. Many zoos and aquariums offer snack stands, while many offer larger food options as well.
Attend a Cooking Class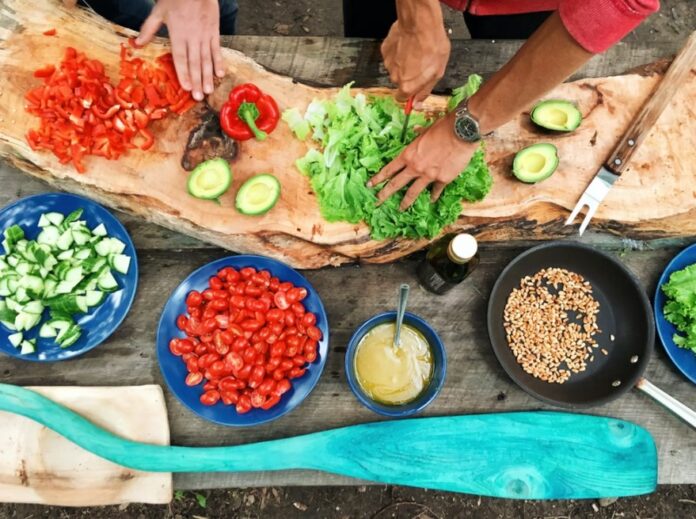 Attending a cooking class with your significant other can be a wonderful bonding experience. In some relationships, one person may do most of the cooking. A cooking class will allow the other person to experience this too. It's possible that you might even find a new, enjoyable hobby in the process.
Some cooking schools offer cooking classes to the general public. Classes range from one class to several, over a period of time.
BYOB Painting Class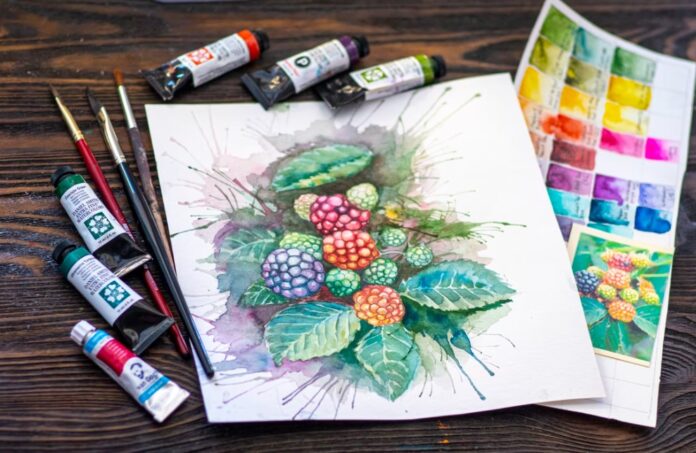 Painting with a group at a BYOB (Bring Your Own Beverage) class can be an incredibly fun experience. No painting experience is necessary!
Typically, these establishments require that you make reservations online. When you arrive, you will be given a place to sit. Each station will include an easel, canvas, paints, and more.
The instructor will show the attendees how to paint that night's masterpiece. They will go step-by-step. No need to be worried! At the end of the night, you will take home your finished creation.
Most importantly, don't forget the BYOB! These events encourage you to bring your own beverages to sip on while enjoying the class.
Visit a State Park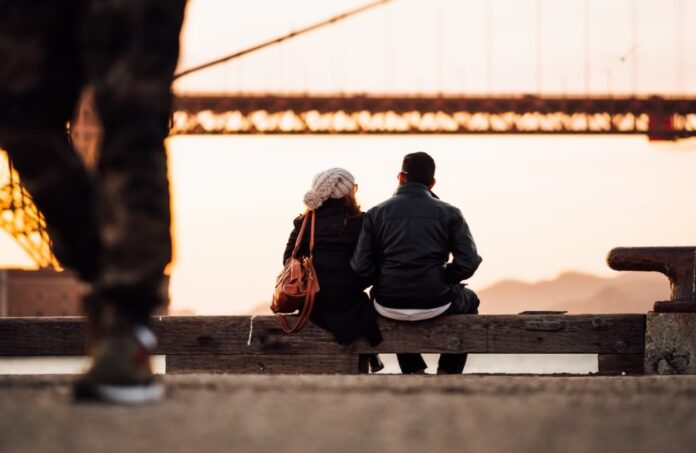 Don't forget Mother Nature when planning your next date! There are so many options for hanging out with your significant other or with your first date.
You may want to hike to a waterfall, ride horses or just take in the beauty of nature while enjoying a homemade picnic by the stream.
Whatever you choose, many state parks offer an endless list of options for you. If you decide to make the date into a longer event, many state parks offer lodging such as campsites, hotel rooms, and cabins.
Tour a Major Sports Venue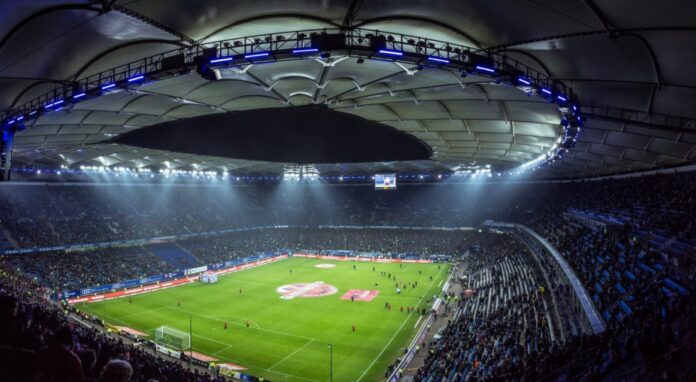 Does your significant other enjoy sports? Do they anticipate the beginning of football season all year long? Do they dream of attending a game at spring training in Florida?
If this is the case, you should attend a sporting event together. To make the day even better, check to see if you are able to tour the venue before or after the game. Many facilities offer tours while the home teams are away. Check with your favorite teams' venue for options.
Date at Home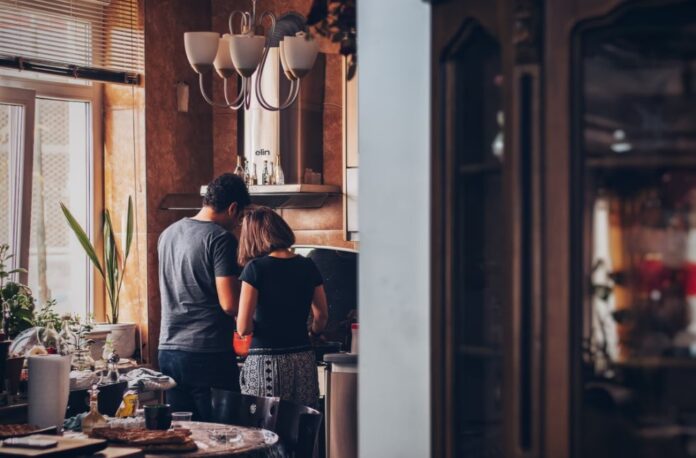 It's hard to beat a date at home. With Covid restrictions, many of us have become acclimated to the changing times. Some people stayed at home in quarantine for months in 2023, and some continue to do so when exposed to the virus.
If you and your significant other are both quarantined together, you can still create a great date night at home. Take turns picking a movie and a recipe for the evening. Both parties can help to cook the meal and clean up so that you have more time together watching the movie and enjoying some yummy popcorn.
Remember, you do not have to be quarantined to enjoy a date at home. Many people enjoy this and prefer it. Just be sure that you set aside some quality time to spend with your date. Having fun with them is what is ultimately most important.
Hopefully, you have gained some fresh ideas for date night. You can put your own twist on some of the ideas we mentioned here. Happy Dating!