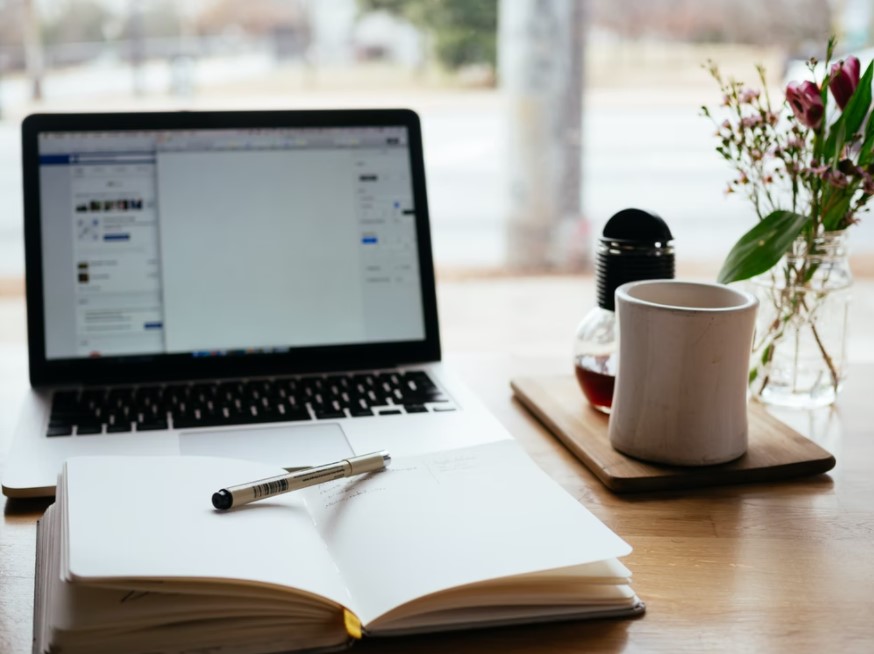 French is one of the world's most popular languages, with over 220 million speakers worldwide. Learning French opens up new opportunities to teach it in France or travel through Francophone countries like Morocco and Tunisia. The best way to master French is by practicing often and finding efficient learning methods that work well with your schedule. In today's blog, we'll be exploring some tips on how to do just that!
Watch Movies in French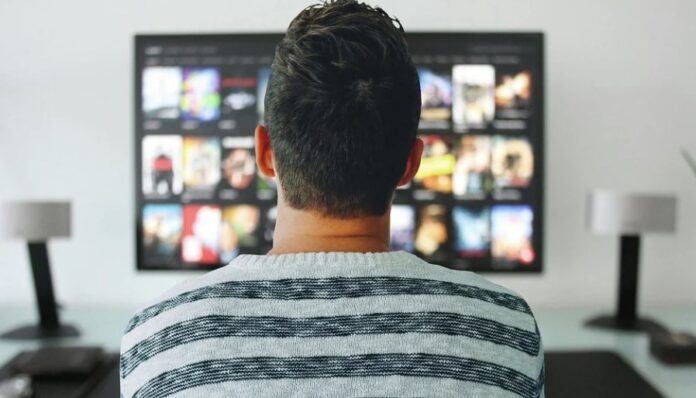 Watching movies or TV shows in French is an effective way to learn. Start watching with subtitles in your language. Take a dictionary and write down all the words you don't know, memorize them, repeat, and you will already have a few words in the vocabulary. Do not be lazy to return to complex structures; disassemble them. Otherwise, many important points can be missed. Then try watching without subtitles.
Thus, you can strengthen your acquired knowledge and continue watching without any prompts. Depending on how native speakers interact, you gain experience: their pronunciation, intonation, manner of communication will help you in the future. It will be beneficial to watch a dubbed film or TV series in French. You are already aware of and can fully concentrate only on the French language, after all.
Hire a Private Tutor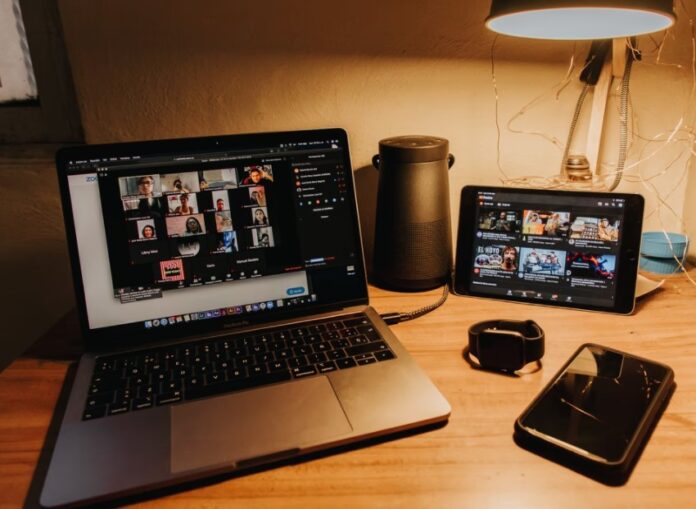 Online French tutors should have a variety of perspectives and speaking styles to learn from, so they can switch around when teaching lessons. It's beneficial for everyone involved, so you can always refer to an online tutor if something is problematic about the language you're learning.
The question of where you can hire one is simple – Preply, which is an online platform for learning languages. There you will be able to hire a private French tutor to help you with mastering the language. You can also have a first lesson for free to ensure that the tutor is the one you've been looking for!
Use New Words More Often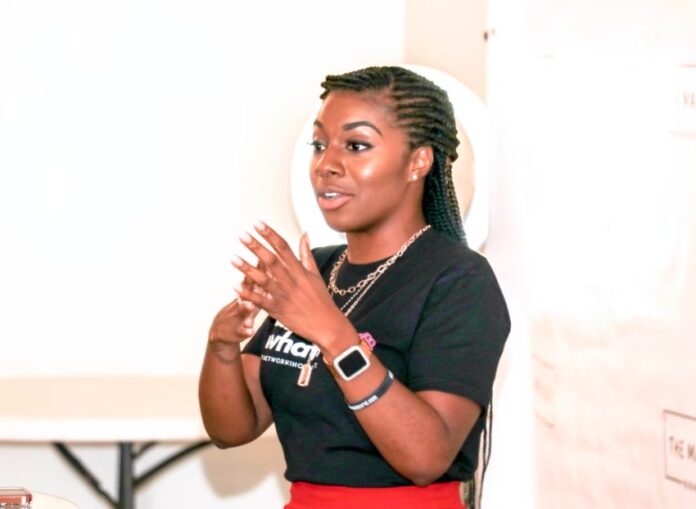 Words are remembered most quickly when you say them out loud. You do two things simultaneously: you learn new things and build them into your active vocabulary. You can know 10,000 French words and store them in passive, not using in real life. It is a lousy habit. Teachers gave us a list – we used it and no more practice, and you don't have to do that.
One of the options of this method is the retelling of texts based on new words. Let's say you read the article, wrote out, and parsed incomprehensible phrases. It is efficient learning through the use of words in context.
Use Pictures to Memorize the Words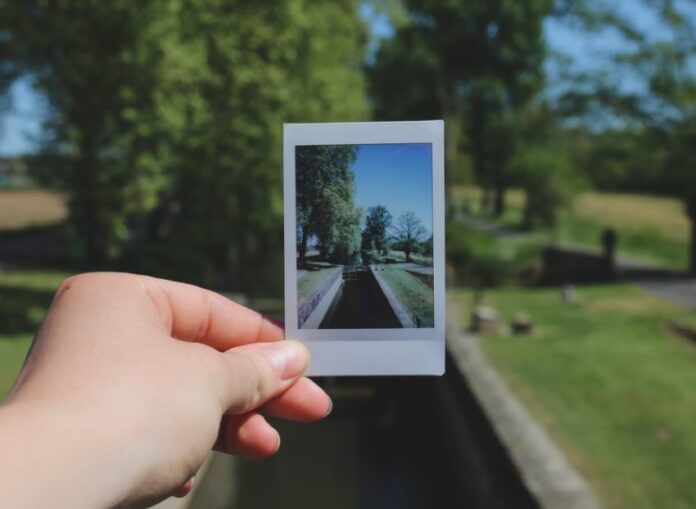 It is advisable for visuals. A good tip for quick learning of new words is to use illustrated dictionaries or flashcards. You can buy these from bookstores, find them online, and make your own! The latter option will take more energy, but you'll be able to learn the words and create cards that are rewarding in themselves.
Listen to the Podcasts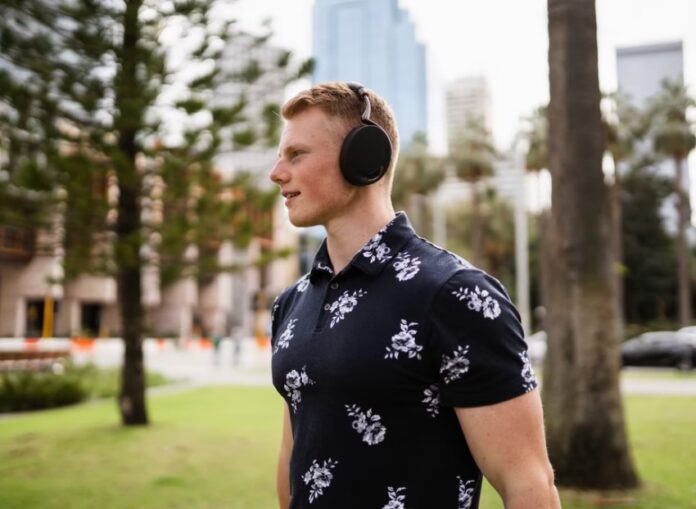 Listening to French podcasts is an easy way for beginners to get used to the sound of French. There are both regular radio and educational audio files that you can listen to, such as Coffee Break Languages ​​, which was created especially for those who don't have much time on their hands. The podcast's lessons categories range from A1-C1 level difficulties, so there should be something everyone could find appropriate!
Another good podcast is News in slow French, which has to trend 'News in French at a glance.' Then there is French In 5 Minutes – small audios on various topics from culture and language learning. There are as many options for radio: France Info, Europe 1, RFM (pop station), France Culture (public station), etc.
Use Social Media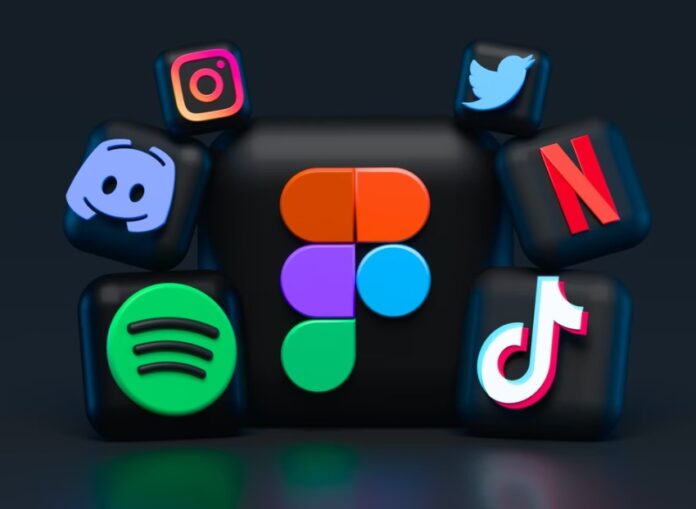 People spend a lot of their free time on social networks; it's not a secret. This pastime can, among other things, be finished with benefit and spent on learning French. Even changing the language on a social network or any other app can help you learn new words and apply them. Changing the language of the entire phone in your settings is the same. There are many channels on YouTube that provide helpful information and tips for learning French.
Learn French With the Help of Your Hobby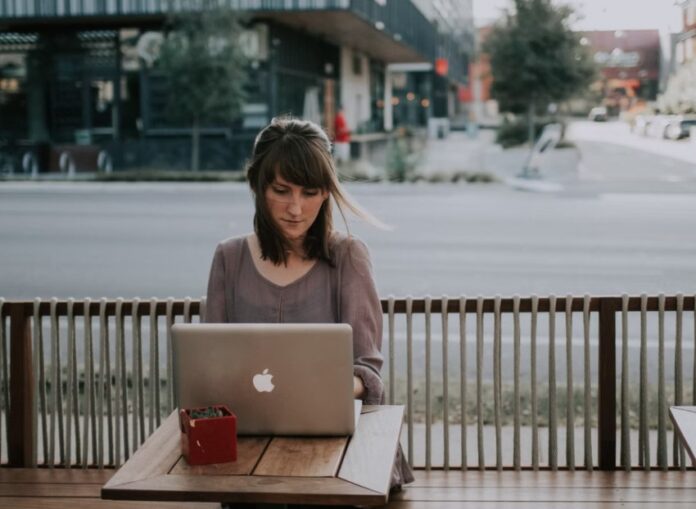 Indeed you have some hobby that pleases you. And even here, you can use it to improve your French. Are you fond of cooking? Why not check out the recipe in French? Why not look for a video on French cuisine? Use all the same learning methods: writing words into a dictionary, pronunciation of sounds, memorization, and repetition.
You will get a lot of positive emotions not only from cooking but also from learning. It can be applied to any hobby, whether it is an activity with your hands, your head with your body, or even being interested in art.
Use Internet Resources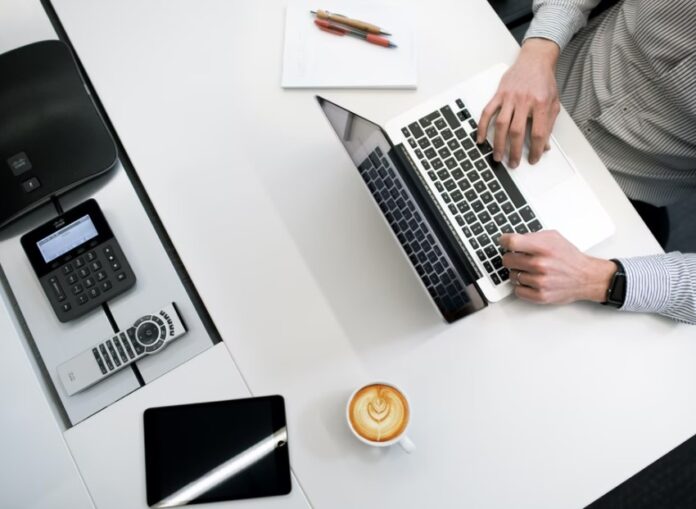 You can also find a lot of valuable things on the Internet. Applications are much more exciting and convenient because they dilute the learning process with funny elements.
Join French Communities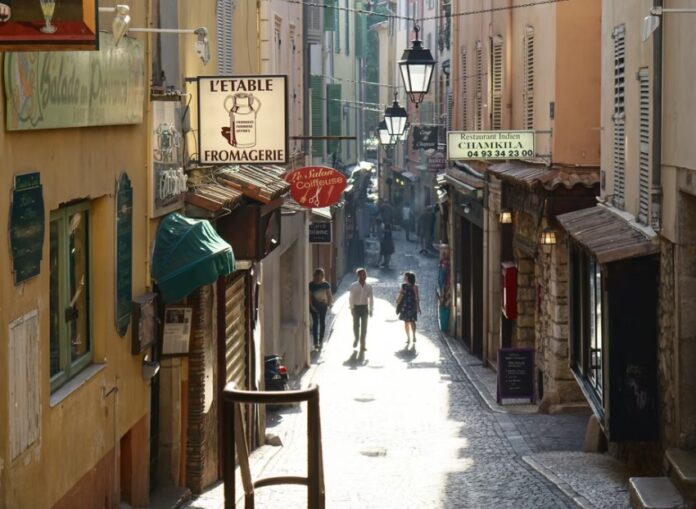 There are a lot of people studying French. Therefore, you should interact with them as well. It can be done in subreddits, message boards, various forums, and French discord servers.
Many language learners spend time there. It would not be suitable for you to miss this opportunity. Feel free to join, be active and benefit from communication with others. It is not necessary to contact people of your language level; contact people with considerable baggage of knowledge, especially if you have questions.
Summary
This blog post is the perfect place for you if you are looking for a simple way to learn french. We went over some of the most effective ways that can be used by anyone who wants to improve their language skills in no time. As we said before, it's not complicated or time-consuming, and there are many different options on how best to learn French quickly!