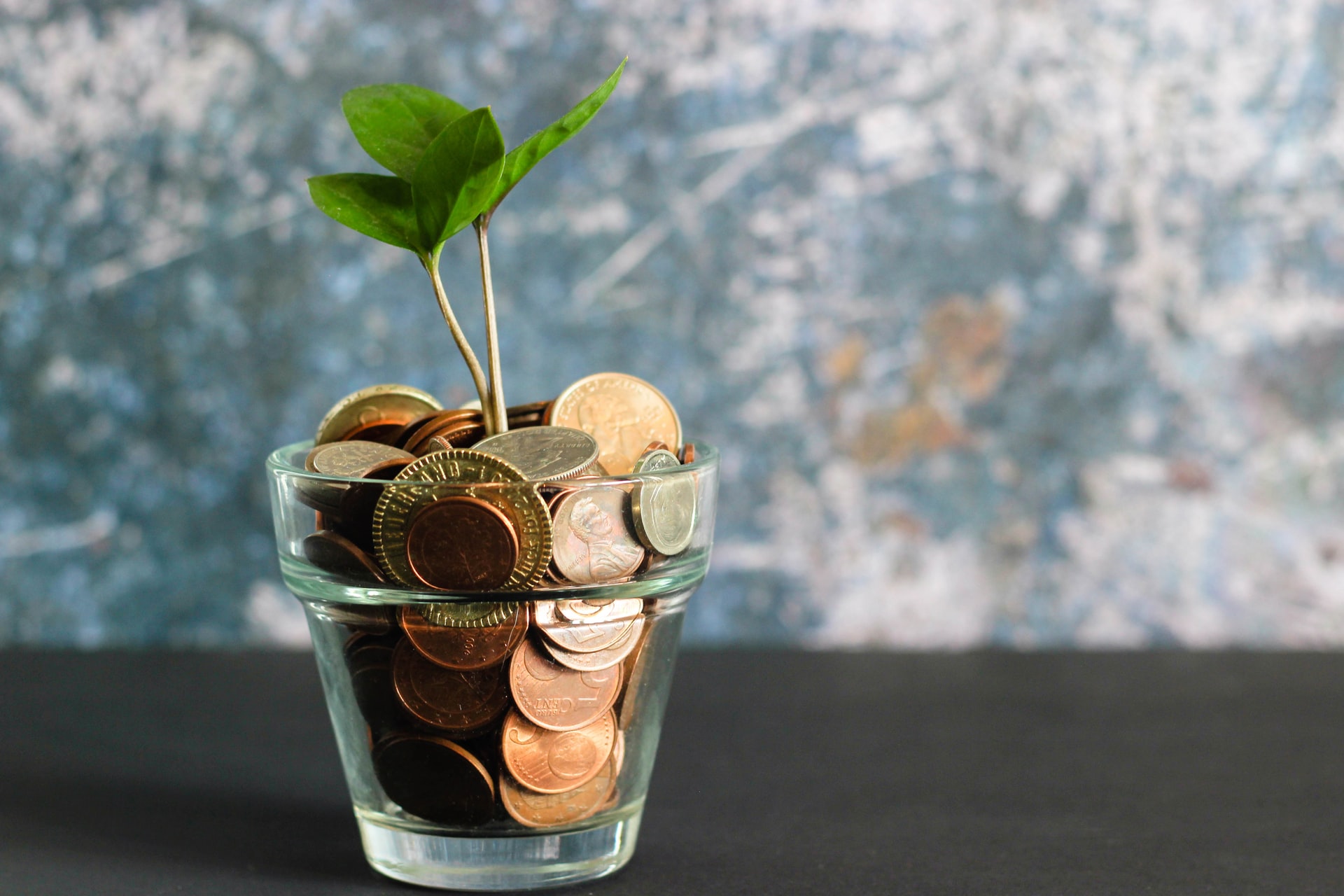 When it comes to financial security, there are no special tips and tricks that work for everyone. It's up to every individual to find the perfect strategy that would help them achieve their goals for retirement and live their life to the fullest.
However, considering the fact that this is not something that comes out of nowhere, there are some tips on how to start thinking the right way and what are some things you need to pay attention to. In order to be financially secure, whether it's when your or 20, 40 or 60, you need to make a detailed plan with the most important bullet points and steps that would take you to your goal gradually, but successfully.
That being said, the first thing you need to keep in mind is the fact that financial security isn't something that cannot be achieved but the process most certainly requires a lot of patience consistency and and discipline.
It has been proven that it's never to early to start brainstorming and identifying what you want in life, and how you want to see yourself in a couple of years. After you get a clear picture of your goals, you shouldn't wait to start figuring out how to execute your plan.
Luckily, thanks to many people who managed to provide the wanted outcome for themselves, here are some of the top suggestions or steps on how to become financially secure, whenever you decide to:
1. Become Debt-Free and Stop Borrowing Money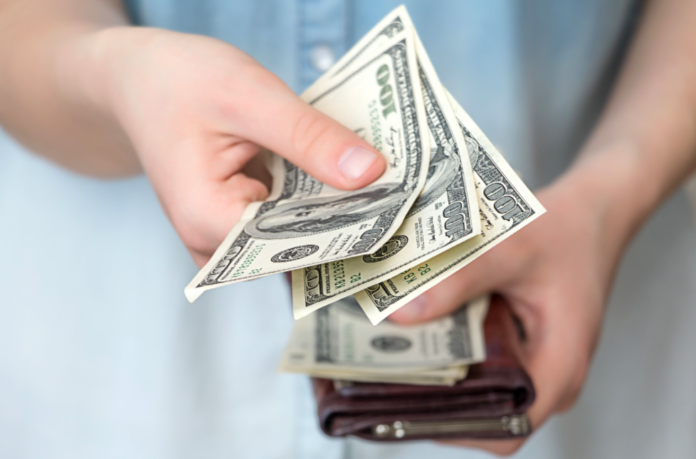 Although many people have huge credit loans, and it might seem like this is the new normal, you need to keep in mind the fact that you shouldn't own money to anyone, whether it's a bank or a person.
Having a huge debt or even a small one not only deteriorates your financial security but it also changes your state of mind, and you're more likely to feel trapped and unable to step out of that that situation, and make a change for your future. This is why the best option is to think of the ways you can get rid of your debt and start preparing for the goal you've set for yourself.
2. Get Super Conscious About Your Spendings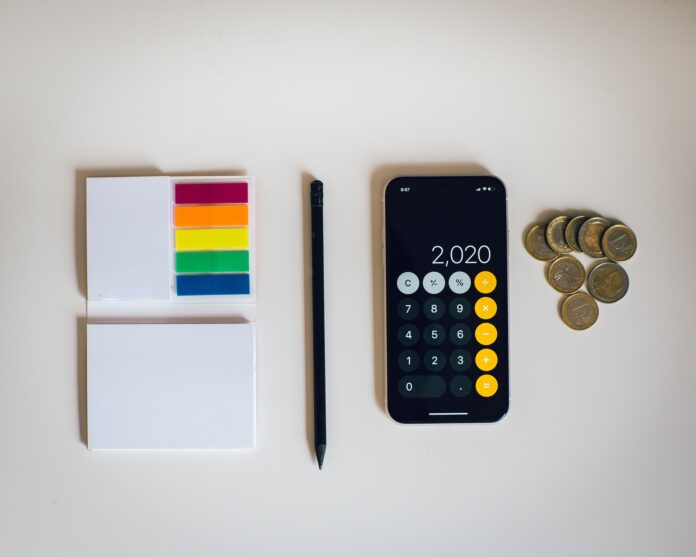 If you're not aware of your habits then you'll probably fail at planning and making your plans become reality. The first thing you need to do is to track all your spendings ‐ whether it's a $5 coffee or more expensive purchases.
Why is it so important? This helps you become conscious about your actions, especially when it comes to your financial habits, routines, and the lifestyle you have. Sometimes (or even often) the lifestyle you have and your income don't match – which is one of the reasons why people are not financially secure when they're older, especially near their retirement age.
3. Invest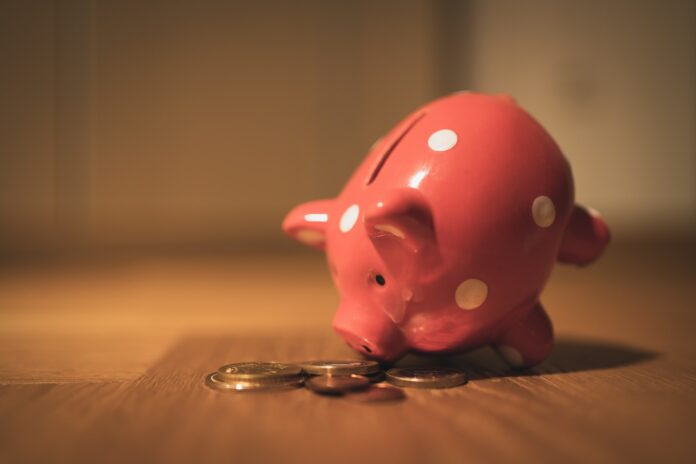 It's a common belief that you should save money first and then invest the rest of it (if there's any money left at all). However, many surveys and many financial experts proved that you should first invest, and then save your money.
Why is this? The answer is simple – when you invest money, you are multiplying it. When you save money, it just loses its value over time. Therefore, you first need to invest, whether it's stocks, bonds, cryptocurrencies or any other asset, and then you can also save money or in other words – create an emergency fund, popularly called.
4. Save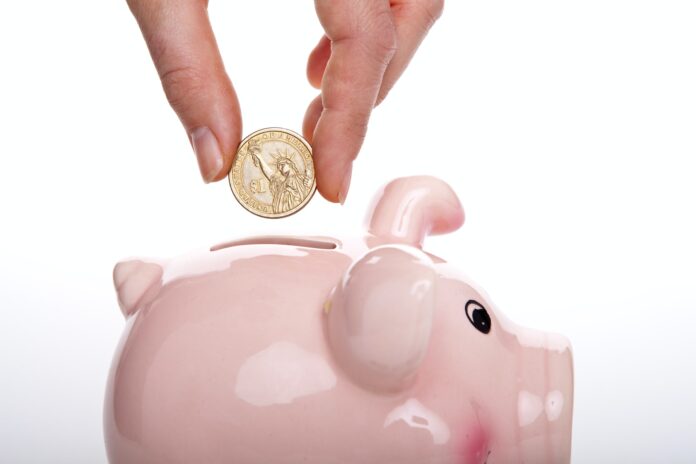 Finally, having a fund – whether it's an emergency fund or retirement fund, is necessary because you never know what could happen, and you might need some cash instantly, if an unexpected situation occurs. In order not to get into debt again, you need to determine how much money you can save on a monthly or yearly basis, and stick to your plan.
However, if you're not sure where to start or what would be the best financial solution for you, the best thing you can do is to hire a professional, such as la crosse financial consultant, and get the advice that could save both your time, energy and help you get to your goal faster and a lot easier. Good luck!