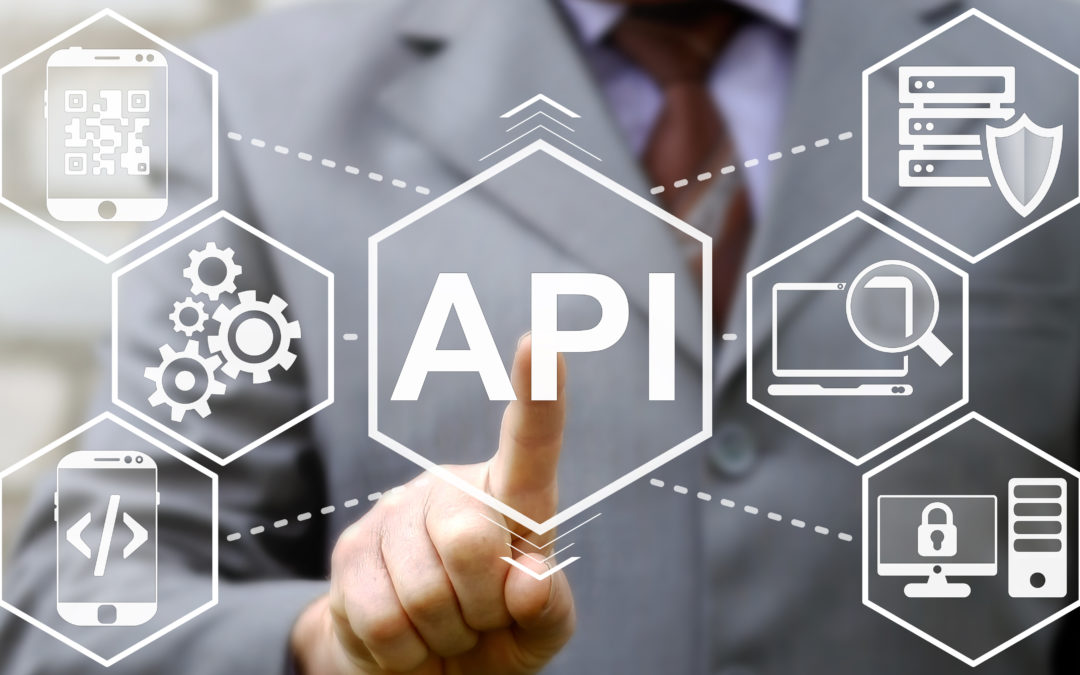 Open bank API translates to open banking Application Programming Interface (API). APIs allow banks to open their interfaces to third parties which leads to ease of use and faster service. Do you want to know a bit more & learn about the purpose of open bank APIs? Keep on reading and find out all there is to it in the article below.
How do the open bank APIs work?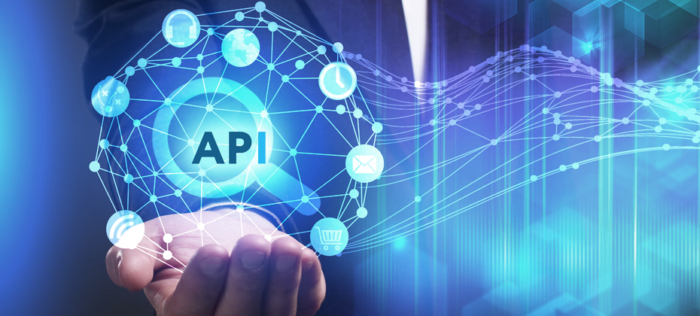 APIs are nothing new, they have been around in the industry for about 20 years, but for banking and the financial industry, their use has only grown in the last couple of years. The existence of open bank APIs enables non-banks to connect to banking services.
Third-party service providers (TPPs) are the non-bank businesses that use the bank's data for their products. To make it even more clearer you can visualize any financial management app that acts as a prominent third-party service provider. These apps effectively benefit and reap revenues from using open banking.
TPPs gather information from all other sources where you might have your finances – like bank accounts. Then it showcases it in one place which is the financial management app. Consequently, you can obtain all of your financial information in one place and execute decisions accordingly. When you understand your financial situation you can easily oversee future expenditures, create achievable savings goals or even adjust spending behavior.
Generally for the app to be able to aggregate this information to one place it needs to have API integration to bank systems, and they need to choose a trustworthy bank.
However, to ease the process for TPPs within the integration it is possible to use an API banking platform. The purpose of those platforms is to assist with the integration and make the transition easier. Therefore, they provide an API layer that is placed on top of the bank's system that allows the data sharing between a business and a bank.
Can open bank APIs be used in other ways?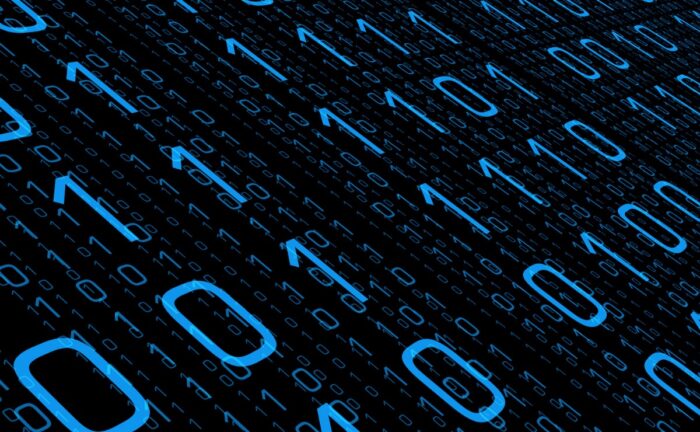 Nowadays, open banking APIs can be used in various other forms and not only for financial data gathering. Financial models like Banking as a Service (BaaS) and Software as a Service (SaaS) were also introduced to the financial industry which enabled open banking APIs to become widely spread and open new revenue opportunities not only to financial businesses.
Since the second EU payment service directive in 2019, the free open bank API became proliferating and easily accessible to third parties due to mandatory data opening from banks.
Who are third-party service providers?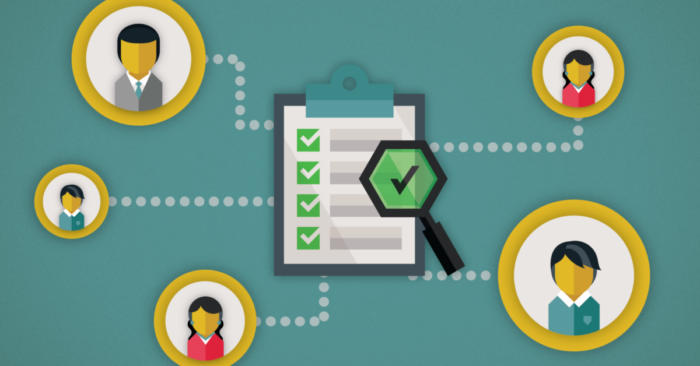 A third-party service provider can become any non-bank business that necessitates collecting customer data in one place or trigger payments within their app or website. It is important to note that third service providers cannot aggregate your financial information without getting user permission. The consent might be in the form of a box-ticking or agreeing to terms of services.
Who can benefit from the open banking APIs?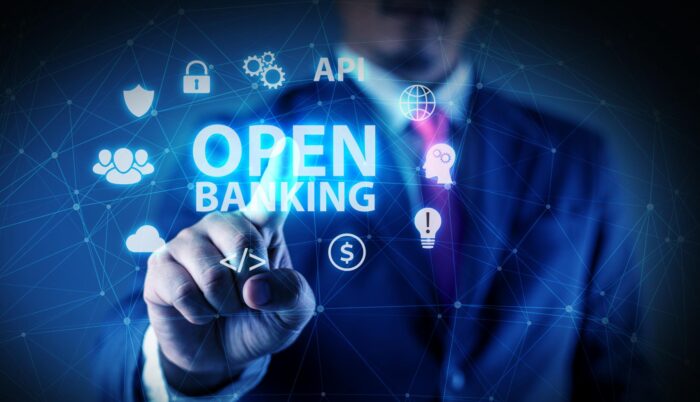 Both businesses and individuals can enjoy & benefit from this system. Easily, over 89% of banks can enjoy significant leverage & perks with the right API. They will also help with bank monetizing, which is why a lot of people love them and prefer them.
As for customers, they can access and benefit from comparing different product offerings & prices before they make the best choice and a solution that works for them.
Open Banking APIs will transform the way customers apply for credit + it will make their process a lot easier, faster & more convenient in the long run.
What are the pros & cons of APIs?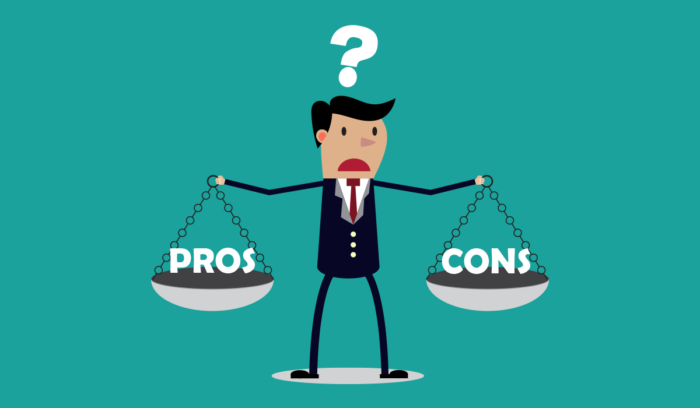 If you wish to have a cohesive & proper ecosystem that connects apps that simplify the use of your financial activities you will enjoy a lot of significant perks & pros. Here is what you can expect on both ends!
PROS:
1. You get customized & personalized services
Different customers will enjoy different aspects of this service, such as hyper-personalization and bank offers that are fully catered per your needs & you as an individual. Everyone will get something that works for them.
2. Proper centralization
You, as a user or a customer/consumer, get to use and experience a dashboard that is easy to look through & navigate. Everything is in one place, and it is only one click away from you!
3. Market growth
With the right cooperation, you will enjoy boosted productivity and better value & streams on the market. With time & an effective approach, you will notice the market growth, no matter the line or the field that you're in.
CONS:
1. All the cybersecurity aspects
With just one API, you can get into loads of different multiple bank accounts. If not careful enough, it could become an easy target for hackers, so heads up & proper security measures will do the work.
2. The aspect of technological implementation
Just in the EU, there are over 5,000 banks. This means that the process in itself can be slow and time-consuming, especially if there is a need to implement all the tech aspects. It is also resource-consuming.
Would you give it a go?
However & in the end, there are a lot more pros than cons when it comes to APIs + every person can make it an individual and personalized experience. They work properly, it is just about you getting used to the system, and picking out a bank or service that works well for you & your need.