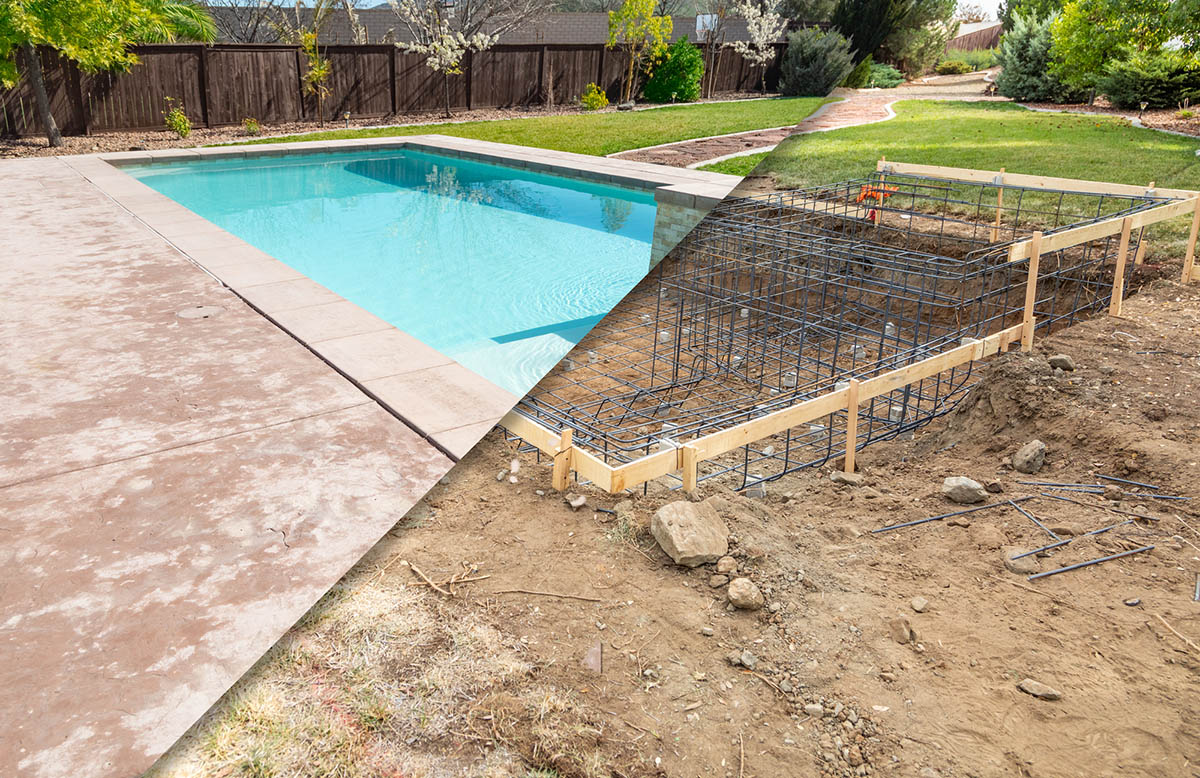 Pools are a considerable investment for any house owner, which is why it is essential to contemplate a lot of details before building one. We have a list of common mistakes that can be easily avoided to make your backyard pool the centre of attraction. Read on to know more!
Common Mistakes to Avoid while Building a Backyard Pool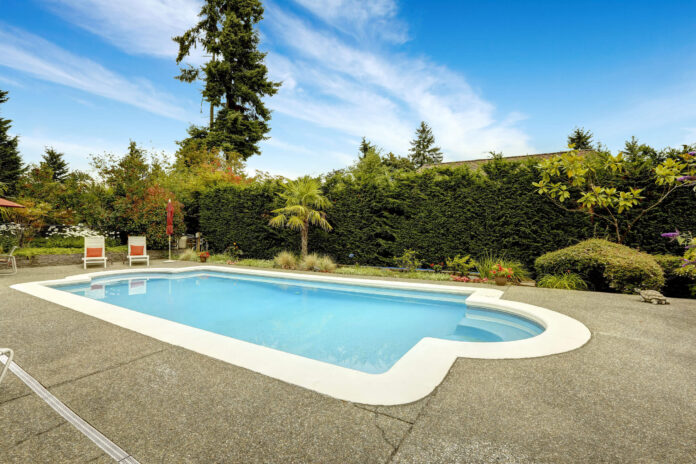 1. Picking the Wrong Material of the Container
Containers do more than just store water in them. The quality of your container will also ensure the longevity of your backyard pool. For instance, many pool enthusiasts may prefer concrete. However, it can make way for the growth of algae and bacteria and mandates annual draining. On the other hand, fibreglass is both cost-effective and does not need yearly draining. However, monthly vacuuming is recommended.
2. Ignoring the Weather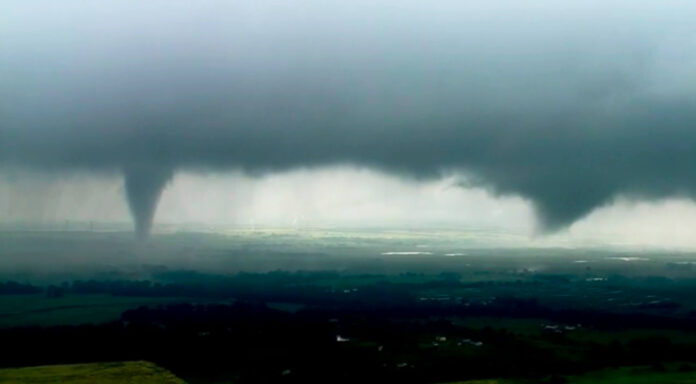 If the pool material isn't suited to the weather in your area, your pool is not bound to last long. For example, concrete pools may not last long in harsh weather conditions.
South Australia has a Mediterranean climate, and residents bear witness to mild winters and warm, dry summers. So if you are planning to build a new pool in Mt Gambier, make sure to keep the weather in mind.
3. Getting the Wrong Pool Contractor
When you go for the wrong contractor, it has an adverse effect on your money and time. Make sure to thoroughly examine your options before hiring a contractor to do your bidding. After all, you do not want to end up with a below-average quality pool in your house's backyard. At times, pool contractors can disregard landscaping in its entirety which is why you need a designer that keeps your home design in mind before going ahead with their plans.
4. Wasting Space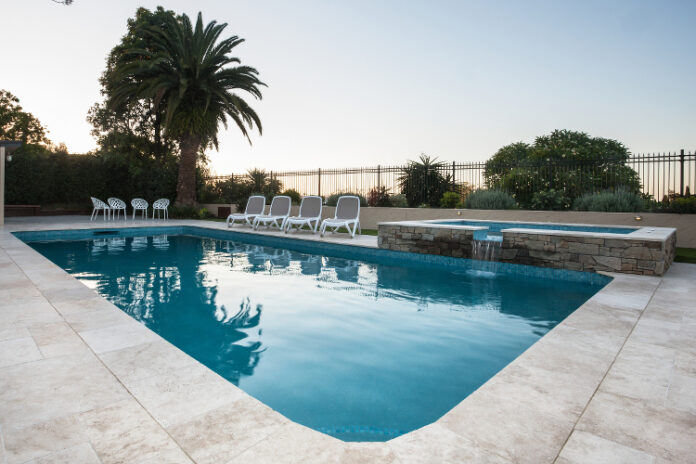 It is essential to consider the number of people that will use the pool before building one. Many house owners tend to use up space that could have made for a nice outdoor kitchen.
If you want to build a new pool in Mt Gambier for family members only, a small pool will do. However, you should invest in a big pool if you are planning to entertain guests every once in a while or throw big house parties.
5. Ignoring Budget
If you do not monitor your budget, you may go overboard and end up burning a massive hole in your pocket or depleting yourself of much-needed savings. Therefore, it is crucial to saving money whenever and wherever you can without compromising the quality of the material. For instance, you should watch for drainage features if you don't want to go overboard.
6. Not Taking Local Laws into Account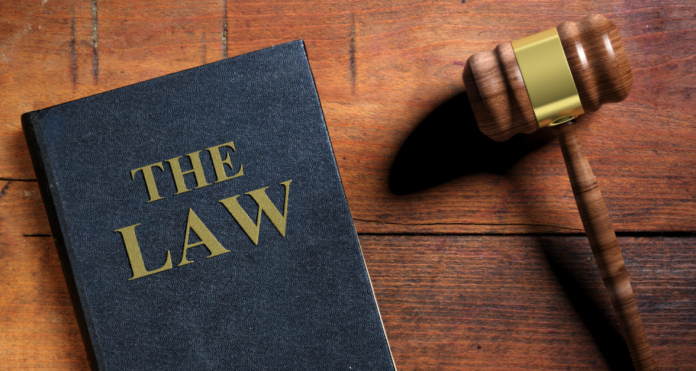 It is essential to be well-versed with the swimming pool laws and regulations in South Australia. You will have to notify the local council before filling the pool with water. In addition, you will also have to inform them after the builders are done with installing the child safety barriers. When homeowners fail to comply with the rules and regulations, they may pay a considerable fee.
To Sum Up
A backyard pool can completely change the outlook of your house. However, if you rush the decision, you may end up with a low-quality backyard pool in your house in Mt Barrier. The mistakes mentioned above are easily avoidable, and homeowners should be aware of the same to preserve the beauty of their homes.