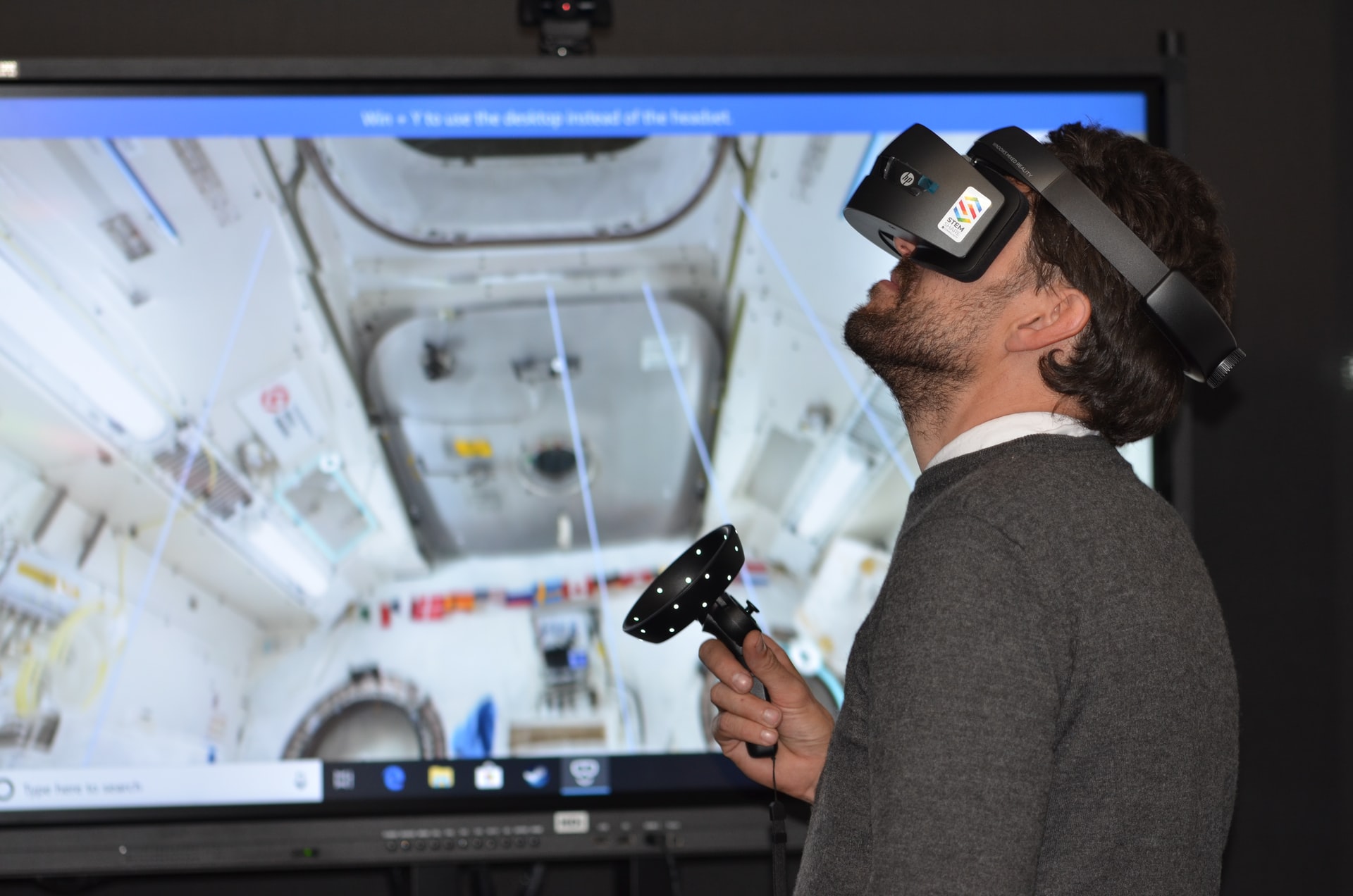 VR is a strong marketing tool that's why 75% of the world's largest companies have already included it in their marketing plan. As the name implies, virtual reality (VR) is a simulation of the real world, which might be similar or entirely different from it.
VR aims to provide the user with a sensory experience that may include sight, sound, smell, taste, or even touch. The industry is rapidly growing, with the worldwide virtual reality market expected to rise from less than five billion dollars in 2023 to more than twelve billion dollars by 2024 according to Statista.
The anticipated expansion is likely to benefit both the business and consumer industries, including the growing virtual reality gaming industry. Thus incorporating VR into your marketing strategy is something you should consider in the upcoming year. The Pinnacle List experts have picked out eight innovative examples of successful VR marketing that companies have recently used with this remarkable technology.
1. Incredible Home Renovations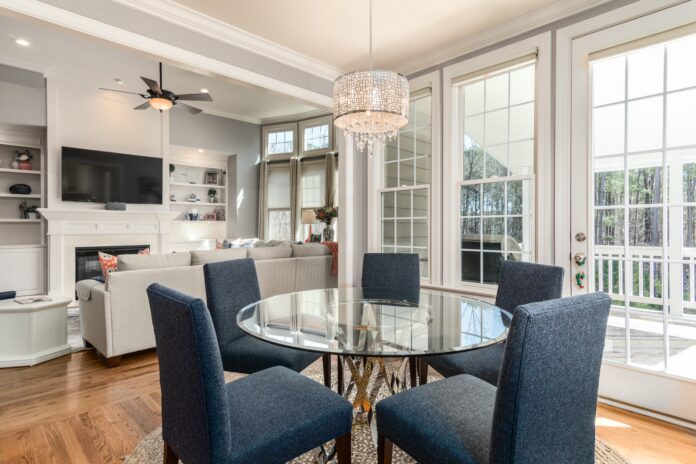 Lowe's has launched a virtual reality project that lets consumers enter a Holoroom to view how their home will look after making desired home renovations. They also collaborated with Microsoft to create an experience that allowed users to choose from a variety of styles and goods to see how they would appear in their own homes.
The advantage is that this VR system is collecting consumer data for market research and developing a successful marketing plan. IKEA also offers virtual reality software that lets clients "place" furniture in their homes to see how it will look, feel, and fit. This is one of the easiest, most affordable, and most effective VR applications we've seen so far.
2. McDonald's Happy Goggles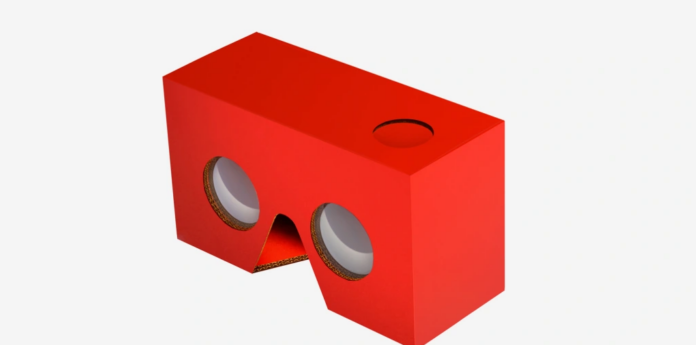 A McDonald's Happy Meal box can now be transformed into the world's greasiest cardboard virtual reality headset. The low-cost, do-it-yourself VR headset, dubbed "Happy Goggles," is being offered as part of a limited-time promotion at McDonald's locations. This is the first time a VR experience for children under 12 has been introduced by the world's largest fast-food chain. It also serves as an excellent example of repurposing.
3. New York Times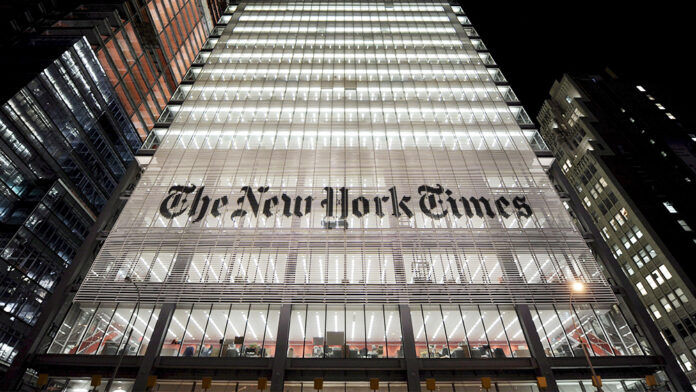 There's no doubt that virtual reality (VR) is an excellent tool for telling visual stories. The New York Times sent Google Cardboard glasses to all of its subscribers a few years ago so that they could watch VR videos and then repeated the process with various movies.
These glasses were only given to their most loyal customers, thus they served as a type of encouragement or prize for staying loyal to the brand. The videos were targeted towards intellectuals and benefactors who are likely to be among the NYT's readership.
The documentary The Displaced gave an intimate look at how children throughout the world have been displaced by wars, while the movie Seeking Pluto's Frigid Heart allowed space lovers to take a closer look at the planet. The emotional impact of this experience has strengthened brand loyalty for all three products: the glasses, the New York Times, and the featured movies.
4. Toms Virtual Trip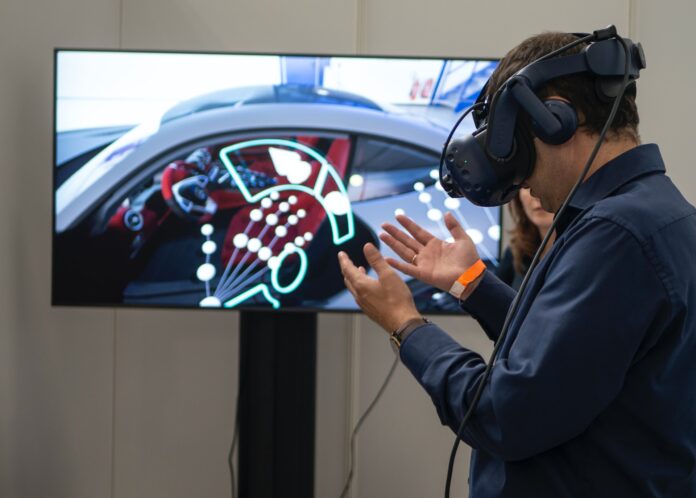 Footwear business Toms is recognized for its philanthropic efforts. When a pair of shoes is purchased, a second pair is given out free of charge. A shoe-giving expedition in Peru was the inspiration for their VR experience. Customers may try this out in-store. An emotional, feelings-based marketing strategy can be made even more powerful by using VR.
5. Travel and Tourism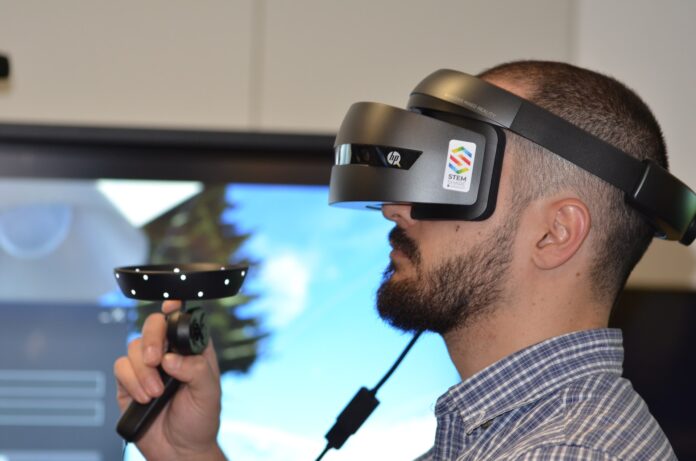 When Thomas Cook launched "Try Before You Fly" campaign some years ago, it allowed travel agencies to explore different vacations before recommending them to their clients.
Although this campaign wasn't successful, it was an excellent illustration of how we can employ virtual reality marketing in both the B2B and B2C tourist industries. This is a rising trend nowadays, as many businesses can provide an up-close experience of what it is like to stay in their venues, rather than just promoting their services.
6. Unique Hiking Tours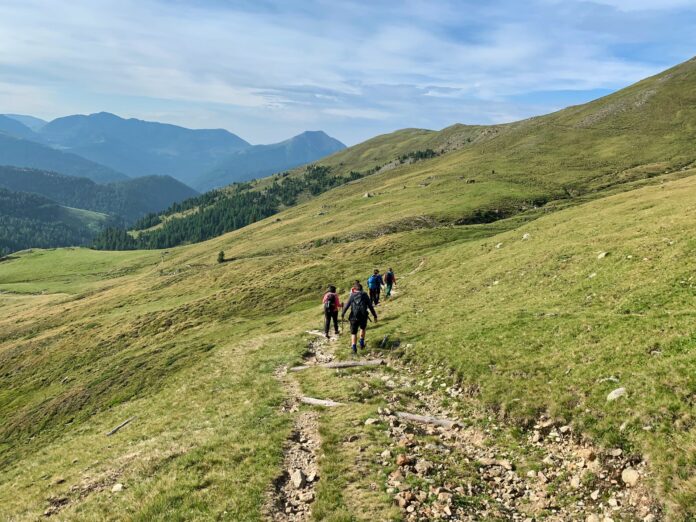 Merrell, a well-known hiking shoe company, produced TrailScape, a 4D multisensory hiking experience, as part of their most creative hiking shoe campaign. This was the first time a company has ever employed Oculus Rift technology, which includes tactile effects of walking through various surfaces as well as obstacles such as rockslides that users would have to walk around.
The movie had its world premiere at the Sundance Cinema Festival, which provided additional marketing opportunities by combining outdoor gear promotion with VR. This was a fully immersive event that the guests will undoubtedly remember for a long time.
The North Face did something similar by organizing hikes in Yosemite National Park and Nepal. People were able to experience what it was like to explore, encouraging them to purchase the shoes or a variety of Merrell brand items.
7. Volvo Test Drive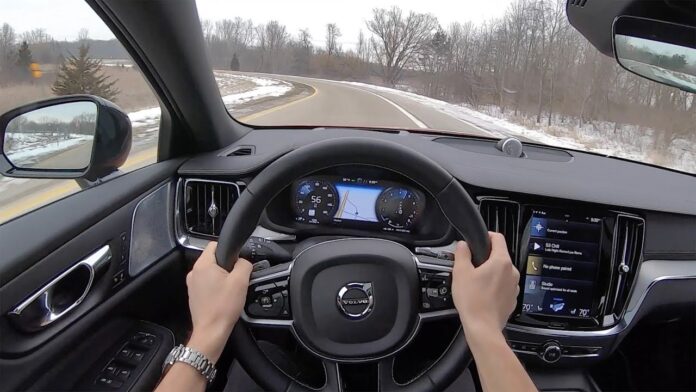 Perhaps the ideal use of VR is to test drive an automobile without having to go to a dealer as Volvo did a few years ago. They continue to provide new versions that are simple to download into your phone.
This is another Google Cardboard project that can be downloaded as an app (even if you don't have Google Cardboard). This is a fantastic marketing strategy since it characterizes Volvo as a forward-thinking company and makes it available.
"Weekend Escape" is a new edition of the app that incorporates panoramic vistas, allowing travelers to imprint the association of "Volvo" and "adventures" in their minds.
8. VR Catwalk Experience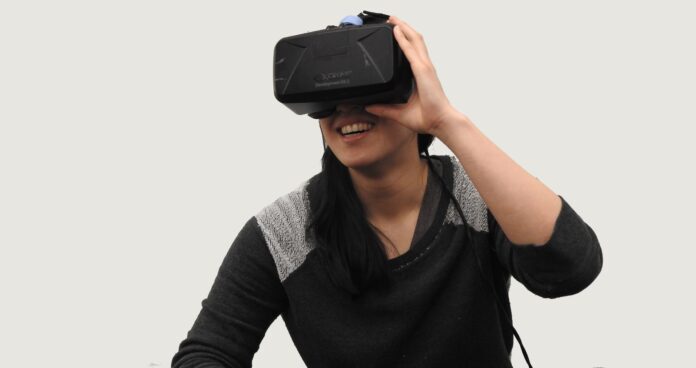 Even if you weren't able to attend TopShop's fashion presentation during London Fashion Week, you could still "be there. TopShop, a women's fashion shop, collaborated with Inition, an emerging software company, to give consumers a "virtual" seat at their fashion show by wearing a VR headset that was live-streamed from the event. The innovative marketing tool placed viewers very in front of the fashion catwalk and the seats of the attending celebs.
Click here if you're searching for a professional virtual reality production company that can help your customers reframe their product experience and give them an unparalleled and unforgettable experience.