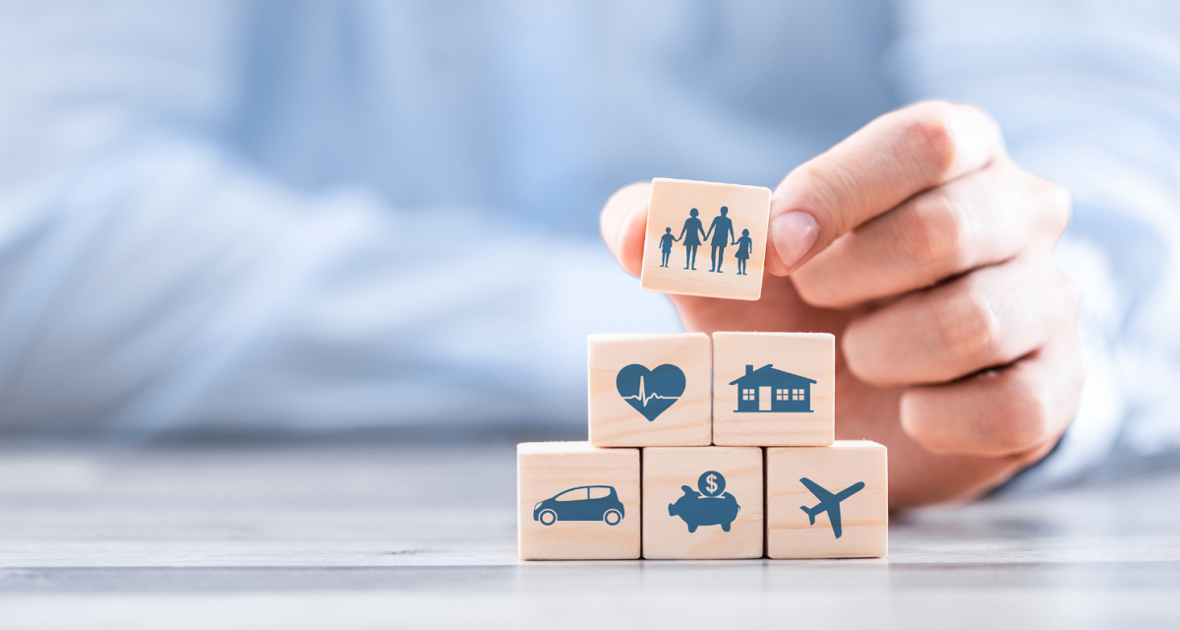 Losing a loved one is more than just a feeling of sorrow, special to a dependent family. The death of a wage earner can mean a significant loss of income to the family already struggling through heartache. It can also through them into serious financial crisis as there will be no one to bring money home.
This is the reason, experts recommend buying a life insurance policy as one of the best ways to make sure your family is protected from financial issues even if you are no more. With so many confusing options available in the market, buying the right policy can be confusing.
If you have decided to provide your family with financial protection even after your death, you should consider the following best tips if you are buying life insurance for the first time.
Term Life Insurance vs. Permanent Life Insurance- Buy a Right One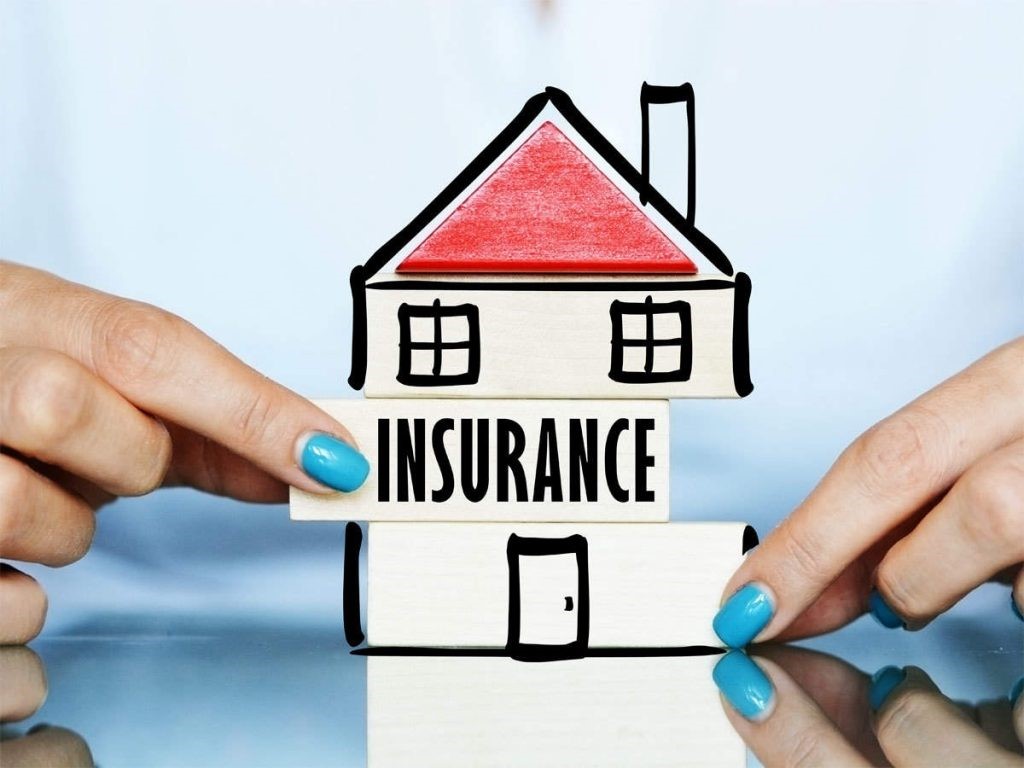 Life insurance customers are usually confused with term and permanent policies. A term life insurance provides coverage for a set period of time. One can buy it for different time spans like 10, 15, 20, or 30 years. It is less expensive than permanent life insurance and could be a perfect option if there are some major debts like mortgage or auto loan that need to be paid.
On another hand, permanent life insurance is for the whole life and offers lifelong coverage. Permanent insurance plans are expensive because they build cash value for the policyholders. The cash value can be then used to borrow money or to cover emergency situations.
Disclose Absolutely Everything to the Insurer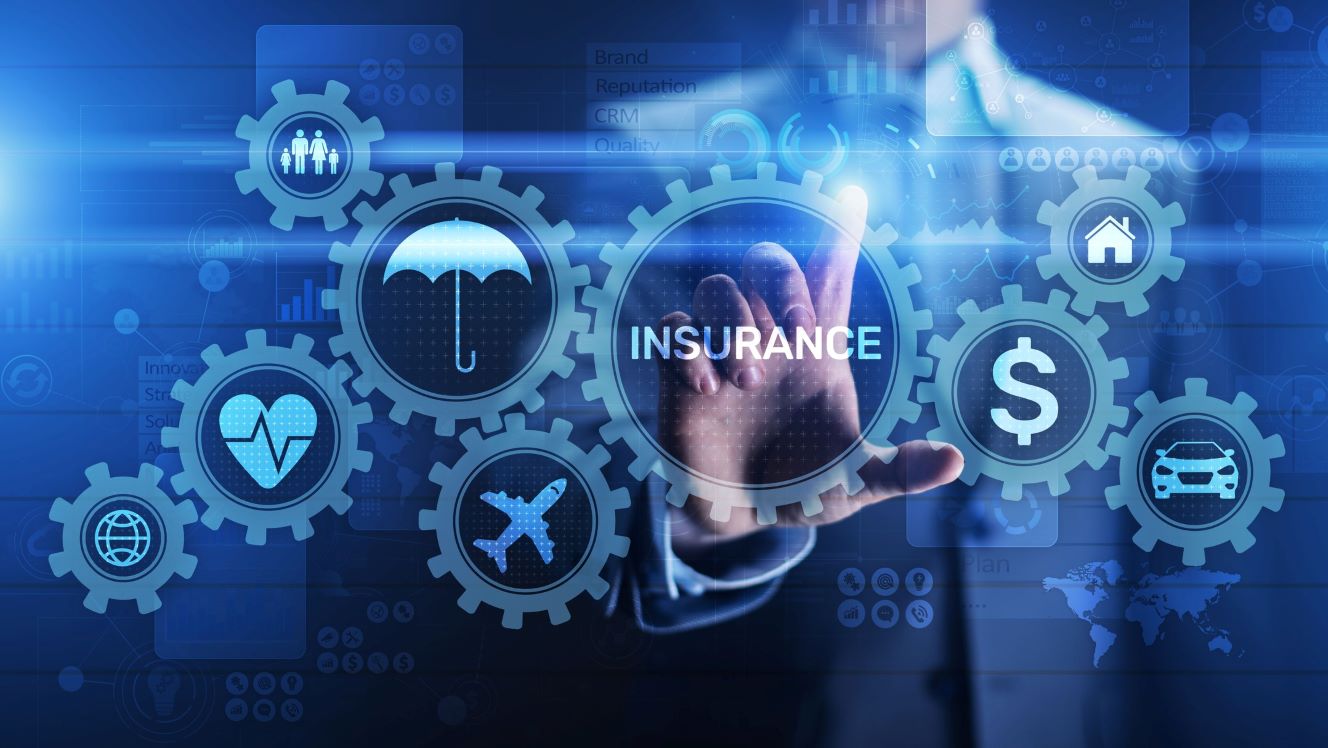 Prepare to answer a lot of questions when applying for a life insurance plan and make sure to disclose everything to the insurer. Try to be honest with your insurance provider and let them know if you have a history of some serious health conditions. Otherwise, they will refuse to pay enough coverage on your death because things were not disclosed properly.
Adopt healthy lifestyle habits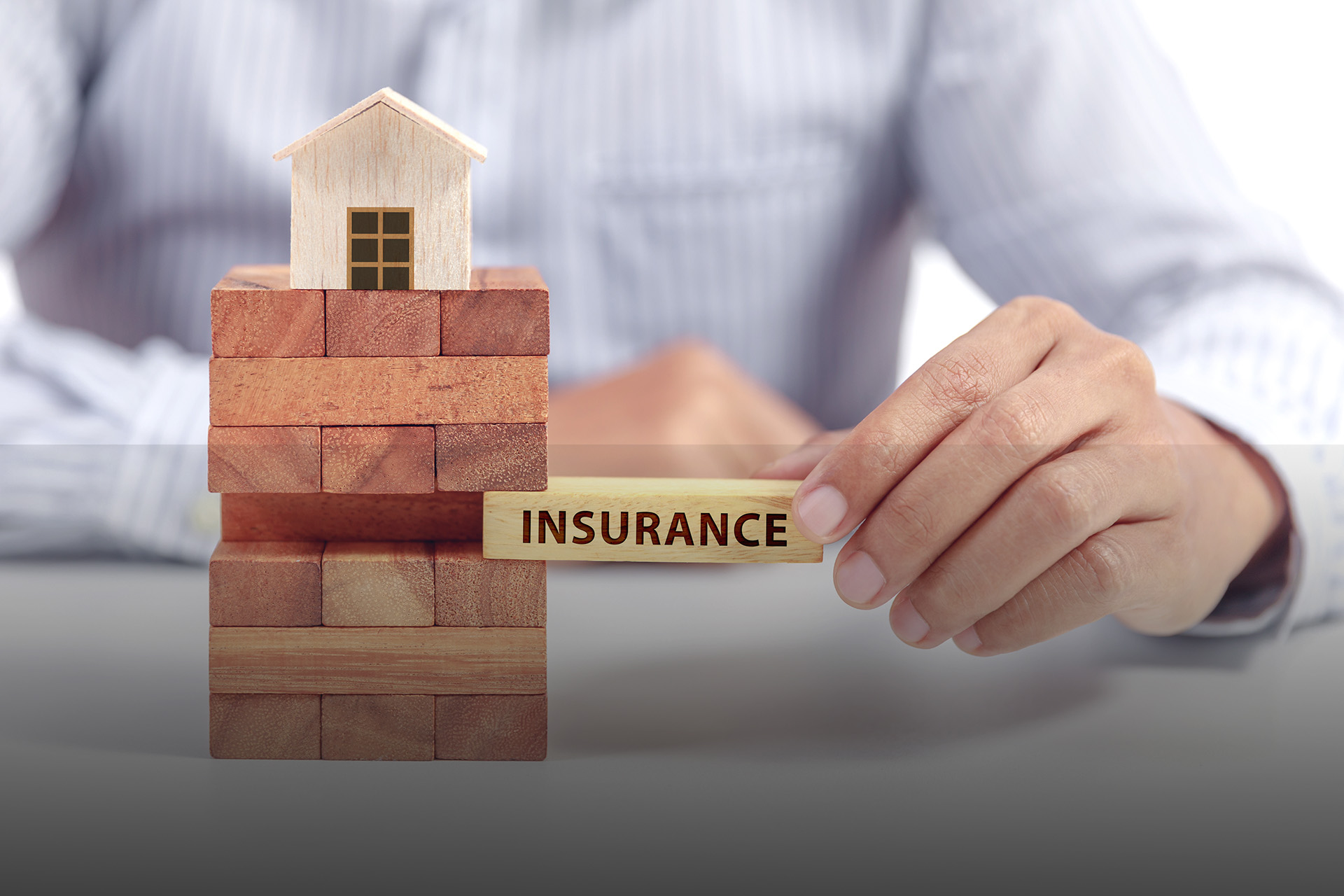 If you smoke or drink a lot, quit the bad habits not only to enjoy a healthy lifestyle but to pay for lower premiums. When it comes to buying life insurance, smokers usually pay a higher premium amount than those who don't smoke. In order to present yourself a non-smoker, you should be completely nicotine and tobacco free for a year. Adopting other healthy lifestyle changes can help you increase life expectancy and get better insurance deals ultimately.
The healthier you are, the cheaper your premium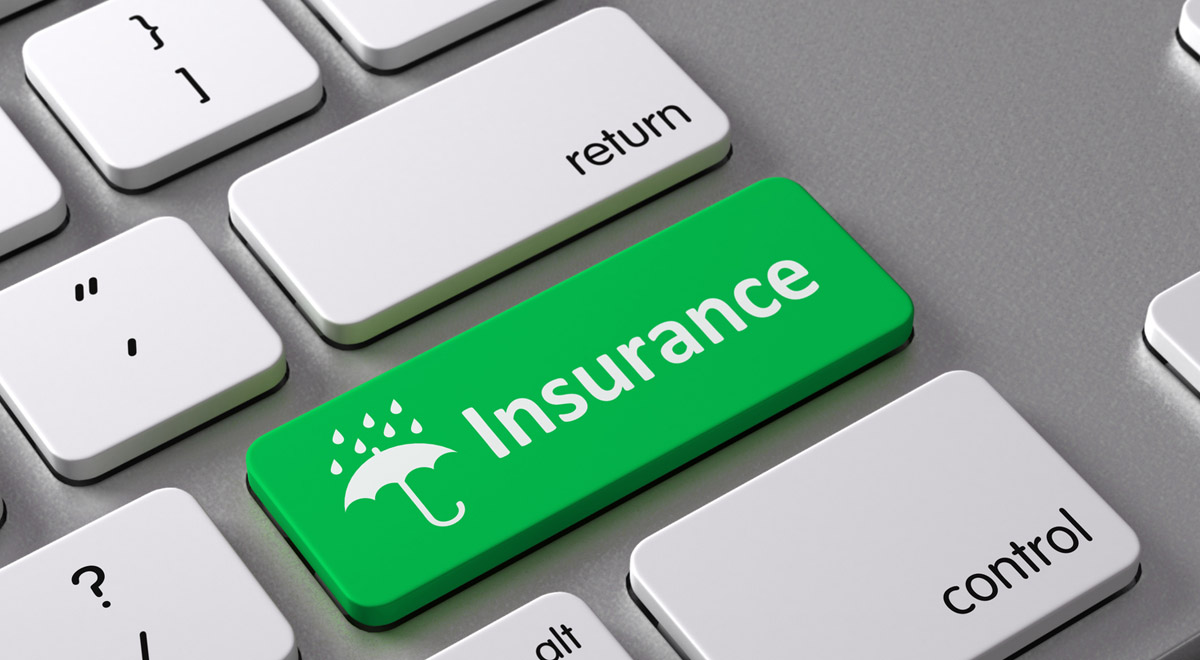 As it is mentioned above, you should be healthy enough to get a cheaper life insurance premium. That's why buying as early as possible is the best way to get the best insurance deals. Buy life insurance when you are young and fit as you could end up paying fewer premiums than those who take out a plan when they are 30 years old. Also, stay active and do regular workouts to stay fit and healthy for longer.
Shop Around for the Best Rate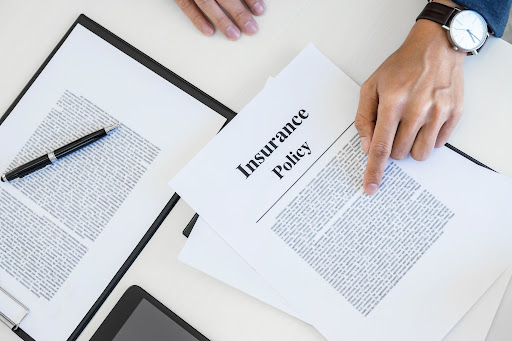 Just like we shop around for stuff required in day to day life, do the same when buying life insurance. Getting and comparing insurance quotes is a lot easier in this digital era of life. There are so many life insurance agencies that offer online quotes. So, get quotes from multiple agencies and compare them to choose the best and affordable option with enough coverage. Consulting with an independent insurance expert is also a great idea to find out the best option. They can also recommend the best life insurance providers in your area so you can get enough coverage at an affordable price.
Conclusion
Buying life insurance ensures that your family will be taken good care of even when you are no more. If you are about to purchase a life insurance policy for the first time, you should consider above mentioned insurance buying tips to get a great deal without getting overwhelmed with a lot of options out there.