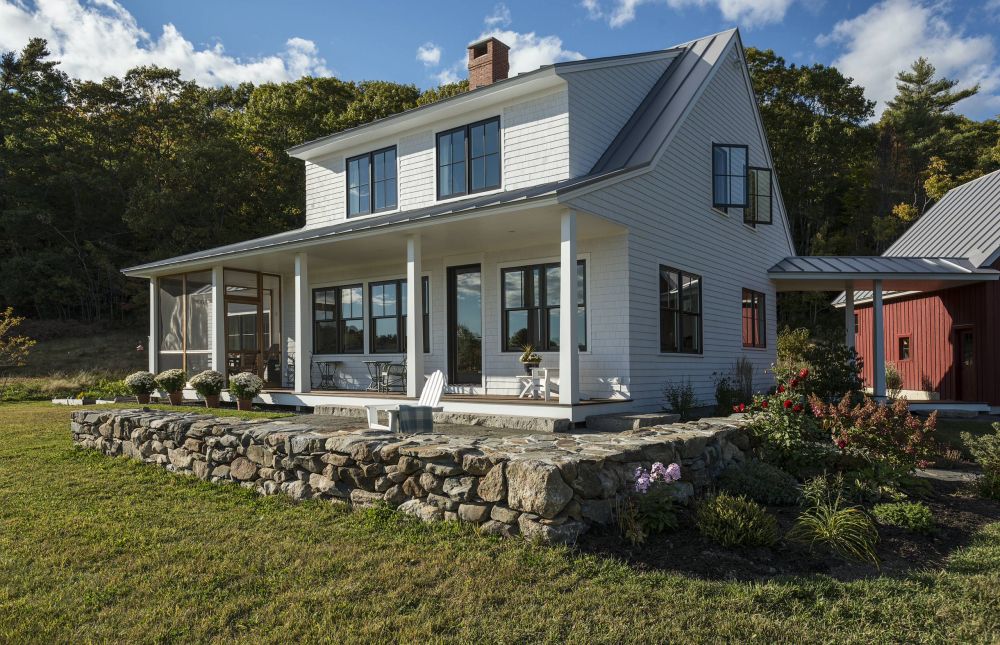 Who doesn't want to feel warm whenever we see the outside of our house — our porch specifically? As the saying goes, "Home is where our hearts truly are." and if your porch gives you a sense of great coziness, isn't it just nice to be at that place?
That's why in this article, we are going to give you a few tips as well as ideas on how to decorate your porch in a way that gives you that farmhouse vibe that wouldn't just give you warmth but will make you feel that going home is always a good idea. To further elaborate on these tips, here are five styles that you can recreate for your farmhouse porch.
1. Farmhouse Style Front Entry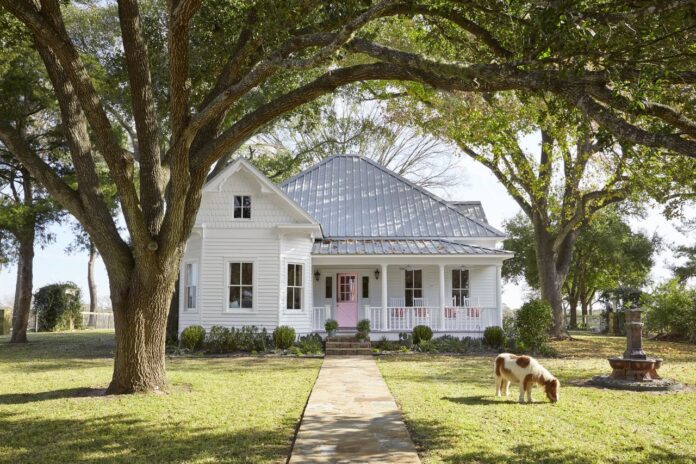 There are hundreds of ideas for designing a farmhouse porch, but let's start with a basic one that you can surely recreate on your own. Of course, a front-style entry is where you should start. You can simply add the classic "Home Sweet Home" floormat sign. Add a large wreath on the front door to add more texture and a rustic vibe.
2. Wooden Ladder Potted Plant Gantry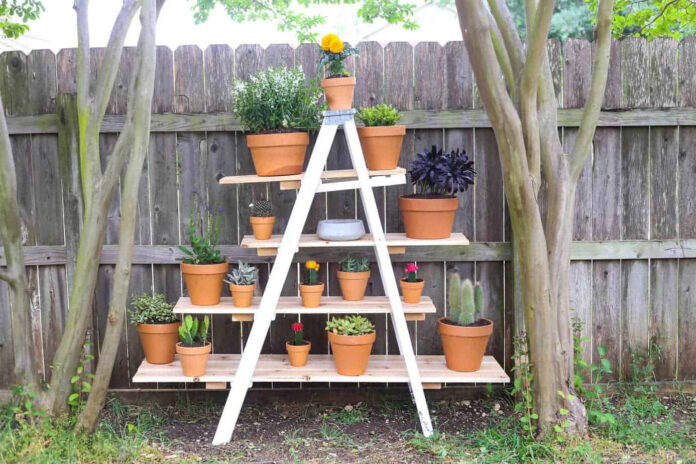 Keep in mind that you can just literally use any wooden material to add an authentic farmhouse touch to your porch.
If you have an old small ladder, instead of throwing it away, use it as a gantry for your potted plants for a different design to your porch. It will surely create a country scenery with the help of washboard textures and a collection of antiques.
3. Tin Pail Porch Planters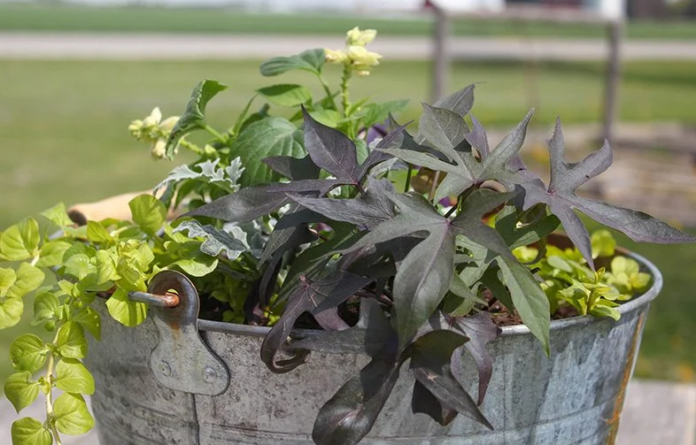 Yes, even your rusty tin pail can be used as decor for your farmhouse porch. Truly, you can just literally repurpose some items you have lying around the house. As a matter of fact, these are the most effective pieces that will surely achieve a farmhouse vibe. Use these tin pails as pots for your plants and place them on the small staircase on your porch.
4. Pendent Swing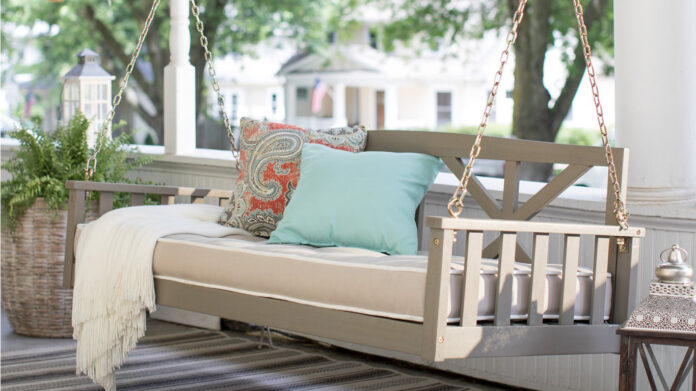 If you have enough materials and you want to go extra, a pendent porch swing is a great project to elevate your farmhouse vibe porch dreams. A swing is always a good idea when you want to start your day by appreciating nature's view while drinking your coffee or tea on your porch. That's totally relaxing and calming, isn't it?
5. Rusty Flower Holder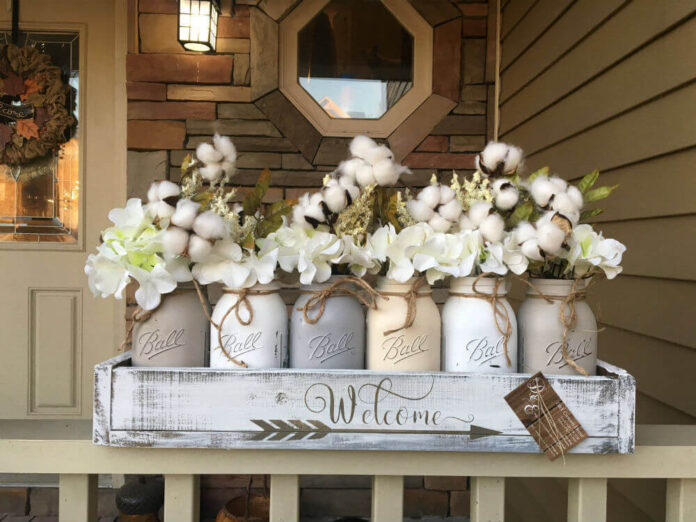 Flowers are essential farmhouse pieces; it's never complete without them. But you can do something more, put on a rusty flower hold to fully achieve the vibe.
Final Words
If you want to redesign your porch into a farmhouse type, just be creative and keep it simple. No need to buy new decors as you can just literally use old, vintage pieces and recreate them into something useful. It will surely add to the vibe. The simpler, the better.
That's how you can showcase the true beauty of a farmhouse-inspired porch just like living in the countryside where a peaceful and serene environment is found.