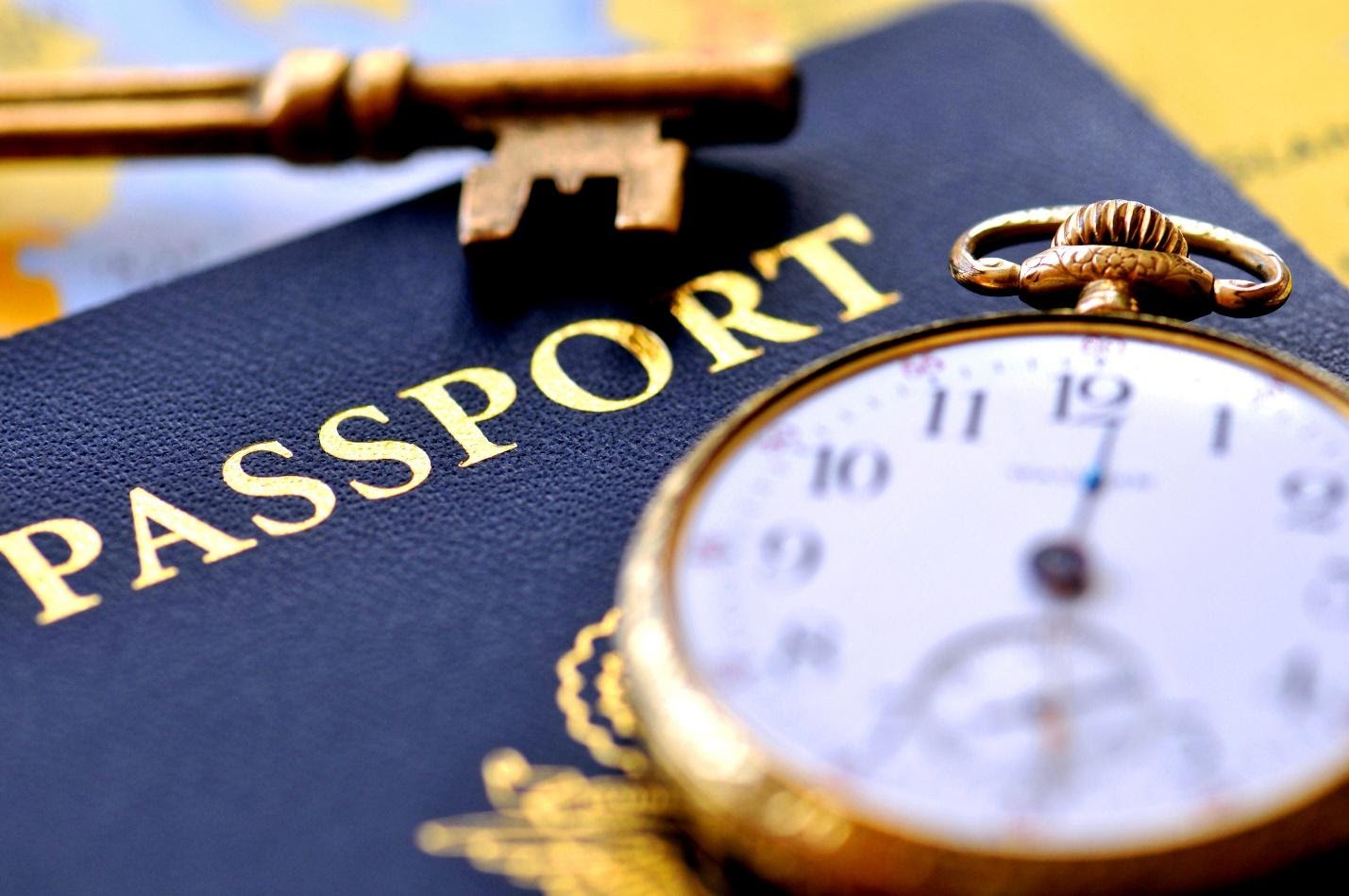 Investing in business which is registered on the Caribbean islands might not be a cheap way to obtain a second passport. According to Imperial & Legal, there are only two Caribbean jurisdictions with favourable conditions for those who invest in local companies in order to acquire citizenship. It is available only in Antigua and Barbuda and St Lucia. But do not jump to conclusions just yet. After all, these countries are called tax havens for a good reason. The Caribbean offers some of the most popular tax havens in the world.
Antigua and Barbuda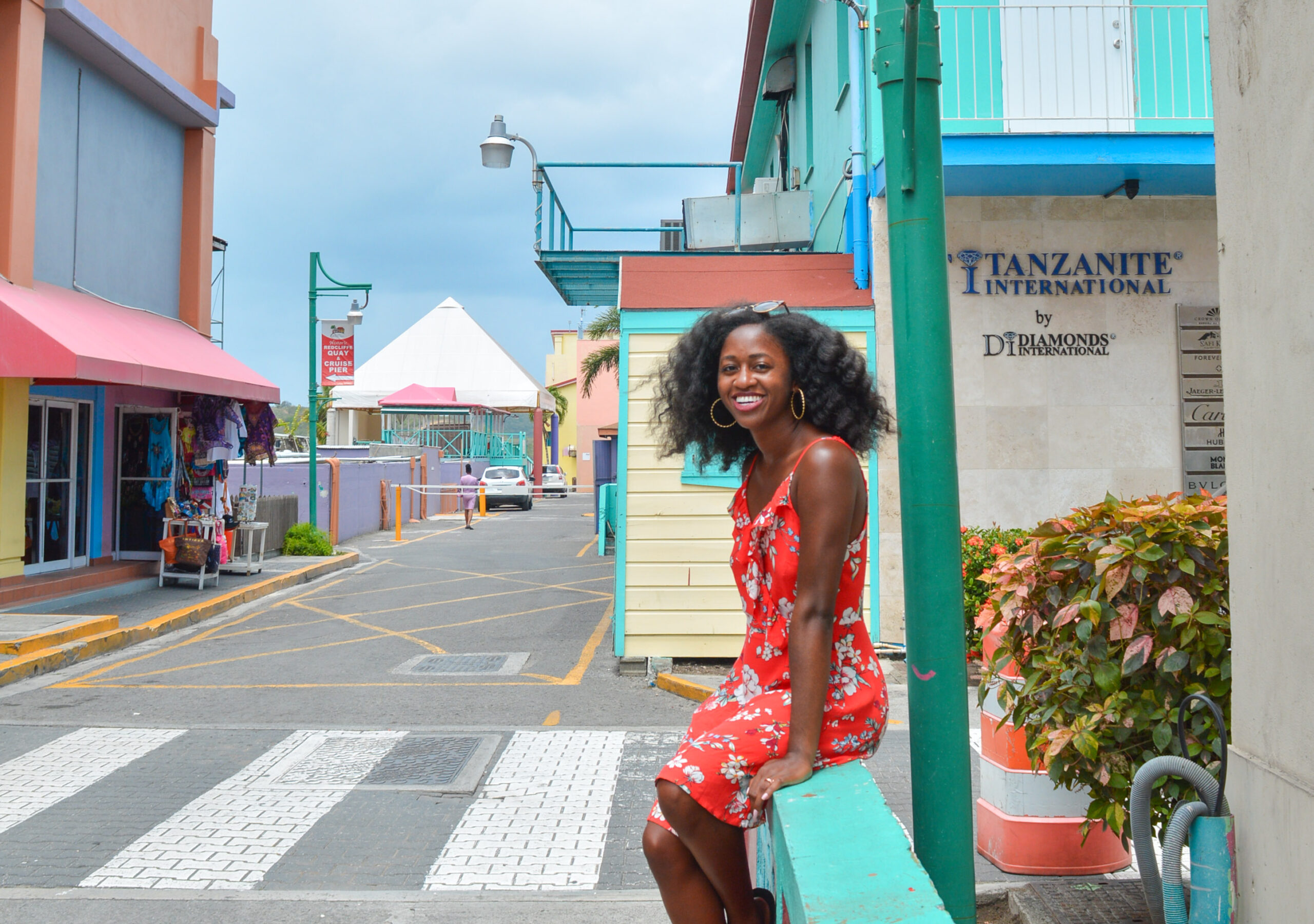 Antigua and Barbuda has a newly launched citizenship by investment program for investors who can directly acquire citizenship and passport by investing in business. In this island country, an income tax has been officially abolished since 2016. There are also no taxes on capital gains, wealth or inheritance.
In Antigua and Barbuda, there are no restrictions on the export of profits and foreign income imported into the islands. This country provides an ideal environment for anyone who wants to set up an international trading company and legally reduce their tax costs. It is no wonder that this tropical paradise is a second home for many entrepreneurs.
The government of Antigua and Barbuda, compared to its counterparts in other Caribbean jurisdictions, is acting very wisely. It develops not only the tourism and financial sector of the economy. Therefore, those who choose to invest their money in local business projects will be offered the opportunity to develop three traditional sectors approved by the government authorities:
The minimum investment amount in an existing or start-up local company must be at least $1,500,000. The economic program allows two or more applicants to invest into the same business together by making a joint business investment. In this case, each applicant must contribute at least $400,000 and the total amount of investment must be at least $5,000,000.
There is one more option how to obtain Antigua and Barbuda citizenship. Foreigners may qualify for a passport through a non-refundable donation of at least $100,000 for a family of 4 members to the National Development Fund. However, if you invest in a business, you can sell your share after 5 years of getting a passport and then you can recover your investment.
Saint Lucia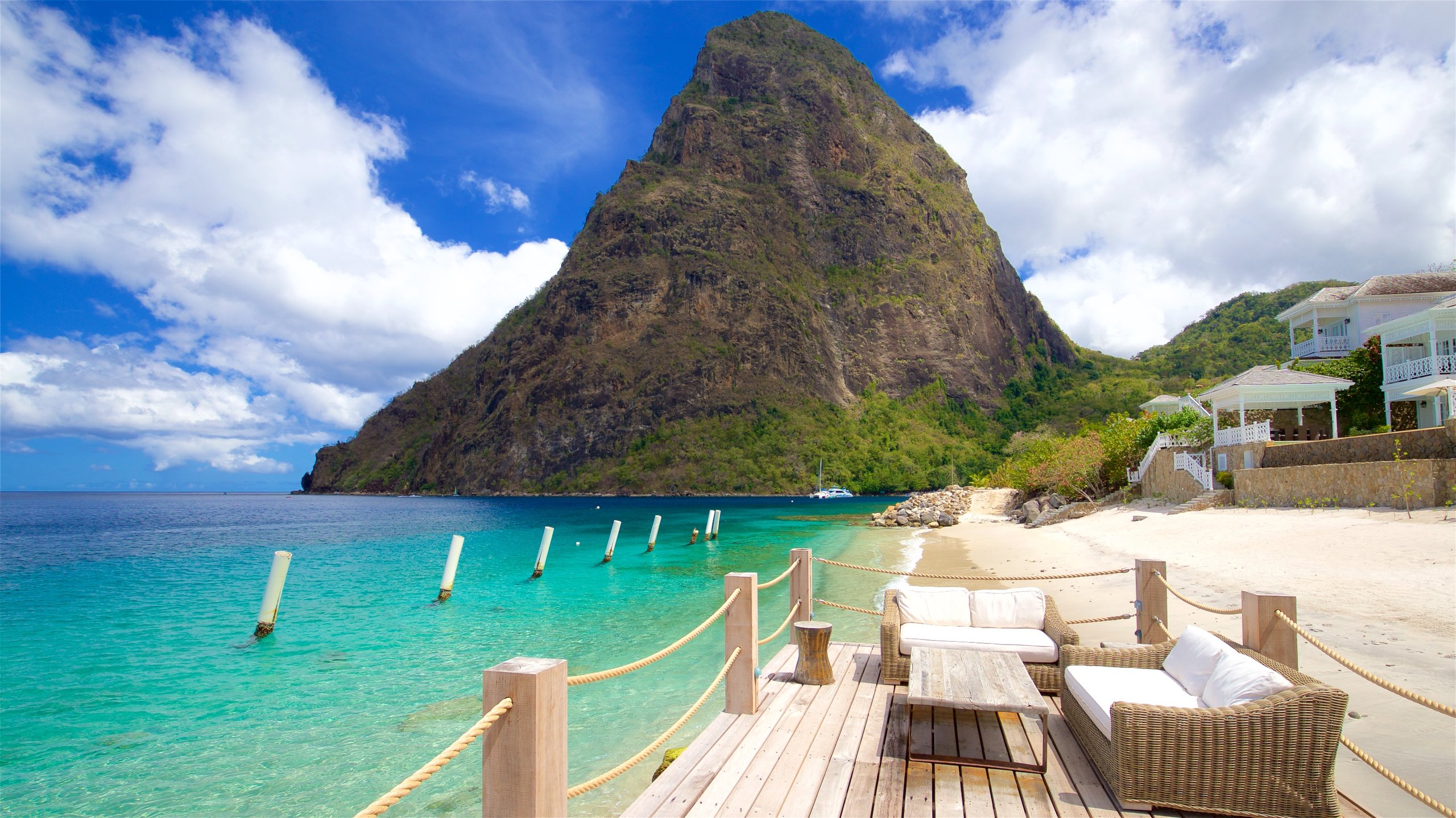 Saint Lucia citizenship by investment is one of the newest programs in the region. It was only launched in 2015 for naturalisation of foreign high- and ultra-high-net-worth individuals in exchange for investments in the economic development and growth of the nation. The government wants to boost the country's economy. The island is also considered to be a tax haven, which is convenient for setting up a trading company.
Saint Lucia residents and citizens enjoy relatively relaxed tax conditions. In St Lucia, there are several tax benefits. Residents are delighted with a favourable tax environment. Wealth, foreign income, capital gains and inheritance taxes are not collected. Investment in local businesses is only one of the four ways for a potential investor to obtain St Lucia passport.
The government of Saint Lucia is keen to attract investments in sectors connected with tourism infrastructure, food industry, high-tech, education and research.
The program has not yet been fully implemented, and in practice, investments in government-approved enterprise projects must fall into one of the seven designated categories:
The opening of offshore universities, branches of famous higher education institutions on the island.
Establishment of research laboratories and institutes.
Investing in the pharmaceutical industry.
Agro-processing plants.
Cafés and restaurants serving national cuisine.
Companies that build roads, highways, bridges and port facilities.
Ports and berths for ocean liners.
As the region, which is already a world-class modern resort, is developing rapidly, a large part of the government-approved categories are guaranteed to bring significant benefits in the future.
If you decide to invest in a Saint Lucia business and you have a government-approved project, the minimum investment must be at least $3,500,000 and the company must create at least 3 permanent jobs for local citizens. The citizenship by investment program also gives an opportunity for a shared investment, when more than one applicant invests in the same approved project, so to say a joint venture.
In this case, the minimum amount can be reduced and each applicant must contribute no less than $1,000,000 if the total investment in the project from the different applicants is at least $6,000,000 and the company creates six permanent jobs for residents of the island.
Additional information
We have given information about the minimum amounts that are required to invest in an island business, but the additional costs associated with the due diligence checks of the applicant as well as the government and processing fees were not mentioned. The total amount can be several tens of thousands of dollars. It depends on whether or not you will apply for Caribbean passports for the whole family.
Obtaining citizenship by investment in the Caribbean will be much easier than obtaining Malta citizenship by investment. Of course, you will need legal advice from experienced immigration advisors. The immigration authorities have minimal requirements for an investor and their family because it is a family-inclusive program; however, the main applicant must be of age, be in good health and have no criminal history.
Your immigration offences and visa refusals from the US and UK are also carefully considered. As Caribbean jurisdictions value their visa-free agreements with the Schengen area, the UK, Singapore and Hong Kong, they have to check a legal source of money you invest in order to obtain citizenship. All these issues can be promptly resolved with the advice of a knowledgeable advisor.
The application processing time to obtain a second passport in the Caribbean is generally quicker than in Europe from submission. In Antigua and Barbuda, the whole process takes about 6 months, while an investor becomes a full citizen of Saint Lucia in 2-4 months.