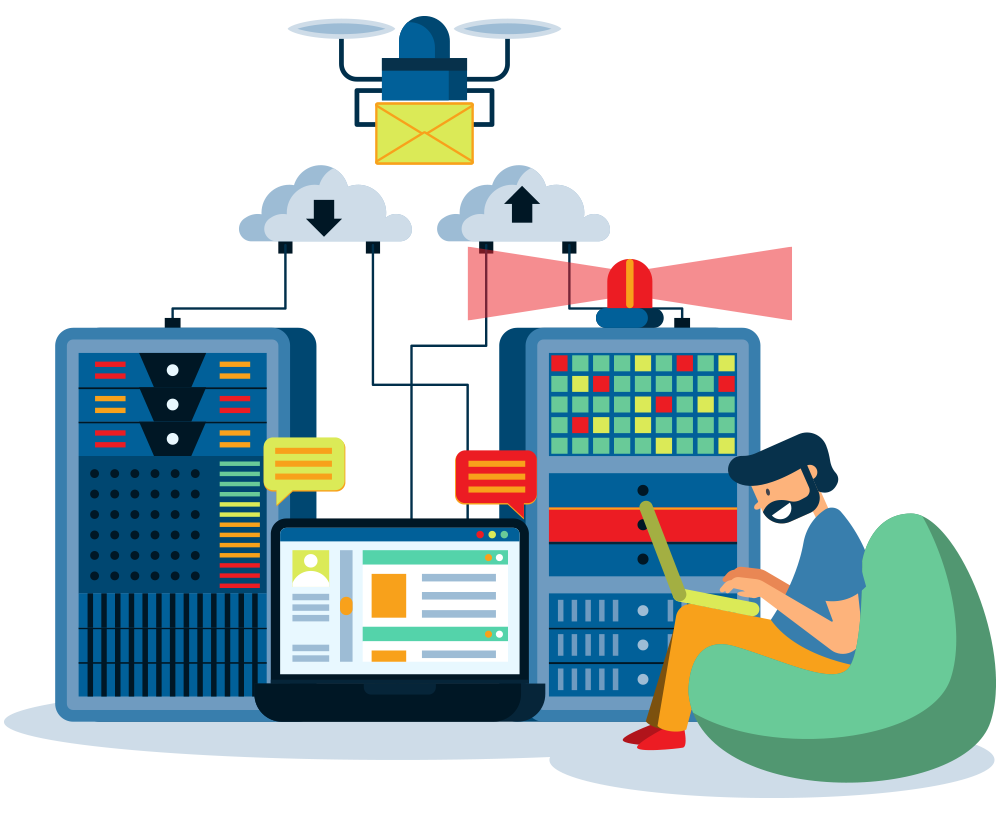 For your eCommerce business to succeed you must have a secure, stable, and reliable website. Without a website that gives your customers a reason to shop at your store, you won't be able to make any profits, and the first step to creating a perfect platform is to choose the right hosting service for your needs.
In this article, we are going to give you some tips on how to pick the right hosting solution for your eCommerce. Continue reading if you want to learn which things are going to make the biggest difference, and how to avoid making the most common mistakes.
What are Some Tips for Choosing the Right Hosting Solution for an eCommerce Business?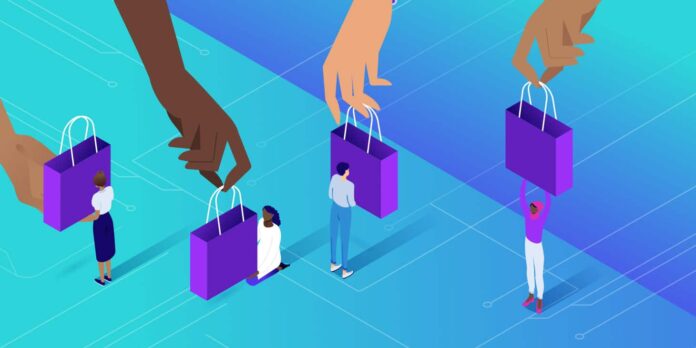 To choose the right virtual server hosting solution for an eCommerce business, one should:
– Avoid free hosting solutions and opt for reliable and secure hosting services.
– Look for a hosting service that offers automated backups to prevent loss of data.
– Ensure the service has a great technical support team available 24/7.
– Choose a provider that offers scalability to accommodate the growth of the business.
– Look for a hosting service that offers secure encryption and protection against hacking attacks.
– Consider the overall storage space needed and choose a provider accordingly.
– Have a budget in mind and choose a scalable solution that meets current needs and allows for future growth.
Free does not mean best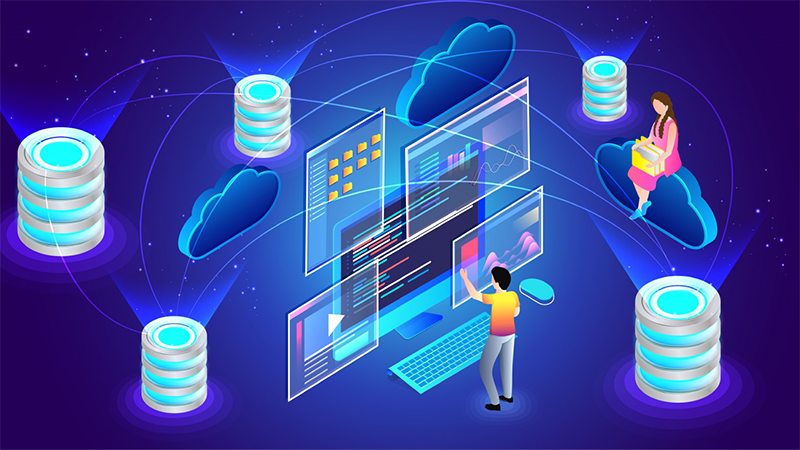 When we need to choose the right platform, the first thing we think about is our budget. No one wants to spend too much money, and most of us want to get away with getting things for free. However, what you get is what you've paid for, and this is extremely true when it comes to website hosting.
There are going to be a lot of platforms that are going to offer you miracles for little to no money at all, but if you choose to go with them, chances are you are either going to be a victim of a scam, or you are going to end up with a website that does not work at all.
Look for a service that will offer you automated backups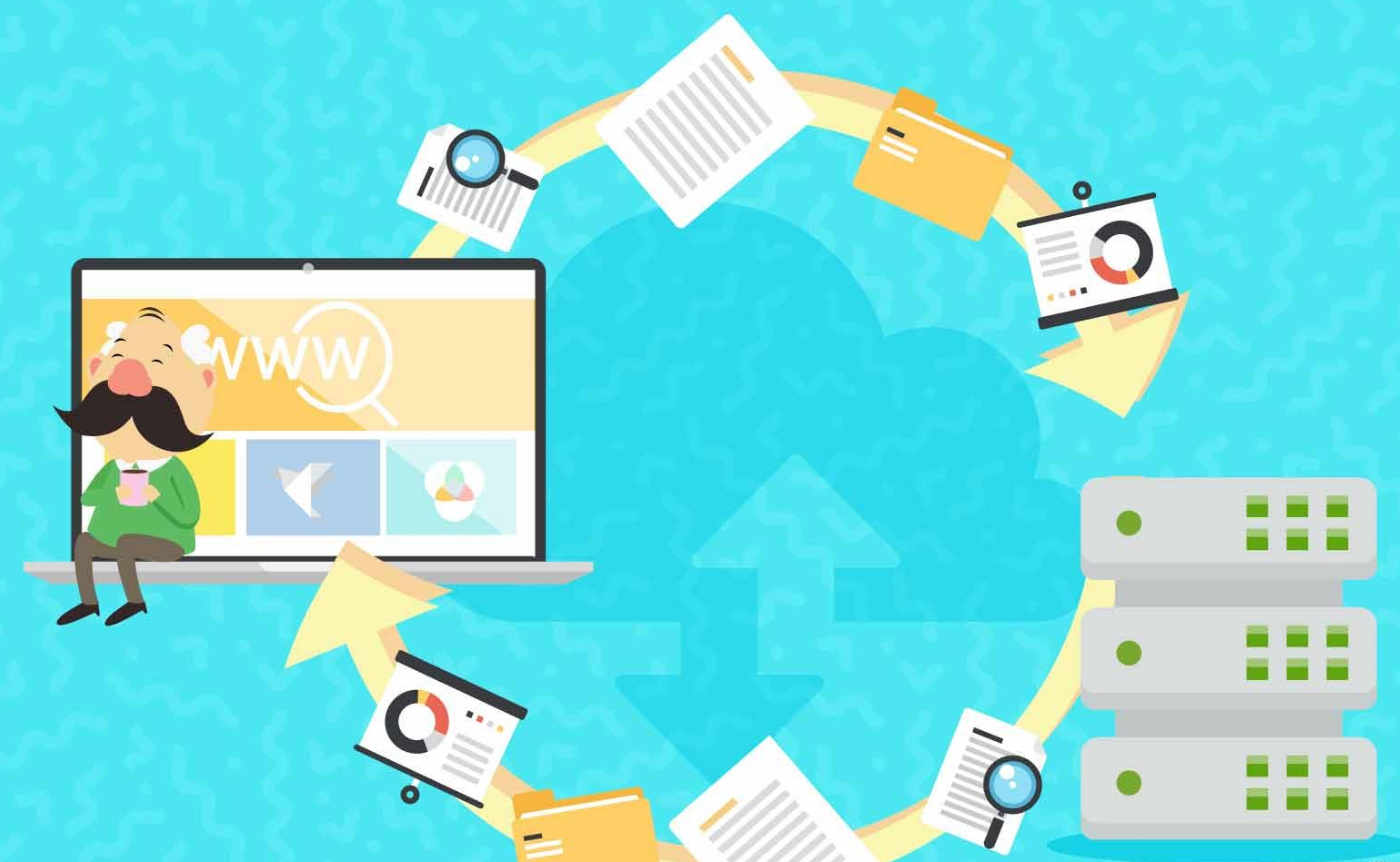 Mistakes and mishaps happen all the time in every industry, and sometimes even just one wrong click could crash your site. We are all guilty of trying to explore as much as we can on the backend of our site, and we try to learn as much as we can. However, unless you are extremely tech-savvy, chances are, you are going to make a mistake.
In most cases, one mistake could lead to your site crashing, and you losing pretty much everything you have on your platform. Because of this, you need a provider that will offer you automated and frequent backups, so no matter what goes wrong, you will not lose anything stored on your platform.
You need a great technical support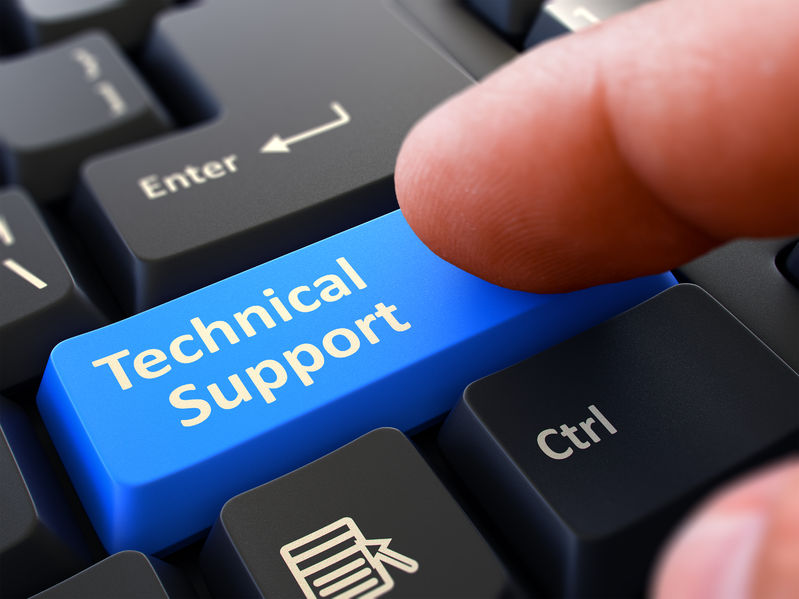 When it comes to the overall maintenance and upkeep of the site, you need a reliable service that will tend to your needs. This means that you will be protected, your customers will be satisfied, and your website will run perfectly every moment of every day.
On websites like thaidatahosting.com, you can see that the right hosting for your eCommerce platform will help you out with every single thing, starting from cloud web, email, domain, design, and anything else that you might need help with.
Note that you need to have access to tech support all the time, and no matter what happens to your site, they are going to be able to help you out as soon as possible. Everyone who's in the retail business knows that sometimes minutes can cost you a lot of profits, and no one wants to lose money.
Have a plan for the future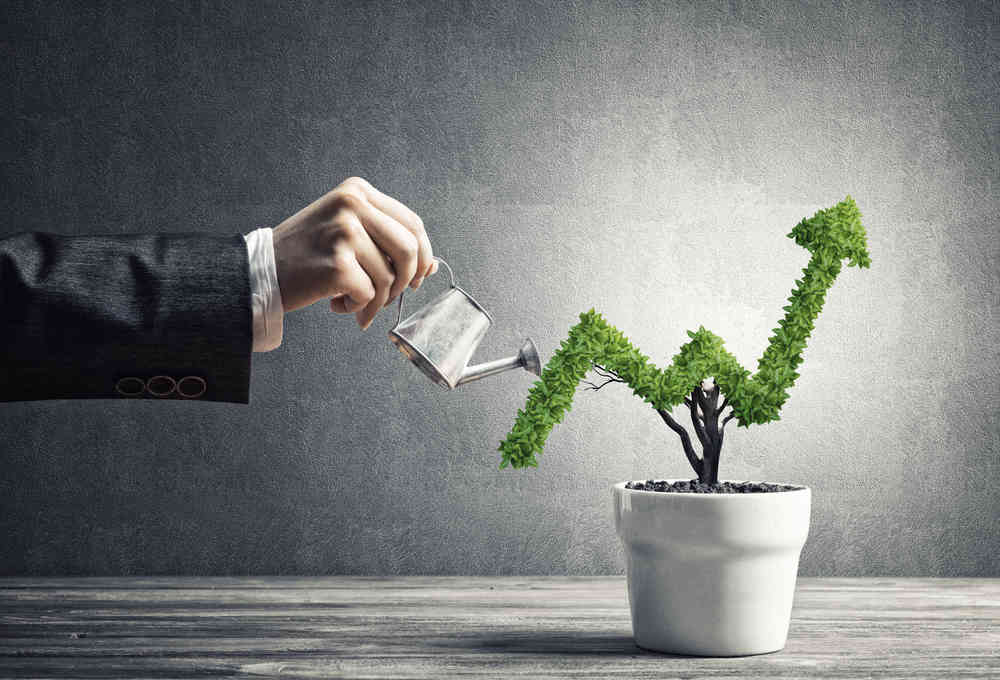 Now let's talk about planning ahead. When we start our eCommerce website, we usually start slow, with not a lot of customers, and we always hope that there will be thousands even hundreds of thousands of people that will be checking our store and making purchases.
Even though we hope for this, we almost never plan on what would happen if our dreams come true. Note that even though you will be able to change the provider once your business grows, this would require too much hassle. Because of this, you need to collaborate with a service that will be able to meet your needs as a beginner, and as a huge company in the future. Choose a provider that has different plans and that will allow you to grow.
For more information check out https://thaidatahosting.com/
Think about the overall storage space you need
One thing we rarely consider is the size of the files we upload. Note that the more products you offer, the more images and multimedia you add, and the more customers you have, you are going to need a bigger space.
Look for a provider that will be able to offer you the storage you need, and that would be able to accommodate your needs. Note that some of the hosting platforms will require you to pay an exact amount for a limited space, while other places will be able to give you the opportunity to pay only for the storage you are currently using.
Have a budget on your mind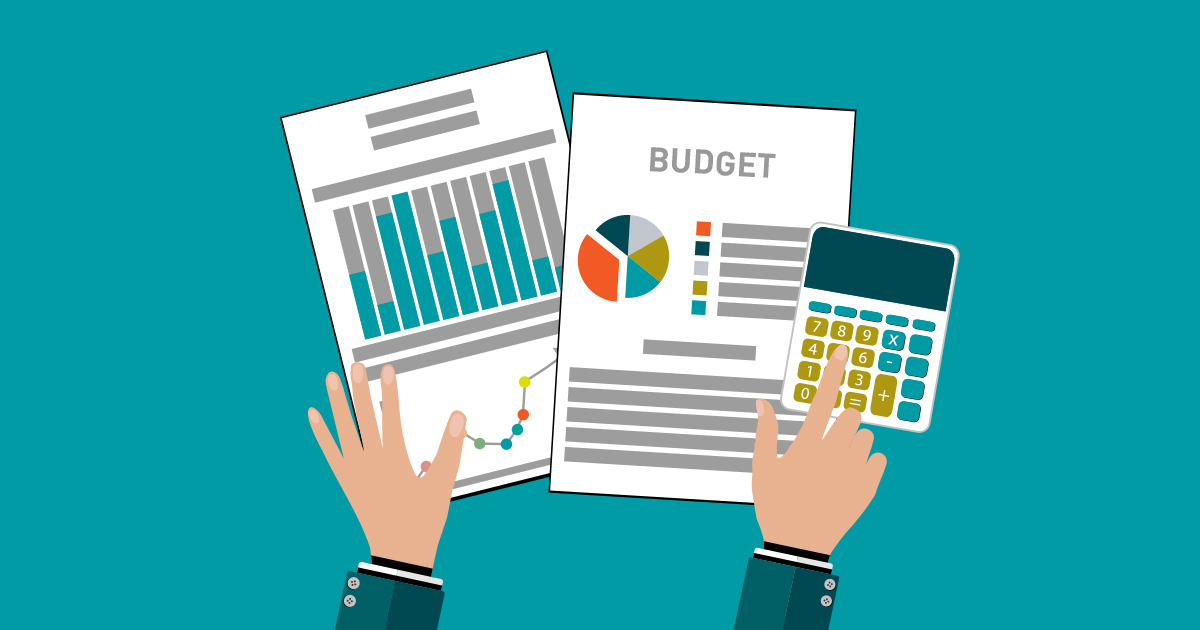 Now let's go back to the budget. We mentioned that you should not look for things for free, but at the same time, you should not always look for the most expensive thing that the market has to offer. Look for a scalable solution, that will allow you to choose a plan depending on your current needs.
As your business grows, you will have more money to spend on your hosting, and you need to keep this in mind. So, you should choose a provider that will offer you scalability, and that will be able to work and provide the best support within your budget.
The provider you choose must offer you a secure platform
The last thing we are going to talk about is security. According to אחסון אתרים company, when you are in the retail industry, you need to provide a secure place for your customers where they can share their sensitive data without being exposed to the risk of someone stealing their information.
A good hosting provider will give you the needed encryption, they will provide protection from any hacking attacks, and they will securely store and keep both your sensitive information, along with your client's data. Note that this is probably the most important part of all, so make sure you do your additional research and talk to your preferred provider about the security they offer.
Always look for a provider that offers you the newest tech, including cloud services, and don't forget about all the little details. Maintenance and good collaboration are a must, so feel free to explore all of your options before settling for one. Note that there are thousands of providers, and you should not give up until you find one that will suit your every need.