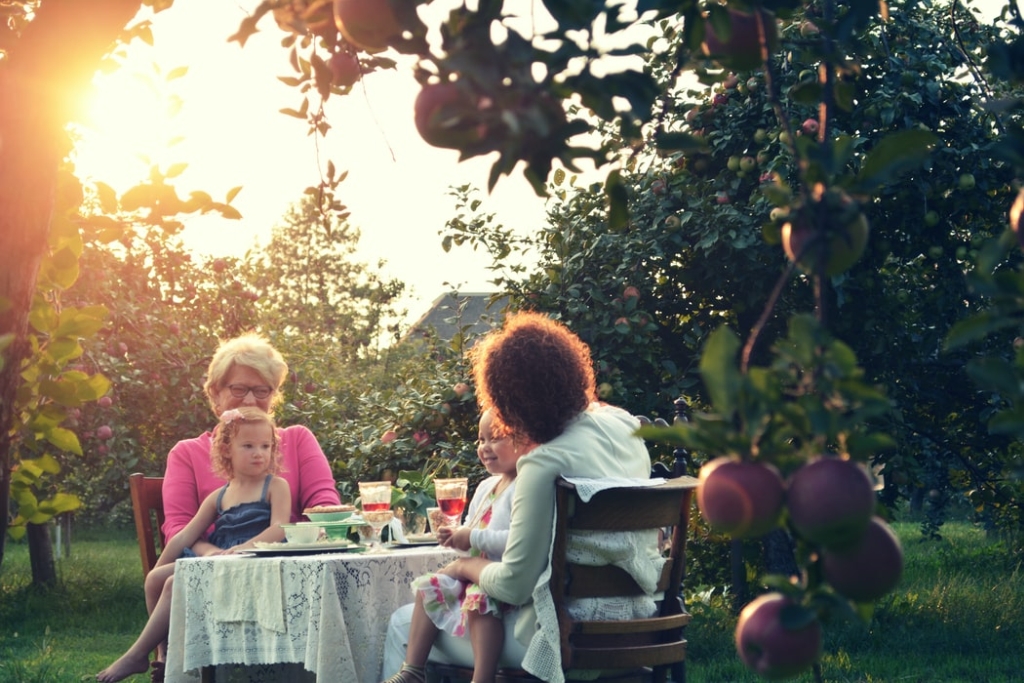 Everyone who once visited South Carolina is amazed by their food and famous dishes whose taste is something to remember for the whole life. Many of those people are returning back to SC to try their favorite dish once again, and luckily some secrets are revealed, so now we can prepare these amazing meals at home, without any struggle. If you are interested in SC cuisine, continue reading, and you will find a few interesting recipes which are that simple that we can prepare in our kitchen, and we will not need too much time for that. And, if you are not sure which recipes are best to follow, try Joye Law Firm Cookbook, and you will not be wrong for sure.
Peach cobbler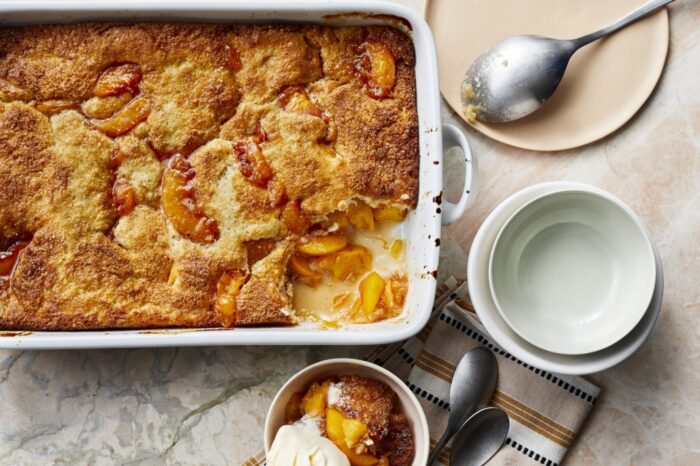 Every person loves desserts, and when it comes to these that contain peaches, the greatest ones are in SC. Many think that it is too hard to prepare Peach Cobbler because we need to bake it, but it is not true. This recipe is simple to understand, and since it does not require a lot of ingredients, it is not difficult and expensive to prepare it.
Ingredients:
Cobbler:
120g of butter
Cup of flour
Cup of sugar
Cup of milk
½ tsp of salt
3 tsp of baking powder
Filling: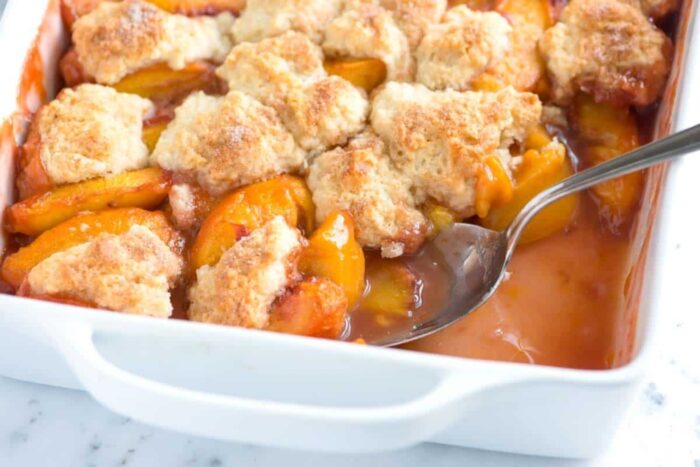 3 cups of peeled and sliced peaches
Cup of sugar
Cup of water
Final touch:
1 tbsp of cinnamon
The preparation of this dish is simple, and you will need one casserole dish to bake the Cobbler, and a saucepan to prepare the fruit. It is best to start with preheating the oven to 350°F, and while the oven heats up, you will have enough time to prepare the dessert for baking. Use the big casserole dish and melt butter in it. After that, mix salt, baking powder, sugar, and flour and gradually add the milk.
Pour it into the casserole dish over the melted butter, and take time to prepare fruits. It is not a difficult part of preparation because all you need to do is mix sugar and water into the saucepan, add fruit and wait for it to boil. The fruit is cooked after 10 minutes of simmering, and you need to use the spoon to put it over the mixture which is already into the casserole dish. Add cinnamon on the top as the final touch, and bake the Cobbler for 35-45 minutes. It has the best flavor if you let it cool and serve cold.
Pimento cheese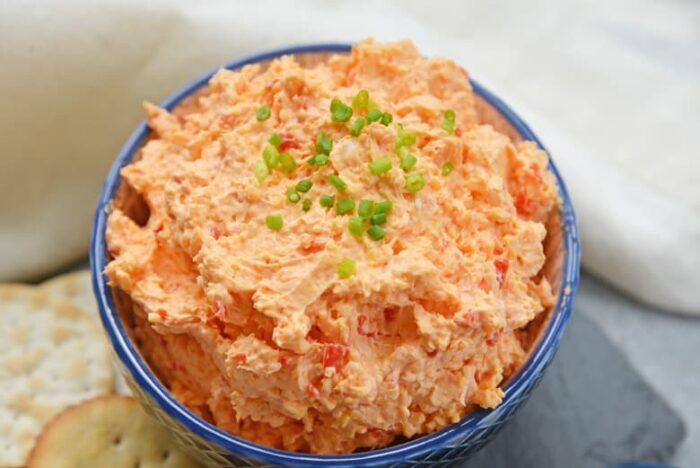 Another simple recipe that people in SC absolutely love is Pimento cheese. It is very simple to prepare, but many are fascinated with its flavor, so let start with the recipe.
Ingredients:
16 ounces of sharp cheddar cheese, coarsely grated
4-ounce jar of diced pimentos – you can use even the juice
1 to 1 ½ cups of mayonnaise
The preparation of this dish is too uncomplicated, and it is needed only to mix all the ingredients and add every seasoning you love. Do not be fooled by easy preparation since the Pimento Cheese is something that you will love.