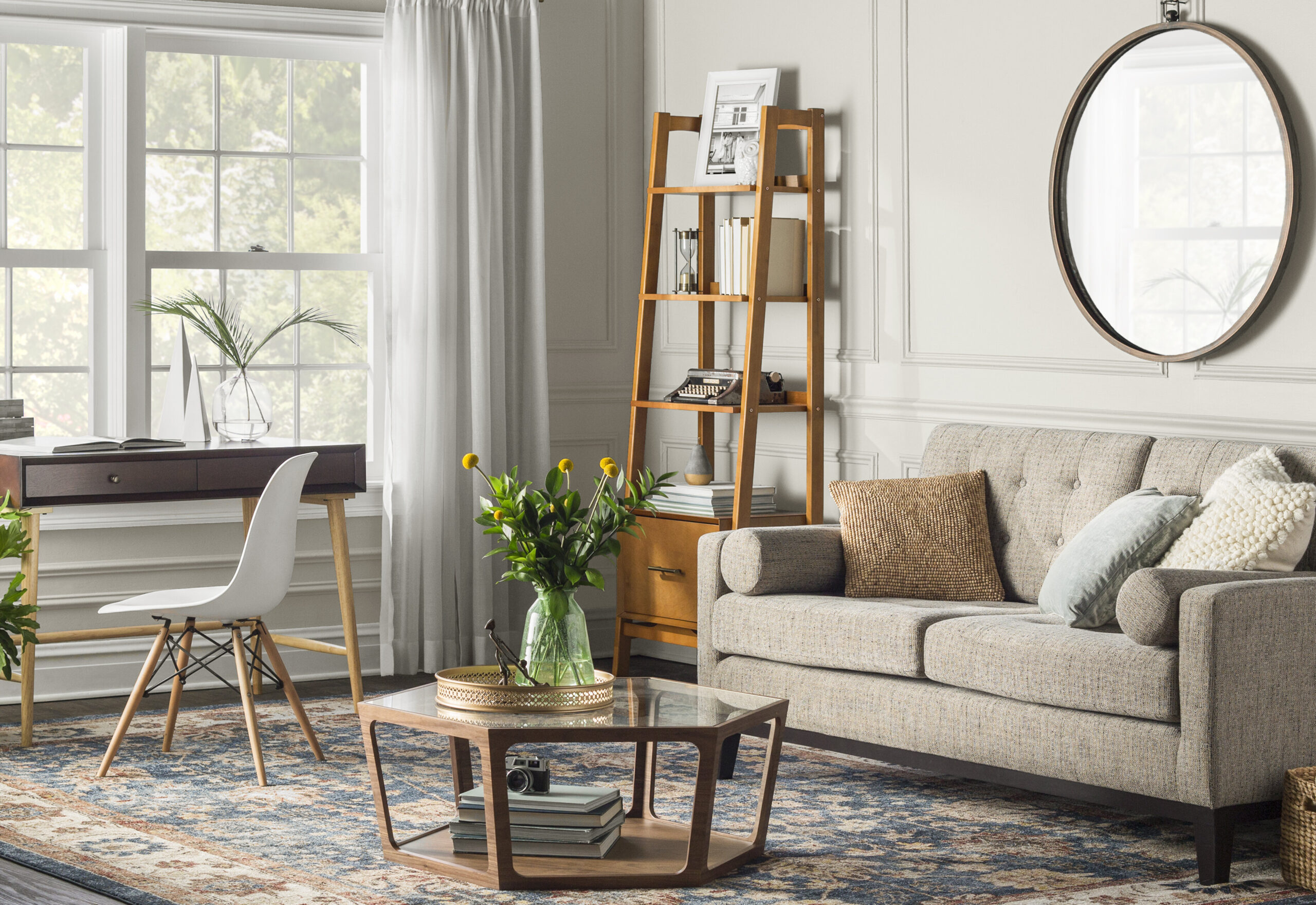 Choosing the perfect sofa can be very tiring, because this piece of furniture is the central part of the living room. That is why it is important that it is functional and beautiful at the same time. Of course, it is not enough to just look nice, but also to fit in well with the rest of the room.
However, when the room is small, this seems like an even more difficult task. It takes so many things to put in a room that by itself does not have enough space, but there are several factors that need to be considered in order to find the right piece of furniture.
Wall dimensions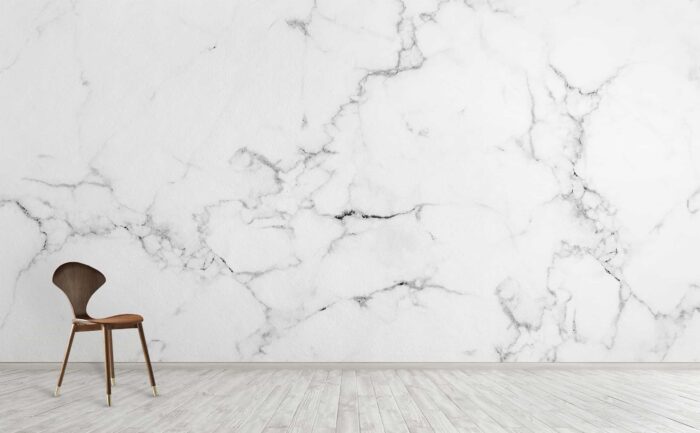 This may seem too obvious to you, but a lot of people make this mistake and take sofas that are not the right size for their space. However, all you need to do is measure your wall and choose the size of the sofa accordingly. It should not take up the entire length of the wall, but there should be enough space on both sides of the sofa.
Although you will probably find a huge sofa more comfortable, such a choice can take up half of your living space, which means that you will throw a lot of things out of it. Experts from Sofa Club told us you should better go with 3 seaters and armchair instead of a U-shape sofa if you are limited by space because it is easier to move armchair around,.
Room shape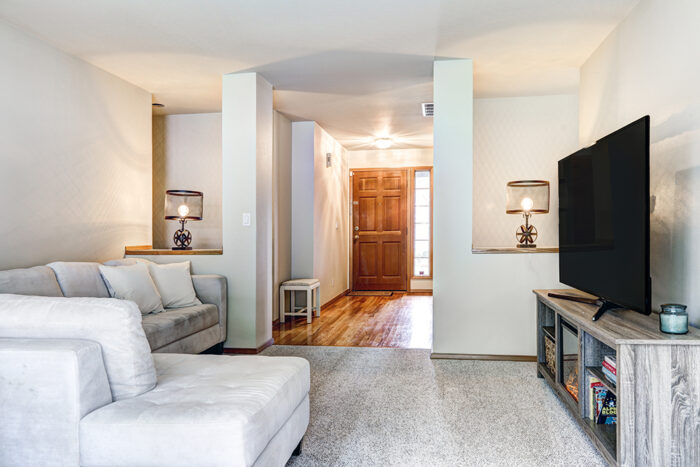 Everyone's home is different, which means that the shape of the room differs in many cases. Today you can see various variations in the rooms where people live. It certainly looks phenomenal, but it is difficult to combine pieces of furniture. For example, pipes or columns can represent significant barriers to furniture or some similar elements.
On the other hand, apartments generally have a very simple square surface into which it is easy to insert any shape of a sofa. However, it is necessary to pay attention to all the unique elements such as the window, fireplace, built-in shelves, etc. After taking into account the existing functions, you can look around the sofas. That way, it will not affect these and other elements.
Getting around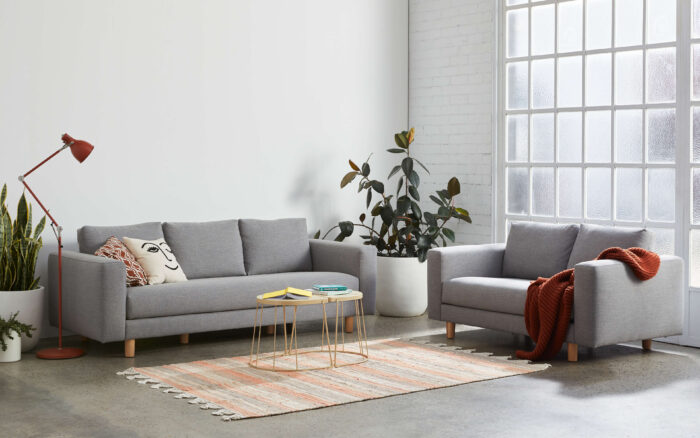 You should consider the living room in which you will place the sofa primarily as a living space. It should be filled with good energy in which you will function smoothly and perform daily duties. People generally ignore this without knowing that the sofa has a great impact on the energy of the room. So, this is not only a philosophy but it is mostly applied in practice as well. It's very simple.
If you opt for a sofa that does not suit your space, you can kill the mood in the room. For example, an oversized sofa can restrict movement in the room and people will simply want to avoid it. This way, it will lose its main function and you will no longer feel relaxed in it.
So opt for a sofa that will not restrict your movements and daily activities. When choosing a sofa, try to assess whether you will have enough space for it.
Conclusion:
Remember that the room should fit into your idea of ​​living space, not define it. So take into account the important factors that influence the choice of the appropriate size, we are sure that you will find the perfect solution for you.