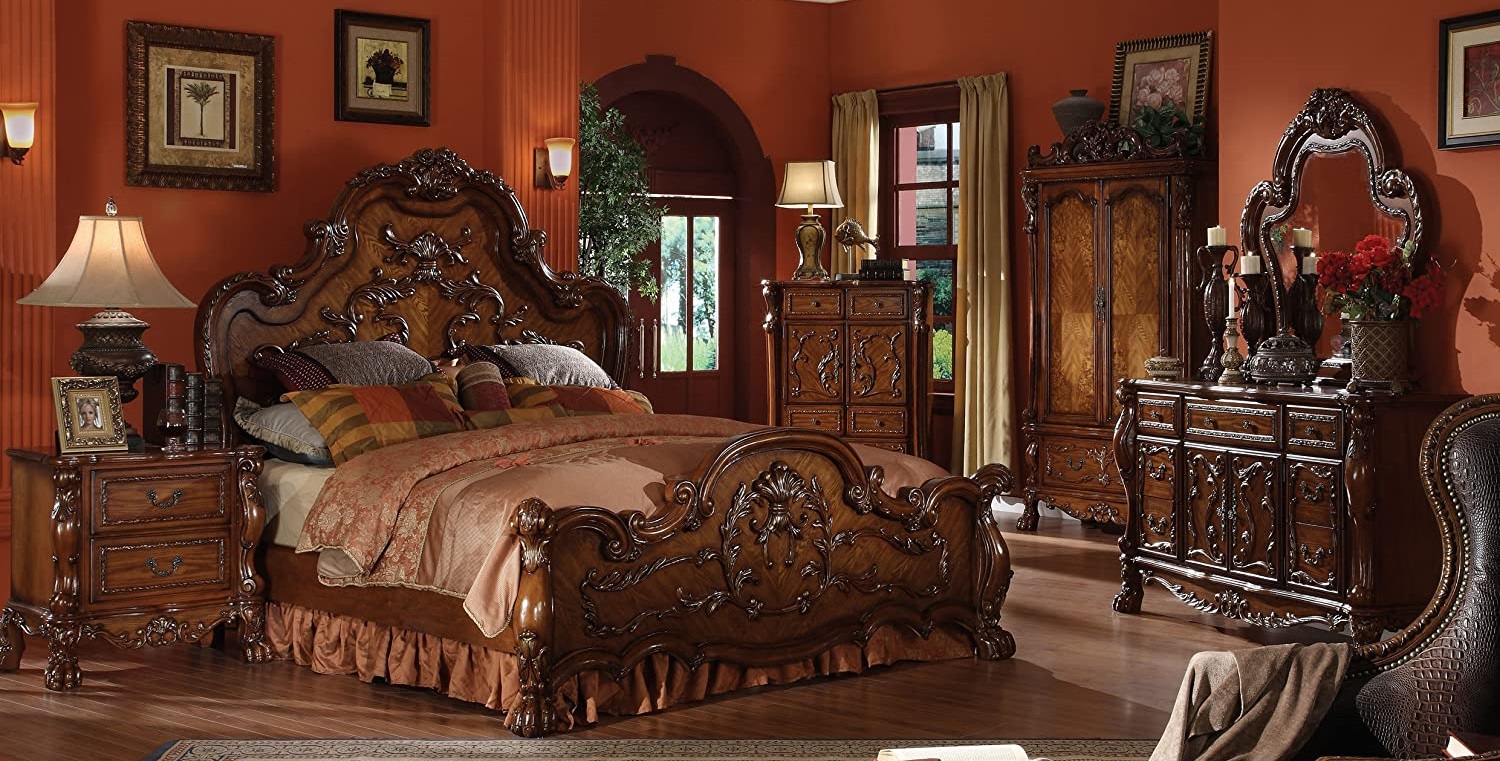 Choosing the furniture, no matter if it is for offices, public buildings, or homes, can be a challenging thing to do. Not only will you have to choose the type of movables that fits nicely to the interior of some room, but you will also have to pick the best material. Many people often, unrightfully, overlook the second one, but in reality, choosing the right type of wood for your furniture can actually say a lot about your business, it can help you leave a good impression on your clients and can enhance the appearance of your home.
As you already noticed, yes, the type of wood has a huge role in making a decision on which furniture to buy, which is why picking the right one is of great importance. With this said, and since there are many options to choose from, let's have a look at different types of wood and their uses in furniture.
1. Aspen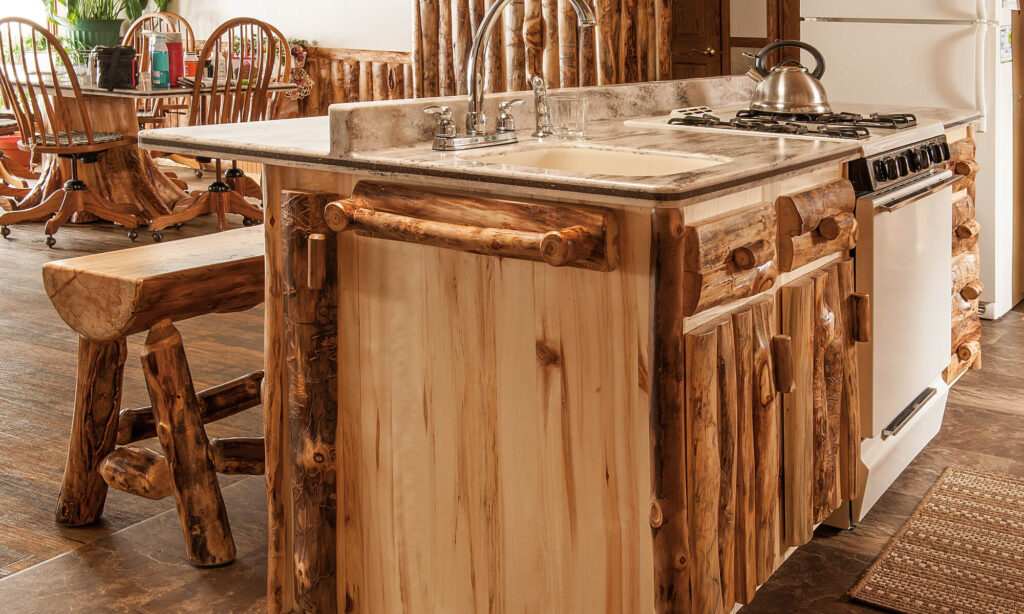 This one is a perfect choice because of its light color for those who want to go with something they could easily paint or repaint if needed. That makes it ideal for everyone who likes to change and mix things up often, as they can repaint over it many times. Since it conceals stains and can be painted even in bright colors, it is one of the most used woods for furniture. Sometimes it can be pretty hard to find it, but for those persistent, there is no better option than this type of wood, especially if they want to make a sauna.
Since this tree is not conducting heat and is resistant to condensation, it is ideal for making any form of the sauna, whether for commercial or private use. The other place in our home where we will most likely find utensils made of Aspen is, of course, the kitchen, as it doesn't have any smell, which makes it ideal for mixing spoons and other utensils we can find in the kitchen. Overall, their usage is not that great due to not that high production, but still, we can find Aspen in a lot of places in our home, and another thing that makes it great is that it is long-lasting.
2. Basswood
Many people love to carve and make different things out of timber, and many find that Basswood is excellent for that. It is because of the fact that once when you make something from Basswood and dry it properly, it will not change the shape. Because of that, it is also perfect for people who make miniature models since it is easy to find and even easier to use. It has light color, meaning that we can easily paint it, and it looks beautiful even if it has only a protective oil coat.
It is easy to find, and it is not that expensive, which makes it ideal for everyday use in making furniture, and it is one of the first choices for many people. On the other side, the lack of smell and taste makes it ideal for usage in the kitchen, and many people are storing groceries in cans made of Basswood. Overall, we can find it almost everywhere we look in our house, and since it is a type of hardwood, it is another type of wood that is long-lasting.
3. Mahogany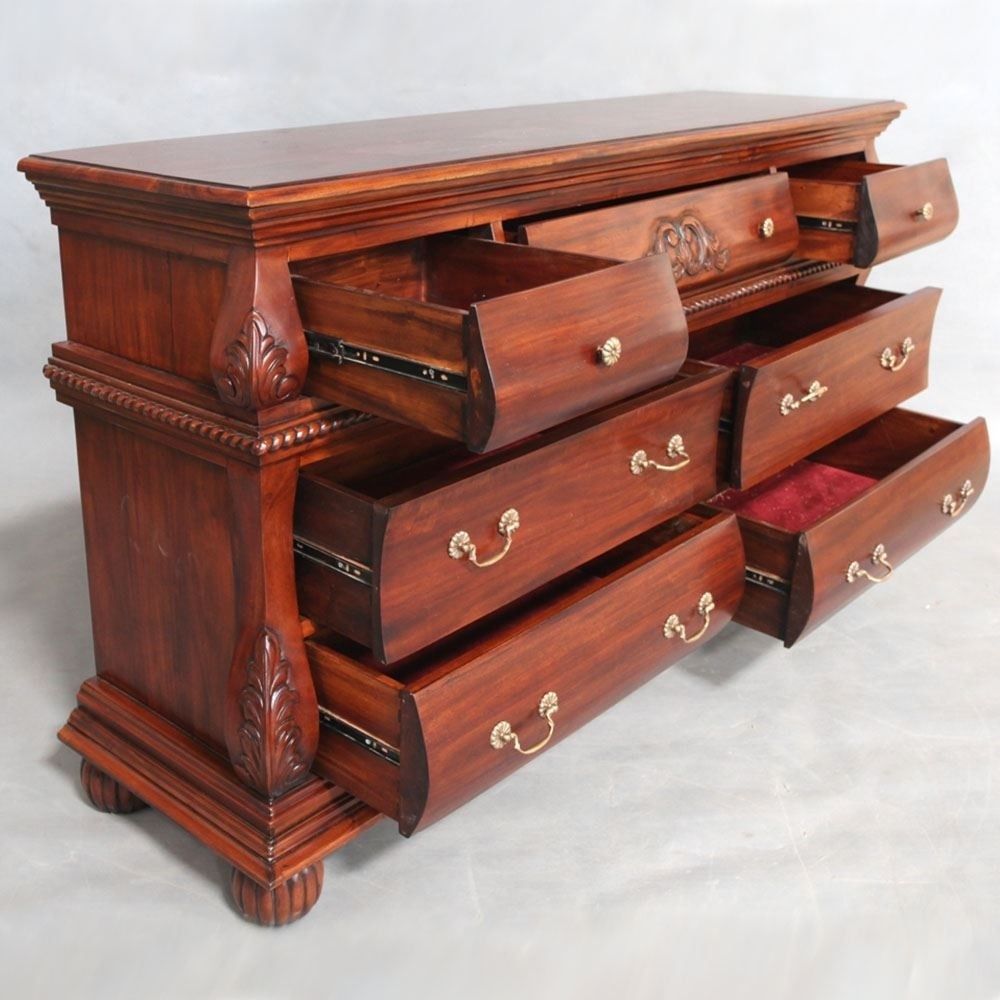 We cannot mention Mahogany and not think of prestige and richness, and it's just how things are, and maybe the first sign of prestige, when you are buying a car, is Mahogany details indoor. The almost pink color is perfect for any furniture, and the shiny surface makes them fit in every room. It is a soft material, easy to process, so it is possible to make anything out of Mahogany.
But, besides the beautiful color, and the fact that it is not hard to find it, it has great acoustic qualities, and since that's the case, Mahogany is perfect for musical instruments such as guitars or violins. It provides a great additional acoustic kick, which is a reason why so many famous musicians and guitarists prefer instruments made out of it. It is one of those materials that will always be popular and never out of trend, so having furniture made of Mahogany is always a good idea for every home.
4. Alder
It is one that does not grow big, and because of that, it is not a good fit for some big pieces of furniture, but on the other side, it can be perfect for frames and other small details. It is almost white before processing, but once it is exposed to air or sun, it changes the color to honey brown. Since it can be processed in many ways, it is perfect for each person that needs to make something unique by using the machine or carving. It has a marvelous look when it has only a protective coat, but it can also be painted easily in each color.
5. Oak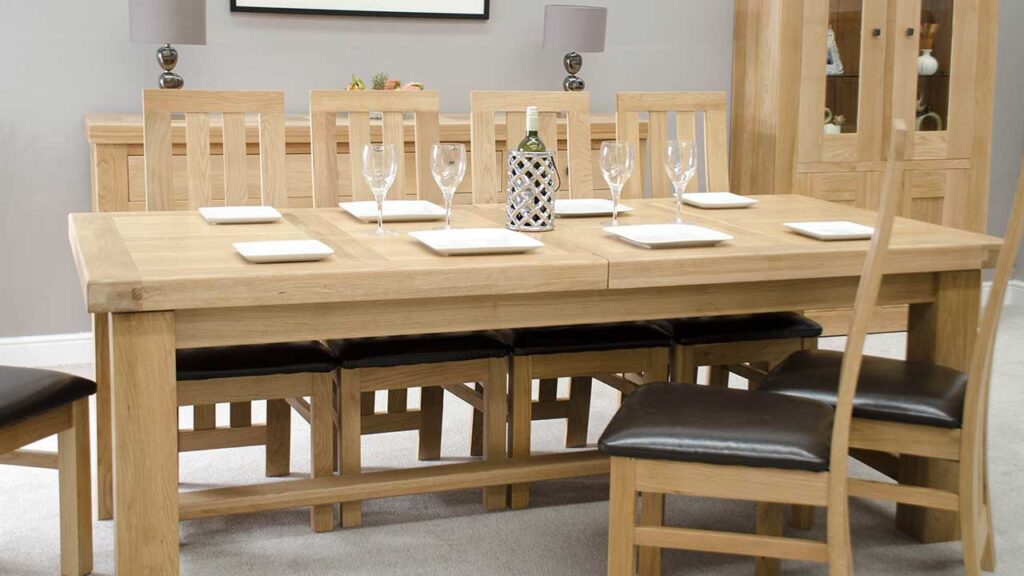 For centuries now, one type that stands out and that many prefer to have furniture made out of is, of course, Oak, and for many reasons. No matter if that reason is because of its vast quality, due of its slow growth, because it goes perfectly with other pieces of furniture, or simply because you want to get that antique look, the Oak was, is, and will stay one of the best and most popular types of wood.
Another interesting fact is that there are so many species, which makes it ideal for almost everything no matter the type or style you want to go with, but it also makes it great for business and public buildings in general. The history and significance of Oak are rich, and if someone is yet undetermined on whether to pick Oak or not, you should check out and find out more about it, and what better place to do so than kalustofurniture.co.uk, and after that, making your decision will be much easier.