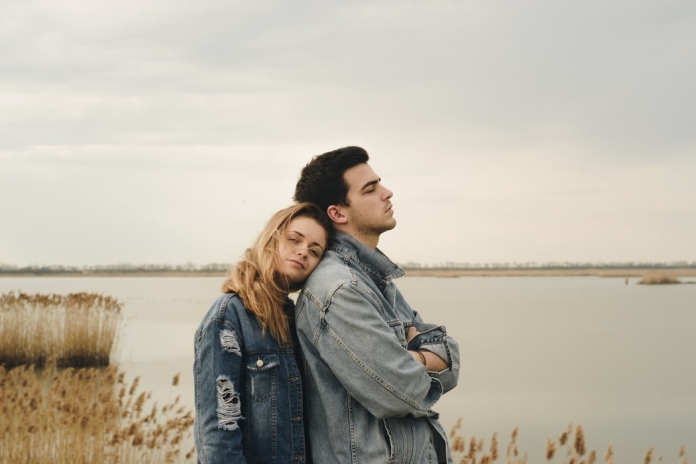 A long-distance relationship can be difficult to sustain if one does not know how to put in the effort and communicate. For many people, long-distance relationships are scary because separation often comes with indifference, loneliness, and insecurities. For surviving a long-distance relationship, you need to set boundaries, have clear communication, put in the effort, and also work towards making your relationship thrive and survive.
Given below are a few ways to overcome challenges in a long-distance relationship and strengthen your bond.
Discuss your priorities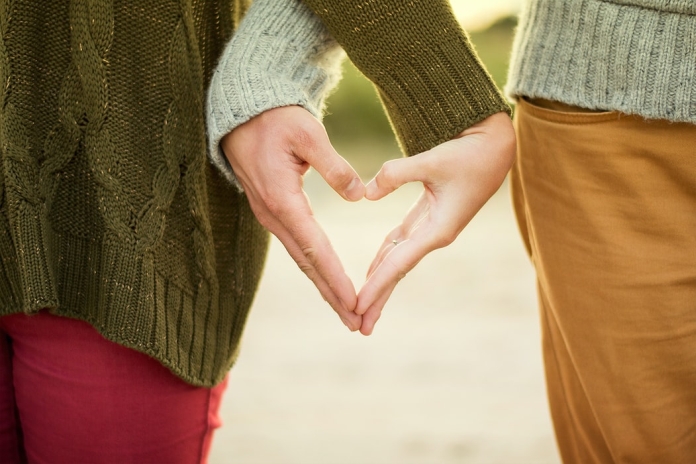 The number one thing to overcome challenges of distrust and insecurity in a long-distance relationship is to discuss the priorities. You must have a detailed discussion with your partner about the boundaries you are setting and what they expect from each other.
Discuss whether you would like to be monogamous or would you like to see other people as well. Discuss each and every insecurity. It is essential that you set your goals and clarify your priorities. Do not keep the other person waiting without telling them what you are up to. Discuss your level of commitment and then set rules for each other so that you can be in the same place.
Plan your meetings in advance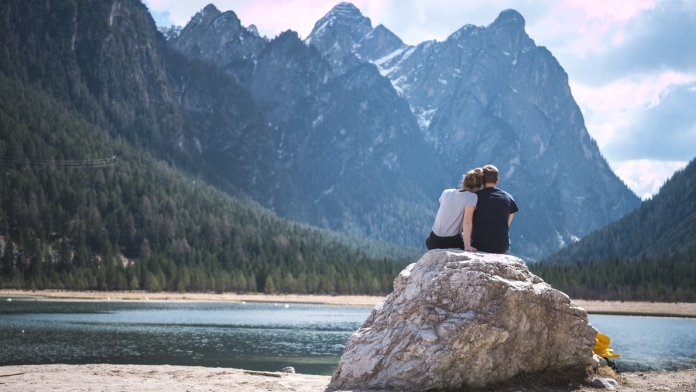 Another way to overcome your long-distance relationship problems is to meet up from time to time. Sit with your partner on a video call or chat with them and talk to them about your plans. Take some time off from regular work and build a meet-up plan. This will give you both something to look forward to, and you will count the number of days when you will be with them.
Have a date or place fixed where you can meet and spend time with each other. These can also be moments. You surprise each other like birthdays, anniversaries or maybe plan a holiday together. This can give them something to look forward to, and this milestone will make you both enthusiastic about saving your relationship.
Have enough communication but avoid overdoing it
Another way of making your long-distance relationship survive and thrive is by having enough communication. Communication is essential to clear all your doubts. You will also have someone to listen to your problems and good moments. Ensure you are on the same page.
Many times long-distance couples do not communicate enough, and this may create a lot of problems. Set time according to your needs each day to communicate about what the other person is feeling. Try to keep a check on each other. It is essential to have enough communication but remember not to overdo it.
Do not be strict with your partner. Allow some flexibility in your relationship but make sure that you are not being neglected. Do not overdo it but also do not completely ignore it. Set a fine balance and tune with your partner's schedule to ensure both of you are still in love with each other and want to be with each other.
Manage sexual tension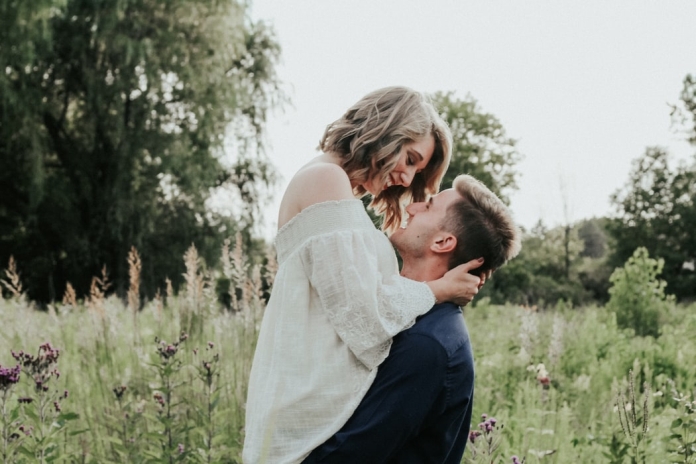 A very important issue that arises in long-distance relationships is the lack of physical intimacy. There is a lot of build-up sexual tension that happens, which can often lead to people cheating and looking for different ways to fulfill their desire. Keep each other satisfied by using different ways of dirty talking and having steamy sessions on call and text to ensure both of you are satisfied. This will also ensure you are excited to meet and hold each other close when you meet.
Plan things together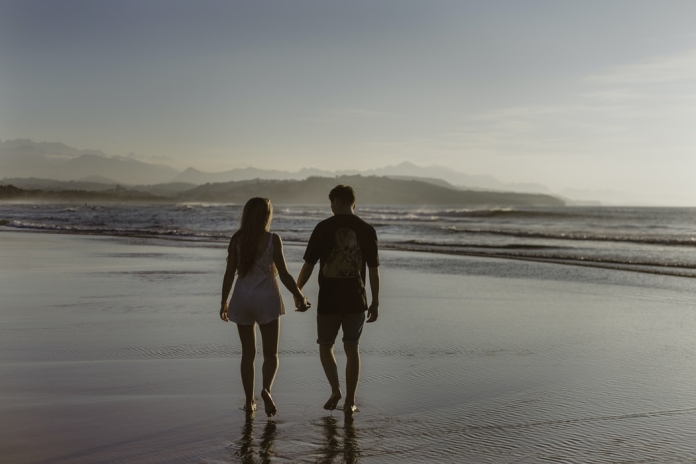 Often a long-distance relationship makes people feel neglected and lonely. To counter this, plan things together. You can take out some time each week and do something together. This can involve playing an online game, watching a video, Netflixing, Skyping while cooking dinner or playing an instrument, going on a walk while talking, shopping together, planning trips, or simply having a date night.
Dress up and have your favorite food while sitting in front of each other on the video call. You can get creative, and there is a world of possibility now. The digital sphere has changed a lot, and doing things together online now is easier than ever before.
Have your me-time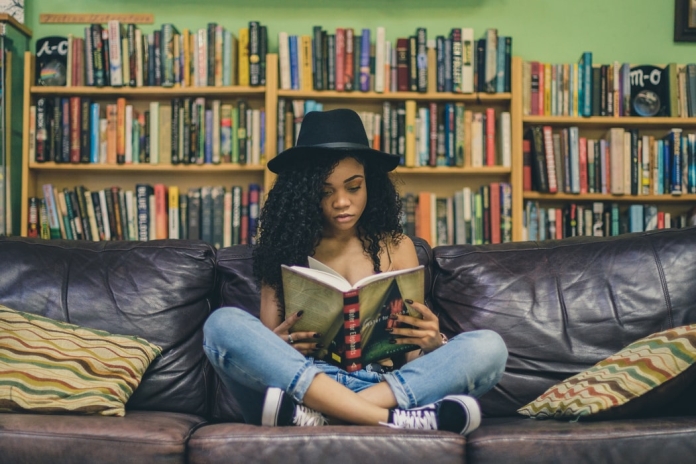 Couples in long-distance relationships often find it challenging to strike a balance between their personal relationship with themselves and one with their partner. Many people constantly try to juggle and get the most out of their partner because they are far away.
This causes a lot of problems and lacks a boundary aspect in their relationship. To counter this, it is essential that you build and work on yourself. This is important because it will allow you to grow as a person, and it will also help you focus better. This is great for your spiritual and personal growth and enlightens you with important things you are not aware of.
Get a good messaging app and webcams
Many long-distance relationships suffer because people do not text and talk enough with each other. Texting is the easiest way of staying in touch with your partner, and it will allow beautiful interaction without much effort. A good instant messaging app is effective, and the vast features of GIF, stickers, videos, the ability to send your share funny pictures, etc. allows a good communication strategy. Using a good webcam like www.matures-webcam.com for date nights and regular conversations with each other is essential. A good webcam allows you to see each other clearly, focus on each other's body language and admire each other even though there is a distance between both of you.
Surviving a long-distance relationship can be very easy when you set your priorities straight. Be honest, know what is your final goal, allow each other to grow, set boundaries and enough space for each other to love, and plan to do things together. It is indeed difficult, but when done right, it can be survivable and can be the best thing in your life. Hold onto it, and it will give you joy, love, and kindness back and return.