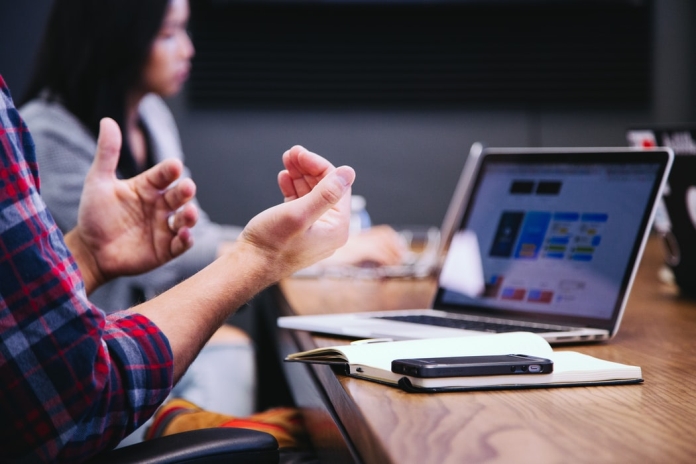 What is important for a brand and a company in this globalized life is to have great marketing. Whether it is a product, service, or simply an organization that operates in a category, there needs to be a great marketing team behind that organization. But first, let's look at what marketing is. Marketing is a science that gets acquainted with the product or service, gets acquainted with the company, its customers, and then based on all that data forms an approach that will try to get closer to existing and new customers. This is the characteristic of this science.
Otherwise, marketing is needed in virtually every industry. Believe it or not, he is needed in every segment of today's life. That is why this science today is so progressive and advanced. Without it, you can not succeed, say experts in this field who constantly monitor market conditions and companies. In order for companies to best deal with every obstacle and every challenge, there is the marketing, ie the marketing sector or marketing agencies that need to work on that problem. All you need to do is choose an agency or set up your own department to work on the issue.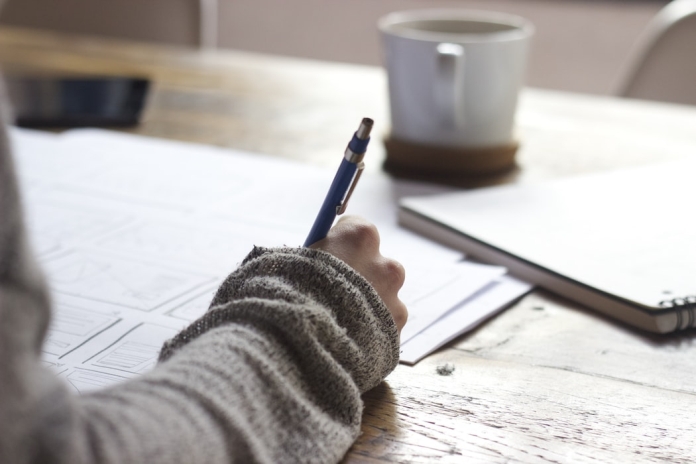 Every company has its own problems with which it works. Whether it is selling a product, producing only some products, or offering a service is not important, it is important to promote and place it nicely in front of the eyes and ears of potential customers and those of existing ones. In order for something to be placed well, it is necessary to make a good plan that will contain a good enough mix of activities that will handle the placement well and will achieve the desired result. But what if the team works with outdated tools? What if the theory and practice behind the team are outdated? This is often asked by the teams in charge of this issue if they do not notice any special results, if they do not achieve the planned and if the clients do not like what has been done. Then what needs to be done? Maybe it's an outdated way of working? Do not ask questions and do not be misled. Today we will discuss exactly that topic. Here are some signs that the team or agency is working on outdated marketing techniques that will bring nothing but bad results. Ready? Let's get started.
The marketing team works, and things do not change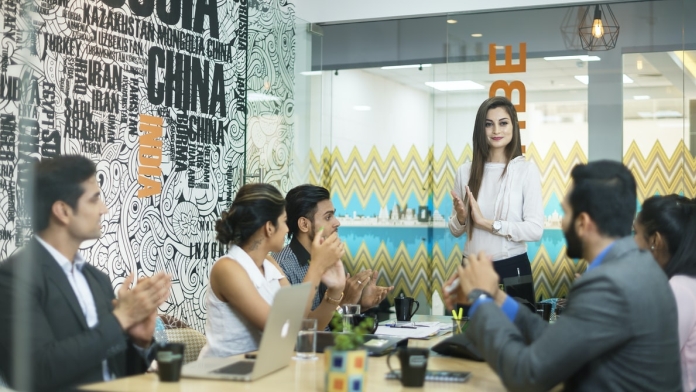 There is nothing worse than the team being active, carrying out activities, leading a plan, and having no results. If there is work, and there are no results, then there is a problem … The problem is in the activities they implement, ie the tools they use are old and useless, they waste the team time and do not bring results. If you are facing such a problem, then you need to change something immediately, say experienced marketers from smokingchilimedia.com who have many times helped large successful companies with bad strategies to get out of poorly managed marketing. As soon as the big ones succeed, you will succeed too.
You expect the results of the work to improve, but they do not change and remain the same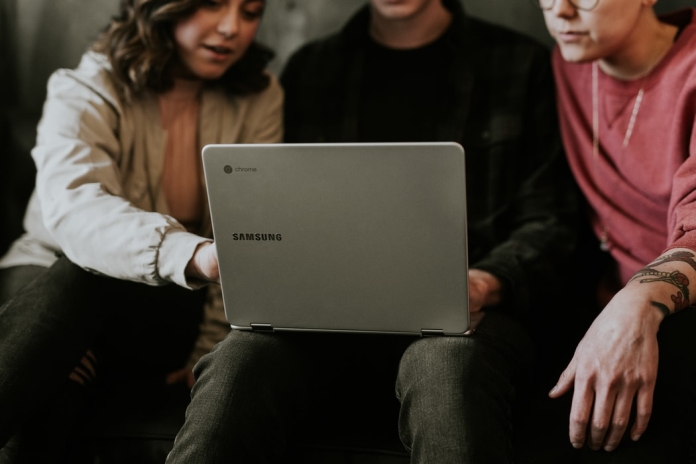 Every company after implementing a strategy expects to see some change, positive or negative, over a period of time. But despite the over-thinking of the whole procedure, the steps, and the whole engagement around the work project in the marketing department, the changes are not visible. This is most often the fault of the outdated models used by the team from the sector or the promotion agency, which obviously does not have any significant innovations in its work. That is why our recommendation is to change something to see some positive change and to see how customers are slowly turning to you.
You invest too much money which does not show improvement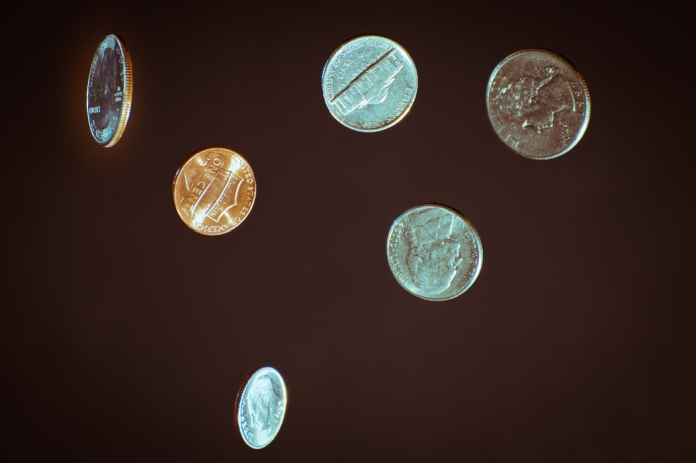 Often companies know how to unnecessarily direct excessive amounts of money on marketing plans and activities that are not founded. Companies are guided by the fact that they have money, that they have no problem paying for the service, but they forget that when they already pay for something, it needs to be effective, to bring about positive changes, to attract customers, to change the image of the company and the like. Therefore, direct your money only to something that is effective, that brings results and positive changes.
Competitors with smaller steps have great results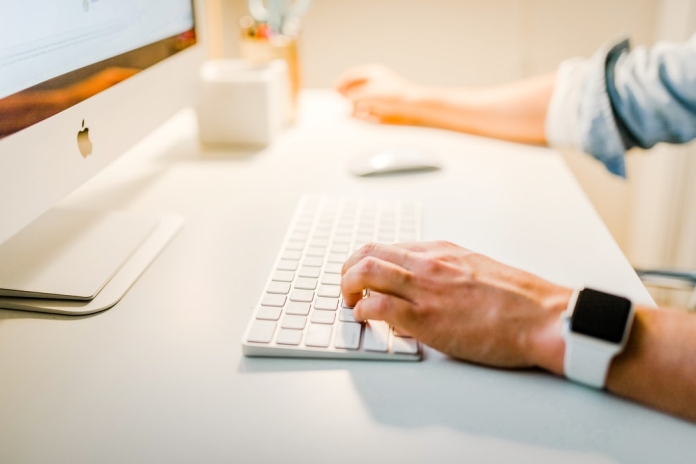 We are sure you have wondered how competitors work so quietly, you do not even notice that they take any steps, you do not even notice that they work, and yet they have real results. It's thanks to the changes. They are up to date with all the novelties, do not use outdated tools like you, and rely on current strategies that are valid now, but tomorrow would not be valid because the circumstances have changed, but also because it is necessary to adjust the plan to the new situation. . So re-orient yourself, use the marketing news and take small steps, but steps that bring big results.
You do not consult experts to help with marketing innovations, but work on what you think is good
Not always what we consider new and good is new and good. An example of this is your business which uses outdated models of running promo activities and the whole process of promoting and spreading the company's message instead of being interested in change. You do not have to make the changes yourself, for that you can seek help from a marketing expert who will help you shine. That expert will show you the path you need to take to have positive results aside from the failed tools. Face your failure and take concrete steps to get out of the tunnel of failure from which not everyone manages to get out in time. Try to find a corrective solution that will make a positive boom in your promotion and will raise you high among the successful ones.