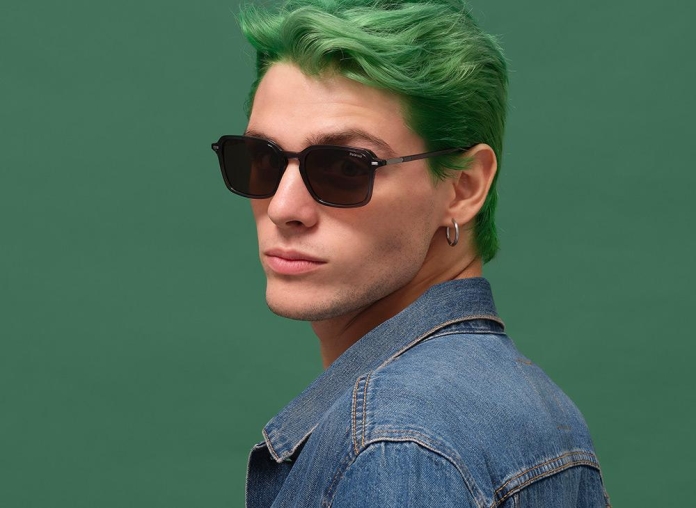 Finding the perfect pair of sunnies can be a challenge for most of us, especially when we are not too sure where to shop, or what pair to go for. A lot of guys and girls often struggle with finding the best pair of sunglasses for their face shape, which is why you will appreciate a bit of help from this article and with our assistance. Here is how to find the perfect pair for your face shape.
What is your face shape?

Before you begin the shopping journey, make sure that you understand your facial features and your shape. There are five different categories, and those are:
Round shapes
Heart face shape
Square shapes
Triangular faces
Oval faces
How to do the measuring?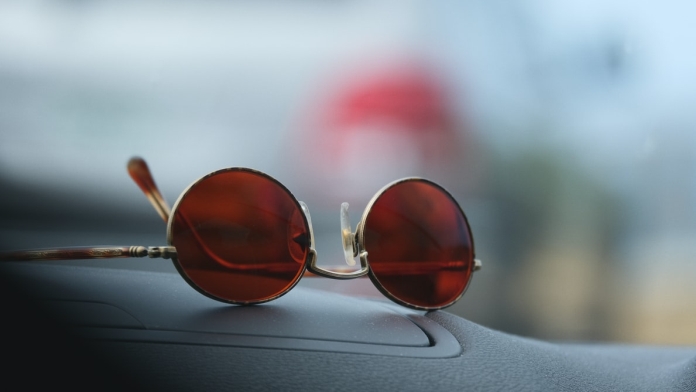 You will need a piece of paper, a pen, as well as a tape measure. The process will take you less than two minutes to do.
Step 1: Begin with your forehead and pull the measure from the peak of your eyebrow arch to the next arch. Write that number down.
Step 2: Measure your cheeks starting with your upper cheeks and measure across. The outer corner of each eye is your endpoint.
Step 3: Go for the widest point of your jaw and measure across the lower part of the face to get your jawline measurements.
Step 4: Measure your face length starting at the hairline and going down to the chin.
What is the biggest number, and what is the largest distance between your facial features? Is your face:
Round face- your cheekbones and face are similar in length and they are larger than your forehead or jawline measurements.
Heart shape – has a long face and it is defined in width. It has a smaller number at the top of the head and a pointy chin.
Square – everything is close & similar to one another in measurements while the jaw is a bit longer & more defined.
Triangular – you have a large jawline with smaller cheeks and the smallest forehead.
Oval – your face is long and large a lot more than the width of your cheekbones. You have a smaller jawline that is rounded.
So, how to pick your perfect pair of sunglasses?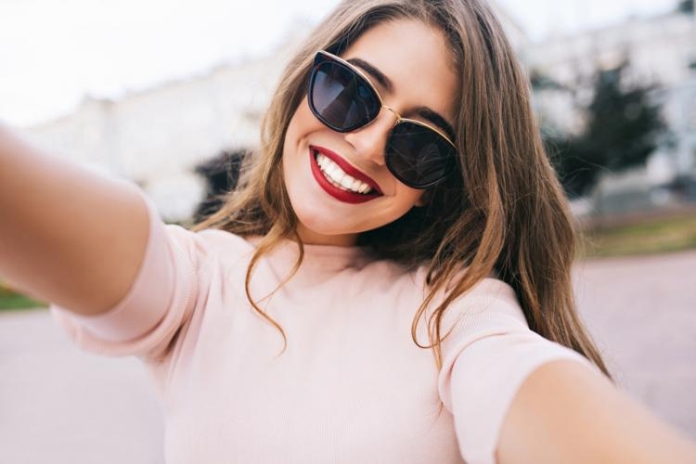 Round face shape
Did you know that most people have round face shapes and that this face shape is quite easy to trick into reshaping and creating into something else? If most of your features are similar and your cheeks are rounded while being the highest key point – you do fall under this category. You should go for a pair of sunnies that can help you add a bit of angle. You will enjoy rectangular frames or some cat-eye eyeglasses to place the focus on your eyes and create an illusion of a defined middle portion.
What to go for? Go for angular narrow eyeglass frames to lengthen the face.
Heart face shape
If you have a wider forehead just around your brows and your chin falls down at a sculpted angle you are a heart-faced girl or guy. People who have this face shape usually look cute & innocent, which is why bringing that definition and sharpness is a good idea if you want people to take you seriously. You should aim for winged-out frames in your case, along with some statement-piece rimless frames to minimize the look of your heart shape, but to also create that sexy & chic vibe when wearing new glasses.
What to go for? You can throw on a bottom-heavy design of aviators since they will draw the eye downward.
Square face shape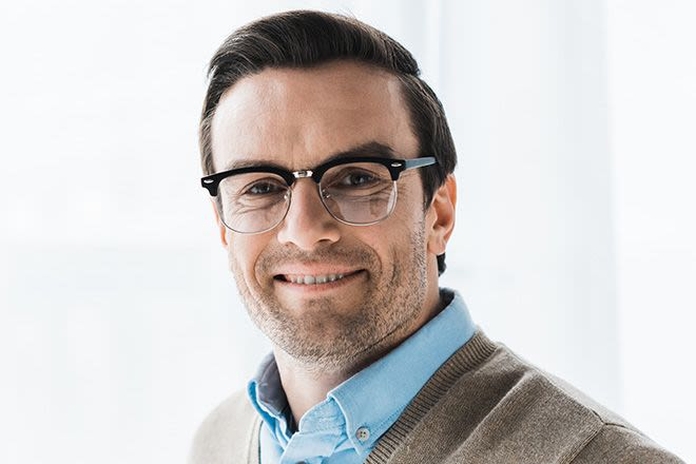 If you feel like you have bold angular features and you are a square-faced guy or girl, you will easily find your next favorite pair of sunnies. You should go for a set of round and thin frames in your case, but also add that thin and slight curve. With these glasses you will create an illusion and a distraction from your face and your facial features with colored frames. This will flatter you while making you a lot more oblong. Square face shapes should also consider adding volume & depths with a scarf or a trendy hat/cap.
What to go for? Oval glasses will help you balance your strong jawline.
Triangular face shape
Triangular faces remind of a triangle and they are quite wide at the bottom. A lot of women believe that this shape is one of the most attractive ones for guys. Their upper portion and facial feature are narrow, which is why you will enjoy bolder & fancy glasses that will minimize the diamond-like effect. Go for a pair of cat-eye sunglasses that are wider & darker with their frame since they will successfully elongate your forehead and even out the look with your jaw.
What to go for? Men and women should aim for frames with noticeable color or detailing.
Oval face shape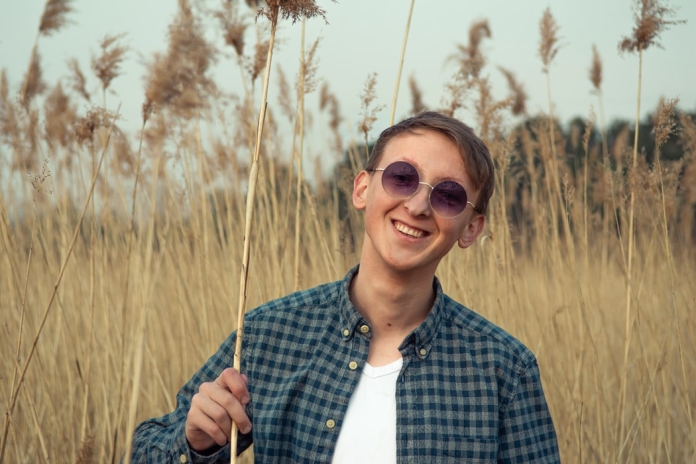 Lastly, an oval face shape is quite lucky in its own way since it is so diverse due to the fact that it can pull off different looks and loads of unique eyeglasses. If you have a narrow forehead and typical chin/cheeks, you do fall under this category. You can also play with your hair to spice up your look and to define your chin with some short bob lengths or sexy bangs. Either way, try to emphasize your soft curve and stick to square glasses or some that are a bit unusual with their geometric shape. A pair of fierce aviator glasses could do the trick. You can check Contact Lenses Plus.
What to go for? Oversized round frames sit nicely on top of your nose and are easy to pull off for any look.
Where to shop & find your perfect pair?
If you're ready to shop and you need high-quality glasses make sure to check out otticasm.com. They have glasses for men, women & kids while having all of your favorite designer brands available and all in one place! Browse through their new arrivals, outlet, clip-on, or even cycling and Mtb category and find your new pair as of today!