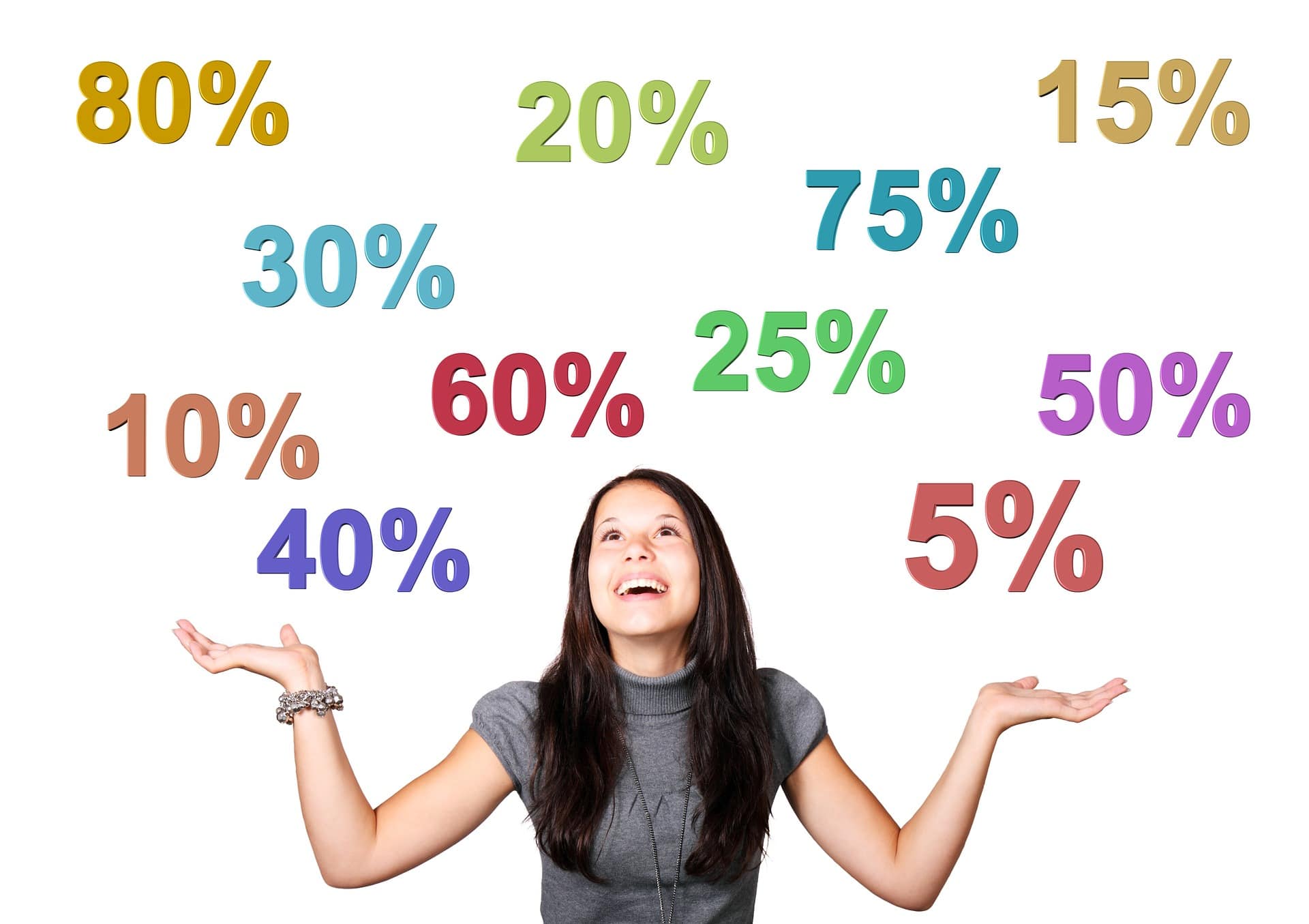 When you want to relax and forget about the problems you might have at home or work, simply go shopping! This can be a fun activity and you'll buy some new things that you need (or don't). And the bigger the budget the more fun it will be.
Not everyone can afford to spend money recklessly for a day and therefore you have to be careful. Either way, you can always buy everything you need if you are planning smart shopping. What does that actually mean? This means that you can manipulate prices instead of letting them do it to you.
You can achieve this if you are more organized or use coupon codes and discounts. This way, you will save money and you can take many more things at once. So, whether you have a limited budget or not, our advice is to buy smartly. So you will enjoy shopping even more. If you are still not sure whether to wait for discounts or go shopping right away, keep reading.
Monitoring customer behavior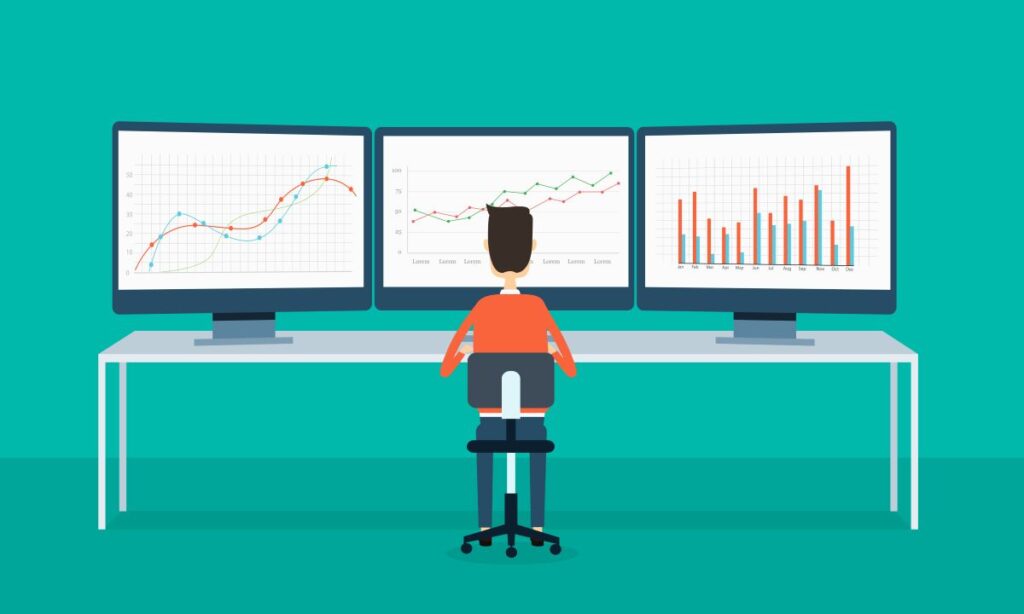 If you thought only products were on the market, you are wrong. For example, you spend days thinking about shopping and researching some brands and stores, or you often shop online. Before you understand what is happening, you will receive a message from the manufacturer, a suggestion on social networks or something else. Mostly it will be a small reminder for you, and if you think this is a coincidence you are wrong. Merchants use various dirty tricks in this way to gain your trust. Of course, this does not mean that your privacy is compromised at any time. Merchants only use one of the many technological possibilities such as data analysis and monitoring the behavior of people online.
Price point
With tracking, merchants try to determine your price point. However, many consumers perceive this as help until they are convinced otherwise. If you have been spending a little more lately, you can get a little more expensive offers that are not the same as the regular price. It happens that customers go to buy a product and are surprised by the difference in price. That's why it's best to follow the discounts yourself or use applications that will help you, and if it becomes a consumer habit, your computer will surely remember it. That way, you will receive offers that benefit you.
Forever loyal to the brand?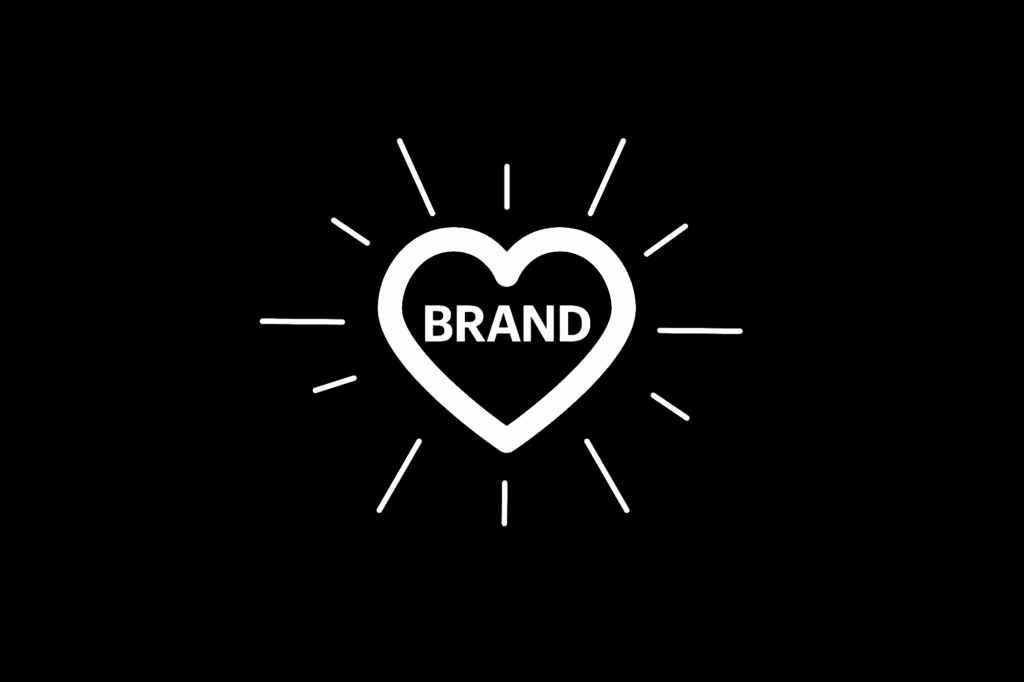 We are sure you have your favorite brand just like any other person. However, sometimes that loyalty can lead you to huge costs and you are not even aware of it. As already mentioned, retailers use a variety of tools to win customers over. That is why many brands often throw out limited collections, etc. However, many of them end up offering big discounts on those collections or coupons and vouchers. So our advice is to wait a while and take advantage of some great opportunities. Of course, if the brand is not so important to you, you have even more space to do fantastic shopping.
Always check certain sites
Sometimes you don't even have to wait for an opportunity, but you can seize it yourself. The great news is that there are apps, sites like Grabatt.de that have a wide range of discounts and other cheap shopping options, as well as online shops like Emma Matratze where discounts are always available. All you need to do is use their codes. We believe that you will find some great brands among them, because every retailer primarily wants to meet the needs of the consumer. In this way, they gather loyal customers and thus raise sales to a higher level. So never doubt their ultimate intentions, but consider all the techniques they use. And let control be solely in your hands.
Either way, apps are something that makes life easier for all of us and almost every brand has their own app. They are really not difficult to use, and you have the opportunity to find out about the latest promotions and save as much as possible. Of course, don't forget to turn on notifications and take advantage of other useful features.
Hidden discount codes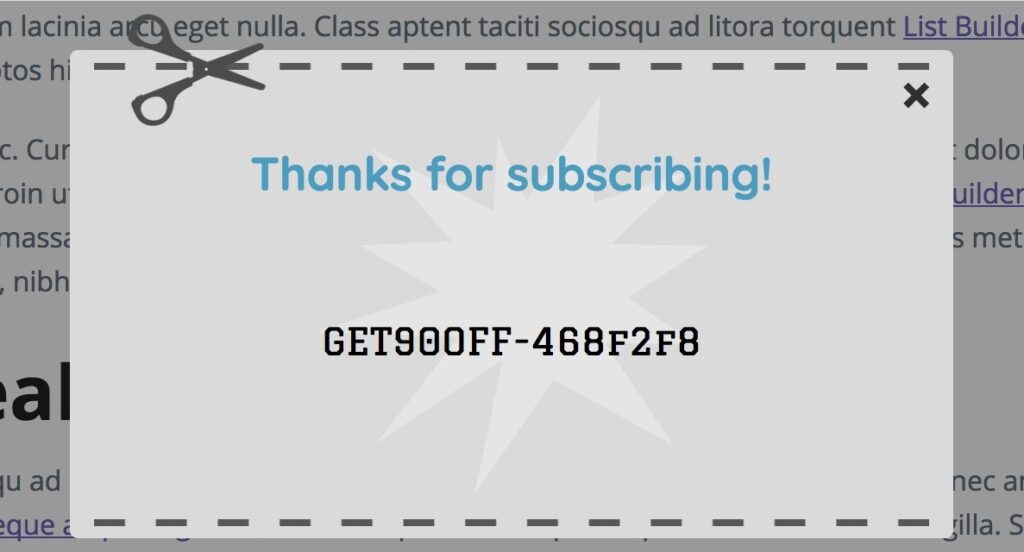 Did you know that this is a common occurrence when it comes to brick and mortar stores? These hidden codes refer to discounts that are yet to follow. Think of the store as a hidden information treasury. So, when preparing items for sale, manufacturers order staff to write numbers, letters or dots on price tags. So try to spot them next time, because if you look a little closer you will notice some mysterious markings where the price is full. After you notice this, you only need to wait a little, and so this price will be significantly reduced after a while.
It is important to note that you can immediately gain an advantage when decoding, and this is achieved by exploring typical codes. With them, you will easily spot sales items. These codes are mostly made up of numbers and letters, and when you subtract the letter you will get the price at which the product will be lowered.
Value ahead of price
Many people sometimes find themselves prematurely opting for a product just because it's a great price to pay. Later, it often turns out that the quality is not at all what we thought it was, and the reason is sometimes very obvious. For example, when brands launch a new collection, calculate that it will be much more expensive than almost every item from the previous collection. So, one basic t-shirt can cost the same as the pants from the brand's last collection. As you can see for yourself, this makes no sense. However, this is how the market works and you have to accept it.
Of course, you can always resist the current collection and wait for the new one. Some brands release new collections very often, so it won't be a problem for you to be patient for just a few weeks. Either way, it's a great way to save and buy an item at a realistic price. This will establish a better relationship between price and quality.
Conclusion
So, prices can sometimes be a big problem. Whether you have a big or small budget, you don't have to empty your entire wallet if there is an opportunity to save. We hope we helped you find all the information you needed.