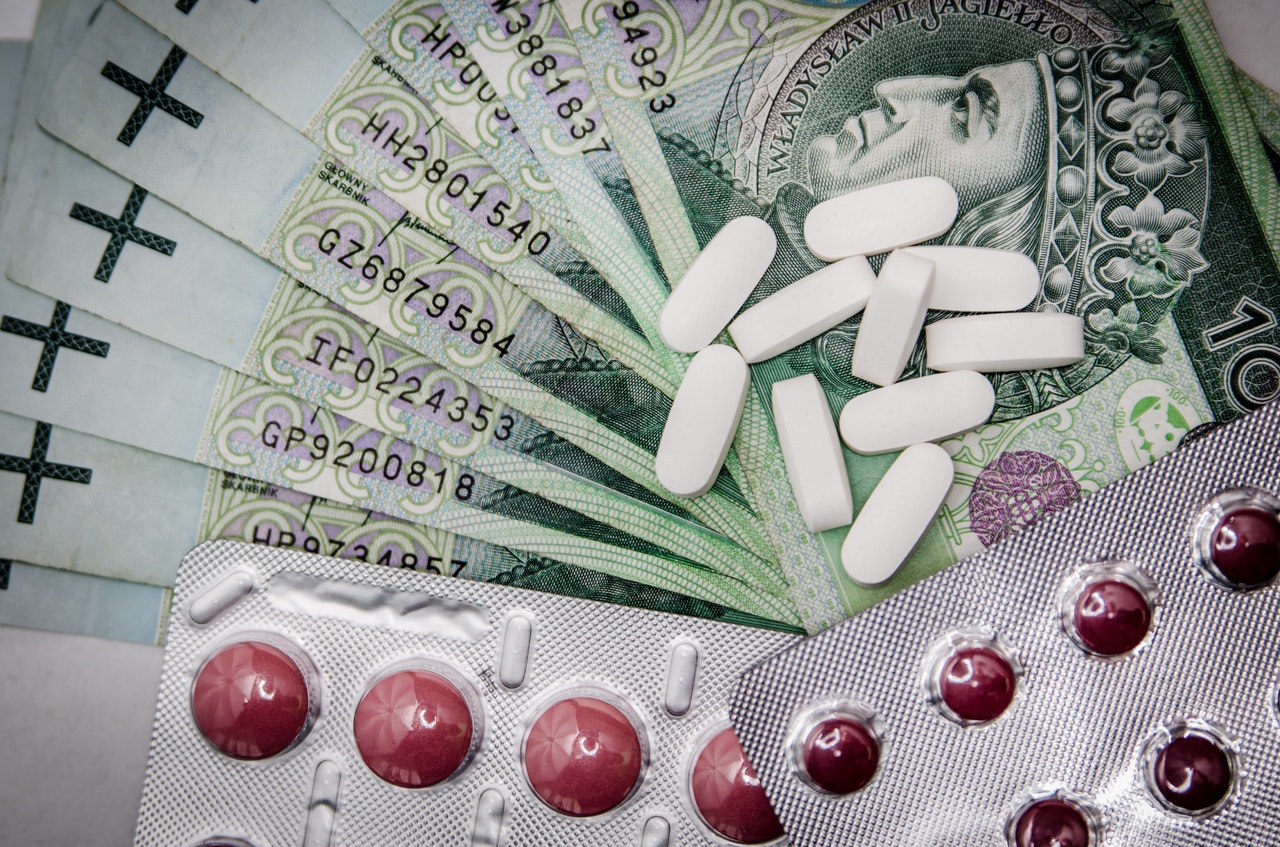 Are you forking out a lot of cash each month to keep up with your favorite supplements? Is your bank account ready for a break. If this sounds like you, there's a good chance that you're overpaying for your supplements. Oftentimes, people get into a groove or sign up for a subscription to receive bottles of their favorite supplements monthly.
The problem is that single bottles of supplements are good to test whether you like a supplement, but ordering one small bottle after another once you know you like it is not the wisest financial choice.
In this guide, you'll pick up some valuable tips that'll lead to big annual savings on your supplements. In the end, you'll be able to continue your current regimen without missing a beat while your bank account takes less of a hit.
#1 Check the Ingredients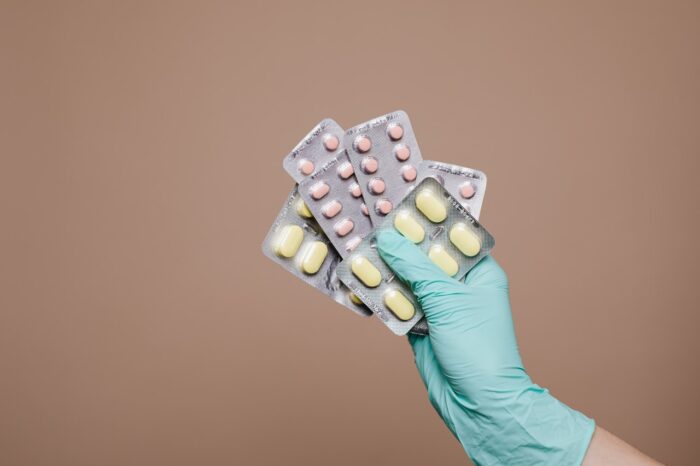 The first step is to check the ingredients label on your supplement. This is the place on the bottle where companies can't hide what they put into their supplements. You'll often find propriety blends of certain ingredients or exact amounts of each ingredient listed in milligrams.
If your supplement is a proprietary blend, this is a little trickier because you don't know the exact amounts of each ingredient. In this case, you might have to do a little bit of trial & error later, though, that's not a bad thing.
Once you know the ingredients, make a list of the ingredients you need to make your own version of the same supplement. The great part is that you'll be able to skip over the "other ingredients" which often contain soy, wheat, nuts, and preservatives.
Lastly, don't always be wowed by extract versions of your favorite supplements because you might find that the whole form of the same ingredient gives you the same benefits.
#2 Find Good Suppliers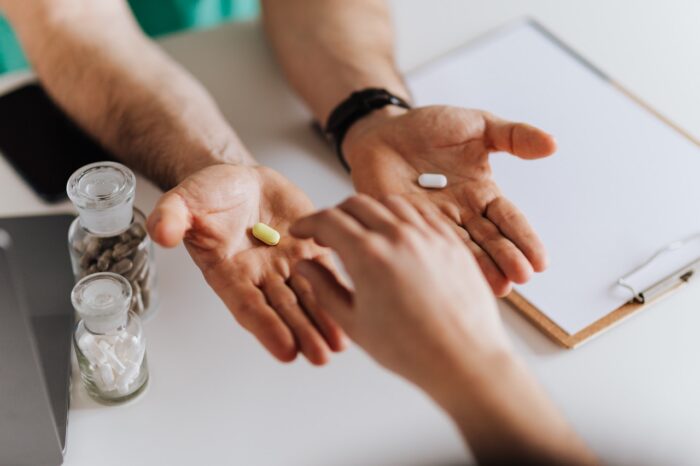 These days, there are a good number of sources for you to find your favorite supplements in bulk. One of the best places to buy online is Mountain Rose Herbs. Their store is packed with goodies for fair prices. Plus, you'll find that the shipping costs & times are very reasonable.
Once you find your favorite supplements, take a minute to calculate the difference in price between buying in bulk and buying individual bottles. Chances are, you'll calculate big savings of at least 50%. At this point, a light bulb will go off in your head when you realize the amount of money you'll save by buying in bulk.
Also, good suppliers online sell mostly organic or wild-harvested herbs & spices, which is yet another perk of making your own. Comparatively, you skip over both the unnecessary preservatives and the chance of buying non-organic ingredients by choosing to buy in bulk.
#3 Learn How to Make Your Own Capsules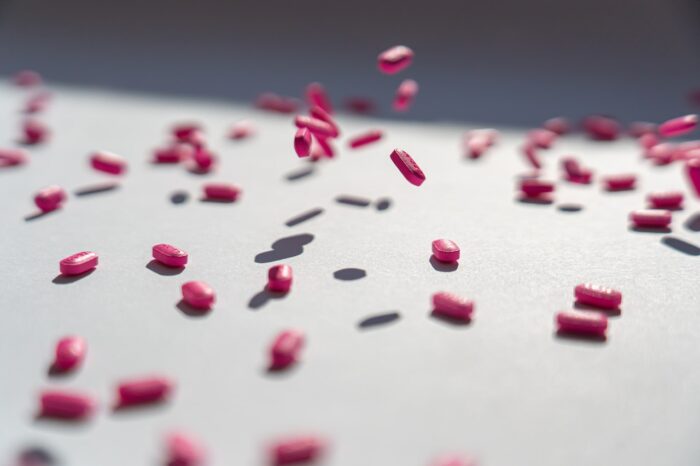 Learning how to make your own capsules is an easy and worthwhile skill to pick up. The best way to make your own capsules is to invest in a capsule filling machine found in this guide. Most manual capsule fillers make up to 100 capsules at once.
Now, imagine, you'll only spend about 5 to 10 minutes making 100 capsules once you get the hang of it. Usually, 100 capsules is enough to supply you with 1 to 3 months of your favorite supplements. Overall, when you compare the small amount of time it takes to encapsulate your own supplements to the cost savings, you'll conclude that you're coming out the winner.
In addition to learning how to make your own capsules with a capsule filler, it's also important to carefully choose your capsules. They come in various sizes with the most typical being 0, 00, and 000. A good place to start is 00 since that's the size most companies use for their supplements.
For reference, 0 size capsules are the smallest while 000 size capsules are the largest. This is important to consider depending on how easily you can swallow capsules because 000 size might be too large for you.
#4 Tips for Storage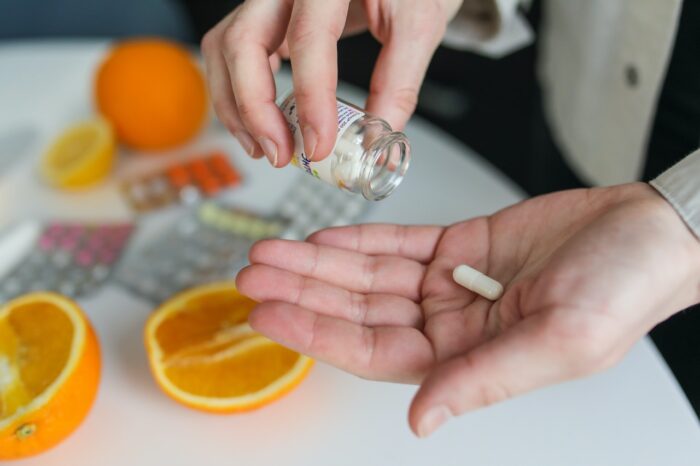 The best way to store your homemade capsules is to save the empty bottles from the supplements you usually buy. This way, you can put the same type of supplement in the empty bottles to make them easier to identify. Or, if you don't have the same bottle, it's easy to use a piece of masking tape and a marker to label the bottle.
As for keeping your homemade capsules preserved, it's not a bad idea to save and reuse the small freshness packs that are inside your supplement bottles when you receive them. Companies use those little packets to ensure dryness and freshness upon arrival.
Also, if you want to use your own, they're called desiccant packs, and they're easy to buy in bulk online for an affordable price.
In addition to your capsules, it's important to properly store the unused portions of your bulk powders. In this department, mason jars work quite well. The rubber seal around the lip of a mason jar prevents any unwanted moisture or air from entering the jar.
After you fill your mason jars with the powders, be sure to store them in a cool, dry place away from direct sunlight to preserve freshness.
Closing Thoughts
Since you made it this far, you've already picked up most of what you need to know to save money on your favorite supplements by making your own. Not only is making your own supplements fun, but it's a valuable skill to learn to save money and have complete control over what goes into your capsules.
The advantages of not having to use preservatives, gelatin capsules, or any other questionable ingredients are great because why ingest those ingredients when you don't have to? As a result, you get only the freshest ingredients and the peace of mind of knowing that you saw exactly what went into your supplements.
Finally, be sure to opt for empty vegetarian capsules made of plant cellulose by a reputable brand when you can.