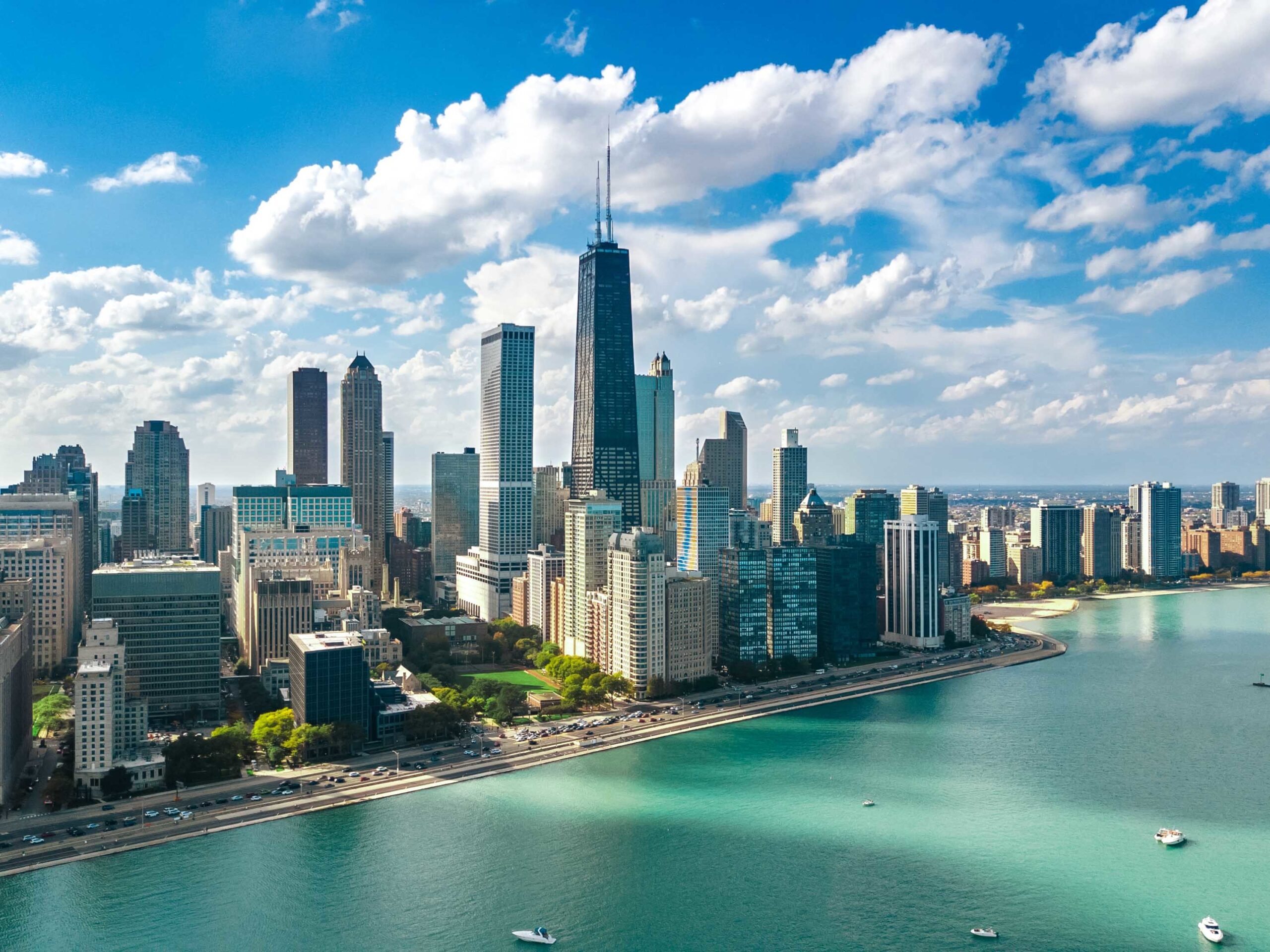 The entire USA is an attractive place for all groups of people. Some people would gladly visit some attractive destinations as tourists and recharge their batteries there. On the other hand, others would want to come here because they want to improve their financial stability, career, knowledge, etc. Describing all the cities in one place is impossible because each one has something unique to offer. In this article, we will focus on Chicago, one of the top cities for living.
Chicago itself has a rich culture and history. There are many places where you can make some memorable moments. Speaking of economy, Chicago is a highly developed place, but it also has the perspective to grow even more in the future.
Yet, is it easy to move to Chicago? Well, moving to another town, state, or country is never easy. Because of that, we decided to highlight all the things people should know before moving to Chicago. We are sure the information below will help you determine whether moving to this town is good for you or not. Let's go!
The Costs of Living Are Actually Quite Affordable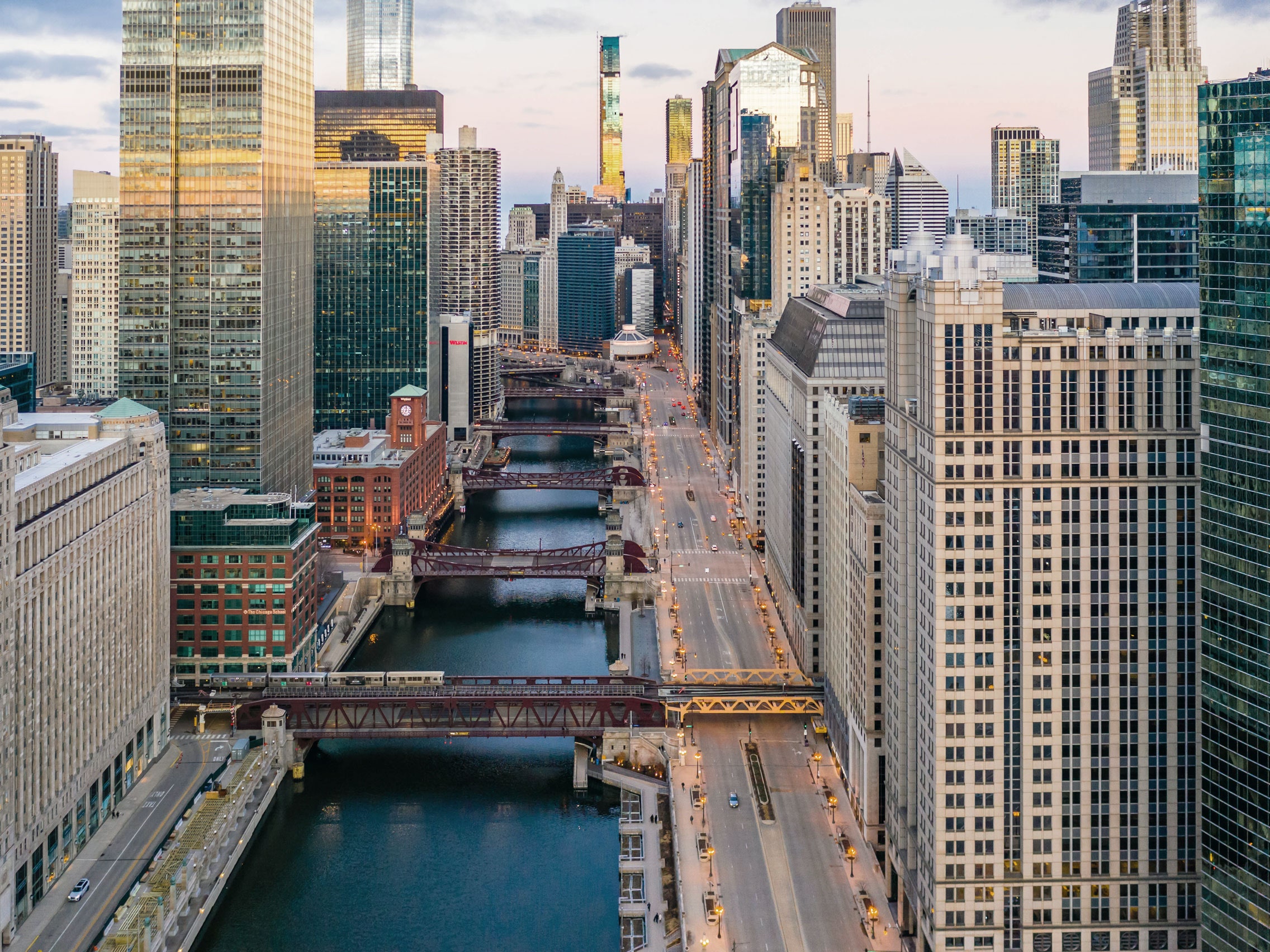 There is a stereotype or misinformation that Chicago is one of the most expensive towns in the USA. Just because it is the third-largest metropolitan area, that doesn't mean you need to be a millionaire to come here. When you look at the average cost of living in the US, you will see Chicago is just above that number.
Let's use some numbers to confirm the previous statement. The first thing you would want to do is to rent an apartment or house, isn't it? Well, if you are looking for a one-bedroom apartment, you will need to pay around 1350 dollars on average. On the other hand, a two-bedroom apartment will cost you around $1750. If you live outside of the US, these numbers may sound high. However, when you compare the rental fees in other parts of the US, you will easily understand how affordable this is.
A Problem with Employment Won't Exist
Did you know that Chicago is known as "The City that works"? Believe it or not, more than 30 Fortune 500 company headquarters are located here. Some of them are McDonald's. Kraft Foods Group, Allstate Corporation, etc.
Of course, getting a job in some of these companies is not going to be easy. But, even if you are not qualified enough to get a job there, you will definitely find a bunch of employment opportunities on almost every corner. New startups appear almost every single day, and you will surely find the one that meets your requirements and expectations.
You Won't Find Ketchup in Hotdogs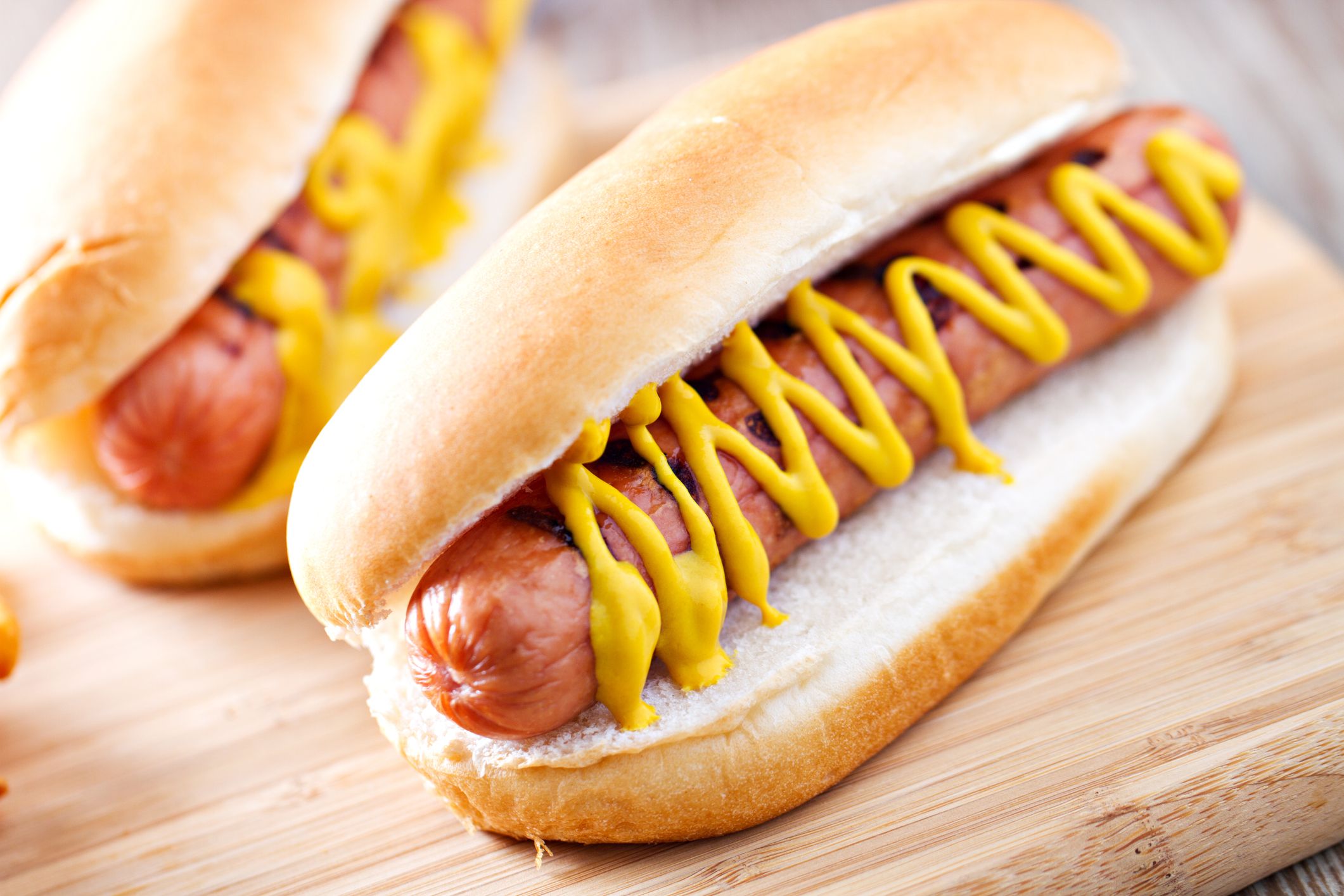 Okay, let's move to less relevant stuff for a moment. At least, for most people will be irrelevant to find out that hot dogs do not contain ketchup in Chicago. As an alternative, you will find fresh tomato slices that are often combined with relish, onions, and other stuff.
Speaking of food, we believe that you will like it. Chicago is the place where you can try out some of the most unique foods. A good example of that is the so-called deep-dish pizza.
These pizzas are smothered in sauce and come with a three-inch crust. Of course, if you don't like that pizza, there are many local places where you can find the pizza you can eat all over the world.
Chicago Is the Inventor of Skyscrapers
Of course, there are neighborhoods where you will see only a bunch of beautiful houses with amazing backyards. However, generally speaking, Chicago is one of the towns that contain a lot of tall buildings. The tradition started almost 200 years ago with the ten-story Home Insurance Building developed by major William Le Baron Jenney. After that, most individuals decide on the same move, and that is the reason why there are a lot of skyscrapers in this town, especially around the center of the city.
Baseball Is Too Popular Here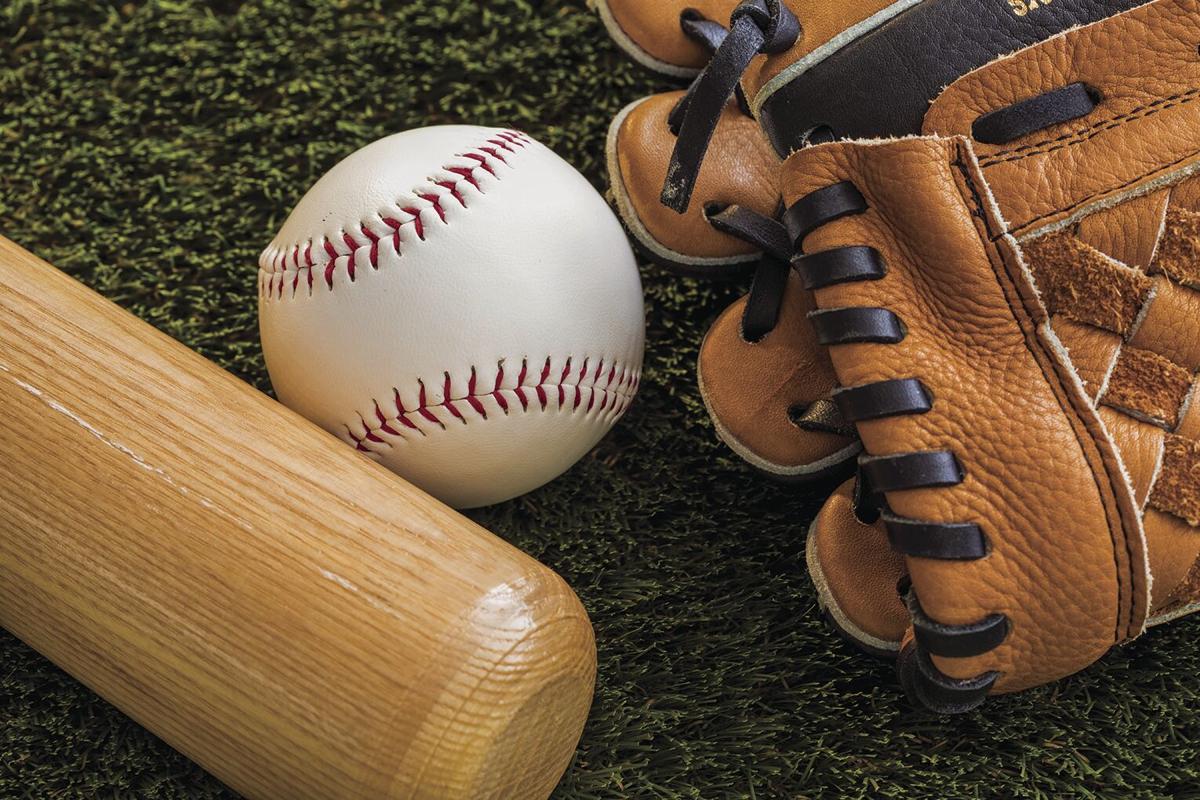 If you are a big sports fan, then Chicago is the right place to come here. Despite Chicago Bulls, which are a worldwide famous trend, you will also have the chance to attend different baseball events. This especially counts when White Sox plays against Cubs. It is a moment when the entire city is excited and ready to support the favorite team.
Believe it or not, these two clubs are rivals since the early 1900s. To make things clear for you, Cubs fans are known as North Siders and they go to Wrigley Field in Chicago North Side. On the other hand, South Siders is the name of fans that support the White Sox. As you could probably guess, they meet at the South Side of the Cellular Field. These are only explanations for people that are not familiar with the Chicago sports culture and tradition. Sooner or later, you will probably get in love with one of these two teams.
Chicago Is Excellent Destination Even If You Are Alone
If you plan to move to Chicago alone, then your concerns are probably even bigger. The good news is that you will never feel lonely because Chicago is a place with a big number of activities.
For instance, the first thing you should probably do is go and take a selfie in the reflection of the Cloud Gate. While you are doing that, you will see a bunch of people there doing the same thing. If you are willing to start a conversation, there is a big chance you will start making new friendships because most people in Chicago are highly friendly. If you want to find out more tips for people that move to Chicago alone, you can learn more here.
Final Thought
No one says that you need to move to Chicago forever. You can stay there for 2 or 3 months are check out whether the culture of the town is matchable with your mentality and lifestyle. However, we also do not recommend you hesitate too much. As you could see throughout this article, there are plenty of reasons why this town deserves your attention.