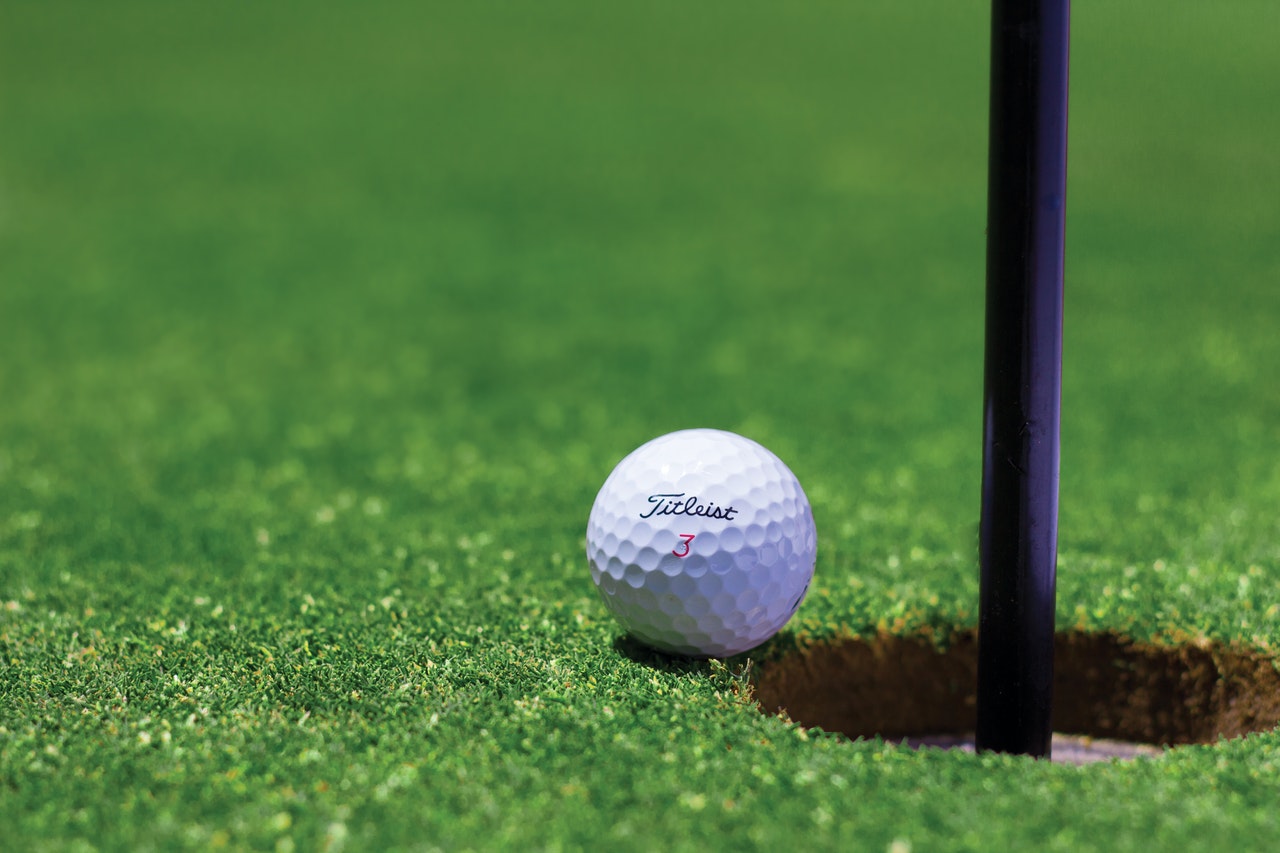 When planning a vacation, we are all looking for a destination that has a lot to offer. Naturally, this has to be in accordance with our liking so that we find it appealing and exciting. Now, most of us decide to go and try to experience and see as many things as possible. But what happens when you want to go on a holiday and enjoy a specific activity?
In this type of situation, you should look for a destination that can provide you with the exact amenities you need. For example, if you want to spend a few days playing golf with your closest friends, here are the best resorts in Europe you should consider.
1. La Manga Club, Spain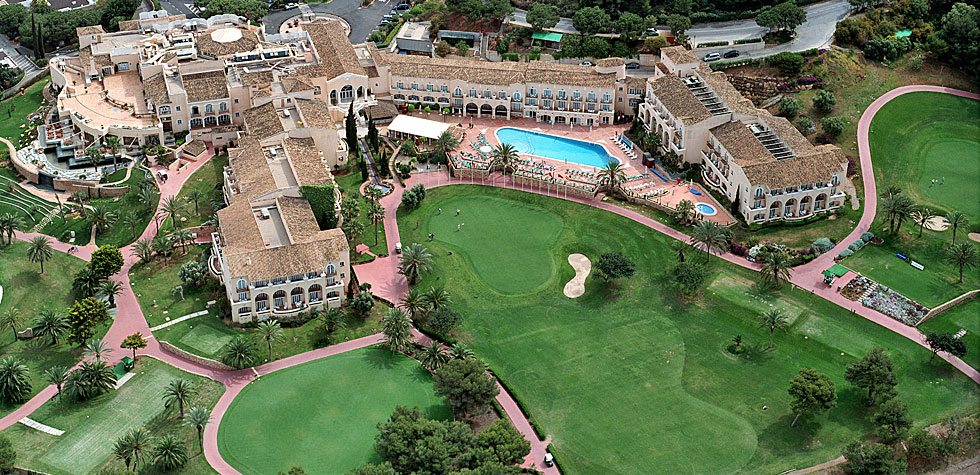 If you have always wanted to visit Spain, now is your chance to enjoy the country's largest golf resorts. Naturally, we are talking about La Manga Club, which is located on the Costa Calida coast, in the south of Murcia province. What makes this resort perfect for you if you want to spend the vacation with family members who are not really golf fans is that besides several championship golf courses, there are also numerous tennis courts, as well as football and rugby pitches. It goes without saying that there are also several restaurants and bars, and wellness centers, pools, etc. In a nutshell, you won't have to leave this resort unless you want to visit some specific location.
2. Quinta do Lago, Portugal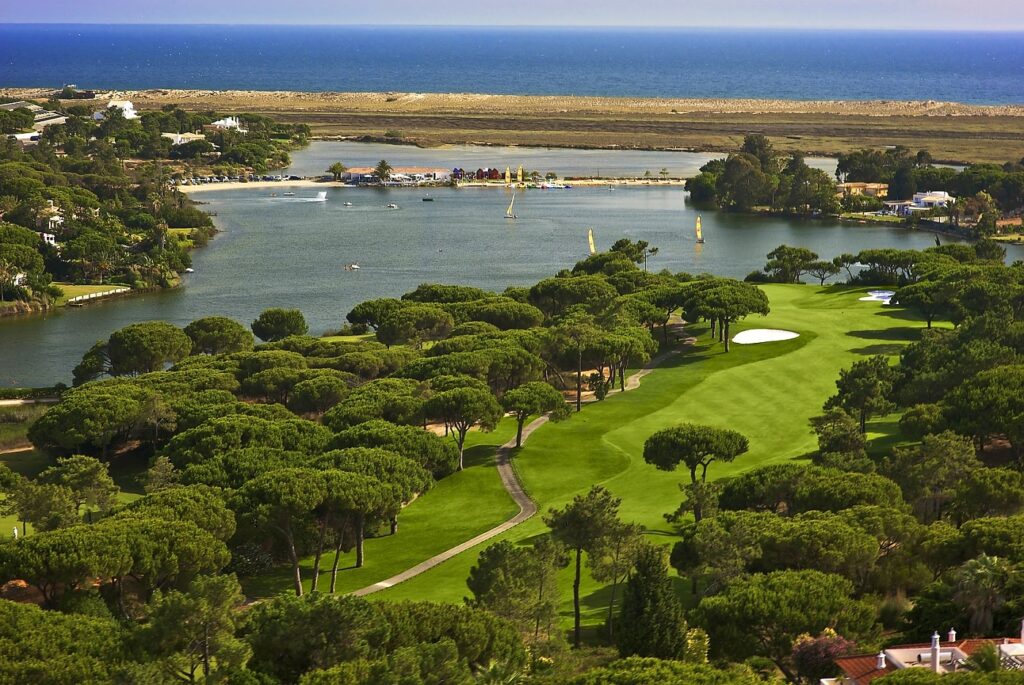 When it comes to Portugal, Quinta do Lago is, without a doubt, the country's most famous resort. It was originally founded in 1971, and today it has three 18-hole courses – the Sound Course, designed in 1974, the North Course, which was remodeled fully in 2014, and the Laranjal Course, which is considered to be the gem of the area. In 2016, it was voted the "Europe's best golf venue," and due to its design, it can pose a challenge even for the best amateur golfers out there.
What's more, because of the size and location of this area, you can enjoy other activities, such as kayaking, dolphin watching, horse riding, or choose to spend the day working out in a gym or relaxing near a pool. Finally, there is also a matter of accommodation. Obviously, you have to decide on the resort first, but you can visit directgolfholidays.com to learn about some currently popular deals.
3. Vale de Lobo, Portugal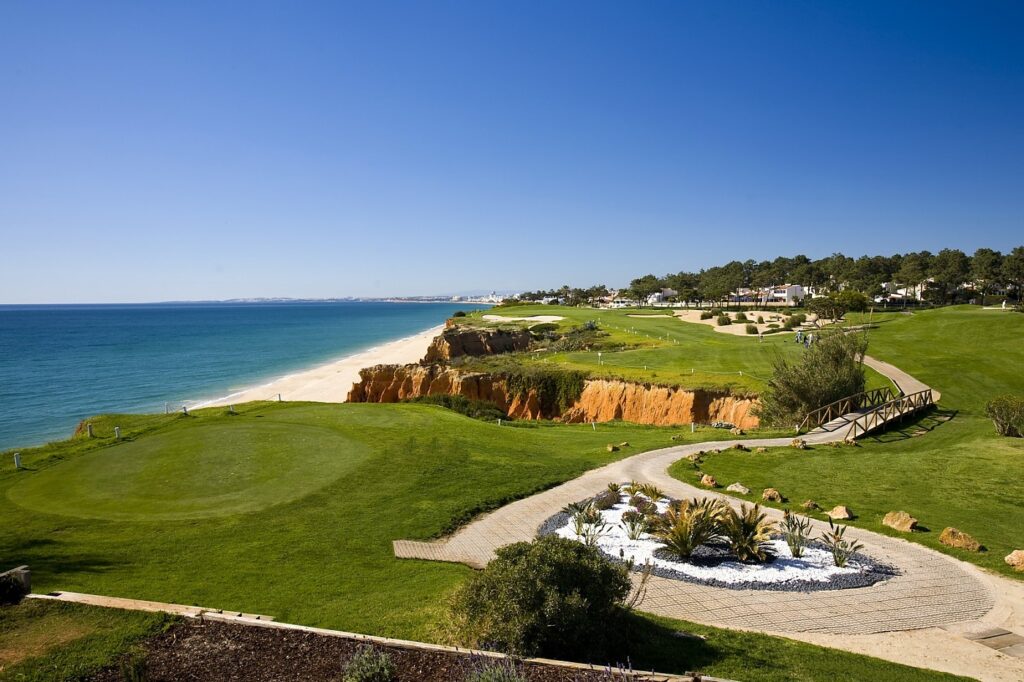 While on the subject of Portugal-located golf resorts, we have to introduce you to Vale de Lobo. It houses two exceptional courses (the Ocean Golf Course and the Royal Golf Course). This place is located on the edge of the cliff, meaning that not only will you enjoy the game, but you will also have a chance to take a moment and enjoy the sights.
Clearly, there are additional amenities, such as bars and restaurants, spa and pools, as well as an Art gallery and Tennis Academy. As you can assume, this resort can provide you with everything you may need during your stay, so you will be able to focus on your game entirely.
4. Terre Blanche, France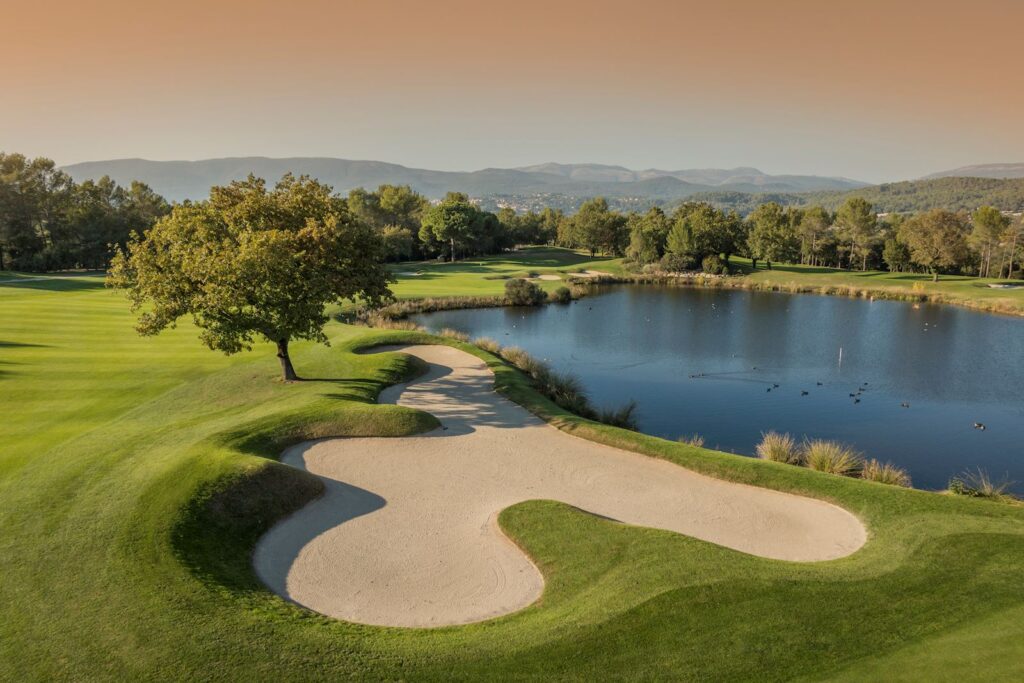 If the outstanding location of the resort is one of your main requirements, then there is no need to look further than Terre Blanche. Why? Well, it is more than enough to say that it is positioned on the French Riviera. But that's not all. Warm weather is one of the most important golf-related prerequisites, and this place enjoys sunshine almost the entire year-round.
When it comes to courses, you are probably familiar with this place's gems – Le Chateau and Le Riou. The former one was opened in 2000, and ever since it has been considered as one of the best courses in France, not only because of its design and water features, but also thanks to the perfect condition in which it is kept.
On the other hand, the latter one may not live up to the Chateau's reputation, but it can still be a challenge to some players. In addition, the LET Access Tour is held on this course every year. Plus, there is a great view of nearby Provencal villages from Le Riou, so you can sneak in occasional breaks to enjoy the scenery.
5. Scandinavian Golf Club, Denmark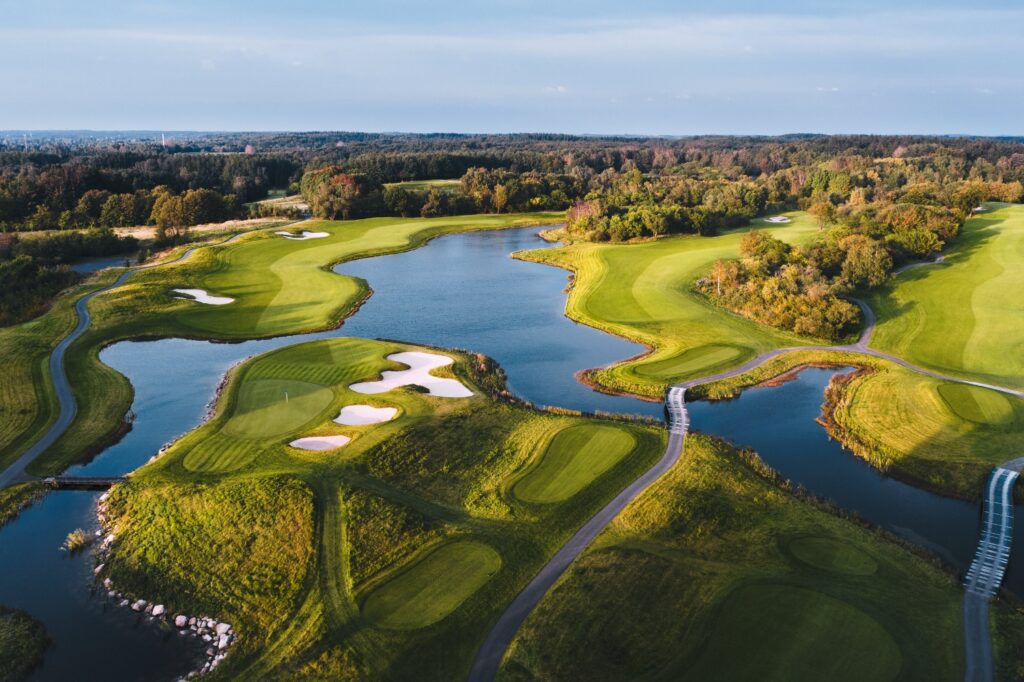 Yes, we know we said that you could plan a vacation and focus solely on one activity. But that doesn't necessarily mean that you cannot find time to go on a quick sightseeing tour of popular tourist attractions. This club is in close vicinity of the country's capital, Copenhagen. It means that you can get the most out of this holiday. You can choose to spend days golfing on one of the two courses, and then take a break and visit the capital.
Both of the courses, The Old and The New Course, are on the list of the best 70 courses in Continental Europe. These were opened in 2010 and 2011, respectively, and once you see the layout firsthand, you will understand why these are so unique and popular.
6. Antalya Golf Club, Turkey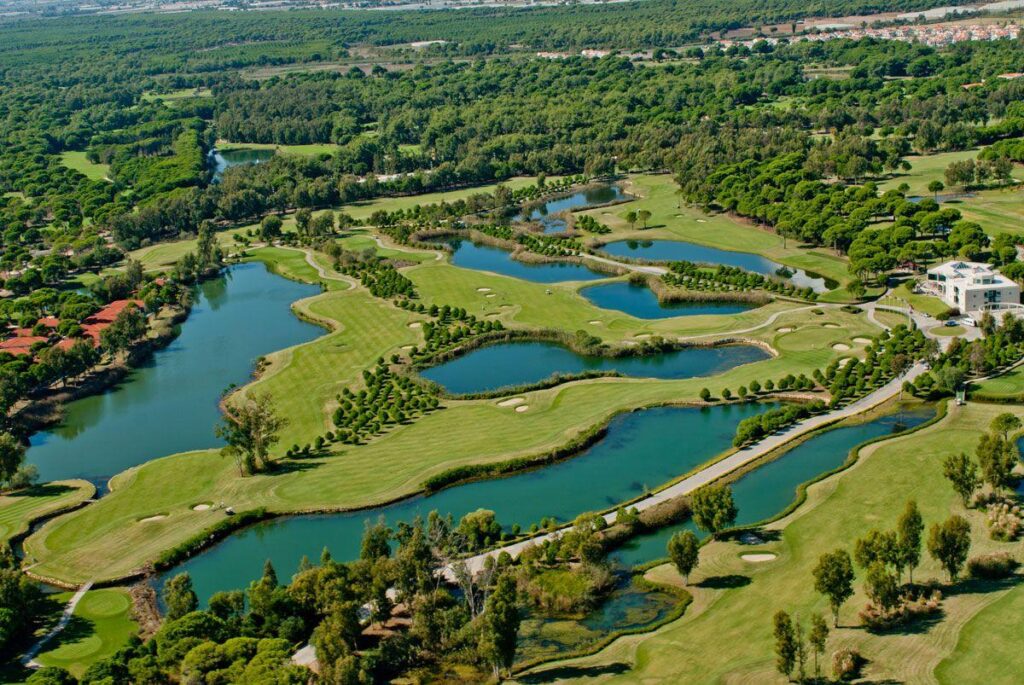 Considering the fact that Antalya stretches along the coast of the Mediterranean Sea, it is not really surprising that this province is one of the top holiday destinations in Turkey. Furthermore, the number of golf clubs in this area has been increasing consistently.
Well, if you are looking for a course designed for lower handicap players, The PGA Sultan should be your first choice. The second course in this resort, The Pasha, is designed for both low and high golfers. Due to this reason, it will test your skills and force you to invest more effort in your game. Also, you can contact Clarkes Golf which provides the best golfs equipment for playing golf.
Wrapping up
To sum up, these are only some golf resorts in Europe adored by players. Yes, generally speaking, most of the popular ones are located in Spain and France, but that doesn't mean that you shouldn't also explore other parts of the continent. As you can see, other countries also have a lot to offer, so all you have to do is find the place that meets all or most of your requirements.