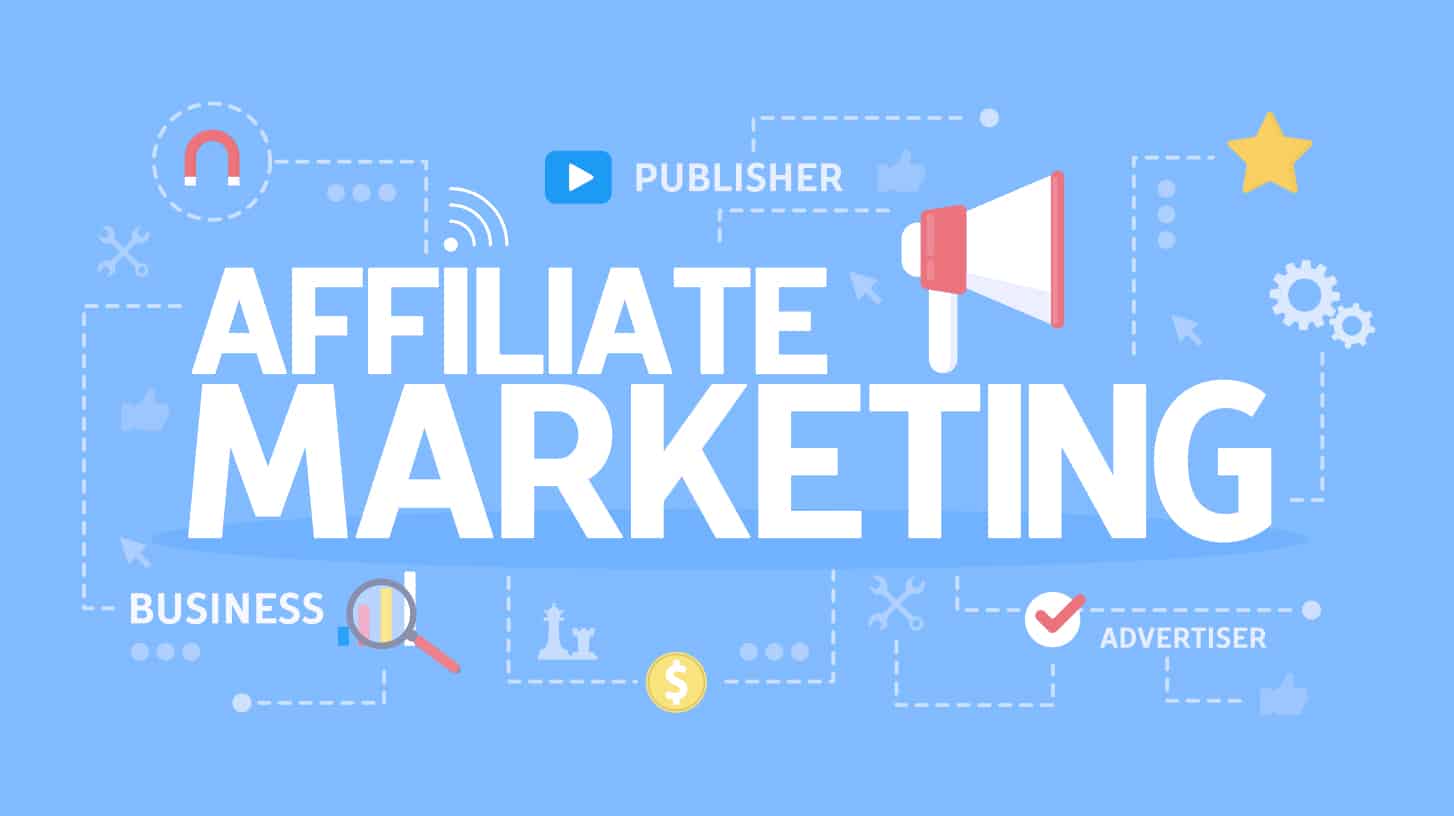 We're all surrounded by affiliate marketing content every day, even when we're not entirely aware of it. All your favorite bloggers, influencers, and online personas earn their incomes through affiliate marketing, whether you notice it or not.
So, what is affiliate marketing all about? Who can do it and how? What are the benefits and possible risks of venturing into it? How to choose the best programs and products to get involved with? What exactly goes into the process and how to be efficient at it?
If you're looking for an answer to all of these questions, keep on reading to find out more.
Affiliate marketing: the basics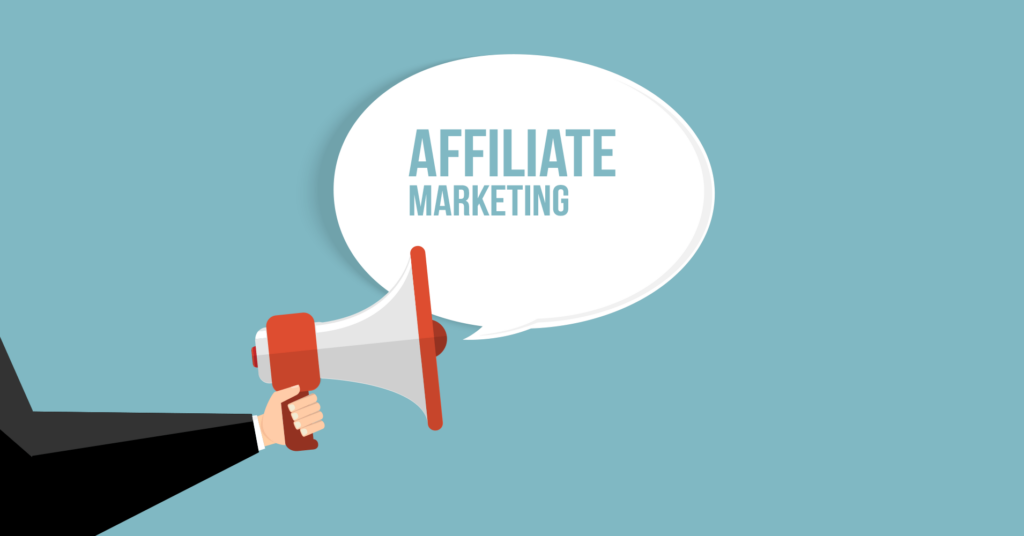 Simply put, an affiliate marketer helps brands and companies by promoting their products online. No matter if you're a popular blogger, have a large social media following, or you're selling your own brand online, you can get involved with an affiliate program that will put you in contact with companies looking to expand their promotional channels online.
For example, if you run a blog that revolves around tech and you have a high ranking on search engines as well as a decent following, you can start with writing reviews and ratings of tech brands that are willing to pay you for it.
The way you'll be able to earn money depends on the specific program you choose, but we'll talk about that a bit later. What's important to understand is that affiliate marketing takes three interested parties to work: the marketer (anyone who has a decent online following), the seller, and the consumer. If you're certain your audience would enjoy some of the brands that offer affiliate marketing opportunities, then there's no reason NOT to give it a try.
Can I do it?
It depends. Are you ready to spend time growing and expanding your online presence for the purpose of affiliate success? Do you have something to offer to potential clients? Is your audience active on your platform?
If your answer to all of these questions is yes, then you might make a perfect affiliate marketing partner! Even if you're still not quite there yet, there's no reason not to try. You can join a training program and start building your online reputation as of today: nothing is stopping you.
Most affiliate marketers do it as a hobby, as it's not incredibly time-consuming, which makes it a perfect source of side-income. Moreover, if you already have a successful online page, it's just a small addition to your workload.
If you're thinking about trying it out, we suggest you do some marketing research beforehand. Make sure you know your audience well, as your income depends on their willingness to buy the products you're promoting.
How to choose the right program?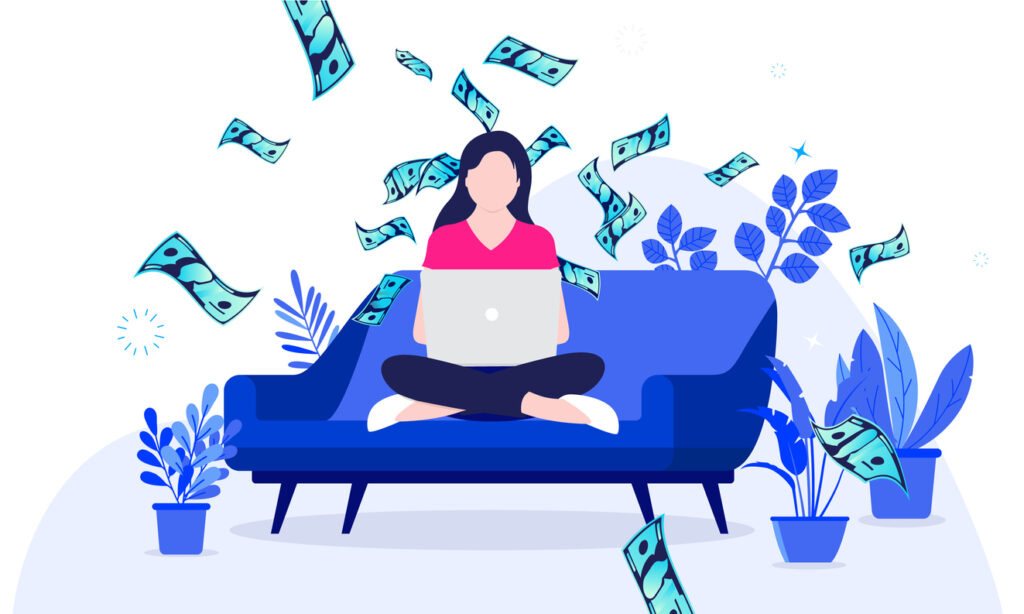 It all boils down to effective preparation and research. You can find potential partners by conducting a simple Google search, but we suggest you narrow down your list of options beforehand. Look for programs with brands you already actively use and promote on your blog, and make it profitable!
You don't have to look for specific brands just to get a good affiliate offer. Many resellers are also looking to improve their sales and enhance their online popularity. For example, dropshipping and reselling platforms such as GoTen.com offer their own affiliate programs with a wide range of product options.
Whatever you do, ensure you've done your research before applying to a program, thus getting the most out of the experience. Join a community of marketers and influencers such as yourself to gain first-hand opinions and advice on the matter for the best results.
How can you get paid?
Different brands and companies offer different types of payments and programs, the most common being:
Get paid per sale- if you're only starting out your career as a marketer, you're probably going to encounter this type of program the most. It works as follows: you post an affiliate link onto your platform, the consumer clicks it and purchases the product, and then, you get compensated for your efforts.
Get paid per lead- similarly to pay-per-sale programs, here you'll need to persuade a visitor to complete a specific action after clicking on your link. It doesn't have to be a purchase, though. It can be a newsletter subscription, downloading software, account creation, and more. Essentially, with this program, you'll get paid for generating and conversing leads for the brand you're promoting.
Get paid per click- in this type of affiliate program, you'll get paid every time someone visits the brand's page via the link you provided on your own platform.
Of course, the payment rates in each of these programs differ depending on the company, your skills, and capabilities, as well as the specific terms you agree on with the brand themselves.
How to become efficient at it?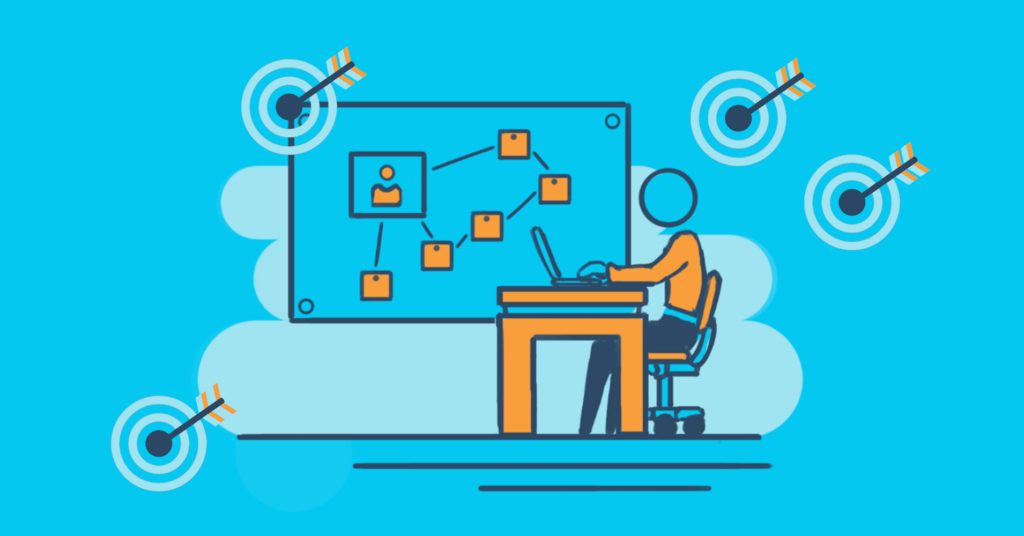 Becoming a great affiliate marketer and to be successful in dropshipping takes some work. Generally, you'll need to stay consistent with your content in order to connect with your audience properly. Practice writing as much as you can, and ensure your written content is engaging enough to attract and retain visitors consistently.
Besides, as we've mentioned before, you'll need to know your audience well if you want to find the right products that will pique their interest. Interact with your visitors as much as you can, and ask for feedback whenever possible.
Lastly, join a training program that will teach you how to "prepare" your platform for affiliate marketing. It can help you get things started much more quickly, so consider doing it if you're able to.
The bottom line
Affiliate marketing can be a great way to earn some passive income with your online platform. Be it a blog, social media, or even a streaming channel, you'll promote relevant brands and products on your respective platform, and get paid while doing it.
We suggest you look for affiliate programs that speak the most to you (in terms of products), as you'll have an easy time promoting something you actually love.
Overall, we hope our article helped you realize the potential benefits of becoming an affiliate marketer, and we wish you good luck in all of your future endeavors.