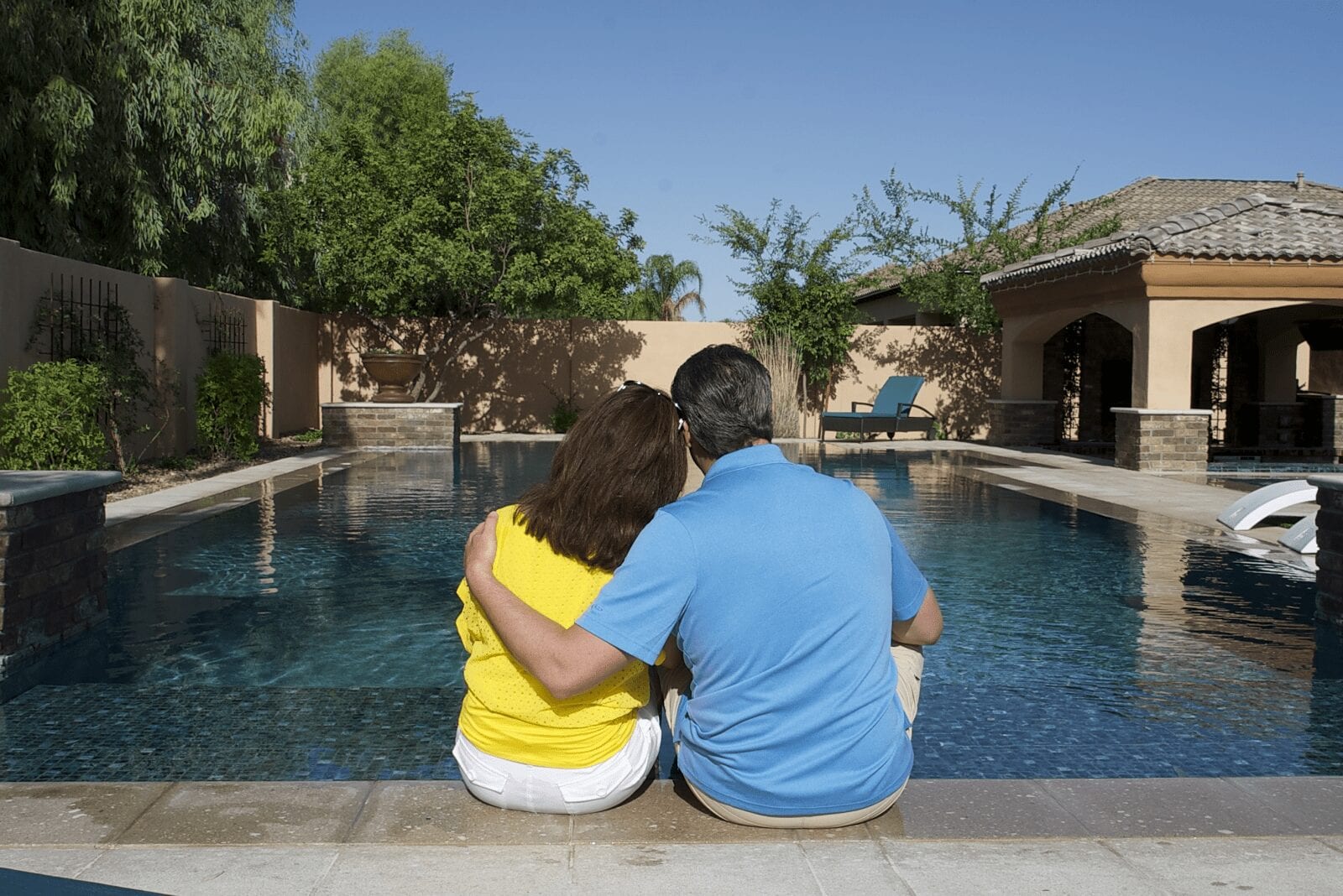 Yes, installing a pool is always a great idea. Not only will it provide you with endless hours of relaxation and entertainment, but it will also significantly boost the overall value of your property. You have to admit that it can be essential if you decide to sell in the future.
At the same time, installing it can be pretty expensive. Now, you face a problem – How to pay for it? Well, you will be glad to know that you have several options, and we will discuss them in the following article.
What are your options?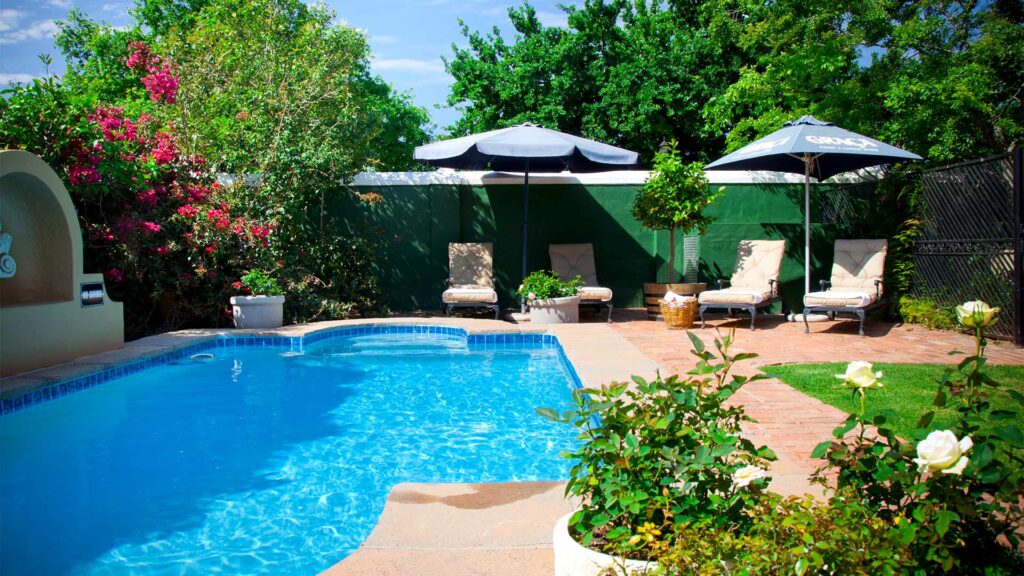 First of all, let us introduce you to some types of financing you can choose between. Keep in mind that each one of these has certain pros and cons, so you have to investigate them thoroughly. Considering the fact that we will provide you with only some essential information, under no circumstances should you skip the step of learning everything about them.
HELOCs (Home Equity Loan and Home Equity Lines)
The first thing you can do is apply for this loan and use your house as collateral. Basically, you will get a loan against the equity of your property. Due to this reason, the interest rates you will have to pay are slightly lower when compared to other types of loans. The amount of money you can get is naturally determined by your house's overall value minus the sum you have already paid for your mortgage.
In some instances, the interest can be tax-deductible, and more importantly, these rates are fixed. Obviously, the interest rates will be determined by your credit score, and you can get low rates if your score is above 720. When it comes to the repayment period, it is usually between 10 and 15 years. In order to qualify for this loan, you need to have some equity in your home, as well as a credit score of at least 670.
It goes without saying that the biggest downside of this loan is the fact that your home will be at risk if you don't manage to repay it. Due to this reason, make sure to go over your finances and understand whether this is the right choice for you.
Unsecured personal loans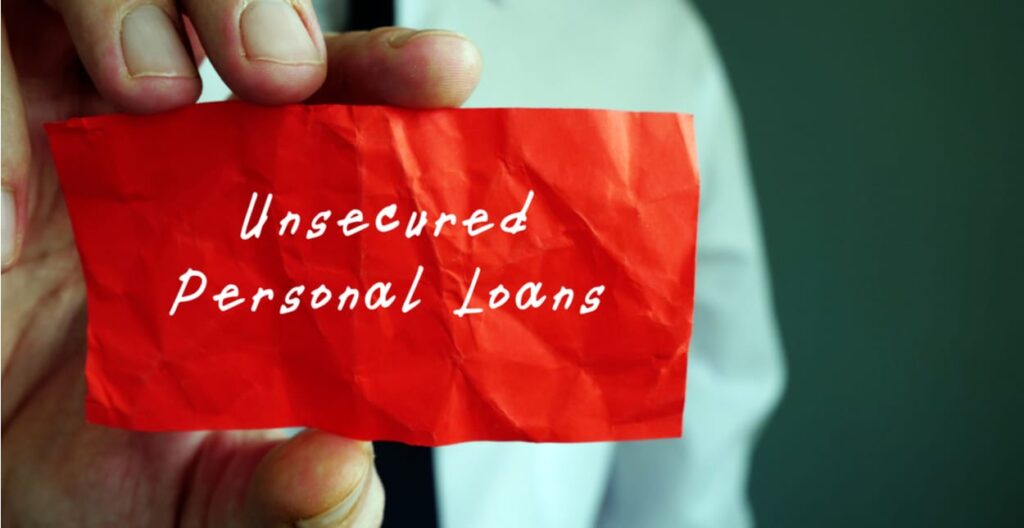 On the other hand, if you want to get a loan that doesn't require you to have collateral, you can go with a personal loan. Nevertheless, because of this, the sum you can get is solely based on your current credit score and debt-to-credit ratio. In addition, it is also why interest rates are higher than the ones you would get with the HELOC.
When it comes to the lender, you can choose between banks and other financial institutions, and you can also choose to go with an online lender. Before making the final decision, you have to do some calculations to understand how much money you can get and also the interest rate you will get based on the above-mentioned factors. You can complete this task fairly easily, and you can learn more about it on compasspoolsmelbourne.com.au. Finally, if you want to repay the loan as soon as possible, this may be a good option for you since this period can be between 12 and 84 months.
Cash-out refinancing loan
Due to the fact that installing a pool is considered to be one type of home improvement since it increases its value, you can consider this loan. The main advantage of this one is that interest rates are fixed and that, in some cases, you may be able to decrease the rate of the existing mortgage. However, keep in mind that this loan comes with closing fees and that if the overall amount exceeds 80% of your property's value, you will have to get private mortgage insurance. The interest rates can be higher than the ones you would get with HELOC.
Pool dealer financing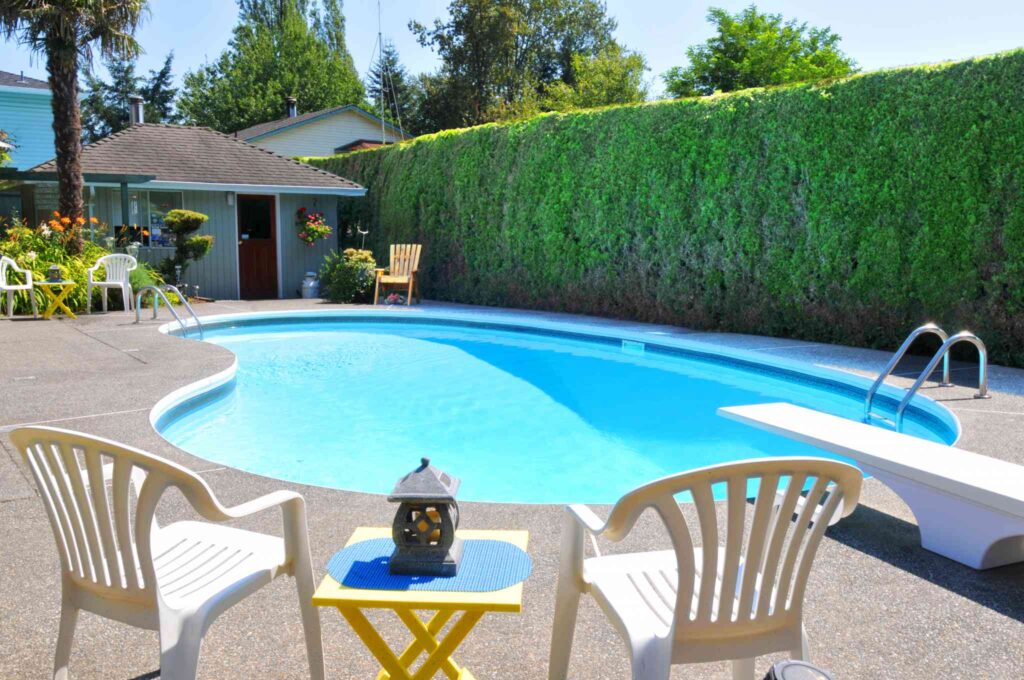 These companies understand how expensive it can be to install a pool, so they offer a financing option to their clients. Since you will come in contact with the lender through the company, many people would say that this is the most convenient option. Yes, this is true, but keep in mind that there are many drawbacks.
First of all, your loan options are limited since every company usually collaborates with only one lender. It may not be possible for you to do any negotiations and compare the services they offer with those from another institution simply because you won't have this option. Secondly, the interest rates will be quite high. This isn't that surprising since you will collaborate with both the lender and the pool company. Simply put, you will have to pay extra for enjoying this convenience.
Then, when choosing a pool company, your options will also be limited. Why? Well, simply because not all of them offer this service, so you will have to focus on only a few. Naturally, your first instinct would be to choose the one with the lowest interest rates. This is okay, but you cannot forget to investigate the quality of the work they do. No, you cannot use one for financing and then employ another one to install the pool. In many cases, it means that you may have to sacrifice the pool's quality, which will only translate into higher maintaining and repair fees.
Who is eligible for pool financing?
Even if one of these options seems perfect for you, you have to consider the fact that you may not be an eligible candidate. As already mentioned, depending on the type of loan you choose, there is a list of requirements you have to meet. Yes, some lenders may decide to give you a loan even if your credit history is not that great, but keep in mind that the interest rates, in this case, will be very high. It all comes down to the fact that you should first inspect the stability of your finances and then decide whether it is the right time to make this investment.