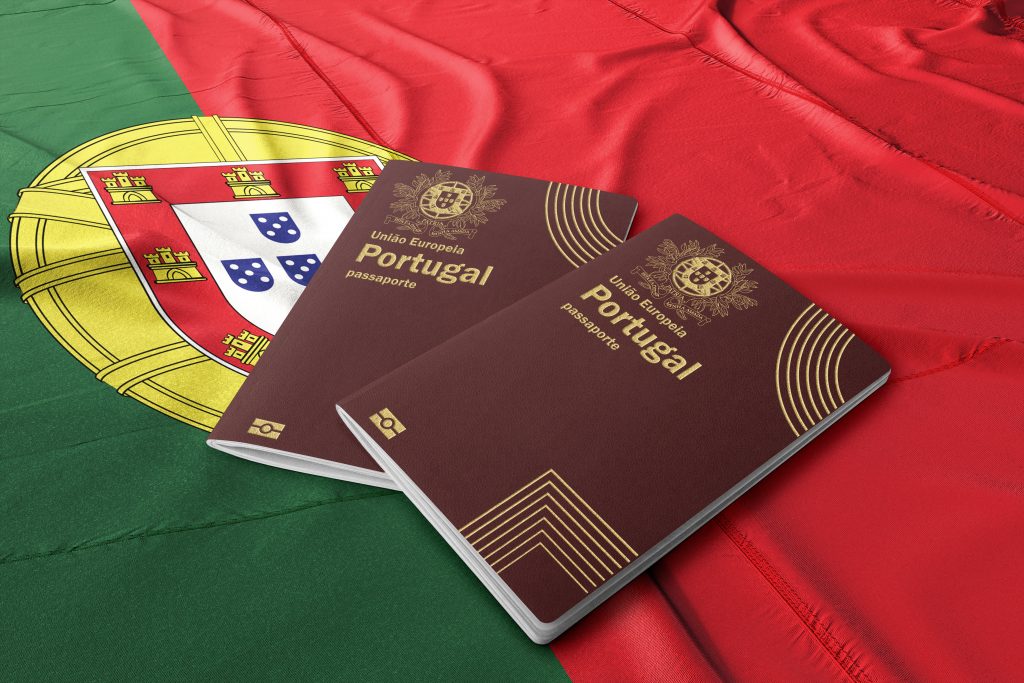 Portugal, with its stunning landscapes, rich history, and vibrant culture, has become an increasingly popular destination for individuals seeking not only a new place to call home but also exceptional investment opportunities. The Portugal Golden Visa program has gained significant attention as a pathway that offers both residency and a gateway to Europe.
In this article, we delve into the allure of Portugal's residence programs and the Golden Visa, uncovering the benefits, requirements, and the remarkable journey that awaits those who choose this pathway.
1. Portugal's Residence Programs: A Spectrum of Choices
Portugal offers a range of residence programs designed to cater to diverse preferences and circumstances. From retirees and investors to skilled professionals and students, there's a residency option to suit various needs.
2. The Portugal Golden Visa: An Overview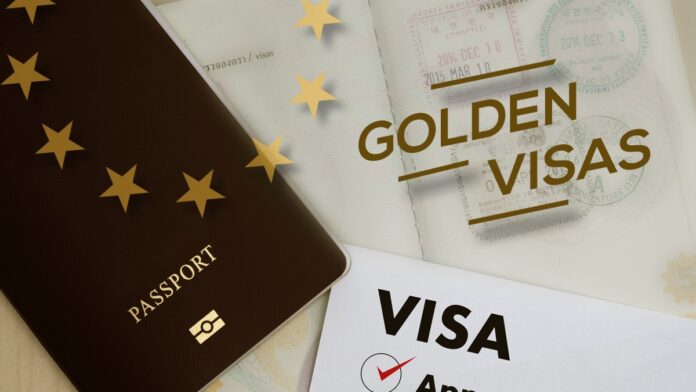 The Portugal Residency program, launched in 2012, is an innovative and attractive route for obtaining residency in the country. It enables non-EU citizens to make qualifying investments and, in return, receive residency permits for themselves and their families.
3. Investment Opportunities and Benefits
One of the cornerstones of the Golden Visa program is the investment aspect. The program offers various investment routes, including real estate, capital transfer, job creation, and scientific research. These investments not only open doors to residency but also provide access to a range of benefits, from financial returns to lifestyle advantages.
4. Real Estate Investments: A Tangible Connection
Investing in real estate has been a popular choice among Golden Visa applicants. Portugal's burgeoning property market, coupled with its stable economic and political environment, makes it an attractive destination for real estate investments. Golden Visa investors have the opportunity to own property in one of Europe's most captivating countries while enjoying residency privileges.
5. Capital Transfer and Job Creation: Stimulating the Economy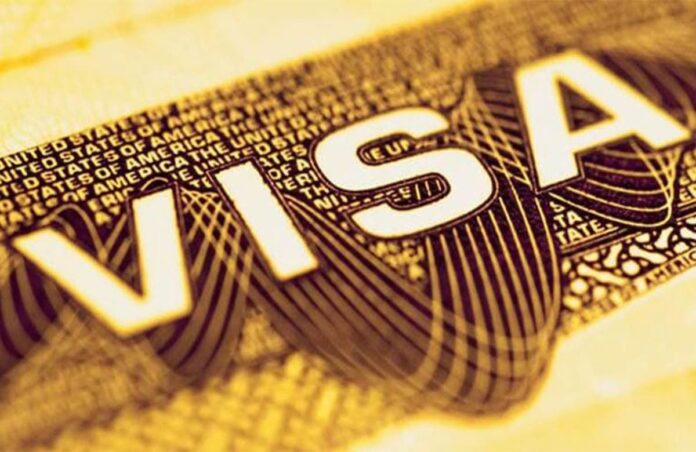 Capital transfer and job creation are alternative investment pathways for the Golden Visa. By injecting capital into Portuguese companies or creating jobs, investors contribute to the nation's economic growth and development. In return, they gain residency rights and the chance to immerse themselves in the Portuguese way of life.
6. Application Process and Requirements
Applying for the Portugal Golden Visa involves a structured process that requires careful attention to documentation, eligibility criteria, and investment requirements. From obtaining a suitable visa to renewing residence permits, each step is essential for a successful application.
7. Lifestyle and Cultural Riches
Beyond the investment opportunities, Portugal offers an exceptional quality of life. From its sunny Mediterranean climate to its rich cultural heritage, the country provides a welcoming environment for residents. The cuisine, history, and vibrant local communities create an enriching backdrop for those who call Portugal home.
8. The Path Forward: Making the Decision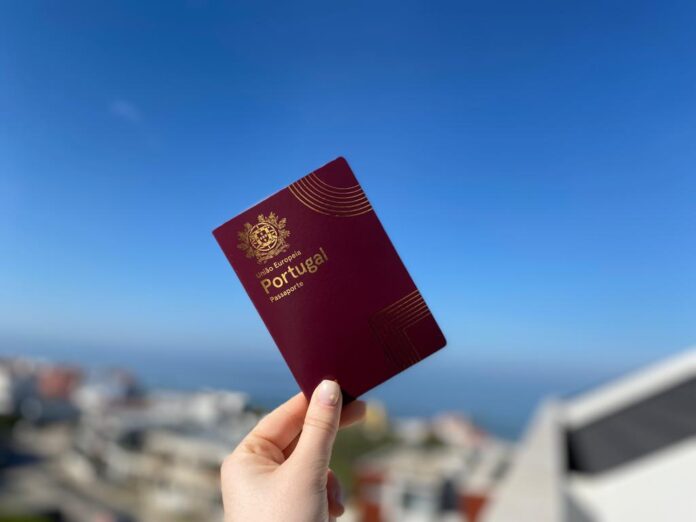 Choosing the Golden Visa pathway to Portugal requires careful consideration of individual circumstances, goals, and investment preferences. It's essential to seek professional advice and thoroughly research the available options before making this life-changing decision.
Conclusion: A Golden Future Beckons
The Golden Pathway to Portugal offers more than just a residency permit – it's an invitation to explore a country with a rich history, stunning landscapes, and a promising future. The allure of Portugal's residence programs and the Golden Visa lies not only in the benefits they provide but also in the remarkable journey they offer. As investors and individuals embrace this pathway, they embark on a golden adventure that bridges continents and cultures, promising a brighter future on the shores of this European gem.