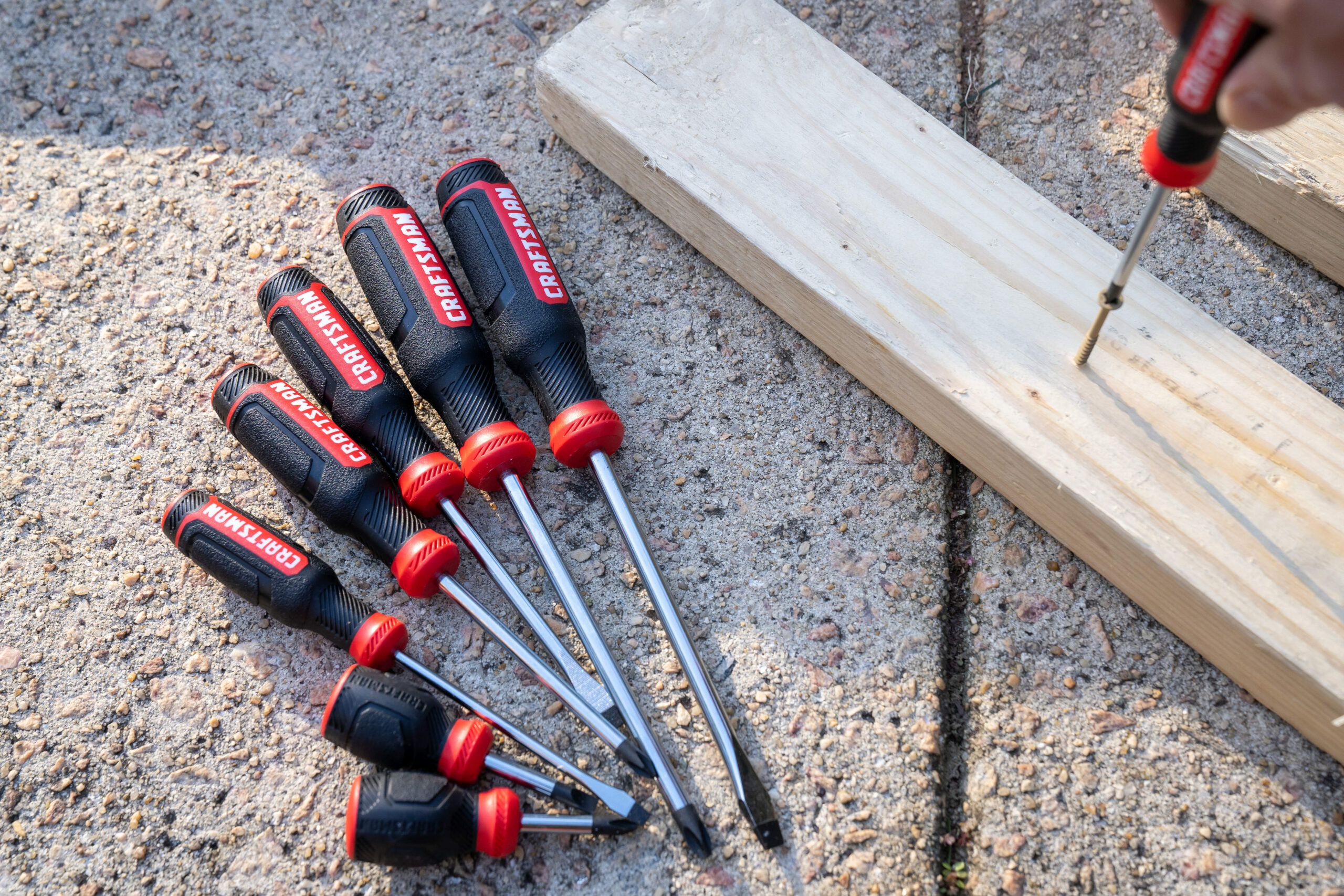 Screwdrivers are indispensable tools for both professionals and DIY enthusiasts, whether you're working on home improvement projects or automotive repairs.
Whether handling intricate electronic repairs or demanding construction tasks, it's crucial to identify screwdriver sets that cater to your needs.
In doing so, you can ensure that your tools are up to the task and that your work proceeds efficiently and effectively.
The article explores tips and strategies for achieving precision in fastening and assembly where screwdrivers play a pivotal role, offering guidance and insights to enhance the overall fastening experience.
Selecting the Right Screwdriver Set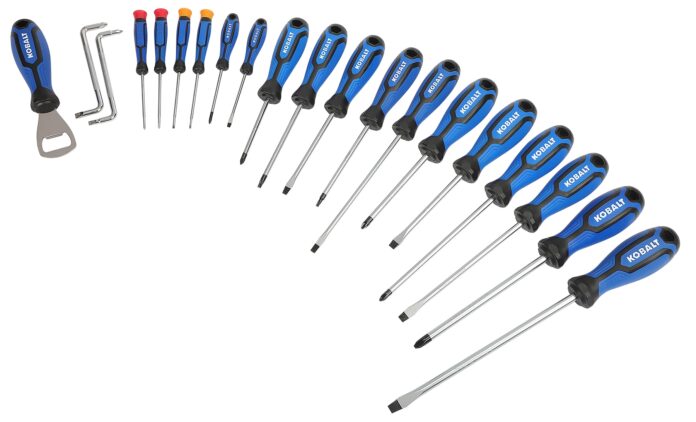 Selecting the suitable screwdrivers is paramount, as it sets the foundation for precise work. The choice should align with the specific task, considering factors such as the types of screws commonly encountered, tool quality, and handle ergonomics.
Fortunately, various screwdriver sets are available, catering to multiple needs and preferences.
Tool selection matters significantly; the type and quality of screwdrivers directly impact work precision.
For instance, professionals in electrical work may prefer the Draper 28028 fully insulated and VDE-approved screwdriver set, featuring eight screwdrivers and six precision screwdrivers suitable for tasks involving live circuits up to 1,000V AC and 1,500V DC.
Top brands offer options to accommodate users with varying screwdriver requirements and budgets.
Screwdriver Ergonomics for Comfort and Control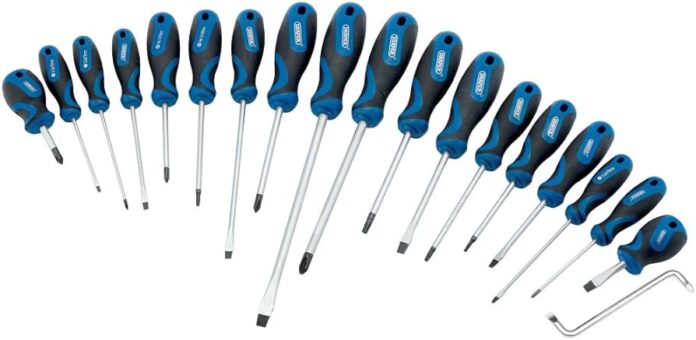 Efficient screwdriver handling is pivotal for precision in your projects. Ergonomic handle designs are essential for comfort and control, ensuring you can quickly achieve accuracy.
But precision also depends on considering the entire tool's weight distribution, balance, and grip texture. Anti-vibration features are another fundamental factor, as they reduce hand strain and make your work more comfortable.
Screwdrivers with a firm grip and balanced weight distribution demand less effort, promoting well-executed projects. For example, a 19-piece Draper 09548 screwdriver set offers soft grip handles with inserts, enhancing your grip and reducing the risk of slipping during use.
Taking an all-encompassing approach to ergonomics ensures your tools improve user comfort, reduce strain, and elevate overall work efficiency. So, holistic ergonomics truly matters regarding screwdriver handling in your projects.
Maintenance Needs and Longevity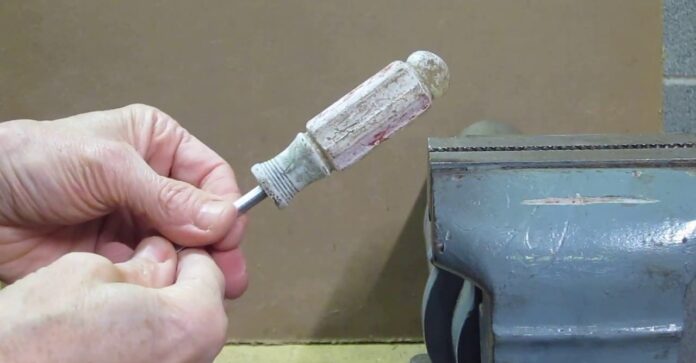 When acquiring screwdrivers, it's crucial to prioritize tools that are easy to maintain and offer longevity, ensuring consistent performance. That reduces the need for frequent sharpening or replacement of worn-out bits. However, proper storage and regular cleaning are essential to ensure your screwdrivers remain in optimal condition.
By selecting tools engineered to endure rigorous usage, you enhance their longevity and ensure they perform accurately over time. For example, theBAHCO–605 screwdriver with a nickel-plated blade helps to prevent oxidation, enhancing its durability and longevity.
Whether you choose plated, hardened, or alloyed screwdrivers, investing in screwdrivers designed for longevity is a smart choice. Long-lasting and easy-to-maintain screwdriver sets guarantee reliable and precise performance throughout your projects, saving you time and resources.
Specialized Screwdriver Profiles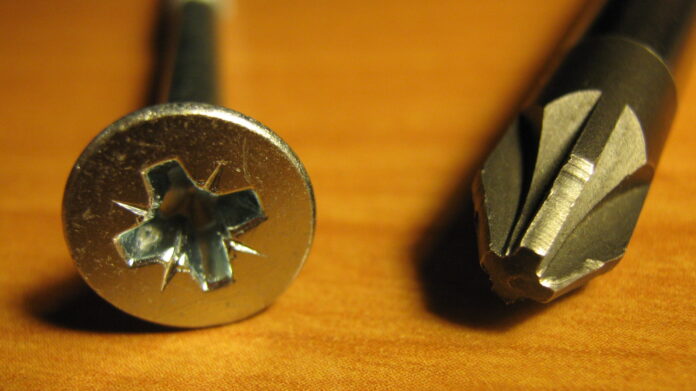 When choosing screwdrivers for your projects, considering specialized screwdriver profiles is essential. Specialized screwdriver profiles cater to specific fastening needs, enhancing precision and efficiency in various applications.
It's crucial to factor in the type of fasteners you commonly work with and select screwdrivers that match those profiles. For instance, Torx, Phillips, and Pozidriv screwdrivers are tailored for unique screw types, ensuring a secure fit and reducing the risk of damage.
Whether you require screwdrivers specialized for slat wall installations or other specific applications like precision electronics work or automotive repairs, choosing the right screwdriver profiles for your tasks optimizes your fastening efforts, promotes accuracy, and minimizes errors.
Choose the Right Screwdriver Set for Your Project and Achieve Professional Results
Selecting the best screwdriver set for your projects is crucial for a seamless and professional experience and ensuring safety. Quality, versatility, ease of use, and longevity are paramount considerations.
Top brands offer tools that provide exceptional value for your money, whether you're a DIY enthusiast or a professional. By prioritizing these factors in your choice of screwdrivers, you ensure precision, efficiency, and the successful completion of your projects while making a wise investment in your tools.