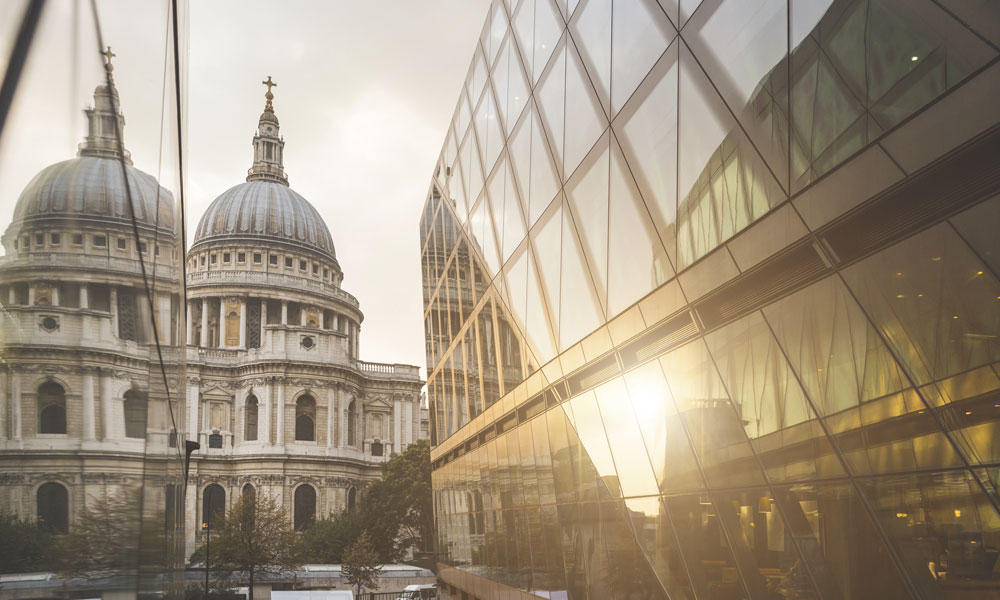 London, the bustling metropolis that has served as a backdrop for countless blockbuster films and beloved television shows, is no stranger to the spotlight. Iconic landmarks like Tower Bridge, Buckingham Palace, and Big Ben have graced the silver screen for decades, becoming synonymous with the city's cinematic identity.
However, beyond the well-known tourist attractions, London has an array of lesser-known, underrated filming locations that offer a unique and enchanting charm to filmmakers and viewers alike. Let's take a journey through the hidden gems that have captivated audiences on screen.
Leadenhall Market – A Timeless Wonderland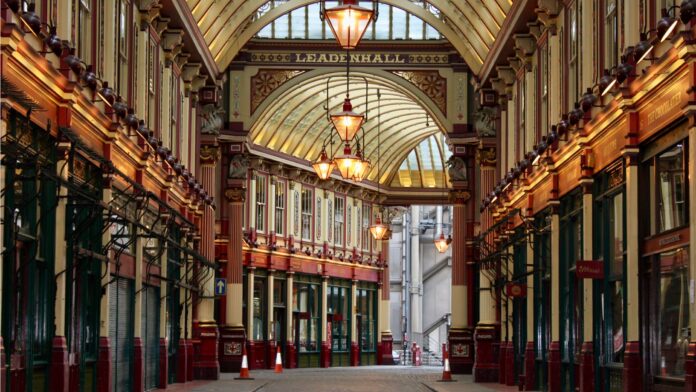 Nestled in the heart of the financial district, Leadenhall Market's stunning Victorian architecture and cobbled streets have often doubled as magical, timeless settings in various films. Its intricate design and quaint shops create an atmosphere that transports viewers to another era, making it perfect for period dramas and fantasy films.
Little Venice – A Tranquil Escape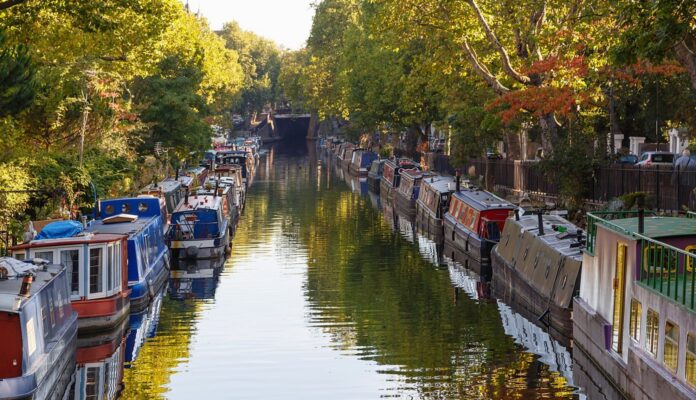 Nestled in the charming Maida Vale neighborhood, Little Venice presents a tranquil canal system, providing a serene oasis away from the city's bustling pace. This idyllic setting boasts delightful houseboats and picturesque waterways, creating a romantic and soothing ambiance that captures the hearts of those in search of respite. Moreover, this picturesque locale has captured the imagination of storytellers seeking distinctive warehouse locations, infusing their narratives with an intriguing industrial twist.
Dennis Severs' House – A Journey Through Time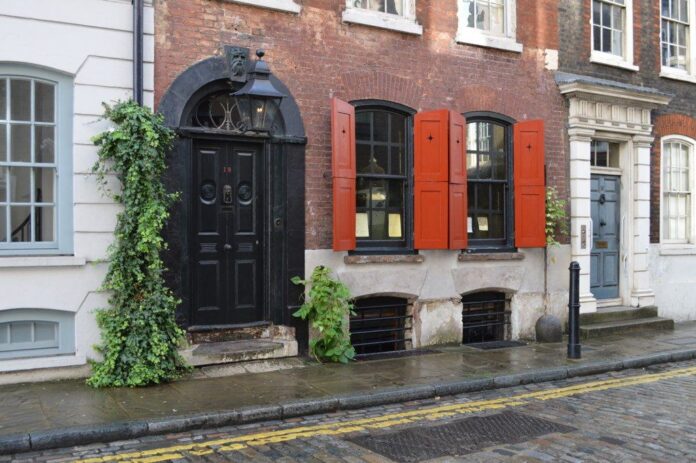 Step into Dennis Severs' House, and you'll be transported back in time. This unique museum in Spitalfields presents a "still-life drama" experience, where visitors can wander through meticulously recreated historical interiors. The house has also been a hidden treasure for filmmakers seeking an authentic and atmospheric period setting, often finding inspiration amidst the historical splendor to recreate similar enchanting scenes in London film warehouses.
St. Dunstan in the East – A Garden of Ruins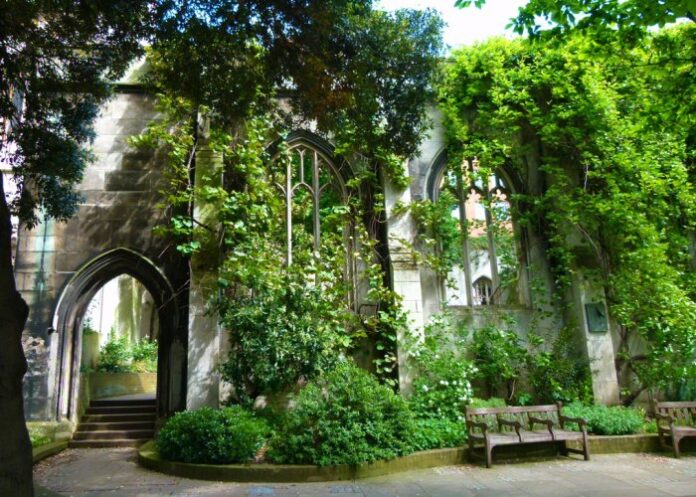 Located near the Tower of London, St. Dunstan in the East is a hidden gem among London's green spaces. The church was largely destroyed during the Blitz in World War II, leaving behind hauntingly beautiful ruins that have been used in films to create eerie and post-apocalyptic scenes. Filmmakers have also discovered the evocative appeal of these ruins, seeking them as an ideal warehouse filming venue to bring their dystopian visions to life.
Alexandra Palace – A Majestic Setting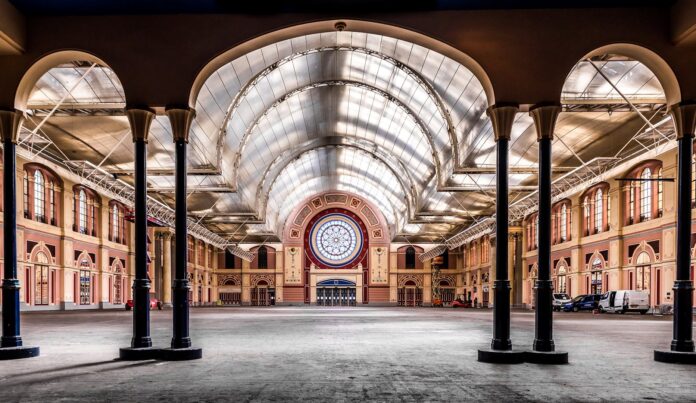 Affectionately known as "Ally Pally," Alexandra Palace boasts panoramic views of the city and offers an impressive backdrop for filmmakers. The iconic building, with its grand architecture and vast parklands, has been featured in numerous movies, adding a touch of regal elegance to the screen.
Highgate Cemetery – A Gothic Wonderland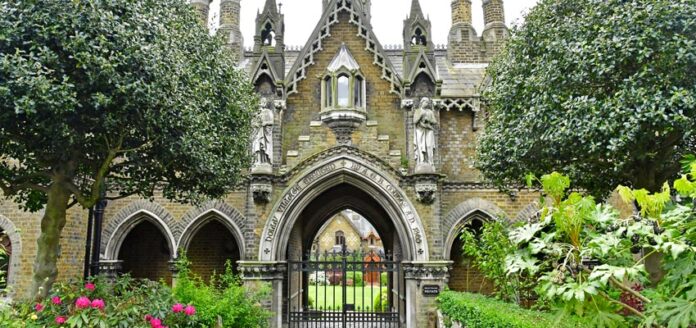 Highgate Cemetery, with its overgrown foliage and striking Gothic gravestones, is a haven for lovers of the macabre. This atmospheric burial ground has been featured in several films and serves as the perfect setting for eerie and mysterious tales. Filmmakers, drawn to its haunting ambiance, have also recognized its potential as an unconventional warehouse filming location, where they can create captivating scenes that blend the allure of the supernatural with the industrial allure of a warehouse backdrop.
Conclusion
In conclusion, London's cinematic appeal extends far beyond its famous landmarks. These underrated filming locations showcase the city's diversity and offer filmmakers unique and captivating settings to bring their stories to life. So, the next time you watch a movie set in London, keep an eye out for these hidden gems that add an extra layer of magic to the silver screen.