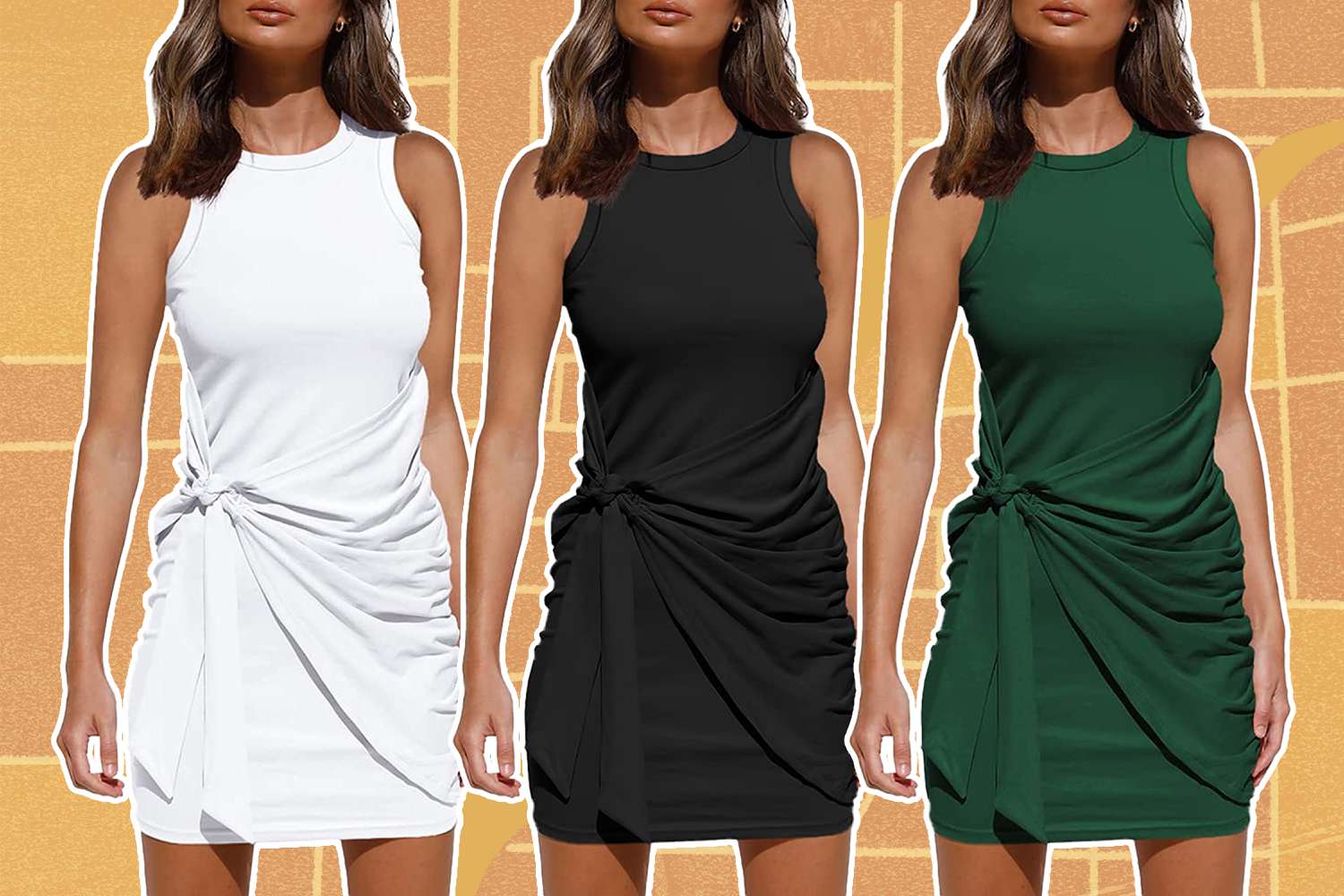 When it comes to fashion, certain trends come and go, but there are timeless pieces that continue to reign supreme in every wardrobe. One such versatile and flattering fashion staple is the ruched dress.
With its gathered fabric and strategic draping, the ruched dress has earned its place as a must-have item that can effortlessly elevate your style and boost your confidence. In this article, we'll explore why ruched dresses have become a beloved essential in every fashion-conscious individual's collection.
Flattering for All Body Types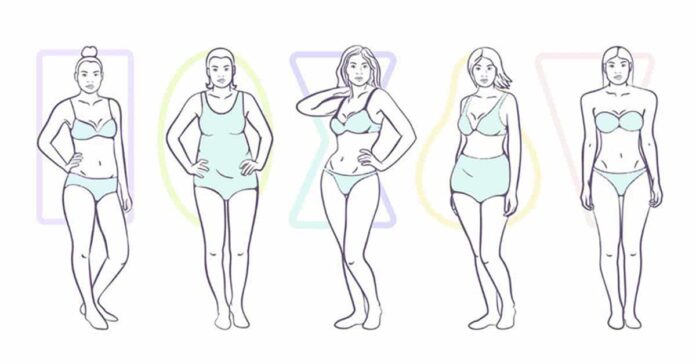 Ruched dresses are universally flattering, catering to all body types. The artful gathering of fabric creates a visually appealing illusion that enhances curves and conceals imperfections. Whether you have a slim figure or an hourglass shape, these dresses accentuate your best features, instilling a sense of confidence and elegance.
Embracing and celebrating diverse body shapes, they have become a staple in every wardrobe, ensuring that every individual can effortlessly look and feel their best in these versatile and stylish ensembles.
Versatility at Its Finest
Ruched dresses come in a wide variety of styles, lengths, and colors, making them incredibly versatile. You can find ruched mini dresses for a fun night out, elegant midi dresses for formal events, and even maxi dresses for a bohemian-inspired look.
This adaptability ensures that there's a ruched dress suitable for any occasion, making it a go-to choice in your wardrobe.
Effortless Elegance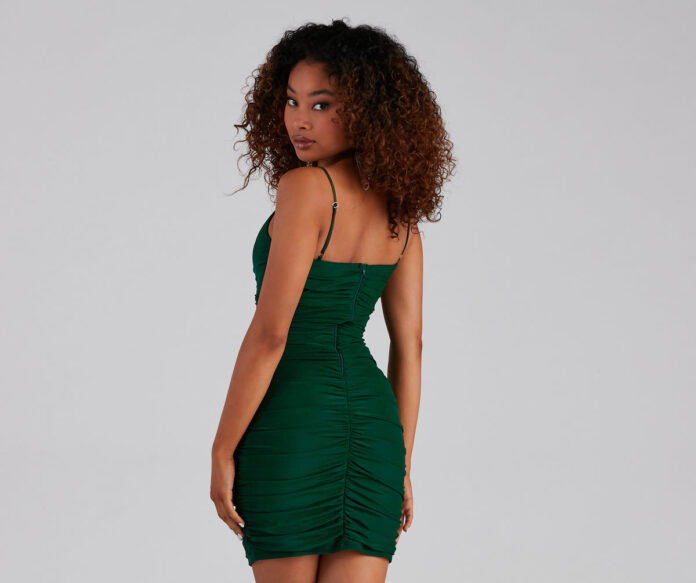 Whether you're attending a wedding, a cocktail party, or a casual brunch with friends, it effortlessly exudes elegance. The gathered detailing adds a touch of sophistication, making it a chic option for both formal and semi-formal events. With minimal accessories and the right pair of shoes, you can achieve a polished and refined look in no time.
Comfortable and Stylish
Comfort doesn't have to be compromised for style, and ruched dresses are a testament to that.
The gathered fabric allows for stretch and ease of movement, ensuring that you can dance the night away or go about your daily activities with ease.
Additionally, the flattering fit means you don't have to sacrifice comfort for looking fabulous.
Time-Saving Fashion Choice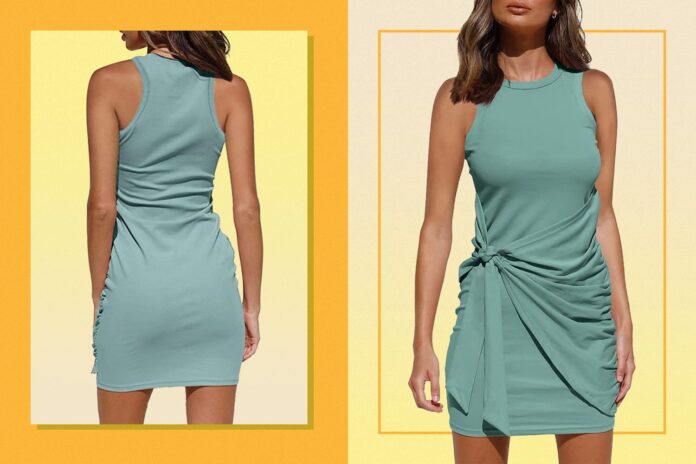 We've all had those days when we stand in front of our closets, unsure of what to wear. This is where the ruched dress becomes a time-saving lifesaver.
When you're in a rush or lacking outfit inspiration, a ruched dress can be your quick solution. With minimal effort, you'll have a stunning ensemble that requires little to no accessorizing.
Conclusion
In conclusion, ruched dresses have earned their status as a must-have in every wardrobe for several compelling reasons. From their flattering nature on all body types to their unparalleled versatility, they effortlessly blend style and comfort.
Whether you're attending a special event or just want to look and feel fabulous during your everyday activities, a ruched dress is sure to become your go-to fashion choice. So, next time you're updating your wardrobe, make sure to invest in this timeless and flattering piece that will serve you well for years to come.