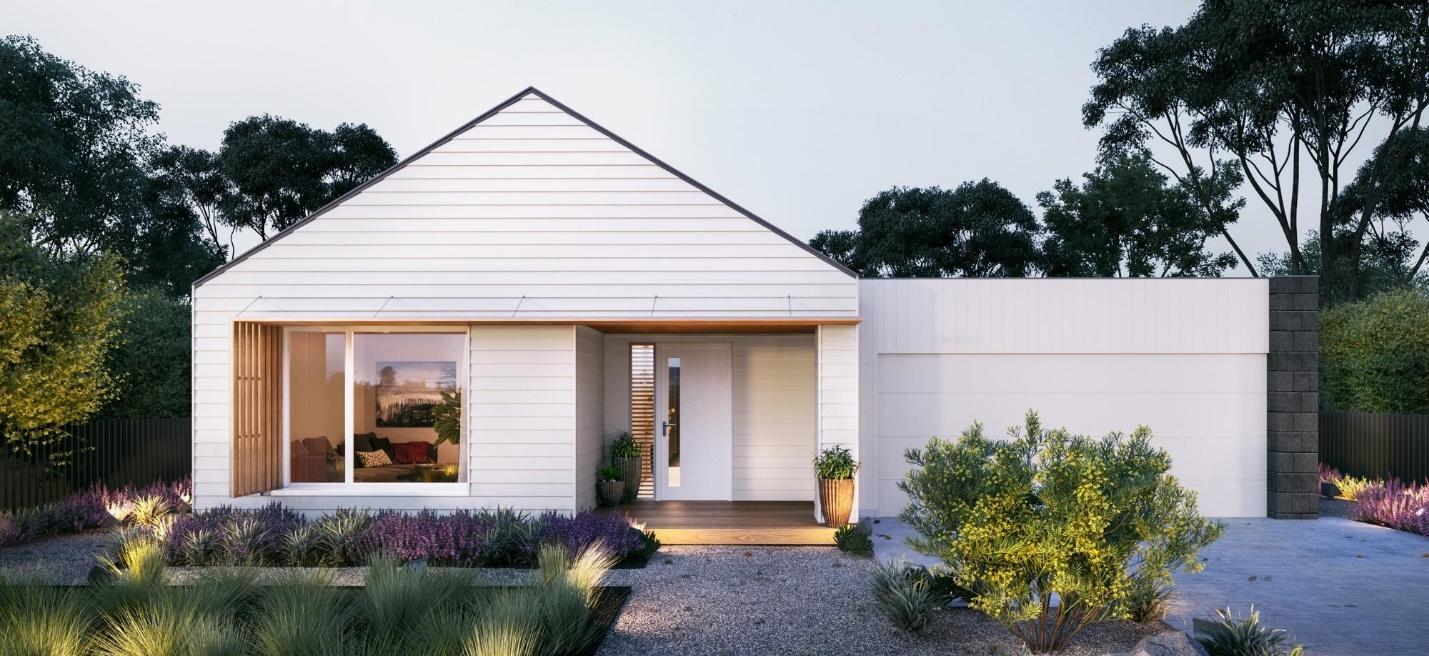 Why should I build a house in Armstrong Creek?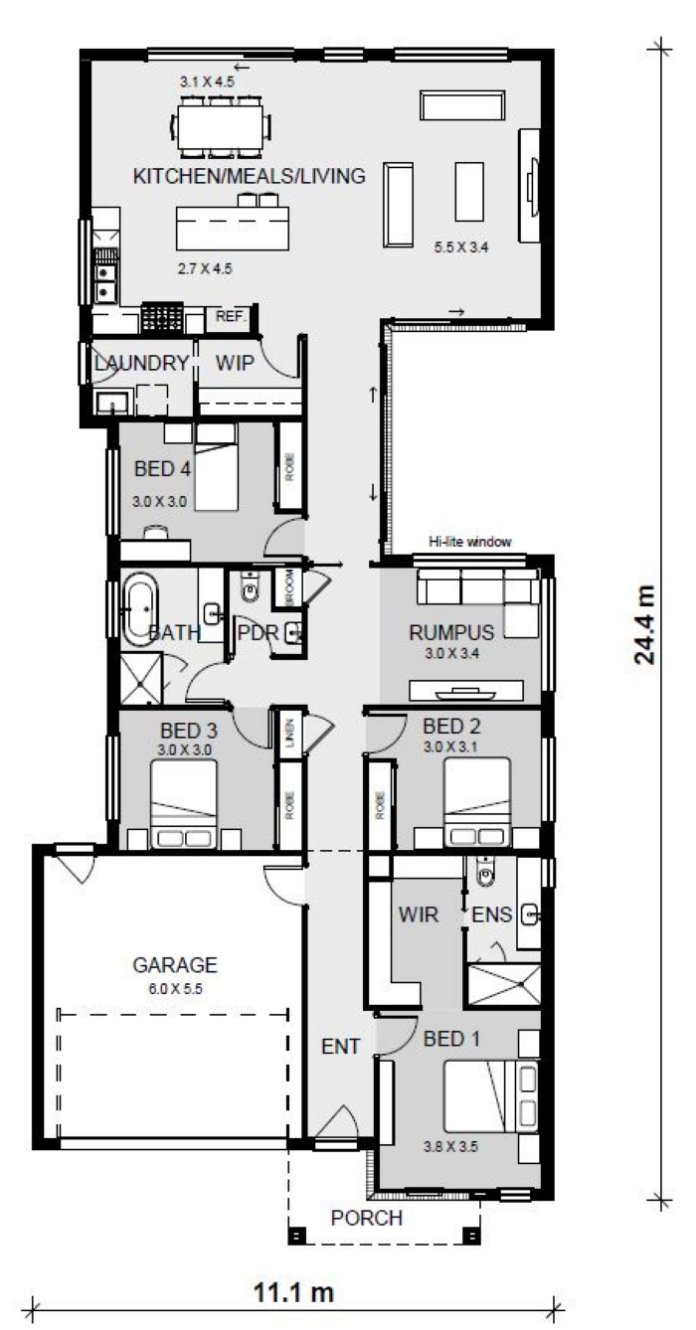 Are you looking for the perfect location to build your dream family home? Look no further than Armstrong Creek, Geelong, where Hamlan Homes features some of its premium House and Land Packages available to make your dream a reality. With a range of modern and customizable home designs and prime land locations in established communities, Armstrong Creek has everything you need to create a beautiful and functional family home. Here's why you should consider building with Hamlan Homes in Armstrong Creek an opportunity.
Ideal House and Land Package Community in Geelong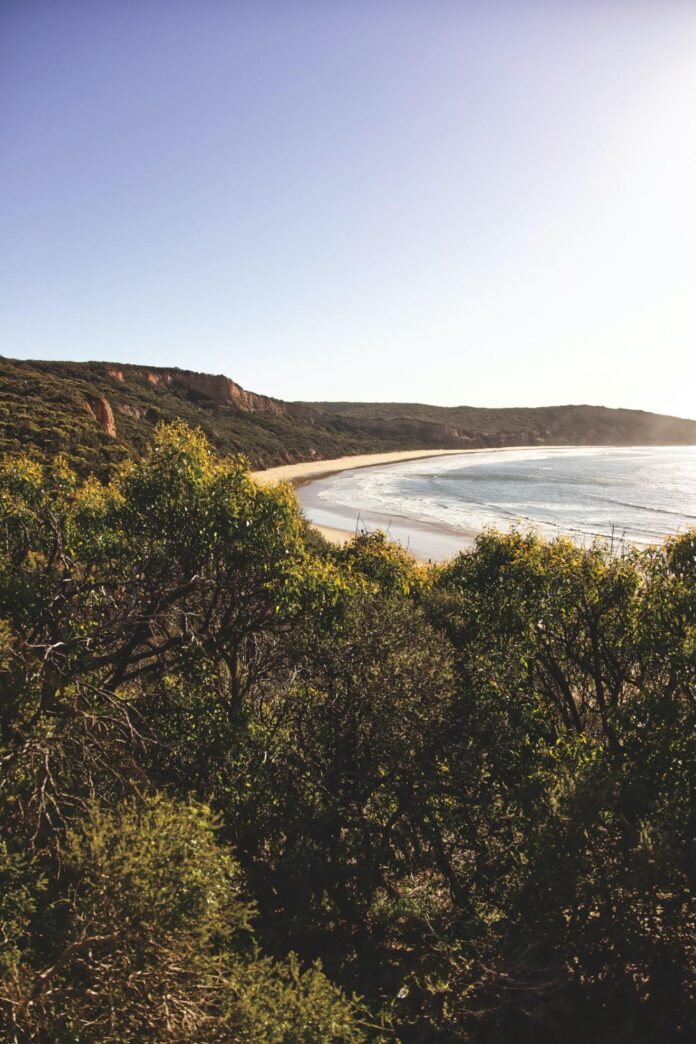 As the fastest-growing suburb in Geelong, Armstrong Creek has everything you need in a community and land package, including excellent schools, shopping centres, parks, and recreational facilities. All of these amenities in Armstrong Creek are designed to make your family life comfortable and convenient. With a Hamlan house and land package, you can be guaranteed even more connectivity and sense of belonging in this amazing community.
Your Local Geelong Home Builder Hamlan Homes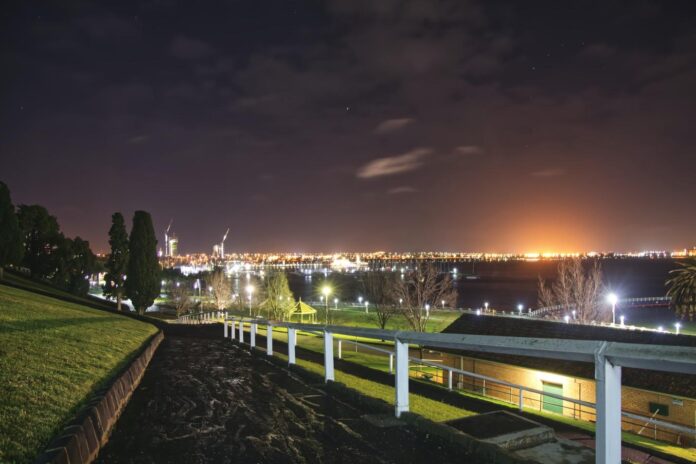 Hamlan, a family operated builder, got its start in Anglesea by rebuilding cedar-clad homes after the devastating 1983 Ash Wednesday bushfires. Today, Hamlan has become renowned as the premier builder in Geelong and regional Victoria, particularly for their expertise in designing architectural perfect coastal homes, acreage homes, split-level homes, house and land packages in Geelong and custom builds, as well as constructing everything in between for your dream home.
Hamlan Homes has played a significant role in building homes across Geelong, Bellarine, Surf Coast, and Western Districts, contributing to new communities such as Armstrong, Gen Fyansford, Oakdene, and Warralily. Keep an eye out for Hamlan homes when you drive through these neighbourhoods, easily recognizable for their unique and timeless style.
Areas Hamlan Build In Geelong
Lara House and Land Packages Geelong
Discover the hidden gem of Lara, nestled in the North of Geelong. Home to the family-oriented Coridale Lara estate, this location is bursting with endless possibilities. If you're seeking the perfect house and land package, look no further than Lara. This serene community boasts natural beauty, convenient transportation options, and quality schools. It's all just a short 20-minute drive from the thriving city of Geelong. You'll feel proud to call Coridale Lara home, unwinding from the hustle and bustle to enjoy tranquil living at its finest in your perfect home.
Fyansford House and Land Packages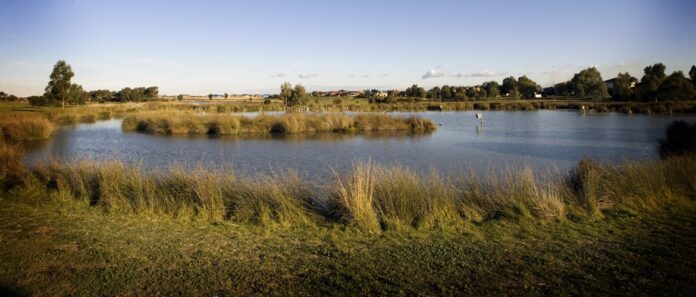 Enter the well-connected community of Gen Fyansford Estate, nestled outside Geelong. Witness a liveable locality offering the perks of modern city and country town living at our stunning display homes in Fyansford.
With quick access to the Torquay surf beaches, Bellarine wine region, and scenic Geelong Marina, it's easy to get away on weekends. Conveniently located near schools, businesses, health centers, and everything you need in Geelong. Embrace a truly liveable location and enjoy the ultimate family lifestyle in your new home.
What house and land packages are available at Armstrong Creek?
If you need to view our available packages you can simply look at our House and Land page for Geelong.
Can I Buy A House With No Or Low Deposit?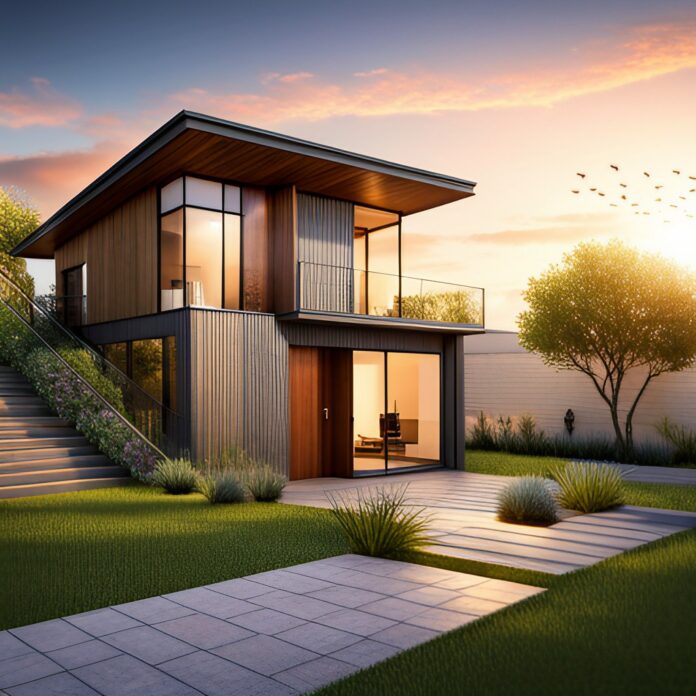 Due to inflation and interest rate rises Geelong it is harder to get a home with little deposit. There is currently around 40% of Australian households under mortgage stress due to refinancing or purchases of new homes in 2021. However there are always options and we can help you discuss what some of our clients have done.
Start building your dream today!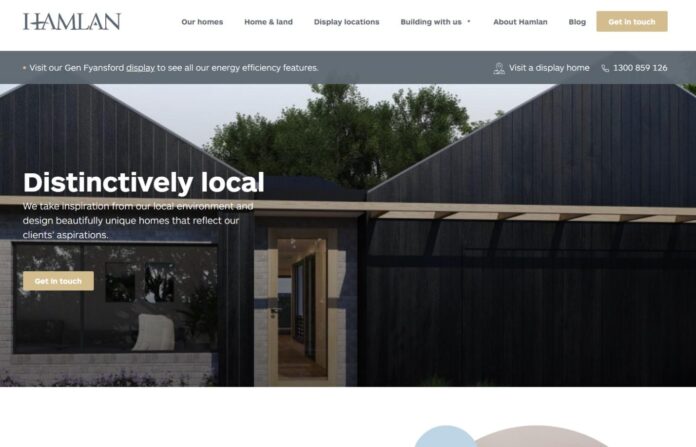 Hamlan Homes and their Armstrong Creek House and Land Packages are an exceptional choice for any family looking to build their dream new home. With prime locations, customizable homes, affordable pricing, quality construction, and a supportive community, building with Hamlan Homes in Armstrong Creek is a sweet spot for any family looking to have it all. Get in touch with Hamlan today to start your journey of building your dream family home in Armstrong Creek VIC.