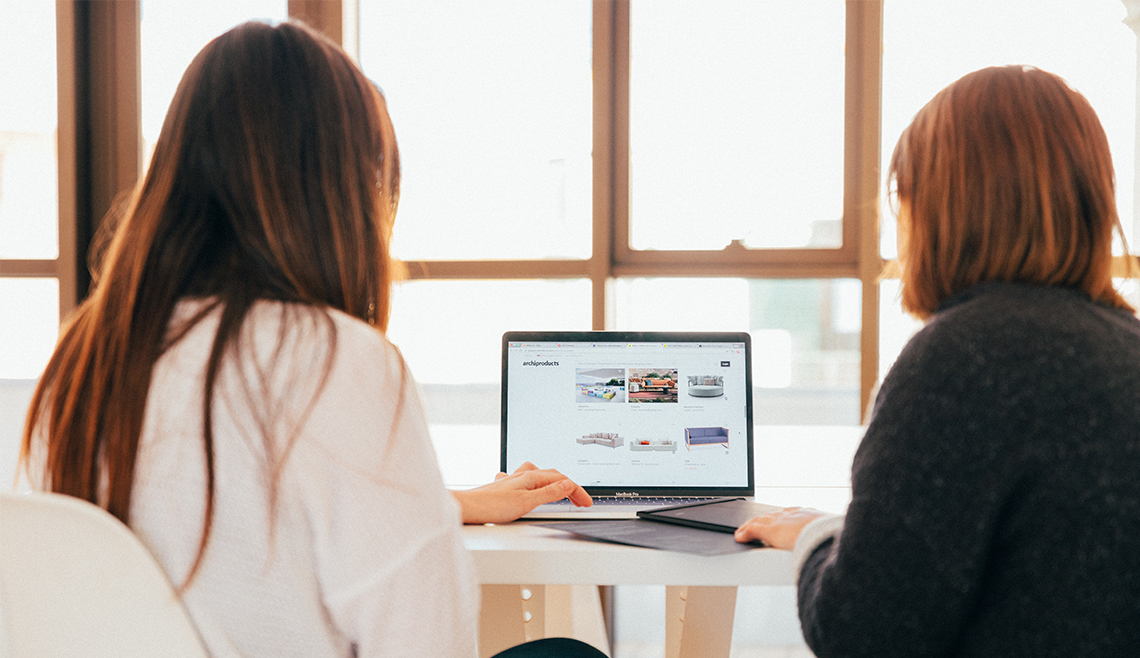 Ad agencies can help businesses succeed by creating strong brands, running effective marketing campaigns, measuring results, and providing guidance. They can also save their time and money by handling marketing tasks.
These agencies run effective advertising strategies that can help raise brand awareness, generate leads, and drive sales. They can also help build a company's brand loyalty and position it as an industry leader.
To drive brand success, you should know the essential tips and strategies on how these agencies do what they do. Below are some of them.
Comprehensive Brand Analysis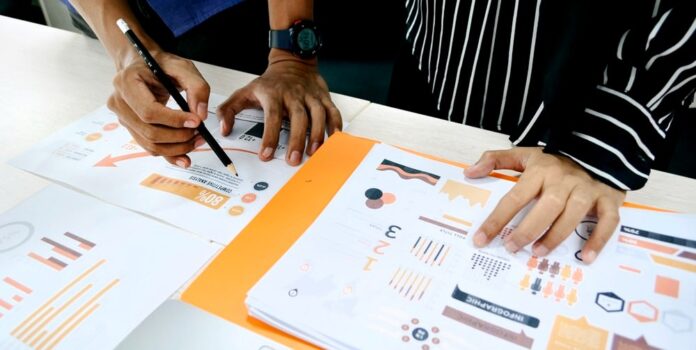 To market a brand effectively, you must first fully understand it. Conduct thorough research and analysis and know the brand's target audience and competition. That's how Lucas Lee Tyson started, and now he's making a killing online.
Once you've analyzed the brand, identify its unique selling point (USP) and differentiators. For example, is it the cheapest product or service on the market? Or does it provide a unique solution that the competitors can't offer?
Strategic Brand Positioning
Once you've established the brand's USP, you need to create a clear brand positioning statement that communicates the brand's value proposition. This statement should answer the question, 'Why should customers choose our brand over the competition?'
The brand positioning statement should be aligned with the target audience's needs and aspirations. Say that there's a brand with a USP of equipping its laptops with all the high-end computer components. Its target audience is game streamers who aspire to look fabulous on camera while streaming.
This brand can then align with its client base's aspiration by adding flashy lights and skins to the laptops. Considering all these conditions, this brand's positioning statement may look like this: 'Our high-end laptops are for flashy streamers who need high-spec laptops to play and show the latest and hottest AAA games on the market to their audience.'
Creative and Compelling Brand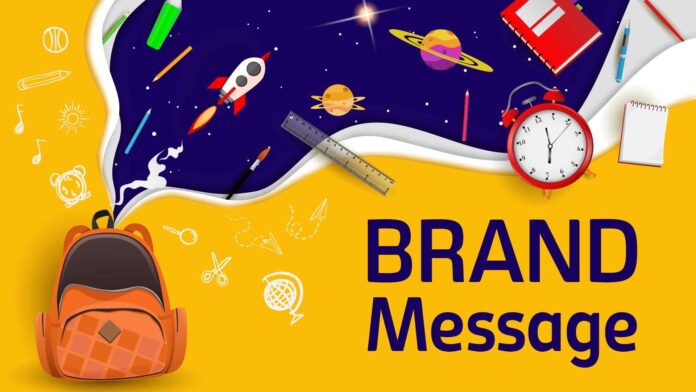 The brand messaging is similar to the strategic brand positioning statement. Both communicate the brand's value position, but the key difference is that the former is meant to be read by customers while the latter is for the eyes of the brand and its marketing department.
As the brand messaging is external, it must be impactful and persuasive. It must resonate with the target audience as well. After all, its job is to lure and compel leads and customers to buy the brand's products and services.
Using the previous example, here's the brand messaging version of the positioning statement: 'Are you a flashy streamer seeking the ultimate gaming experience? Look no further than <brand name> Laptops, the epitome of high-end performance designed exclusively for streamers like you. With it, you can unleash your gaming potential and immerse your crowd.'
Integrated Marketing Communications
Integrated marketing communications (IMC) is a marketing strategy that uses a variety of communication and marketing channels to deliver a consistent and constant message to a company's client base and target audience. IMC's goal is to create a seamless experience for the customers so that they see the same message no matter where they interact with the brand.
Basically, all your ads and marketing efforts should embody the exact strategic brand positioning and messaging across all channels, regardless of whether it's TV, radio, print, digital, or social media.
Data-Driven Decision Making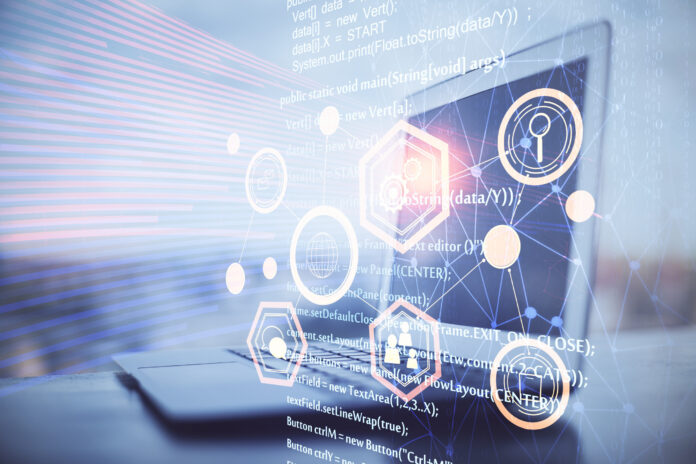 Today, data-driven decision-making is the norm. Marketing strategies are no exception. To make informed marketing and branding decisions, you need to use data analytics and consumer insights.
Thankfully, most advertising platforms provide marketers and businesses with all the data related to their campaigns. This data can be used to establish, track, and analyze key performance indicators (KPIs).
KPIs are metrics that you can measure to determine the success of a marketing campaign. By tracking KPIs, you can optimize your campaigns and strategies.
Targeted Advertising Campaigns
In addition to data for your KPIs, most ad platforms can also provide information about your target consumers and potential leads. This may include psychographic and behavioral data, which can help you establish and identify your marketing campaign's demographic.
Once you've identified your demographic, you can tweak your strategies and develop tailored advertising campaigns that will effectively reach these people.
Innovative Digital Marketing Strategies
One of the marketing challenges nowadays is keeping up with all the digital marketing trends and technologies. These trends can give you a leg up on the competition, but they're not effective in the long run if you don't keep up with the changes. So, stay up-to-date on the most recent trends and use them to your advantage.
Some of the most important digital marketing trends right now are social media marketing, influencer marketing, and search engine optimization (SEO). Be sure to look at these after you finish reading this guide.
Collaborative Brand Partnerships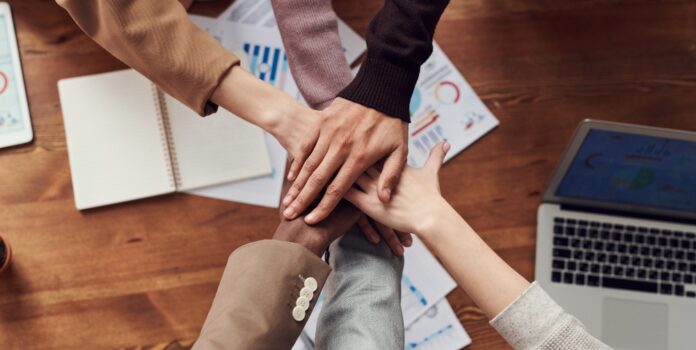 Two brands are better than one, so don't hesitate to forge strategic partnerships with complementary brands to expand your reach and enhance your brand image. Here are some ways you can establish a collaborative brand partnership.
Co-branding is a marketing strategy in which two brands collaborate and help each other to create a new product or service. This can be a great way to reach new customers and expand your brand's reach.
Sponsorships are another way to partner with other brands. When you sponsor an event or organization, you are essentially putting your brand's name and logo in front of a large audience.
Cause-related marketing is a type of marketing in which a brand partners with a nonprofit organization to raise awareness for a cause. This can be a great way to enhance your brand's image as a socially responsible company.
When choosing a partner, it's important to find a brand that is complementary to your own. This will help ensure that the partnership is mutually beneficial and that both brands benefit from the association.
Continuous Evaluation and Optimization
To make sure your campaign is working in your brand's favor, you need to assess the effectiveness of all your marketing efforts regularly.
If a strategy is bringing in positive numbers, keep it. If it isn't, eliminate and replace it with something different. If it's performing adequately, look for ways to make it more effective. Find what's working and what's not, make the necessary adjustments, and repeat.
Conclusion
These are the tips and strategies you can employ to drive brand success. Of course, the way ad agencies do it is more technical and detailed, so you can consider this guide as a bird's eye view of the entire marketing process they do.