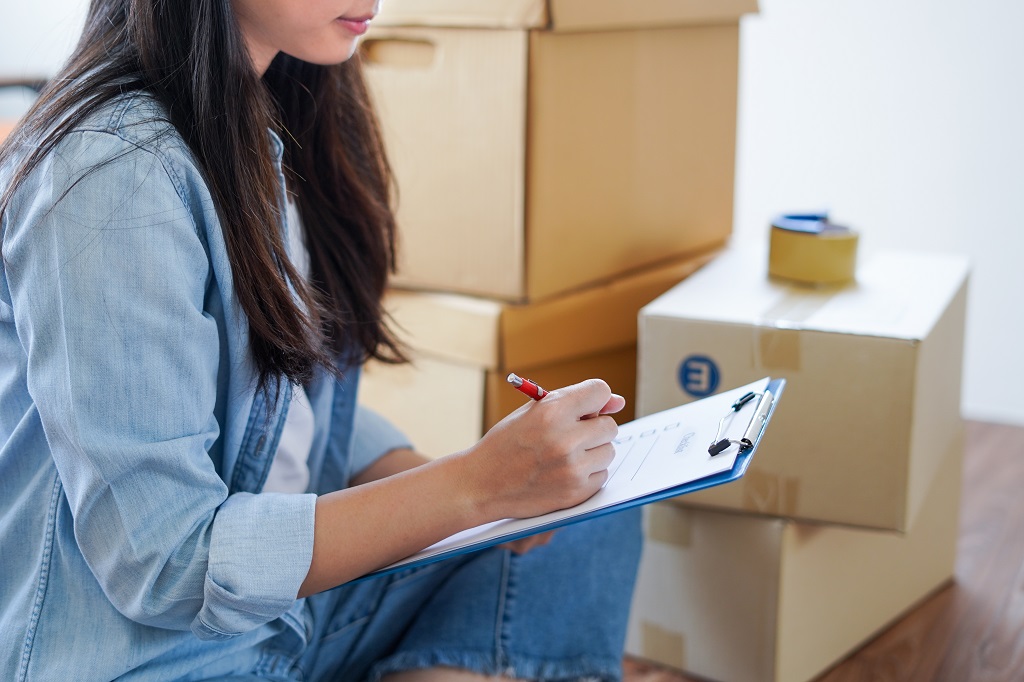 Preparing to move into a new home can get overwhelming, especially if you're moving on your own. In most cases, the amount of workload that needs to be done can cause you unnecessary stress as your moving day approaches. Fortunately, stress and other inconveniences before, during, and after the moving process can be avoided by making plans and preparations ahead of time.
Whether you're hiring local removalists to help with your move or you're opting to move by yourself, creating a moving checklist can help you efficiently accomplish everything you need to do before moving day.
If you're still in the process of finalising the details of your move, here are the things that you need to include in your moving checklist:
3 Months Before Your Move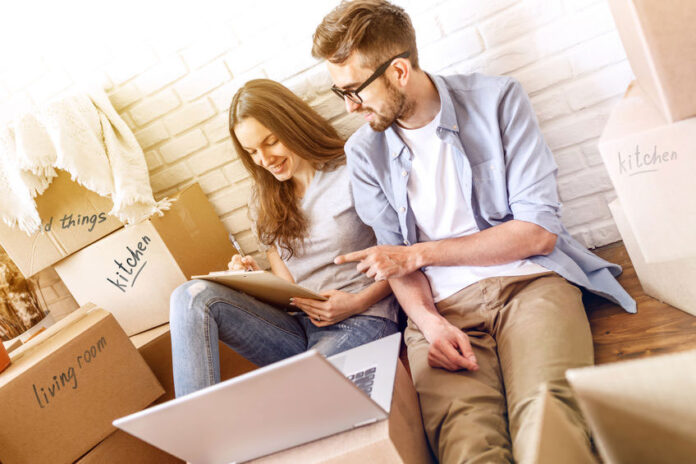 Do your research about moving requirements:

What documents will you need?
Do you need to have your pets quarantined?
Will you need a temporary place for your belongings?
If moving overseas, will you need visas?
Do they require vaccinations?

Start looking for moving companies and get quotes from at least three,
If you have school-age children, inform the school and ask for transfer certificates and other relevant documents/information,
Renew your licence/IDs before your move,
Find tenants or put the house on the market,
Create a folder or binder for all important documents,
2 Months Before Your Move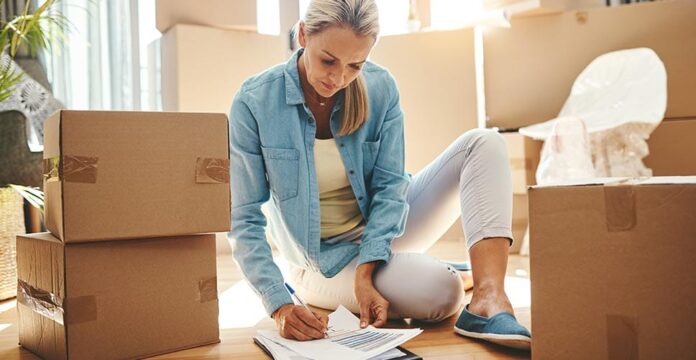 Declutter and sort your belongings,

Start getting rid of items that are too old or worn out.
Sell or give away items that are in good condition, but you won't take with you.

Cancel subscriptions or make arrangements to move them over to your new address (if possible).
If there are any damages in your home, have them repaired to avoid losing your deposit.
Set up online banking and update bank records (change of billing address).
Inquire about a mail rerouting service.
Inform your children about the move and help them prepare to say goodbye to their friends.
Visit the doctor and arrange for vaccinations if needed.
Start packing seasonal and non-essential items.
1 Month Before Your Move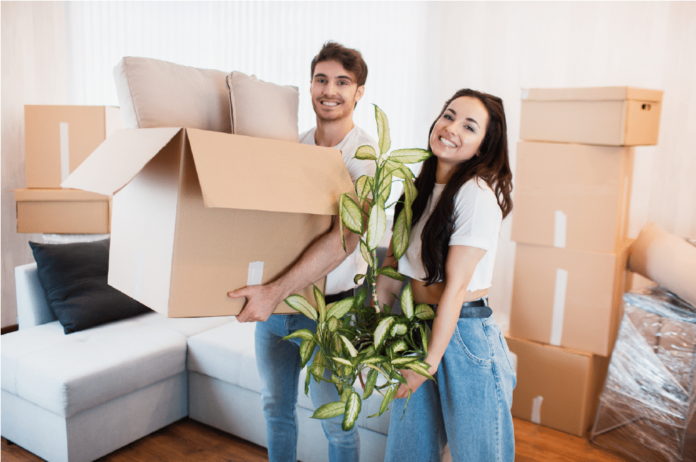 Book your moving date.
Arrange insurance for your move, especially if you are moving expensive/valuable items.
Start packing your belongings and pack an essentials bag or box separately.
Contact utility companies and cancel the services. Arrange to have the names changed if you're renting out the place.
Pay outstanding bills.
Get copies of your medical records, including medical records of your children and pets.
1-2 Weeks Before Your Move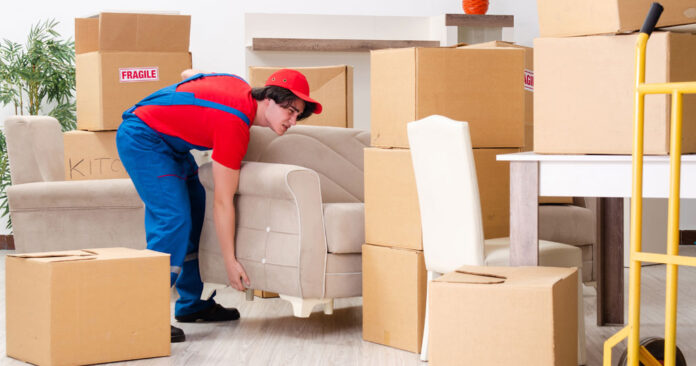 Take apart large furniture pieces, appliances, or electronics.
Finalise packing your belongings, especially items you're using until moving day.
Empty your fridge/freezer and use/finish perishable goods in your pantry.
On The Day of The Move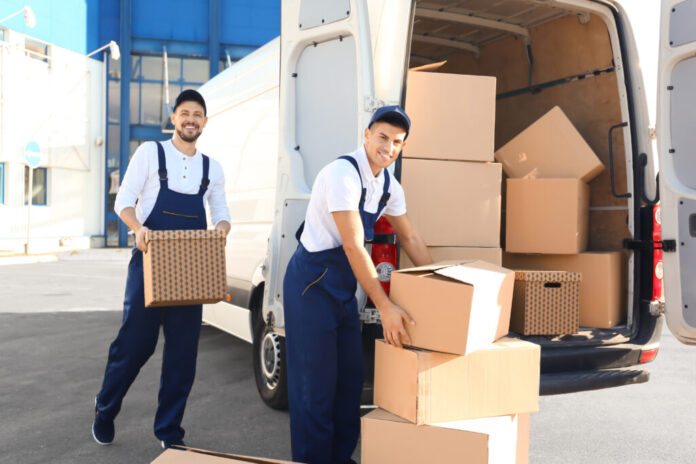 Go through your plan with your movers and go through the inventory list.
Make sure that your essentials bag/box has everything you will need until your belongings are delivered.
Confirm the arrival date or estimated arrival date with your removalist.
Make sure you have all important documents and valuable items in your person (or vehicle, if you're driving).
Check the entire house to make sure nothing is left behind
Stand back to enjoy the experience and let the removalists do their job.
If you're moving on your own, pace yourself when moving different items from the house to the moving vehicle. Do everything with care to avoid accidents that may result in property damage or injury.