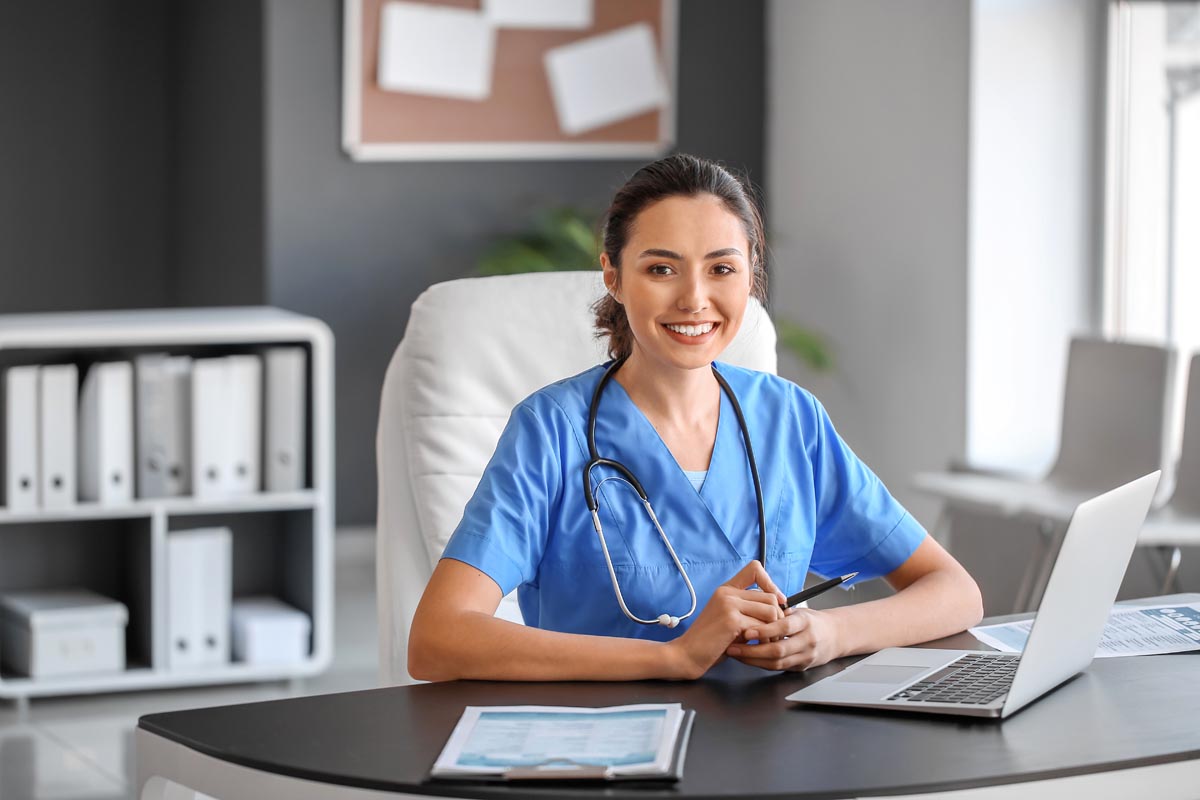 Battling opioid addiction requires the proper treatment for lasting recovery. A promising approach is through Suboxone clinics, which specialize in medication-assisted treatment, therapy, and support to help patients regain control. As more individuals seek help, it's crucial to find the best Suboxone doctors and clinics for a personalized treatment journey.
This guide delves into Suboxone treatment and offers valuable insights on finding the ideal Suboxone doctor and clinic tailored to your needs.
Factors to Consider When Choosing a Suboxone Clinic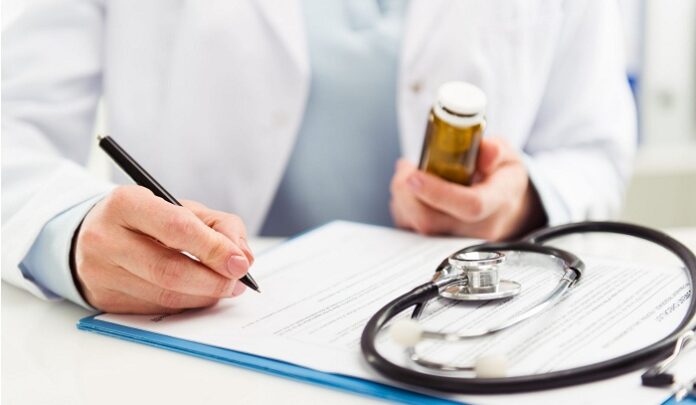 Selecting an appropriate Suboxone clinic is essential for individuals facing opioid addiction. Suboxone, containing buprenorphine and naloxone, aids in controlling withdrawal symptoms and urges during treatment. When searching for the right clinic, consider the following factors:
Accreditation and Licensing
Ensure that relevant authorities accredit your chosen clinic and have the licenses to provide Suboxone treatment. Accreditation ensures that the clinic meets the required quality standards and follows established guidelines for opioid addiction treatment.
Experience and Expertise of Doctors and Staff
Suboxone treatment's success hinges on the expertise of medical professionals. Seek a clinic with certified experts, including doctors, nurses, and therapists, with a solid history of treating opioid addiction. Additionally, compassionate and supportive staff are essential for a comfortable patient environment.
Range of Services and Treatment Options Available
For long-term opioid addiction recovery, select a Suboxone clinic providing comprehensive services like medication-assisted treatment, counseling, group therapy, and aftercare support. This holistic approach guarantees patients receive adequate care for addiction's physical, psychological, and social facets.
Cost and Insurance Coverage
Suboxone treatment costs can be high, particularly for uninsured individuals. Before choosing a clinic, inquire about treatment costs and insurance acceptance. Some clinics offer sliding scale fees or payment plans for affordability. Finding a clinic that delivers quality care without financial burden is crucial.
Location and Accessibility
Accessibility is vital when selecting a Suboxone clinic. Regular visits for medication and therapy are needed, so choose a conveniently located clinic with easy transportation options to ensure consistent attendance and support during recovery.
Tips for Finding Suboxone Clinics Near You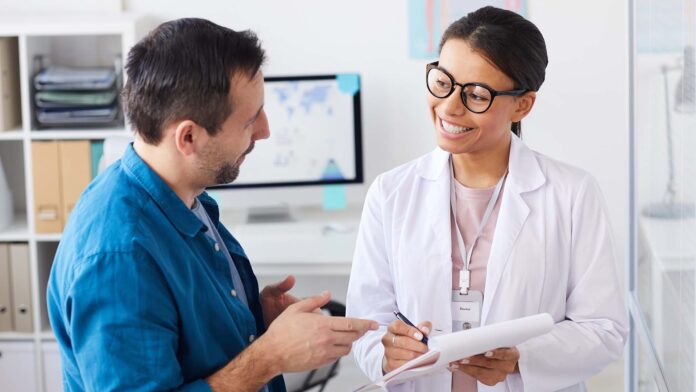 Overcoming opioid addiction is undeniably an arduous journey. As such, locating a dependable and credible Suboxone clinic can significantly impact your recovery process. Suboxone serves as a crucial medication in addressing opioid dependence, making it essential to have access to a nearby clinic with the required expertise. The following tips will help you navigate your way to the ideal clinic to support you throughout your recovery journey.
Using online directories and databases
One of the most convenient ways to find a Suboxone clinic is through online directories and databases. Websites like SAMHSA's Treatment Locator allow you to search for nearby clinics that offer Suboxone treatment. Enter your location, and the directory will provide a list of clinics in your area, their contact information, and details about their services.
Asking for referrals from trusted sources
Another effective approach to finding a Suboxone clinic is by asking for referrals from people you trust. This could include your primary care physician, friends or family members with addiction treatment experience, or even support group members. These individuals can provide valuable insight into the quality of care at various clinics and help you identify one that best suits your needs.
Contacting local addiction treatment centers and organizations
To find a nearby Suboxone clinic, Contact local chapters of the National Council on Alcoholism and Drug Dependence (NCADD) or the Substance Abuse and Mental Health Services Administration (SAMHSA) for recommendations.
Add Confidant Health to Your List of Options
As you explore your options for Suboxone clinics, don't forget to consider Confidant Health. With a team of experienced professionals and a commitment to providing personalized, evidence-based care, Confidant Health could be the ideal partner for your recovery journey. Their comprehensive approach includes not only Suboxone treatment but also counseling and support services to help you maintain long-term sobriety.
Evaluating Suboxone Clinics: Questions to Ask Before Starting Treatment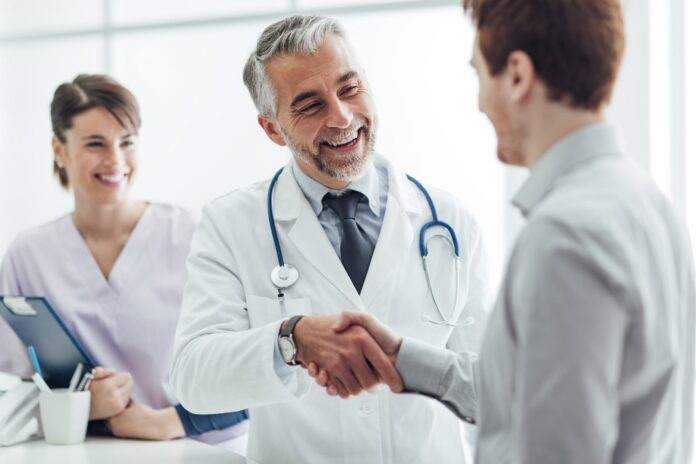 When considering a suboxone clinic for opioid addiction treatment, asking the right questions is crucial to ensure a successful recovery. Here are some key questions to ask.
What is the doctor's experience and training in suboxone treatment?
Before treatment, inquire about the doctor's experience and training in Suboxone administration. A capable physician should have specialized addiction medicine training and Suboxone certification. Understanding their background ensures confidence in their ability to deliver effective, evidence-based care.
What is the clinic's approach to treatment and recovery?
Different Suboxone clinics offer various treatments. Some have complete programs with MAT, counseling, and support groups, while others just prescribe Suboxone. It's important to pick a clinic that suits your needs and preferences.
How does the clinic handle relapse prevention and support?
Relapse is a common concern for individuals in recovery from opioid addiction. Ask the clinic about their approach to relapse prevention and the support they offer to patients who may experience a relapse. Ideally, the clinic should provide ongoing counseling, education, and resources to help patients maintain sobriety and prevent relapse.
What support and resources are available to patients during and after treatment?
Recovery is a continuous process, and support and resources are essential during and post-treatment. When evaluating a clinic, ask about available resources, including therapy, support groups, and educational materials. Also, inquire if aftercare services or referrals are provided to help sustain your recovery after completing treatment.
Conclusion
In conclusion, overcoming opioid addiction is challenging but rewarding. Identifying the best Suboxone doctors and clinics is vital for effective, personalized treatment and lasting recovery.
Consider factors like accreditation, expertise, services, cost, and accessibility to find the right clinic. Use resources like online directories, referrals, and local treatment organizations to explore options and decide wisely.
Remember, seeking help from reputable Suboxone clinics and doctors is crucial for regaining control and achieving long-term sobriety.