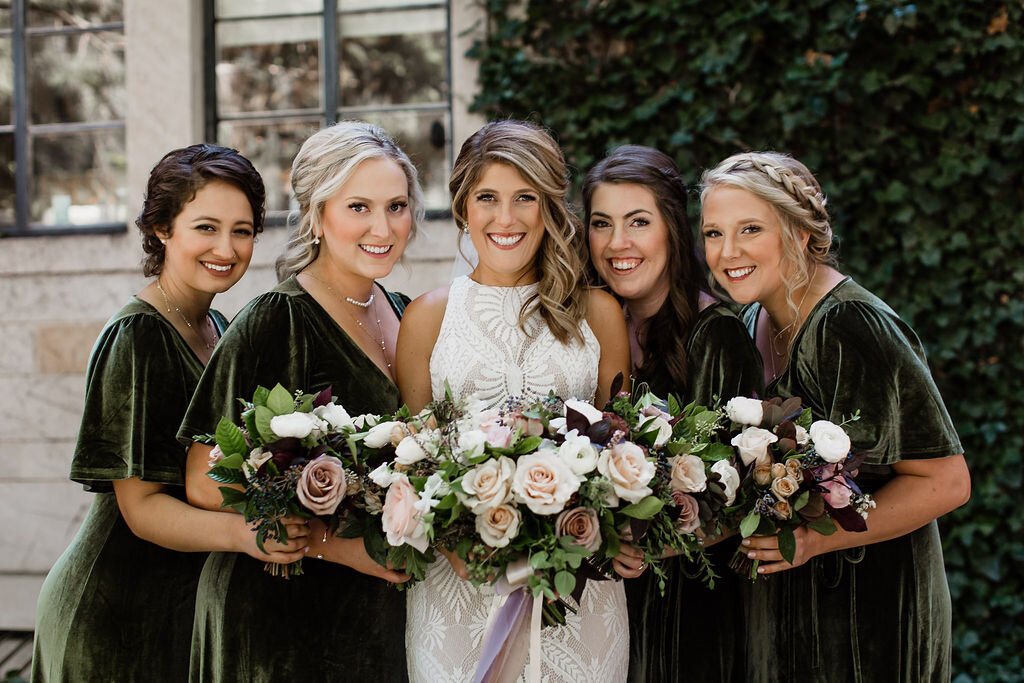 Being asked to be a bridesmaid is a special honor that comes with great responsibilities. Not only do you get to stand by your best friend or family member on one of the most important days of their life, but you also play a crucial role in the weddinqg planning process.
From selecting the perfect dresses to providing emotional support, being a bridesmaid requires careful thought and effort. In this blog post, we'll share 7 tips to help you choose the right dresses and provide unwavering support to the bride on her big day.
1. Understand the Bride's Vision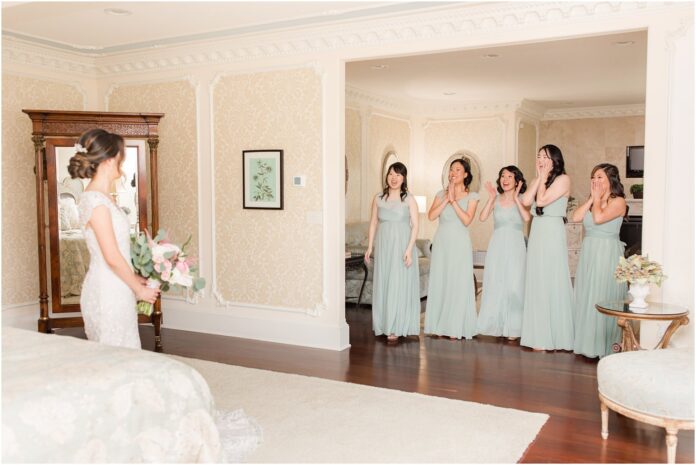 The first step in selecting bridesmaid dresses is understanding the bride's vision for her wedding. Talk to her about her preferences, theme, and color scheme. It's essential to align your choices with her vision to ensure a cohesive look. If she is open to suggestions, you can explore various options together.
2. Consider Individual Body Types
Bridesmaids come in all shapes and sizes, so it's important to choose dresses that flatter everyone's body types. Opt for styles that suit different figures and consider the comfort of each bridesmaid.
Empire-waist dresses, A-line silhouettes, and wrap dresses are versatile options that often work well for various body shapes.
3. Coordinate with the Bride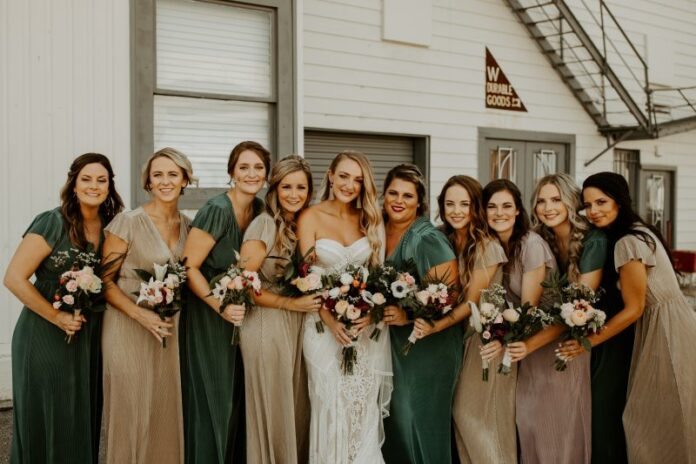 Coordinating with the bride is crucial to ensure the bridesmaid dresses complement her gown and the overall wedding aesthetic.
The bride may have a preference for specific colors or dress lengths that she would like the bridesmaids to wear. By communicating openly, you can strike the right balance between individual styles and her vision.
4. Embrace Color Palettes
Color plays a vital role in creating a cohesive look for the bridal party. Consider the wedding's color palette and select dresses that align with it. Whether you choose to match the bridesmaid dresses to the wedding theme or opt for complementary hues, www.veaul.com offers an array of colors to suit every palette. From soft pastels to vibrant jewel tones, you're sure to find the perfect shade to enhance the overall aesthetic.
5. Accessorize Thoughtfully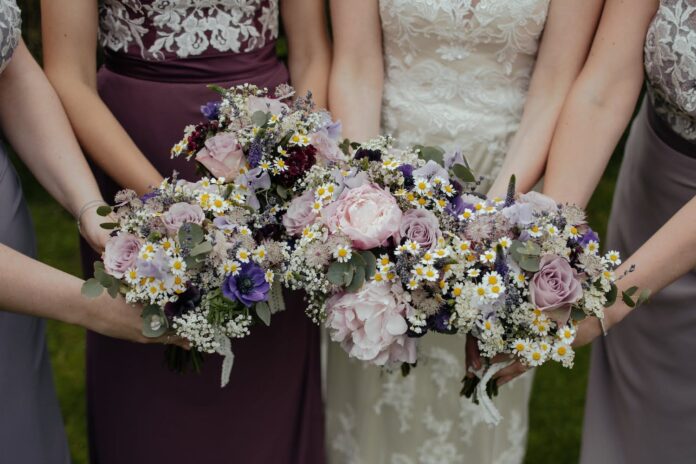 Accessories can elevate any outfit, and bridesmaid dresses are no exception. Work with the bride to decide on the appropriate accessories that complement the dresses. Consider statement jewelry, elegant shoes, and beautiful hair accessories to complete the look. Remember, the goal is to enhance the bridesmaids' appearance without overshadowing the bride.
6. Provide Emotional Support
Being a bridesmaid is not just about the dresses; it's also about providing emotional support to the bride. Wedding planning can be stressful, so lend a listening ear, offer help with DIY projects, or assist in vendor research. She will appreciate your support and guidance during this time. A happy and relaxed bride is sure to radiate confidence on her wedding day.
7. Be Present on the Big Day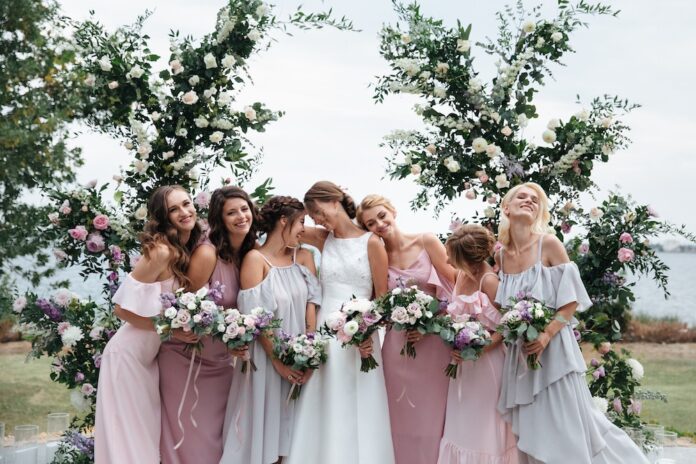 On the wedding day itself, be prepared to assist the bride in any way possible. Help her get ready, keep an emergency kit handy, and be attentive to her needs.
Remember, the focus is on the bride and her happiness. A supportive bridesmaid will not only alleviate stress but also contribute to a smooth and memorable wedding day.
Conclusion
Being a bridesmaid goes beyond just selecting dresses and accessorizing. Emotional support is equally important. Wedding planning can be overwhelming, so be there for the bride. Offer a listening ear, help with DIY projects, or assist in researching vendors. Your presence and support will be invaluable during this time, and it will help create a relaxed and happy bride.
On the wedding day itself, be present and ready to assist the bride in any way possible. Help her get ready, keep an emergency kit on hand, and be attentive to her needs. Your role as a bridesmaid is to ensure that the bride feels supported and cared for, allowing her to fully enjoy her special day.