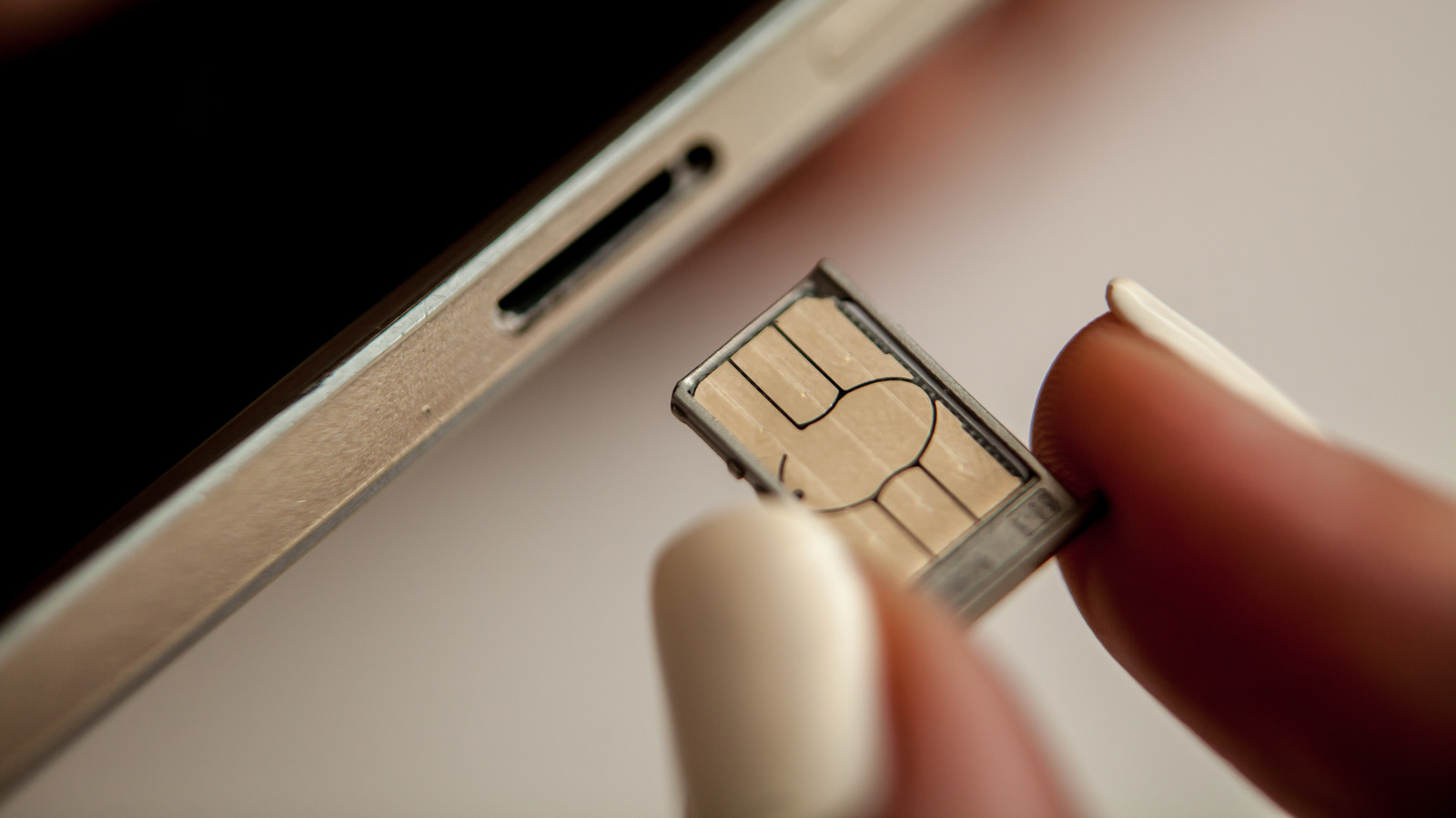 The development of modern technologies gave rise to the distribution of SIM card businesses. Nowadays, everyone can make money on SIM cards. Thus, having a smartphone with a connect phone number (and nowadays, everyone has it!) allows for gaining passive income by receiving verification SMS codes.
Nowadays, it is possible to buy SMS phone numbers via the Internet and use them remotely to connect with citizens of other countries throughout the world. The service is widely used by both companies for business purposes and individuals for everyday communication.
Making Money on SIM Cards: How does it Work?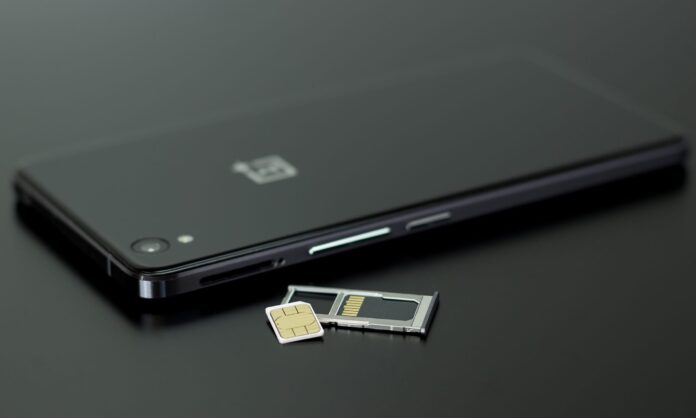 Innovative technologies allow for getting foreign or domestic numbers online. Many users provide their phones for handling SMS verification or other tasks. The explanation of how to make money from SIM cards is easy and obvious.
Users should register on specialized websites to provide their SIM cards for connection. Such platforms stand as intermediates between SIM card providers and users who want to buy them. If you want to become a card provider, make sure to have two things:
an active SIM card (obviously) of any state. Note that users require both domestic and foreign numbers for verification. Thus, there is no territorial restriction. The main requirement for phones is being active to receive messages from various applications. If your number meets this condition, you should register on the website and connect to a server using special equipment.
a GoIP gateway or GSM modem. This hardware is responsible for wireless connections and works using subscriptions. Thus, when a user installs a SIM card, devices are connected to the provider. The provider has a network, within which a PC acts like a cell phone and receives all incoming data.
Hardware differs in the number of slots and ports. Their number ranges from 1 to 1024. Ports show how many active cards can be supported simultaneously, while slots reflect the load value. If you want to use a number from a high-demand state, give preference to hardware with a minimum of 64 slots and 16 ports.
Perks of Being a SIM Card Provider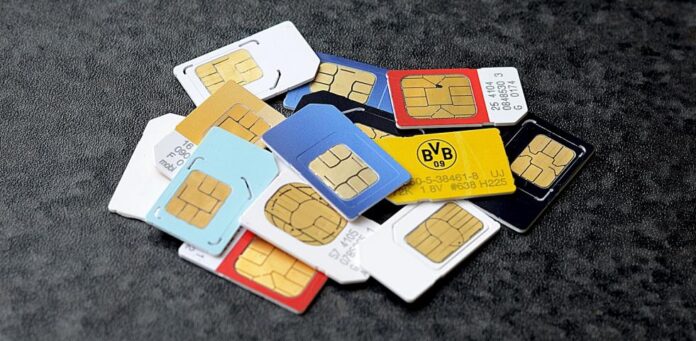 Do you hesitate about the expediency to earn money using SIM card? Here are indisputable arguments in favor of sticking to this business:
Revenues are unlimited. The demand for virtual numbers is on increase daily. Customers require such cards for verification on banned websites and in apps due to local limitations. Thus, revenues depend on the number of provided cards. So, if you regularly do business, you can raise a lot of funds.
Remote work. There is no need to go anywhere. Providers work via the Web. Hardware is compact and placed at home. All configurations are set online so that providers do not bother with hassles.
The language barrier doesn't matter. Users of such platforms tend to buy foreign phones. Thus, it is most likely that they do not speak the provider's language. However, it doesn't matter since the interaction between clients and providers is minimized to system operations.
Besides, this occupation doesn't take much time. The only responsibility that providers have is to change SIM cards timely and adjust their setups. The rest is automated, and the minimum effort is required from providers.
Thus, a SIM card business is an easy and trouble-free way to gain money passively. The only expenses you take include the equipment cost and subscription to specialized Internet platforms.
How to Start Making Money on SIM Cards?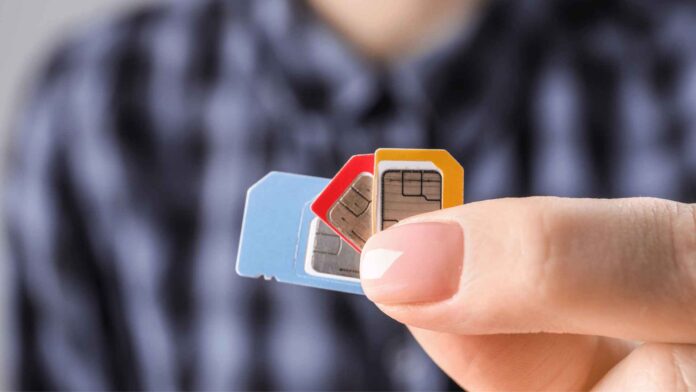 The first thing you should do in order to make money selling SIM cards is to find a trusted platform on which you'll work. If you find a reliable portal, the work will be extremely easy and enjoyable. However, it is important to pay due attention to the search for specialized sites. When browsing potential platforms, consider the following criteria:
the number of users;
geo coverage (to which countries websites serve);
pricing (the subscription cost, fees, and the percentage of revenues);
security (user data confidentiality, algorithms, etc.);
trustworthiness (read unbiased users' feedback.).
Once you analyzed all these parameters, register on the website and fill in all the required data. Follow a guide to initiate your business.
Where to Start the Business?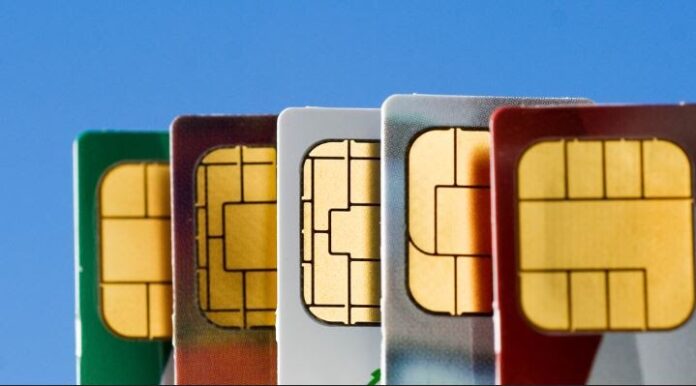 SMSBower is a trustworthy service provider that guarantees the security of all sides and provides high-quality connections. We have operated in this market segment for a dozen years and are well-versed in all subtleties of this business. Our benefits include:
A big user base. Our base includes thousands of users around the world. We have clients from Asia, America, Europe, and other countries. Geo covers en entire globe. So, we guarantee a constant flow of clients for your numbers.
High fees. We are not greedy and pay high commissions to our providers. Our pricing policy is the most favorable in this market segment. The subscription cost is reasonable, while revenues are high.
Easy to work. Providers do not have to have special knowledge or go training. Our portal has an intuitive interface with clear navigation. Step-by-step guides are provided to start your activity.
Support service. Our managers stay in touch 24/7 and are ready to assist clients in solving all sorts of issues. If you don't understand some steps, feel free to contact them for an explanation. Managers are competent and polite.
So, here's a detailed explanation of an innovative kind of business. Now, you know how to earn money using SIM card and make passive income a worthy addition to your financial position. join the team and increase revenues multiple times.