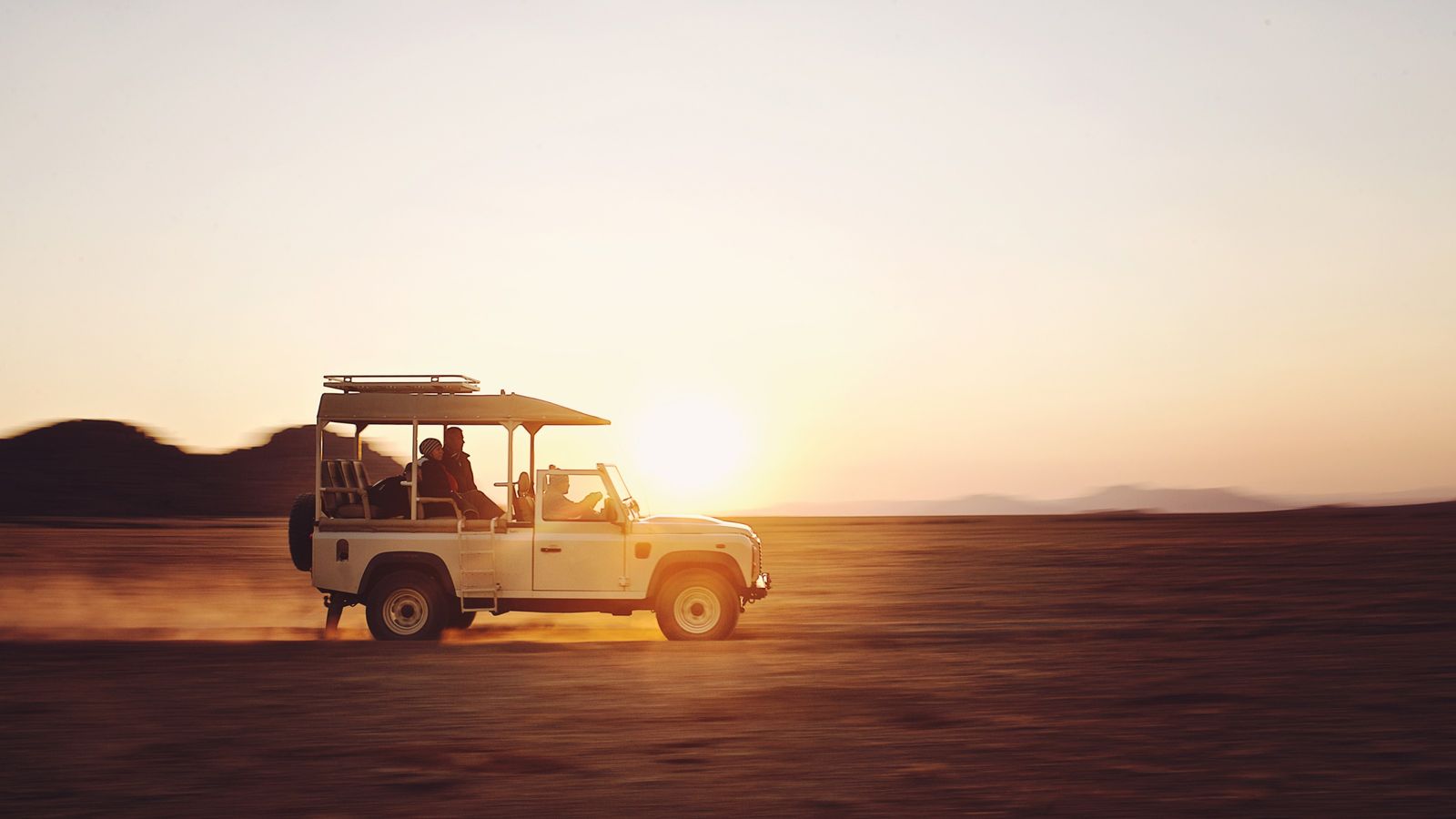 Are you looking for a way to explore the world with purpose? Philanthropic travel is becoming an increasingly popular way for travelers to make a positive impact on the areas they visit.
By the end of this post, you should have a good understanding of the power of philanthropic travel and how you can make a difference.
What Is Philanthropy Travel?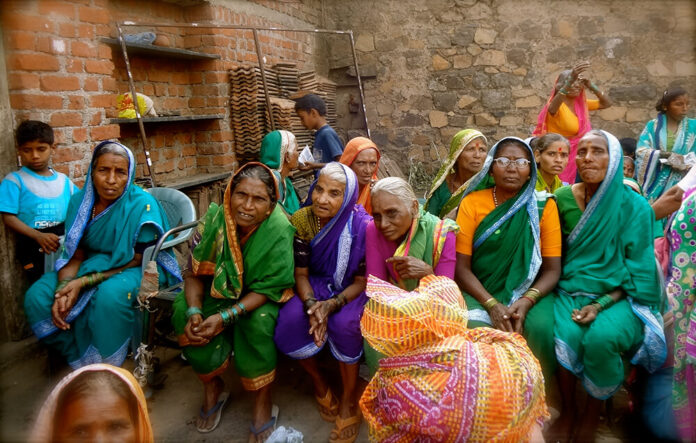 Philanthropy travel is travel that is undertaken with the intention of benefiting a charity or nonprofit organization. It can be anything from visiting a humanitarian crisis zone to attending an important fundraising event.
There are many different types of experiences that are available for those who want to undertake philanthropy travel, from experiencing traditional tourism destinations to exploring new corners of the world.
The benefits are manifold – from building relationships with local organizations to enhancing your knowledge and understanding of world issues.
How Can Philanthropy Travel Benefit Charity?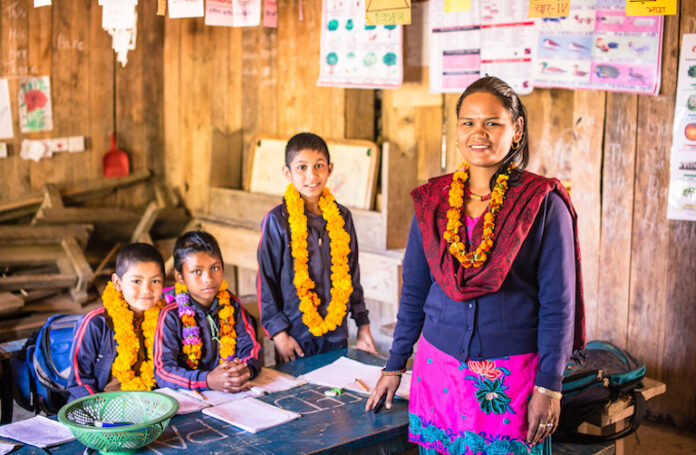 One of the most important aspects of philanthropy travel is that it allows you to connect with local charities and nonprofits in a meaningful way. By engaging with these organizations, you can learn about their work and how you can help contribute to it.
This type of interaction has proven to be very beneficial for both charity organizations and their donors alike – it strengthens relationships and provides a means by which donations can be more efficiently used.
Additionally, this type of travel often leads donors and charity workers to form new alliances and partnerships, which can have far-reaching impacts on the lives of those affected by humanitarian crises or poverty.
There are numerous ways to experience it. From visiting well-known tourist destinations like Rome or Paris, to exploring hidden corners of the world like Ethiopia or Nepal, there is sure to be an experience out there that is perfect for you.
With the changes in traditional tourism in recent years, there is now a great deal of variety available when it comes to choosing your philanthropic destination(s). Whether you are looking for a cultural adventure or something more relaxed and leisurely, there is bound to be something out there that fits your needs.
Before you set off on your journey, it is essential that you have some idea as to what type of experience you would like.
Once you have identified this information, it is time to begin planning the logistics – everything from budgeting for transportation costs (both domestic and international) to coordinating visits with local charities/nonprofits.
How You Can Get Involved?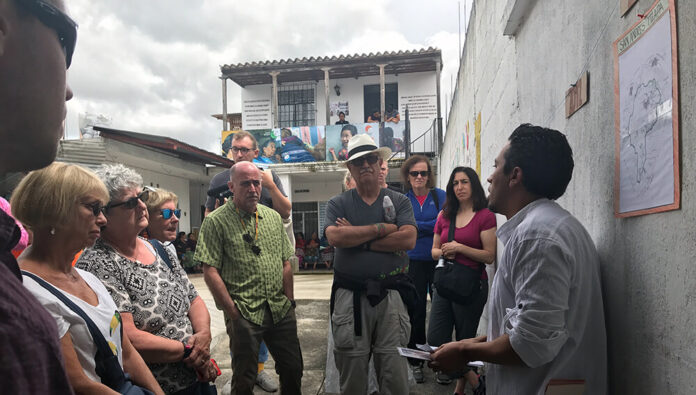 If you're interested in philanthropy travel, there are many ways to get involved. Here are some ideas:
1. Volunteer – Many organizations around the world rely on volunteers to help them carry out their missions. Whether you're interested in teaching English, building schools, or providing medical care, there are many opportunities to make a difference through volunteering.
2. Donate – If you're unable to travel, you can still make a difference by donating to local charities and organizations. Your donation can help provide resources and support for people in need.
3. Travel with purpose – When planning your next trip, consider traveling with a purpose. Look for opportunities to get involved in local communities, learn about important issues, and make a positive impact.
4. Follow the lead of philanthropists – Learn from the experiences of philanthropists like Franci Neely, who have made a difference in the world through their travels. Follow their example and use your resources and influence to support important causes.
Finding The Right Organization For You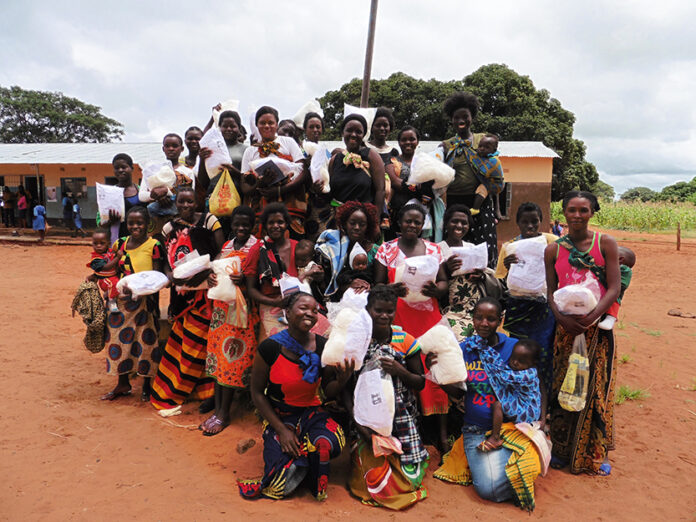 To find the right organization for you, start by asking yourself a few questions. What kind of experience are you looking for? Are you interested in working with local organizations or traveling with smaller groups? How much money are you willing to spend on your trip?
Once you have your answers, it's time to start searching. There are many great options out there for philanthropy travelers like you and we encourage you to take advantage of them!
The benefits of philanthropy travel are numerous and significant. Not only do trips allow people to see new places and meet new people; they often provide unique educational opportunities as well.
You might learn about different health issues affecting poor communities overseas or discover ways that conservation efforts can be improved locally. In addition, trips often create lasting connections between travelers and their host communities – something that is hard to replicate at home.
Finally, it's important not to forget about the environment while planning your trip! By working with local organizations involved in poverty reduction or environmental conservation initiatives, your trip will have a positive impact on both humans and nature alike.
By involving everyone – locals and tourists alike – in these important efforts, we can build sustainable systems that benefit all of us in the long run!
What Motivates People To Travel For Charity?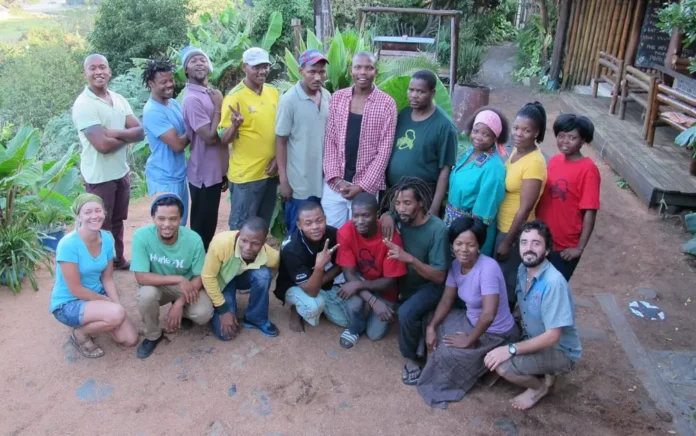 Charity travel allows you to combine your favorite leisure activities with outreach projects that have a direct impact on the community. By participating in a hands-on project, you can learn more about the community and its challenges firsthand.
Additionally, this type of travel helps to develop a better understanding of culture and the economies of different countries. It also helps you expand your personal horizons and connect with like minded individuals who share your same values and goals.
Millennials are also increasingly interested in giving back through charitable travel. This is due in part to the growing trend among millennials to volunteer and give back locally through social justice work.
For example, one recent study found that 86% of respondents would be more likely to give back if their trip helped promote positive environmental change around the world. Through charitable travel, millennials are able to combine their love for travel with their passion for giving back in a meaningful way.
In Conclusion
Philanthropic travel is an amazing way to explore the world while also making a positive impact. Through philanthropic travel, you can experience new cultures and gain valuable insight into the lives of people in need.
You will also develop skills that will help you make a lasting difference in their lives. So, if you are looking for a meaningful way to experience the world, then consider taking part in philanthropic travel!
And if you are ready to take action now, then start researching organizations and charities that specialize in this type of work so that you can find one that fits your interests and values.