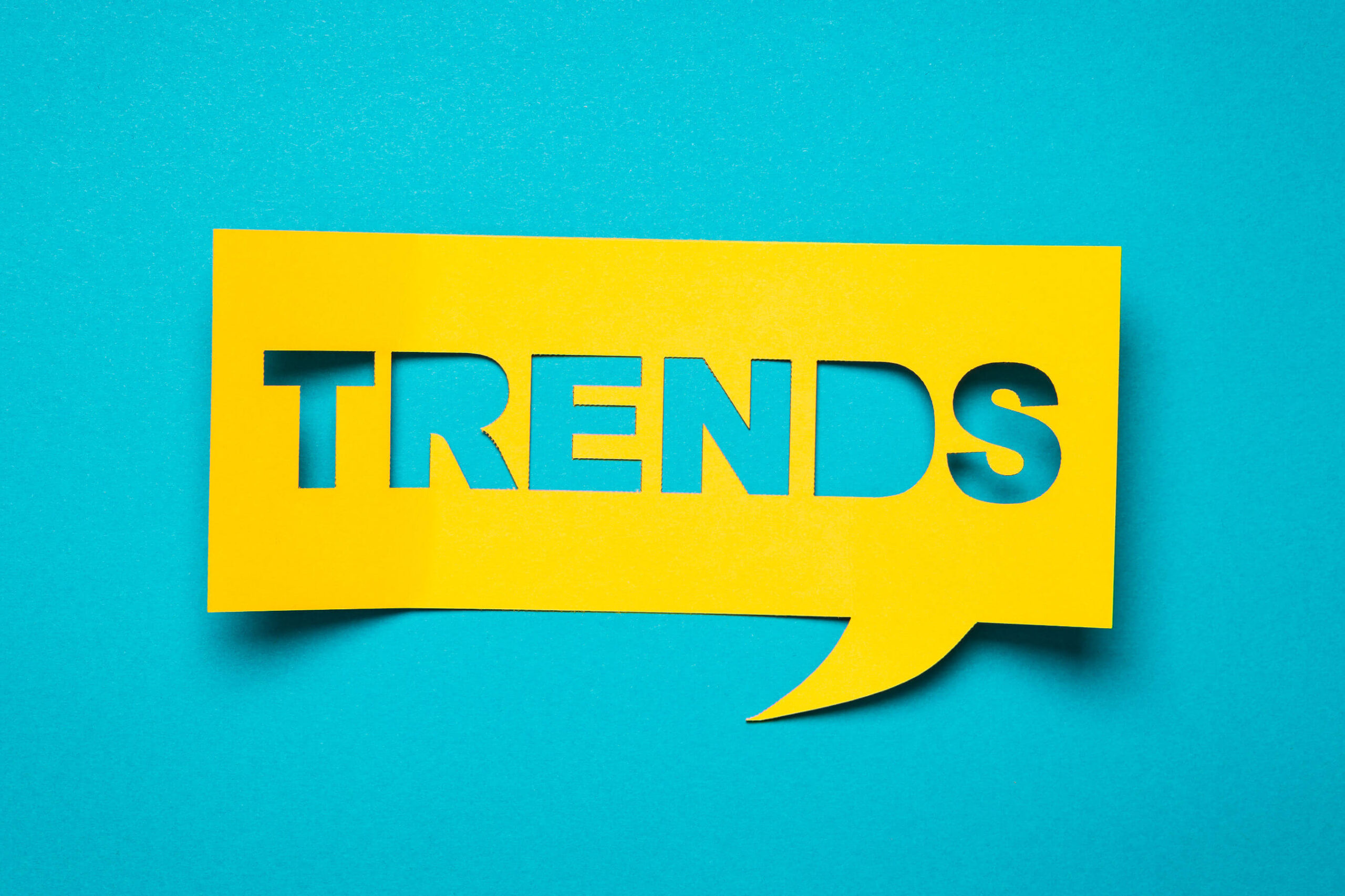 Consumer trends showcase important shifts in society and people's attitudes everywhere. Following consumer trends isn't just important for businesses, either. It can help those from all walks of life, particularly those on social media or who happen to be influencers. Knowing these trends can even be an excellent way to try new things.
While for most, following trends is just a matter of being organically exposed to them, those looking to be ahead of the curve will find a lot of interesting information in this guide, which will detail several budding trends and what they are.
Key Mindsets Going into 2023
One of the most important things to keep in mind before you get to the top trends expected in 2023 is the mindset of consumers going into this year. Knowing the mindset will not only help you understand why these trends are emerging as they are but also give you a better insight into where those trends are likely to develop.
Rebellion
The pandemic enforced risk-aversion and restraint as a way to not only avoid catching the coronavirus but also as a way to protect society as a whole. This has naturally led to a counter-movement of rebelliousness and risk-taking, which is likely set to continue throughout 2023. Add in the fact that additional pressing issues like the cost of living crisis and large wars are happening, and the need to break away and do something thrilling becomes even more notable.
Personal rebellion and risk-taking are a typical responses when times are uncertain and restrictive. It's the best way many can feel like they're taking back control, even if it's just for a short while.
Indulgent and Everyday Pleasure Seeking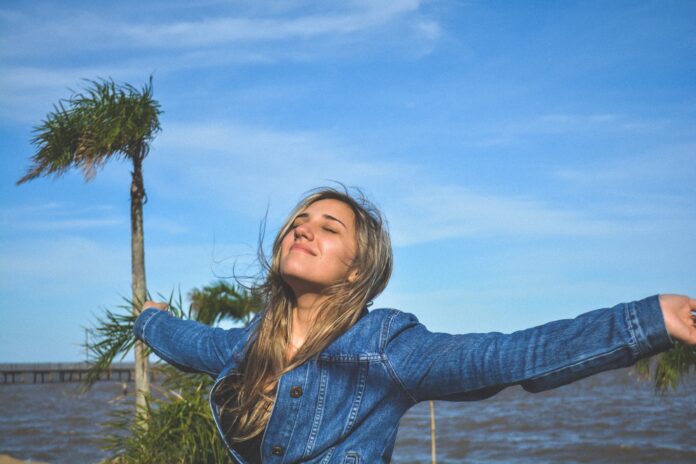 Another way that society as a whole seems to be adapting as a response to the pandemic fallout and the emerging issues is pleasure seeking. Around 51% of people globally have stated that they intend to have as much fun and do as much now as they can. This is done with lockdowns still fresh in the minds of many and how quickly we could be thrust back into that situation in the next crisis.
This indulgent pleasure-seeking doesn't just come in the form of pleasure and hedonism. It has also caused a new trend of everyday celebration and wellness, where more people are trying to live each day more mindfully and with their own happiness in mind. In fact, simple pleasures are seeing more growth than partying and other forms of indulgent fun.
Top Trends Happening in 2023
With those key mindsets in mind, the top trends that the world is seeing in 2023 include the following:
1. Cannabis and CBD Vaping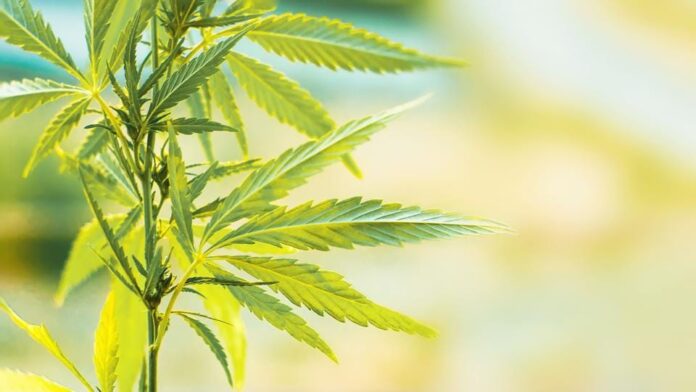 More countries and states are rolling out either full legalization or relaxed legislation, meaning that CBD and cannabis products are becoming more widespread. It isn't just the weed itself that's become more available, but the tools you use with it. One of the hottest new technologies bound to be popular, especially among smokers, is the vaporizer.
Vaping is already a popular hobby for those who smoke, but it's now become a great choice for those looking for a more enjoyable and perhaps even cleaner way to smoke cannabis. Cannabis is one of the everyday, simple pleasures that those in legalized states or countries are increasingly turning to, much like they would treat themselves to a beer or glass of wine on a Friday night.
Vaporizing cannabis is a way to indulge more efficiently, with the added bonus that the leftover flower can actually be used to make edibles since the vaporizing process will heat up and activate the plant. You will need a specialized vape kit to try cannabis in this way; brands like Nectar dry herb vaporizers can afford this opportunity to try it while providing the aforementioned double benefit. Oil-based vapes do come in higher concentrations but won't give you the second edible once you are finished. Specialty dry herb vaporizers allow you to use your current cannabis stash and then use the flower a second time in an edible.
2. Eco-Friendly Disposable Vapes
In 2022 we saw disposable vapes become increasingly popular, but in 2023 we expect these disposable options to take a turn not only as people start to realize the environmental impact but also as governments start to crack down on their usage.
With these two factors, it's expected that the next generation of disposable vapes to become eco-friendly. After all, it's estimated that around 1.3 million disposables are thrown out every week – as they're designed to do – and that's just the ones disposed of "properly". Eco-friendly alternatives could mean recycling the disposable options for cash-back, for example, or for the emergence of compostable options to fill the market.
3. Bright New Flavors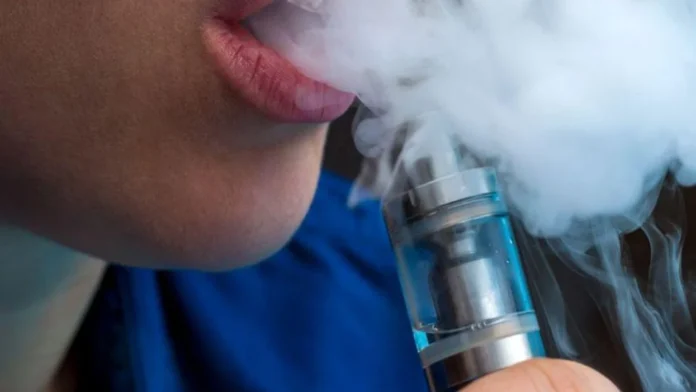 From bright new vape flavors to new sauces, it's expected that new food and flavor experiences will only continue to capture the attention of people everywhere. This particularly applies to products that can be bought and consumed in the home. With increasing costs, going out will become more difficult for the average person, and as a result, will cut down on the number of times they can go out and indulge.
New products, edibles, sauces, and the like that can be purchased and used to boost flavor at home will become more popular. In 2022 the infamous pink sauce made the rounds, though it did only reach its height of popularity due to the negative press surrounding it.
Still, the fact that food products are being bought for their novelty is only set to increase, and many restaurants and food providers will want to capitalize on the cook-from-home movement that will allow customers to feel like they're eating out without eating out.
4. Multi-Sensory Media
Another way that sensation will make a big difference in 2023 is the rise of multi-sensory media. This can be seen in many different forms. Video continues to dominate and combines sound, visual, and even interactive elements to capture viewers' attention.
Platforms like Instagram are even adding the ability to add music to still images to allow creatives to give their audience a fully immersive experience right from their phone. The Metaverse is another key tool that may finally start to make headway and bring about the next generation of social media and online connections.